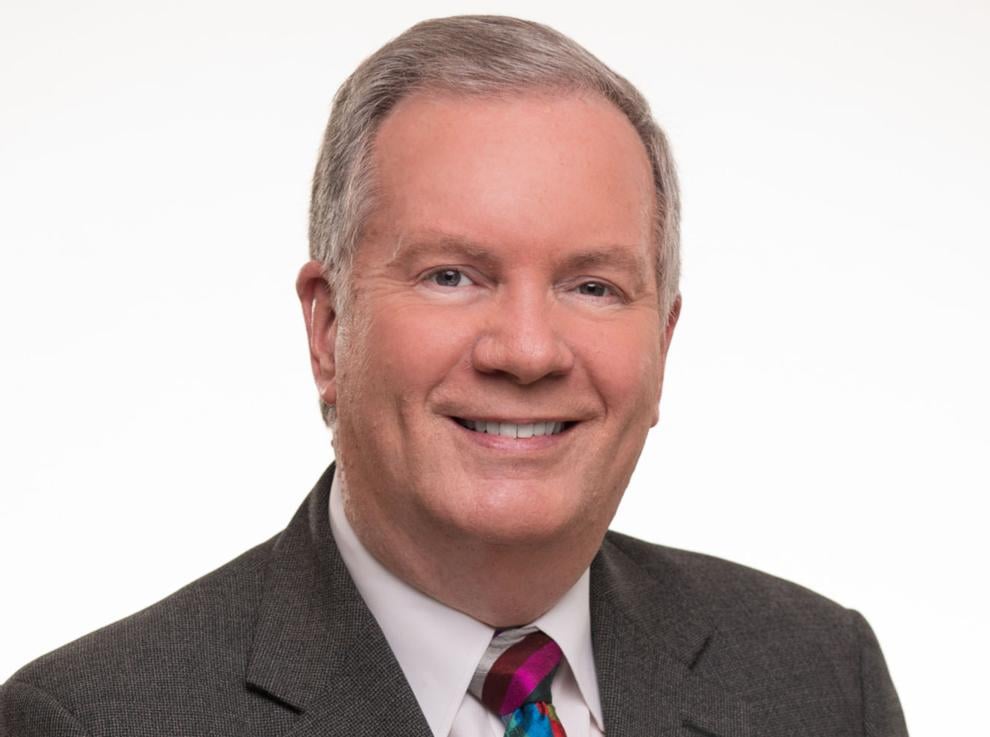 David Carroll is a Chattanooga news anchor, and his new book "Hello Chattanooga" is available on his website, ChattanoogaRadioTV.com. You may contact him at 900 Whitehall Road, Chattanooga, TN 37405, or at RadioTV2020@yahoo.com
Note:
We have changed our commenting system. If you do not have an mdjonline.com account, you will need to create one in order to comment.
Thank you for reading!
Please purchase a subscription to read our premium content. If you have a subscription, please log in or sign up for an account on our website to continue.