CHARLIE SEWELL: Littering is a bad habit, not a character flaw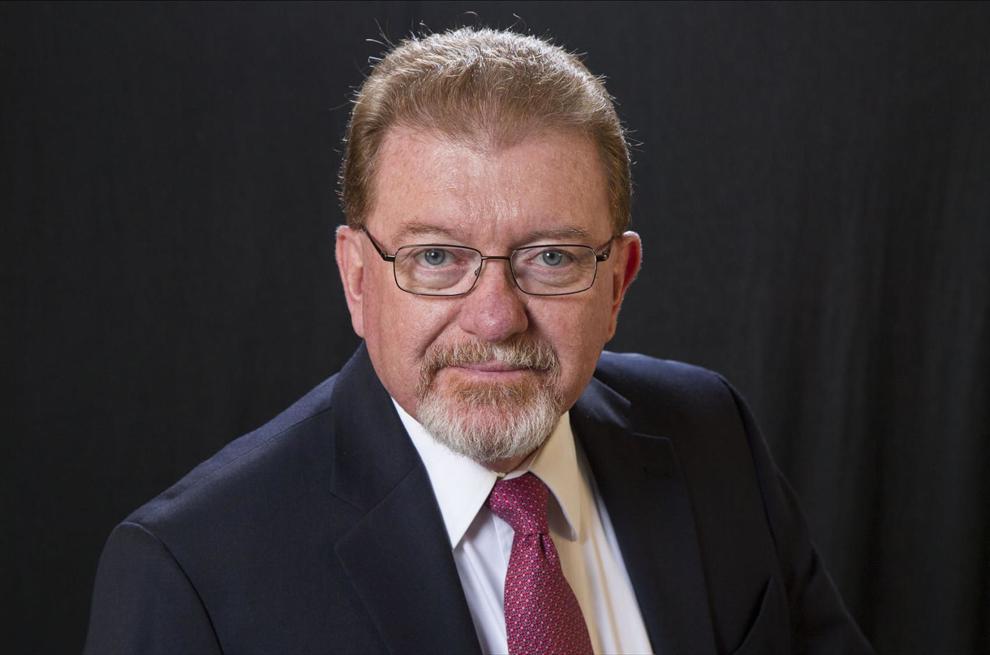 Charlie Sewell is a retired Powder Springs police chief. His book "I'd Rather You Call Me Charlie: Reminiscences Filled With Twists of Devilment, Devotion and A Little Danger Here and There" is available on Amazon. Email him at retiredchiefsewell@gmail.com.
Note:
We have changed our commenting system. If you do not have an mdjonline.com account, you will need to create one in order to comment.
Thank you for reading!
Please purchase a subscription to read our premium content. If you have a subscription, please log in or sign up for an account on our website to continue.