BOB BARR: The Southern Poverty Law Center's True Agenda Is The Destruction of America's Culture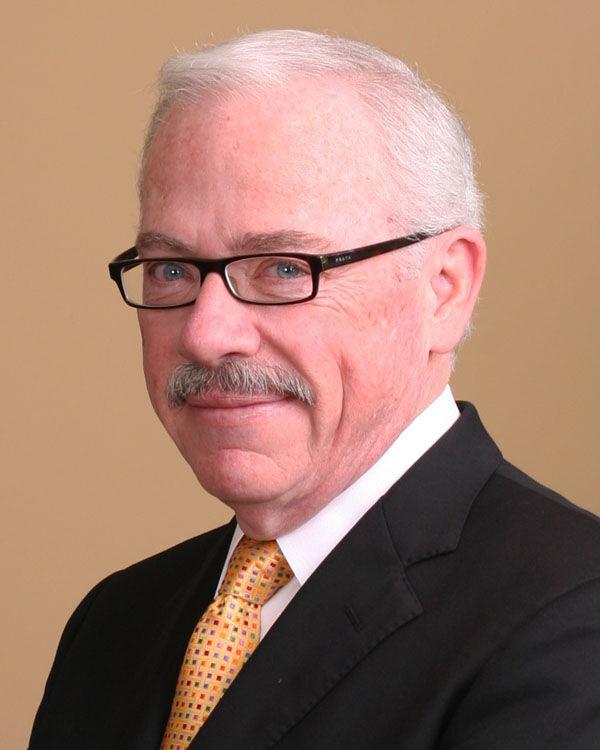 Bob Barr represented Georgia's Seventh District in the U.S. House of Representatives from 1995 to 2003. He served as the United States Attorney in Atlanta from 1986 to 1990 and was an official with the CIA in the 1970s. He now practices law in Atlanta, Georgia and serves as head of Liberty Guard.
Note:
We have changed our commenting system. If you do not have an mdjonline.com account, you will need to create one in order to comment.
Thank you for reading!
Please purchase a subscription to read our premium content. If you have a subscription, please log in or sign up for an account on our website to continue.