If you're unclear on the divide within the Republican Party these days, just look at the response to the Cobb GOP's Thursday invitation to commemorate the one-year anniversary of the attack on the U.S. Capitol.
"Celebrate Freedom," reads the top of the invitation, above the image of a waving U.S. flag, followed with "The Patriots Are Awake, Willing and Eager to Protect Their American Freedoms & Liberties."
Thursday's event begins at Cobb GOP headquarters at 5 p.m. with a welcome from GOP Chair Salleigh Grubbs.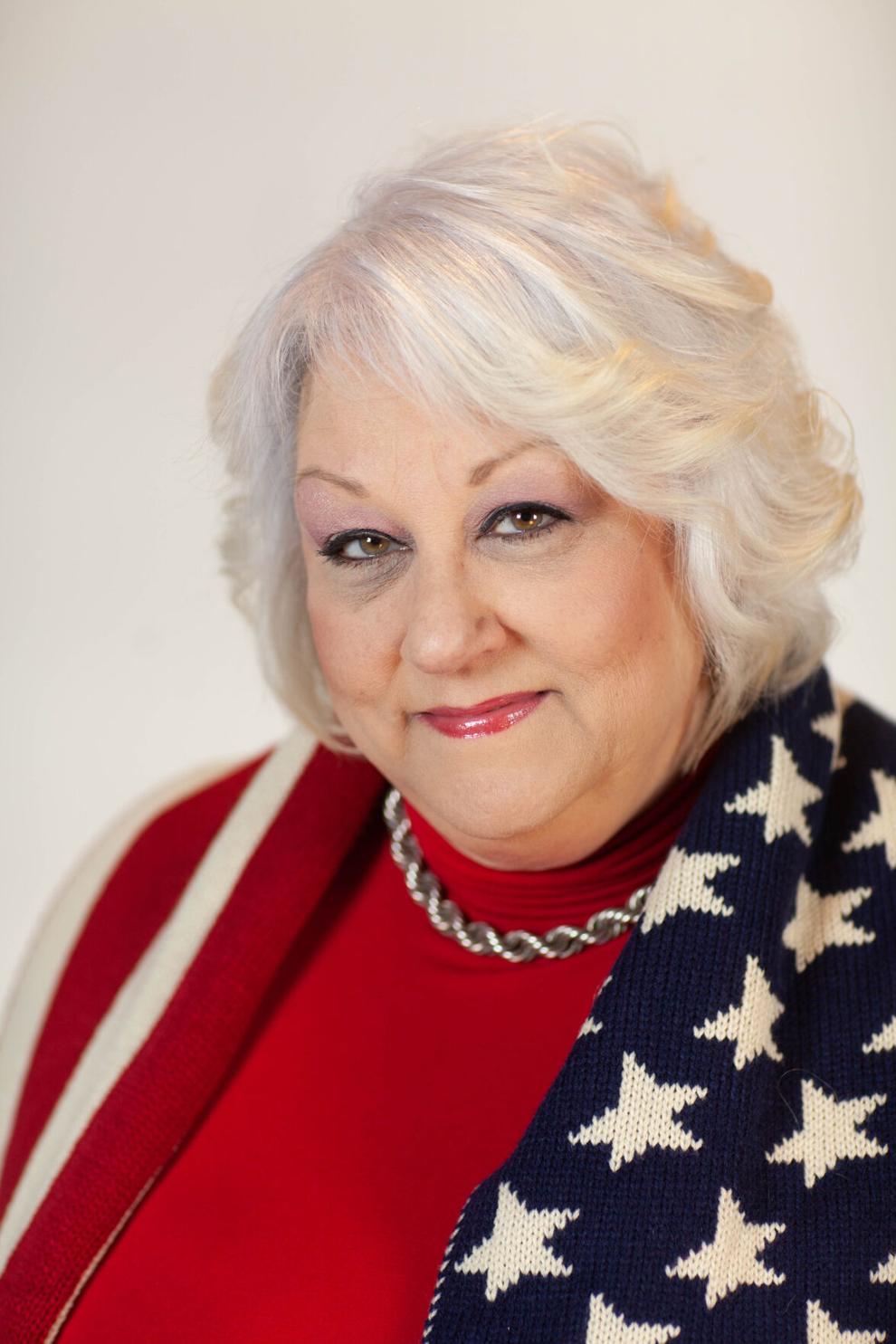 This is followed by the live stream of a press conference Donald Trump plans to give from Mar-a-Lago. Next is a presentation "of the J6 impact on America and Americans" by the founder of Women for America First.
From 6 to 7 p.m is "a candlelight vigil for J6 Patriots held in DC prison" by the Cobb GOP prayer group, according to the invitation.
An "homage to treason," is the way state Rep. Teri Anulewicz, D-Smyrna, described the event.
Who are the J6 Patriots listed in the invitation?
Patriots they're not, said former Cobb GOP Chairman Jason Shepherd.
As Shepherd explained, most of the crowd that turned out for the Washington D.C. rally that took place before the storming of the U.S. Capitol were there to peacefully protest the election of Joe Biden, as is their First Amendment right. They were patriots, Shepherd said.
"And then there was the handful of people who decided to take it upon themselves to commit criminal acts and break into the U.S. Capitol, destroy property, to assault police officers … and those are the people who were arrested. The FBI did their research and charged people with various crimes based on the fact that they decided to enter into the Capitol. That doesn't make them patriots. It makes them criminals."
Shepherd said they've had their day in court.
"It's gone up to the D.C. Circuit Court of Appeals. The next stop could be the U.S. Supreme Court, and the issue is they've been denied bond because they're charged with more violent acts. There's not tens of thousands of people who were just rounded up off the street and are sitting in D.C. jail with no charges. These people who are there have been charged with a crime."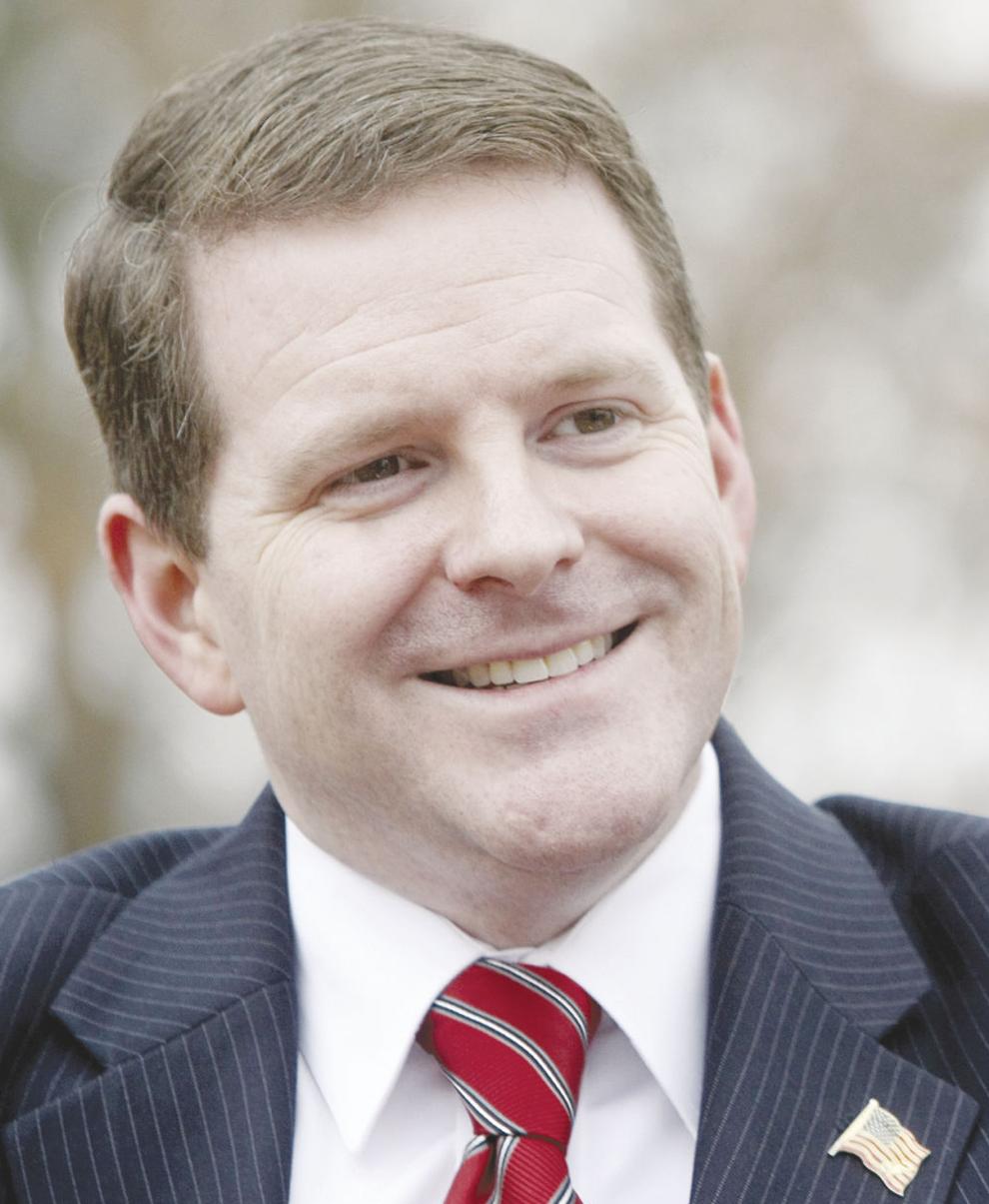 Around Town asked Chairwoman Grubbs why the Cobb GOP is commemorating January 6.
"I feel like it's important to remember those who lost their lives on January 6, and I believe it's important to hold a prayer vigil for those who are still detained in D.C. without representation and without court dates and they are held in inhumane conditions," Grubbs said.
Grubbs doesn't see why everyone isn't more concerned about the people in jail.
"To me, this should not be a partisan issue. Any Americans that are being held without representation and without a fair trial should concern all Americans, and what they're saying is they're rushing to judgment when people have not been properly adjudicated. So are they agreeing that being held against the rights that are guaranteed to us in our Constitution, are they OK with that?"
Shepherd said when he first saw the invitation for the vigil, he was speechless.
"I think in the roughly eight months since I've been chair that they have systematically ruined all the hard work that we did to rebuild the brand in four years," he said. "From what I'm hearing, and what I'm seeing, and what people are saying to me privately, elected officials are staying away from the Cobb GOP. To be associated with this is toxic. And it's not just these external slip-ups, but people are hearing about what's going on in the party," Shepherd said, mentioning among other things the Cobb GOP's censure of Gov. Brian Kemp, last fall. It was that action that led Shepherd to resign from the Cobb GOP's governing committee, although he said he's still active in other GOP groups.
"We were constantly looking forward. … And the current leadership is backwards thinking. They're focused on the January 6th 'patriots.' Well, those are a handful of people who are sitting in jail awaiting trial for crimes they've been accused of. And that's what happens every day."
One elected official told Shepherd that they now advise people to join the Cobb Republican Women's Club led by Nancy Couch rather than the Cobb GOP.
"I think the extremists have taken over the Cobb GOP, and when you look at the explosive growth of the Cobb County Republican Women's Club, I think a lot of Republicans in Cobb County who are concerned about the direction that the actual party itself is taking are gravitating toward Nancy Couch and that organization."
Grubbs is underwhelmed with the work Shepherd and his team did while in office. 
"So he worked really hard to turn Cobb blue? Because that's what happened. I'm curious to find out what work he did. And it's not that extremists are in control, it is that Cobb Countians have the opportunity to have their voices heard."
That was the message she ran on and that's the one she continues to stand by. 
"You have extreme moderates and you have people that are further on the right, but as time has gone by, you have seen the whole political spectrum shift more to the left, and my job as chair, I believe that I have to give all those who are Republicans a voice. That means if they're moderate, they get a voice. If they're conservative, they get a voice. But it's not my job to shut people down, which is what happened previously."
The country needs to turn back to God, Grubbs said, which is why she wanted to hold a prayer vigil.
"And I certainly don't condone any violence of any kind whatsoever, whether it be at the Capitol or at the town square. There's a way to peacefully protest, and I do believe that there are a lot of people who are protesting who were unjustly accused. And people don't understand that if we lose our right – that of course what happened at the Capitol was a travesty – but there was also a lot of instigators there, and I want to see those people brought to justice too."
Grubbs said it's a tough job managing the spectrum of emotions and positions as party chair. 
"But does everything necessarily reflect my personal views? No, but it's not about me, it's about the people. … I'm glad to see all Republican organizations growing. I want to see everyone engaged because it's going to take everyone's voice to save this country."
Rep. Anulewicz, meanwhile, said on social media she's looking to see who among the Republican members of the Cobb County Legislative Delegation show up at Thursday's vigil.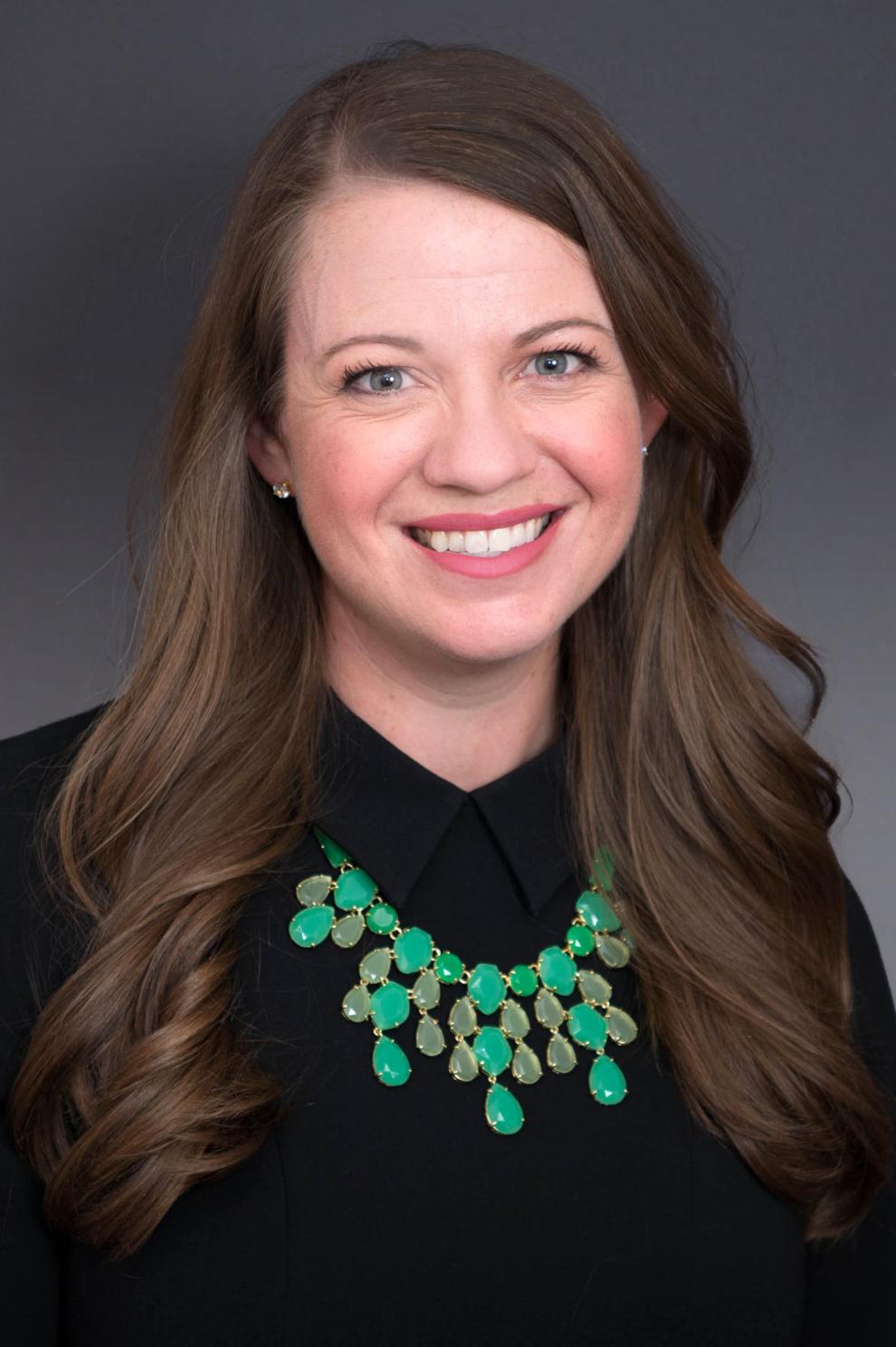 ---