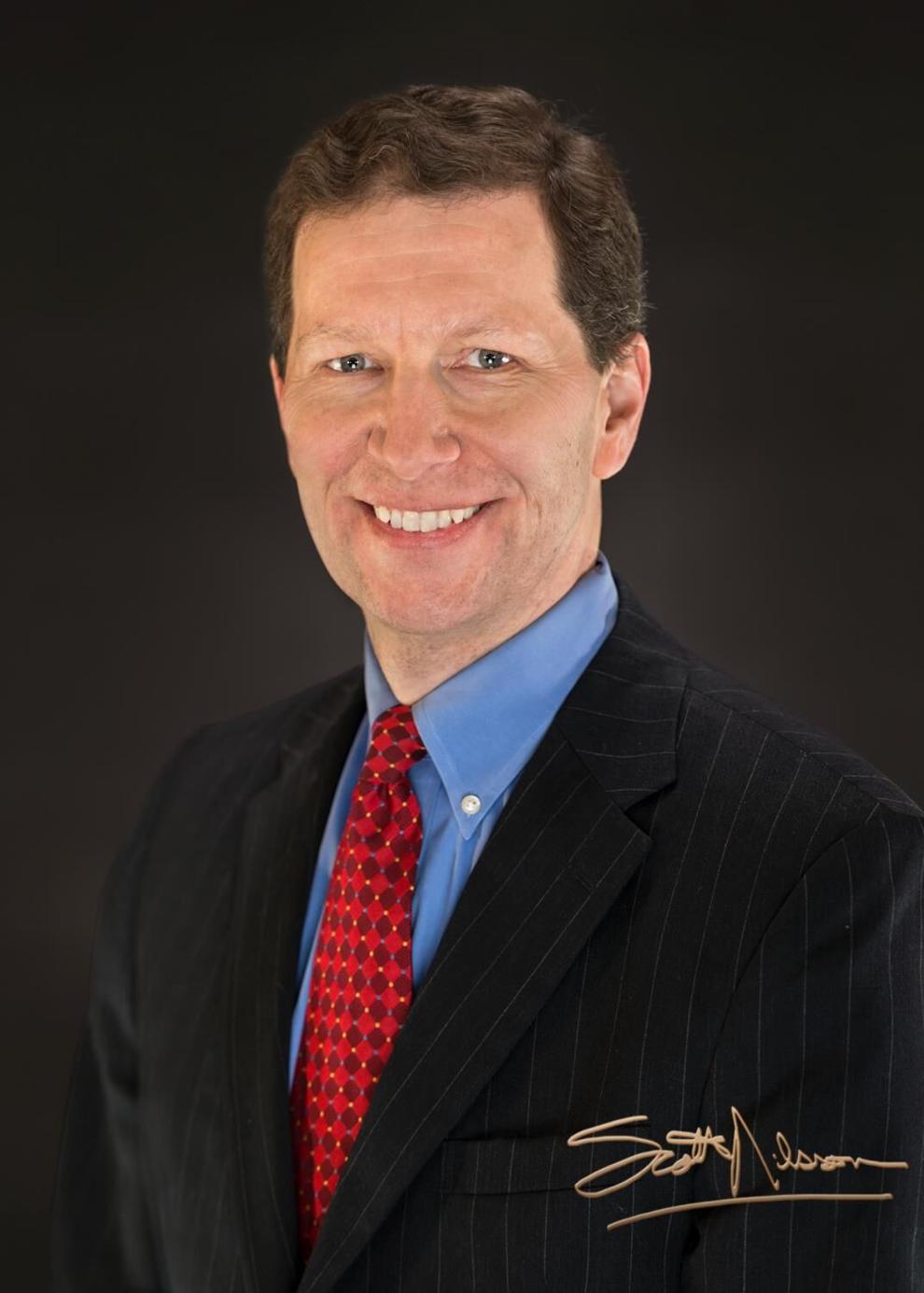 If the last three candidates Democrats fielded against now-former Republican state Rep. Bert Reeves left politicos wondering how serious Dems were about winning, that question is unlikely to arise this time around.
Reeves, floor leader to Gov. Brian Kemp, triggered a June 15 special election when he unexpectedly resigned to take a cabinet position with Georgia Tech.
This week, Marietta attorney Sam Hensley Jr., who describes himself as a moderate Democrat, threw his hat in the race. A Renaissance man with a mile-long resume, Hensley comes from a family that had a hand in shaping the county's infrastructure and arts scene.
Of counsel with the Marietta law firm Bentley, Bentley and Bentley, a firm founded by a family that zags rightward, there are connections there that transcend politics.
"Despite the fact they're traditionally Republican, we have some diversification here at the firm and so we take all comers, and what that leads to is some very spirited political dialogues which I think is healthy. It's a good thing, so yeah, they let me hang around. I appreciate that," Hensley Jr. told Around Town on Friday.
The late patriarchs of both families, Sam Hensley Sr. and Fred "Bowtie" Bentley Sr., friends for half a century, both made their mark in the General Assembly.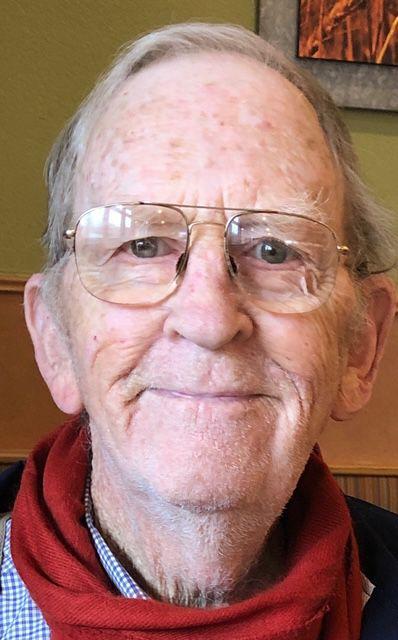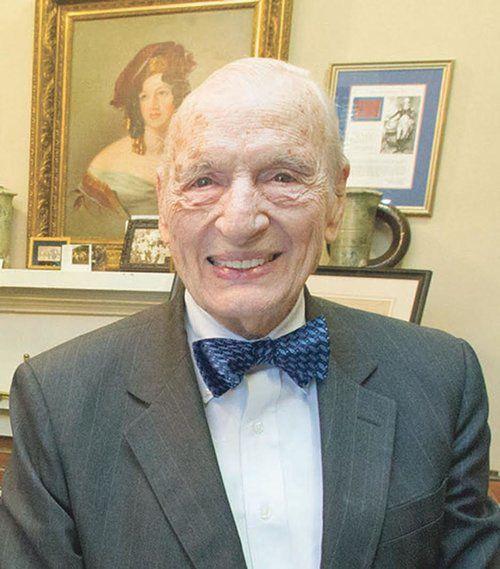 "My father rented his first engineering office here in Marietta from Fred Sr. That's how they got to know each other," Hensley Jr. said.
Hensley Jr. and attorney Randall Bentley attended North Cobb High School in the 1970s where they played on the football team before the former went to Duke and then law school at UGA.
His father, Hensley Sr., worked with Cobb County Chairman Ernest Barrett, recognized for his vision of installing the infrastructure that allowed Cobb to grow.
"They came up with the idea of doing basically a circle of water and sewer service within the county that would serve what they knew was going to be a lot of growth over the ensuing decades. And they were right, it facilitated a lot of that," Hensley Jr. said.
At the age of eight or nine, he served as a page when his father was in the Georgia Senate. Later on, he was his father's campaign manager when he won the seat vacated by the late A.L. Burruss in the Georgia House in the 1980s.
While his father was making his mark in government circles, his late mother Iris Antley Hensley founded the Cobb Marietta Ballet in 1959, now the Georgia Ballet, Cobb County's only fully professional classical ballet and training company.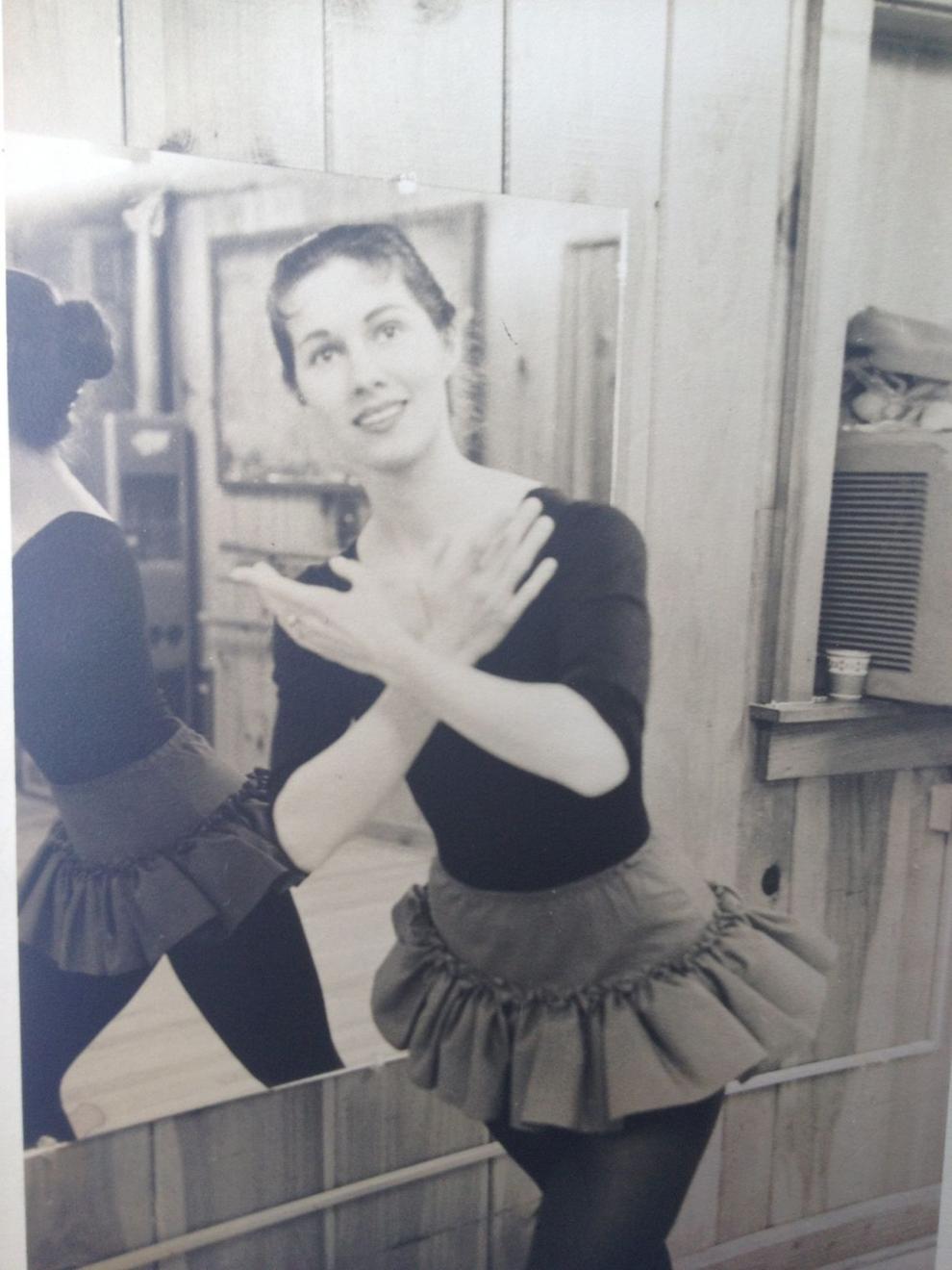 Hensley Jr.'s grandfather, Shuler Antley, served as superintendent of the Marietta School District, principal of Marietta High School and first headmaster of The Walker School. And his brother Shuler Hensley is a Tony award-winning Broadway and film star who will begin rehearsals with Hugh Jackman this fall for the revival of "The Music Man" on Broadway.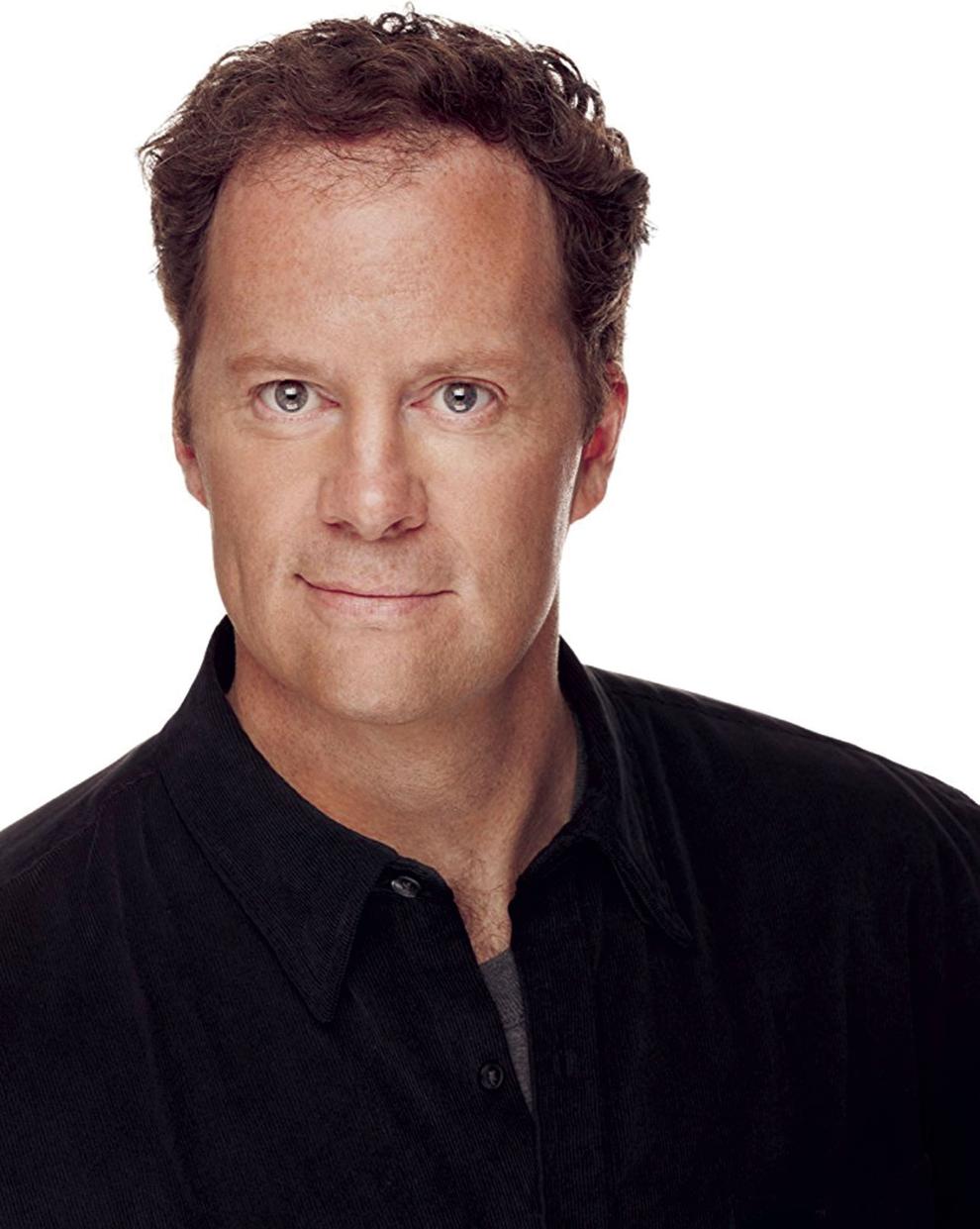 The Shuler Awards, a kind of Tony Awards for high school musical theater students, are presented every year by the Cobb Energy Performing Arts Centre and named after his brother.
A father of two, Hensley Jr., 60, and his wife, Ashleyanne, school director of the Georgia Ballet, live just outside Marietta city limits off Burnt Hickory Road. He has served as the legal counsel for the Cobb County delegation to the Georgia House, is assistant solicitor in the cities of Kennesaw and Acworth, and is the assistant county attorney for the Cobb County Business License Division and License Review Board. He is also a novelist, screenwriter, actor and film producer.
Reeves' unexpected resignation presented the opportunity to run for public office, Hensley Jr. said.
In a district that has been trending left despite the shaky candidates the Democratic Party has fielded, Hensley is sure to give the Cobb GOP heartburn about keeping that seat red.
The three Democratic candidates Reeves faced took 36% of the vote in 2016, 42% in 2018, and 43.8% last November.
The race is complicated by there being no primary. There are already two Republicans in it: Devan Seabaugh, vice president of administration for Metro Atlanta Ambulance, and Kennesaw Councilman David Blinkhorn. Each reduces GOP chances of making it to the July 13 runoff as many Marietta Republicans in the district are expected to vote for Seabaugh and many Kennesaw Republicans could go for Blinkhorn.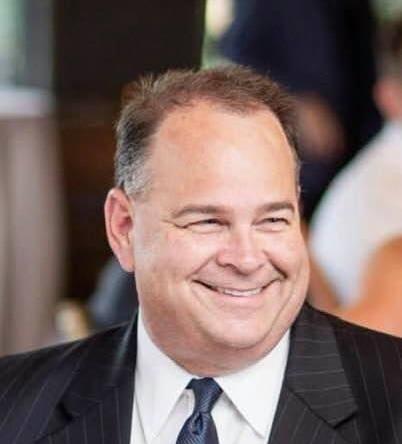 "Anytime you have a jungle election it's a concern," Cobb GOP Chair Salleigh Grubbs said, noting she is prohibited from backing a single Republican in the race until one advances to the runoff. "I think clearly there's precedent set that it is damaging to one party or another to even have a jungle election. It's not good for the party and it's not good for the people, because then it just becomes a statistical game rather than getting the best candidate to win. All I can do is get out the vote and support Republican principles and ideals over this radical agenda (of the Democratic Party)."
Democrats have the same problem given that Priscilla Smith, the Trump-impersonating performance artist Reeves beat in November, has also qualified for the race. Unless she drops out, she could pull votes from Hensley. And there is also a fifth candidate, Libertarian Chris Neill, described as an education consultant on the secretary of state's website, to consider.
With early voting in House District 34 beginning May 24, this is a race to watch.
---
TRANSIT: The latest newsletters from Cobb commissioners note a lot has changed since the county last completed a comprehensive transportation plan, in 2015.
"Our population has increased and transportation needs and opinions have shifted within the county and region," the newsletters read. "New technologies and transportation solutions are also available that can enhance and transform Cobb's future transportation system."
To that end, county government will kick off a listening tour next week to solicit residents' feedback for a new iteration of the comprehensive transportation plan, which will, officials hope, guide transportation spending for the next 30 years.
Most of that spending would almost certainly come from next year's "mobility SPLOST," a new sales tax voters will be asked to approve that could fund everything from road resurfacing to a MARTA rail line.
To top it all off, President Joe Biden has proposed an infrastructure plan that would, if approved by Congress — a big "if" — send billions of dollars to communities across the country to help them realize the very plans Cobb is putting together.
Transit advocates sense an opportunity. The Cobb 4 Transit group recently asked people to review the "alpha version" of its Cobb Transit Vision.
Matt Stigall, the group's founder, notes that Cobb 4 Transit is an advocacy organization, and, as such, exists to push the county to go bigger, bolder.
"We can kind of look at this in a fiscally unconstrained way, and just sit there and say, look, what if we did … some crazy idea throughout the county," he told AT.
Earlier this year, the Kimley-Horn firm showed county commissioners a map of potential transit projects they could fund with a 30-year 1% sales tax.
Those were very conservative, Stigall said. So were estimates for the amount of matching state and federal dollars the county could wrangle.
"So I think there was an opportunity to kind of show that spectrum — okay, here's the lower estimates, and here's the higher estimates and (these are) the different projects you could get," he said.
As for the specifics of the Cobb Transit Vision, Stigall said that would be made public after an expanded pool of interested parties review the "beta" version later this year.
---