One of the bigger mysteries of the week is what happened to Cobb County Deputy Chief Assistant District Attorney Jesse Evans.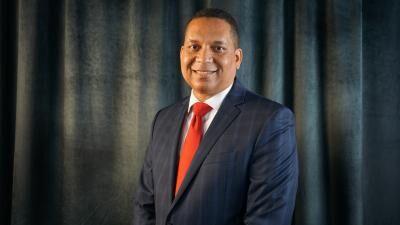 Evans, regarded by many as the top prosecutor in the state, and a 21-year veteran in the Cobb DAs office, abruptly left the office on Monday for good. District Attorney Flynn Broady issued a generic statement, although it seems something deeper is going on here. Multiple sources have suggested much more to the story centering around conflict with Co-Chief ADA Cindi Yeager. Around Town hears Broady was unable to smooth over that conflict, leading to Evans' decision to exit.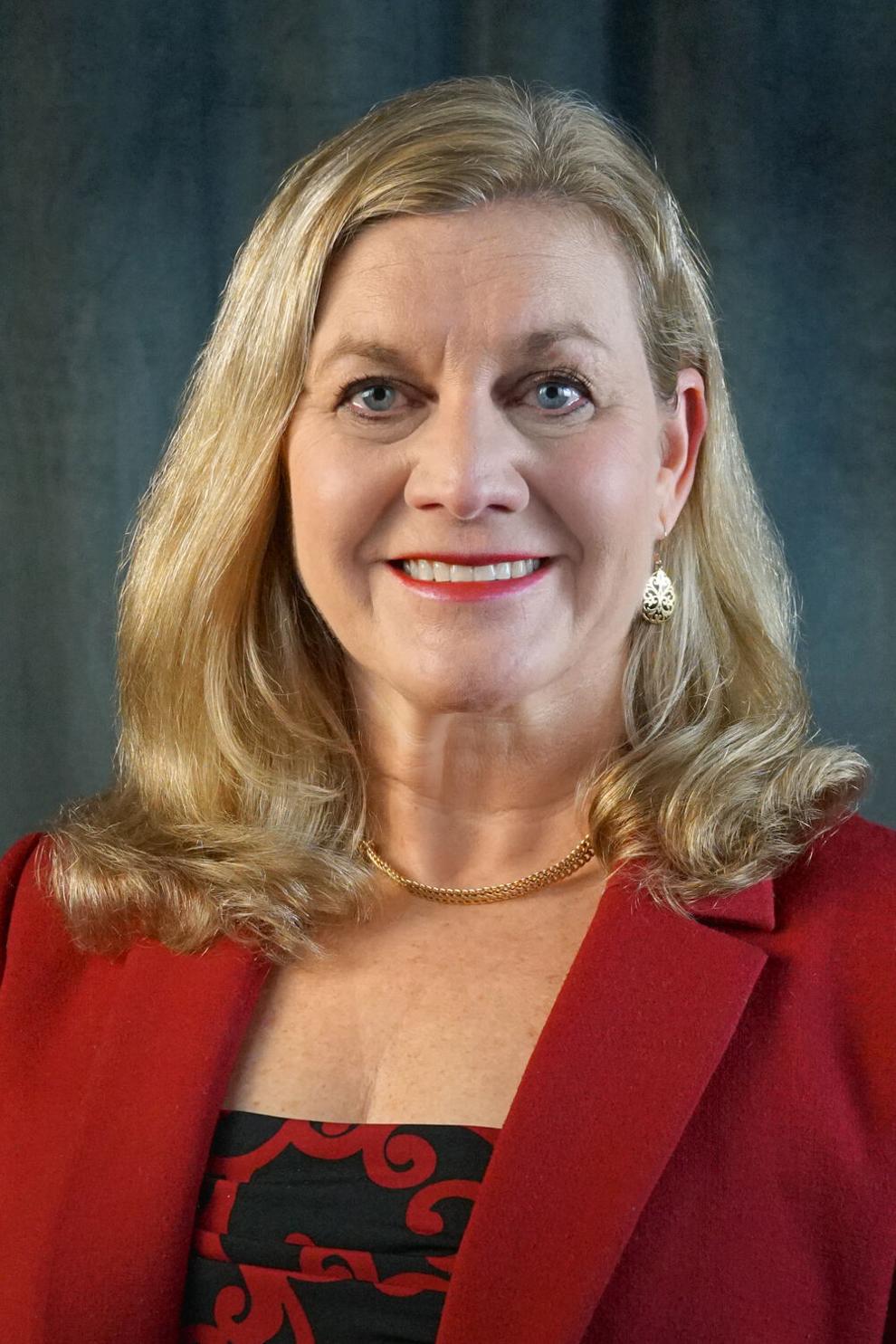 Evans was chosen as the lead prosecutor on the high-profile Ahmaud Arbery case. Arbery, 25, was fatally shot on Feb. 23, 2020, by two men while out for a run in a residential neighborhood near his home in Brunswick. His death caused public outrage after a video of the incident surfaced and was often cited at last summer's Black Lives Matter protests in Cobb and elsewhere. Broady has said the case will likely go to trial before the end of the year. Sources say the high profile case was placed in Cobb by Georgia Attorney General Chris Carr largely because of Evans' reputation as a top-notch prosecutor.
Given the high stakes of this case, onlookers in Cobb are more than a little curious about what brought about Evans' departure. Around Town continues to reach out to Evans. Stay tuned.
---
CLOWNS AND INFIGHTING: A morsel from the Cobb County Republican Women's Club luncheon April 23. The moderator of the luncheon's legislative panel, lobbyist Shawn Davis, noted that state Rep. Bert Reeves, R-Marietta, would leave the General Assembly shortly for a job at Georgia Tech.
"Bert, naturally everybody in this room, I'm sure, is happy for you and wants to see you do well in your life and pick the right choices for your career," Davis said. "At the same time, you had an opponent this past go-around, who I used to see at the Capitol, and she literally, when you first see her, you would think she was dressed up as a clown intentionally. And she was trying to make herself look like Donald Trump."
That, of course, is Priscilla Smith, who first rose to prominence with her regular appearances at the Capitol dressed as "Donna Trump," her over-the-top impersonation of the former president.
"But she was a clown, not a serious candidate," Davis said. "And what worries me (is), she obtained 43% of the vote against Bert, just because she had a D next to her name."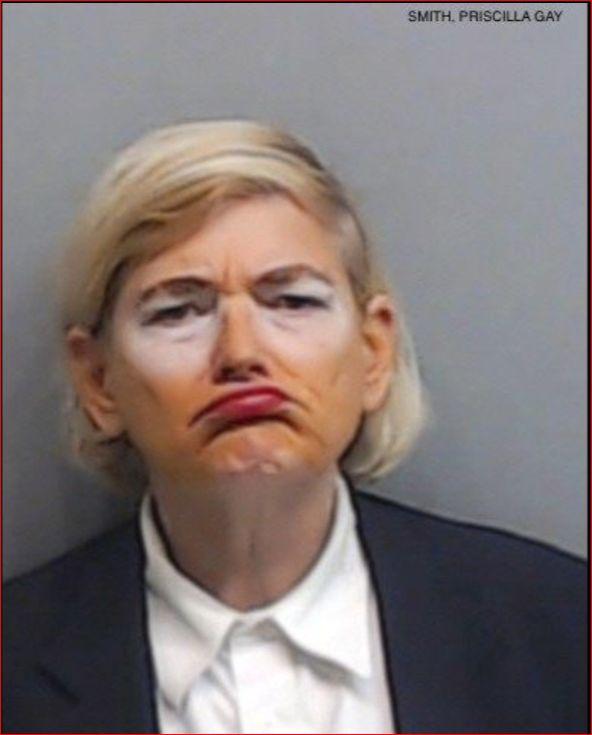 It's going to be a jungle-style election on June 15, which means there will be no primary — just one election, with, potentially, multiple Republicans and multiple Democrats and multiple candidates from any other parties out there, all on the same ballot.
"If we have the kind of infighting we've had in the past — I'm never for anointing candidates, don't, don't misunderstand me," Davis said, getting to his point. "But if we have the kind of infighting that we're typically known for, we can lose this seat. And so when we hear some really good, quality candidates' names appear, I hope we do what we can to rally behind the most qualified person we can, so that we can hold on to the seat."
---
SCHOOL DISTRICT AUDIT: Days after a Facebook group appeared pushing for the recall of Democratic school board members Charisse Davis, Dr. Jaha Howard and Leroy Tre' Hutchins, who requested a special review of the Cobb School District by its accrediting body, Cognia, a group supporting the three board members was also created.
When MDJ senior reporter Thomas Hartwell asked for information about the group, named "In Support of Charisse, Jaha and Tre and the Cognia Review" and to speak with the organizer(s), a nameless message came back.
Someone presumed to be a leader of the private group provided a statement, but declined to attach a name for attribution. Instead the statement was attributed to "the Admin Team for In Support for Charisse, Jaha and Tre and the Cognia Review":
"Hi Thomas, The group's focus is to show support for the review of Cobb County School District by Cognia. We agree with the decision of Dr. Howard, Ms. Davis and Mr. Hutchins to reach out to Cognia along with numerous community members on their concerns," the statement in part reads.  
In related news, MDJ reporter Chart Riggall asked Commissioner Jerica Richardson this week if she supported the efforts of Howard, Davis and Hutchins to bring in the accreditation investigators.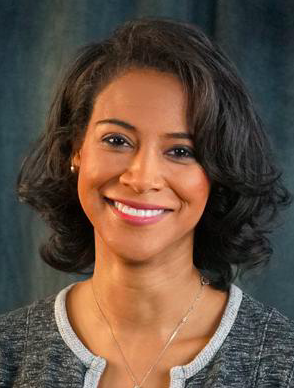 "From my understanding, that's not the complete story—that it was something initiated by three board members—it was kind of a bunch of other things taking place. But as far as comments regarding the school board, I would definitely defer to the school board for that. From what I understand, there are more letters and more things that came up," she said. 
Richardson also said she hadn't discussed the matter with school board members. "I just know that there are people that are upset or interested or curious, that's kind of the general feedback of the community ... but it is the school board. It's a separate entity."
As readers may recall, during her campaign, Richardson waxed poetic about all the great things the commission and school board could accomplish if they worked together.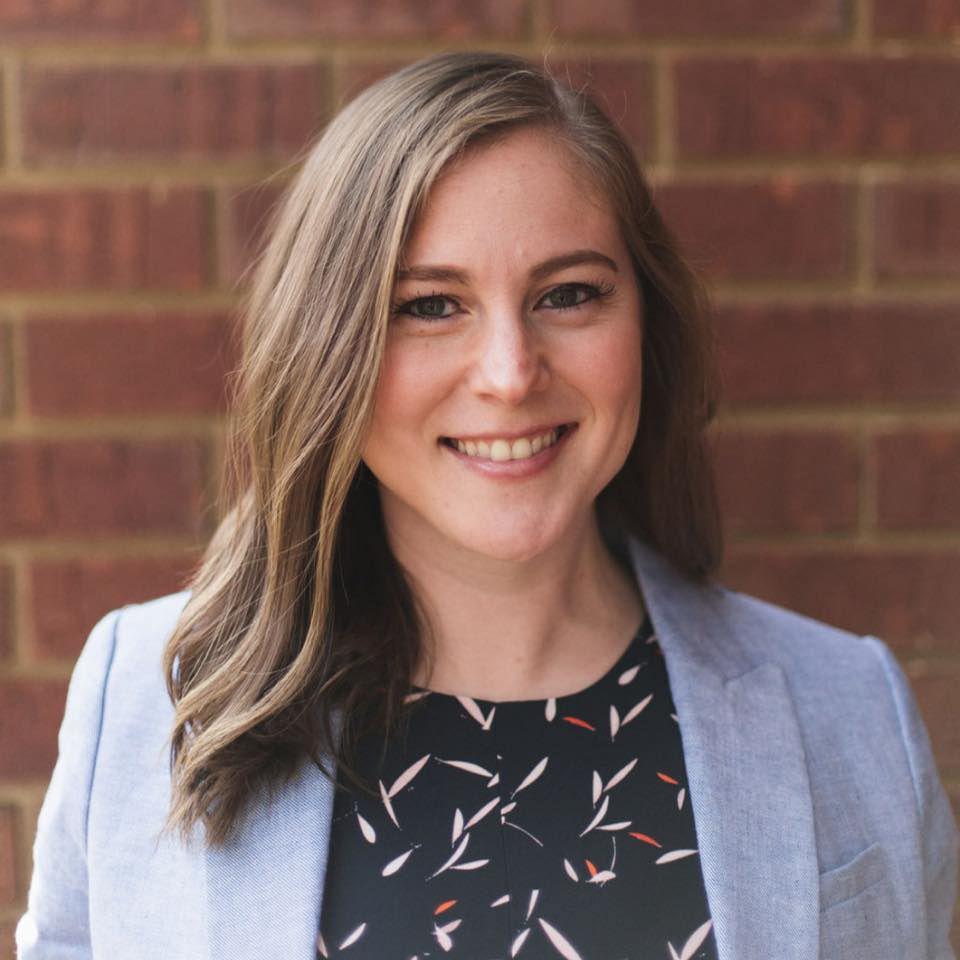 Also recall Richardson was once a campaign worker for Howard and this year selected Democrat Julia Hurtado as the education specialist on what she refers to as her cabinet. Hurtado, who lost last year in her race to unseat David Banks, runs a Facebook page blaming Superintendent Chris Ragsdale and the Republicans on the school board for all manner of crimes against humanity. But then, as Hubert Humphrey once said, "To err is human. To blame someone else is politics."
---
CHANCELLOR SEARCH: The Board of Regents has paused its search for a new chancellor, after pushback on the scuttlebutt that former governor and Agriculture Secretary Sonny Perdue could be tapped to fill the role. And State Rep. Erick Allen, D-Smyrna, wants everyone to know Perdue is not his choice.
"The Board of Regents' decision to pause the search for a new Chancellor is a win for students who attend our state schools," Allen said in a statement. "This is just the beginning; it is important that the calls for qualified leadership for this crucial role don't stop, and I am in full support of students standing up for their own education."
---
MEMORIAL: It was May 2 of last year, that the Rev. Henry Holley of Marietta peacefully entered his heavenly home.
Holley, 92, was known as the last living member of the world-renowned evangelical preacher Rev. Billy Graham's personal team.
At the time of his passing, a private burial service was held, but the family this week announced a memorial and public celebration of Rev. Holley's life will take place 11 a.m. Monday at Johnson Ferry Baptist Church, 955 Johnson Ferry Rd. in Marietta. Rev. Bryant Wright will officiate.
Holley worked with Rev. Graham for 48 years, scheduling and planning the famous Billy Graham "Crusades" in all corners of the world. The 1973 crusade in Seoul, South Korea, for example, drew 1.1 million people on its final day. Holley served in the U.S. Marine Corps in both WWII and the Korean War before joining the Billy Graham Evangelical Association.
Son Hank Holley said the public is invited to Monday's celebration. For those unable to attend, the service will be live-streamed at https://youtu.be/iPCNEXCRQHE.
In honor and memory of Holley's life, donations may be made to Johnson Ferry Baptist Church, johnsonferry.org, or the Billy Graham Evangelistic Association billygraham.org.