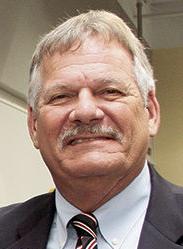 WEST COBB Commissioner Bob Weatherford is feeling pretty good about his support in last month's Republican primary. Weatherford took 40.75 percent of the vote, followed by Keli Gambrill's 26.21 percent, Melissa O'Brien's 17.08 percent and Forrest Shealy's 15.97 percent.
He and Gambrill face each other in a July 24 runoff.
"With that many people, it's kind of difficult to come up with 50 percent, but 41-ish is pretty good, I think," Weatherford said. "We've got a strategy to keep it going. I think the key is voter turnout. And the good news is there's a lieutenant governor and governor race and secretary of state all in a runoff, so that way hopefully they'll be turning people out."
It wasn't lost on Weatherford that his predecessor, former Commissioner Helen Goreham, endorsed O'Brien, who didn't make it into the runoff.
"That kind of shows you the influence, doesn't it? Brad Wheeler from the school board backed (O'Brien) as well," Weatherford said.
To gain some insight let's look at Weatherford's election four years ago.
In the May 2014 Republican primary, there were five candidates. Former Cobb Chairman Bill Byrne came in first in that race with 28.20 percent of the vote followed by Weatherford, who took 24.66 percent. Weatherford then won the July 2014 runoff by 61.50 percent compared to Byrne's 38.50 percent.
(As the district is majority Republican, it is the primary that counts.)
"If I can get who voted for me to turn out I should be in good shape. I'm pretty sure my opponent will get hers turned out, so it just depends who shows up," he said.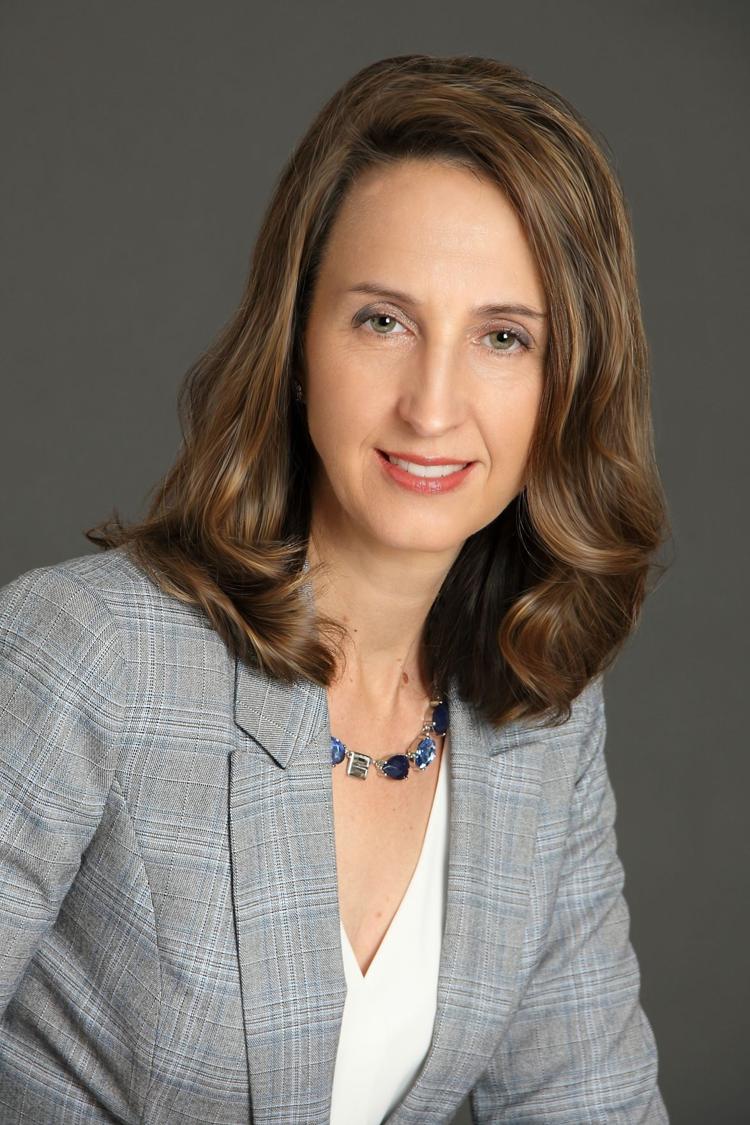 Gambrill has a different take on the results. When you add up the votes from the three candidates who challenged Weatherford, you get 59.2 percent of the vote in last month's primary.
"So going forward, we're hoping that of the almost 60 percent that voted for someone other than the incumbent those votes will then come our way," Gambrill said. "If they could have voted for Weatherford, they would have. They had the chance in the primary and they voted for someone other than the incumbent."
The day following the runoff, County Chairman Mike Boyce has scheduled a vote on the millage rate, sparing Weatherford from committing one way or the other prior to the election. Boyce wants to raise the millage between 1.1 and 2 mills. He needs another vote to make that happen, assuming Commissioner Lisa Cupid, who has also publicly called for a tax increase, votes with him. Commissioner Bob Ott says Boyce won't get his vote until he first agrees to cut expenses, such as trimming animal control's budget, re-evaluating the Cobb Safety Village and moving toward a regional library concept.
Where does Weatherford stand on the matter?
"I think there needs to be a combination of cuts and millage rate increase, but I don't know what that combination is," Weatherford said.
Regarding cuts, Weatherford said, "Readership and ridership. We've got libraries that aren't used and buses that are empty. We need to look at cuts in those areas."
Weatherford said he agreed with Ott that the commission should move toward a regional library concept, supporting the main libraries in the county that see use rather than having libraries every other block that attract two and a half readers.
What's Gambrill's take on the millage question?
"We know what the deficit is. I would like to know the anticipated revenue we are expecting beyond the millage rate, because the county has other revenue coming in beyond the millage," she said, citing nine other sources of income that make up about 40 percent of the county's revenue.
"Is that other 40 percent of our revenue, what is that looking like? Is that up? Is that down? Based on that answer, then I could better determine if we needed a millage increase and if so how much while looking at prioritizing our spending and are their places to make cuts."