In the United Methodist Church, pastors are sent to a congregation by the higher-ups, not hired or appointed locally.
"The needs and desires of the pastor and the congregation are considered, but the mission of the church comes first," reads the UMC's website.
Such a conflict of needs is playing out at Mt. Bethel UMC in east Cobb. The senior pastor of the church, Dr. Jody Ray, is being reassigned, and the congregation isn't happy about it.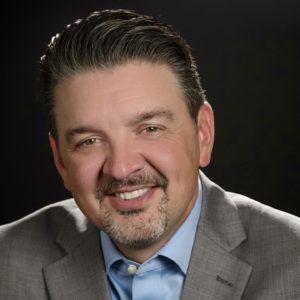 A letter to north Georgia conference Bishop Sue Haupert-Johnson cites the challenges of the pandemic and an ongoing rift in the UMC as reasons to ensure stability for their congregation.
The church, congregants say, is only now getting back to in-person worship. A debate over LGBTQ issues is threatening to rip apart the UMC, which more than 6 million Americans belong to. Conservative congregations are planning to establish a new, "Global Methodist Church" denomination.
"We are just returning to in-person worship after a post COVID-19 Pandemic lockdown that has deeply impacted this community and the entire world. In addition, it is no secret these are very fragile times for our denomination," reads the letter, which had garnered nearly 4,000 signatures as of Tuesday morning.
Mt. Bethel, which has counted former Cobb County Commissioner Bob Ott and former Cobb Chairman Mike Boyce among its membership, has approximately 9,000 members, according to the UMC's Find a Church database. The campaign to keep Ray at the east Cobb location is supported by the executive committee of the Mt. Bethel UMC administrative council.
Ray has been the senior pastor at Mt. Bethel since June 2016, nearly five years, per his LinkedIn page.
The reappointment is scheduled to take effect July 1. Steven Usry, pastor-in-charge at Sugarloaf UMC in Gwinnett County, was selected to take over at Mt. Bethel.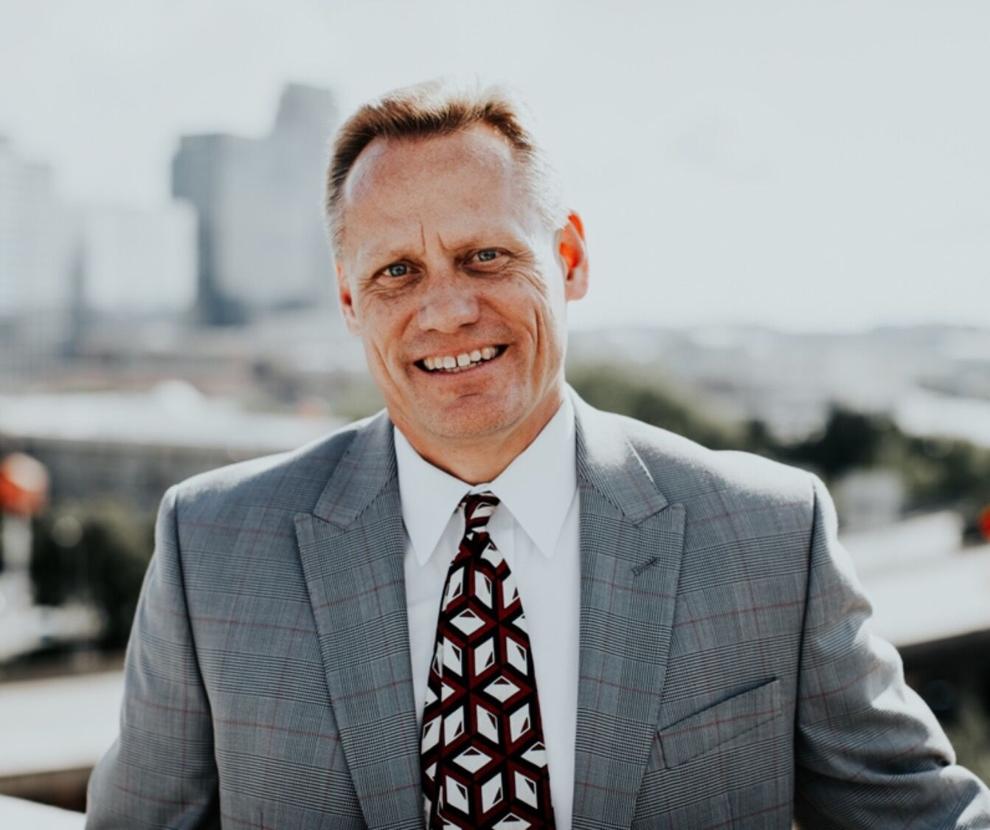 Ray addressed the matter in his sermon Sunday, which can be viewed on the church's Facebook page. Choking back tears at some times, he explained in the sermon that he was offered an appointment on the North Georgia conference staff and declined. Another appointment has not been offered by the conference.
Ray seemed to imply the reassignment may have been political. Addressing his son in the audience, Ray said, "I want you to also remember this day, that your daddy didn't bow the knee nor kiss the ring of progressive theology that is in fact no theology ..."
He was met with raucous applause.
---
DEBATING THE ELECTION LAW: Georgia's elections overhaul was an attempt at suppressing the vote, state Democrats argue. Not so, counter Republicans. But, had some of her fellow Republicans had their way, the 98-page omnibus bill may well have lived up to the heated rhetoric Democrats have used to tar it, according to state Rep. Sharon Cooper, R-east Cobb.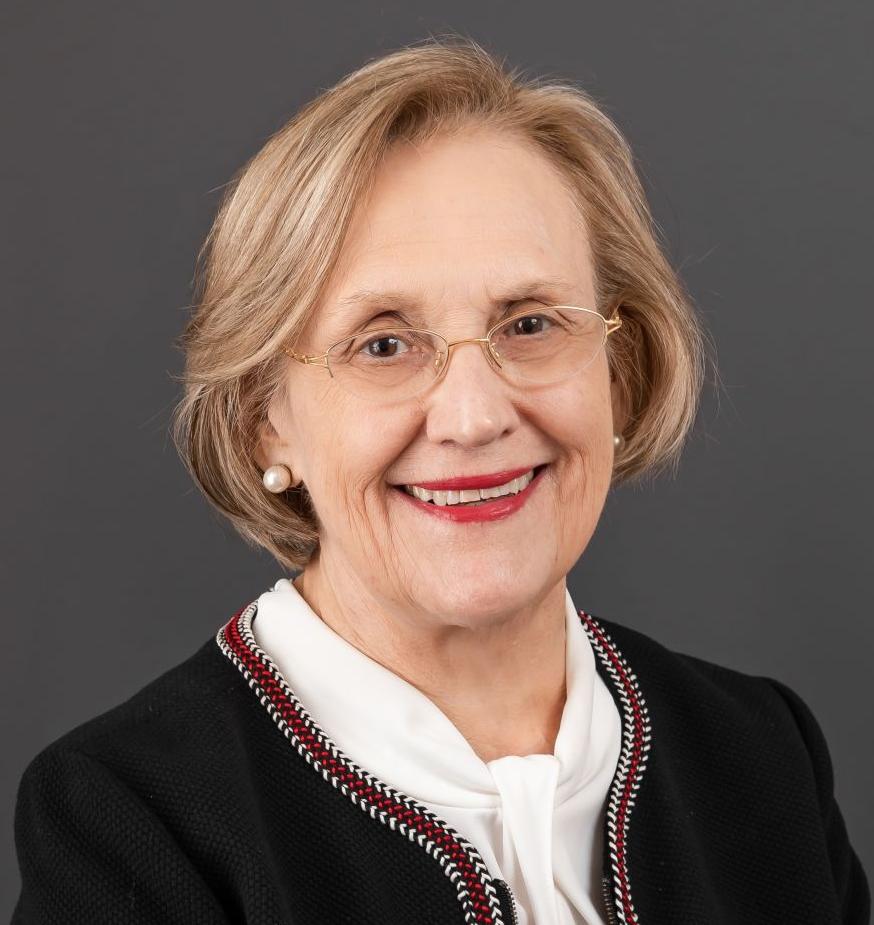 "Some of the (elections) bills that were put in in the beginning would have been voter suppression," Cooper said during a virtual legislative update hosted by the Senior Citizen Council of Cobb County last week. "But, through the legislative process, those real radical bills — and it happens on other subjects too — they don't move, or they don't survive."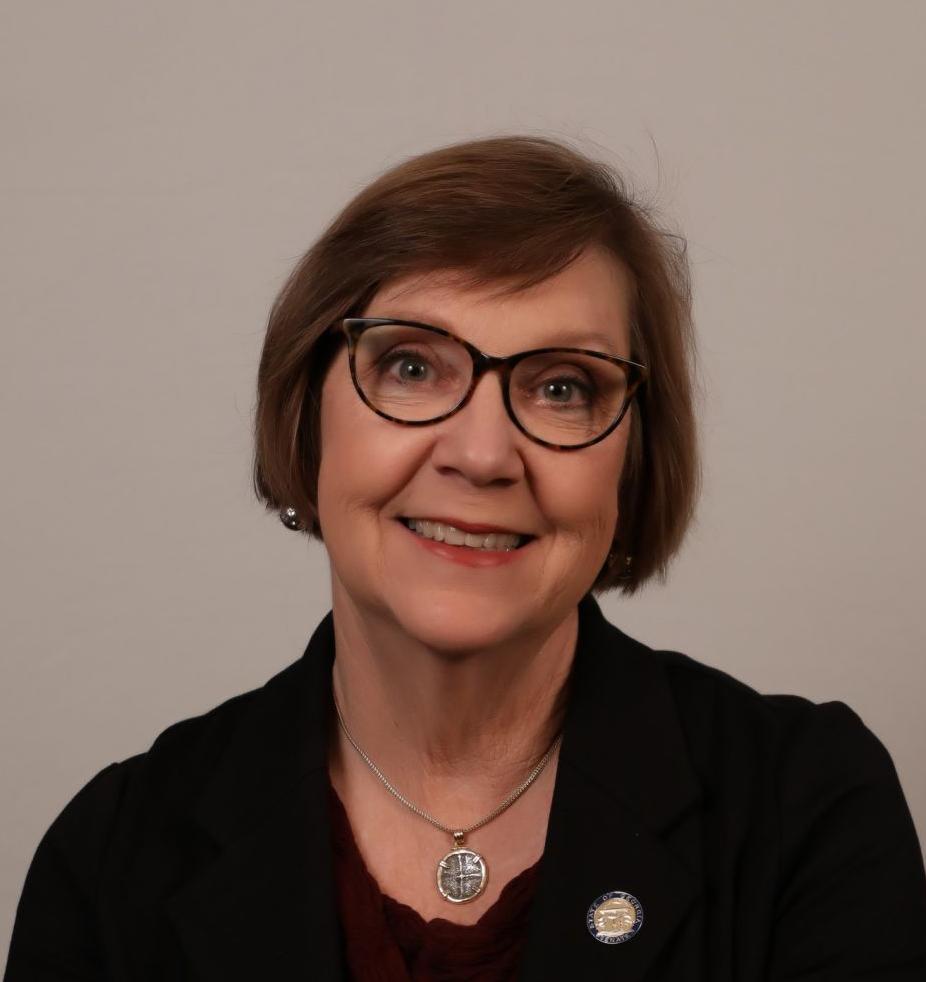 Several Cobb lawmakers joined Cooper for the legislative update, including state Sen. Kay Kirkpatrick, R-east Cobb. Among the problematic ideas found in some early elections bills this year was an end to no-excuse absentee voting, Kirkpatrick said.
"With any big omnibus bill, there's never going to be a perfect bill," she said. But the state's method for verifying an absentee voter's identity at the time, signature matching, was a "trainwreck last election," she continued, with elections officials spending "massive amounts" of time to match or verify people's ever-shifting signatures. Replacing that method with a state ID number will cut down on confusion and save time, according to Kirkpatrick.
Of course, Democrats on the call saw the bill in a different light.
State Rep. Mary Frances Williams, D-Marietta, said Cobb lawmakers had spoken to Janine Eveler, the county's elections director, during the crafting of the omnibus bill.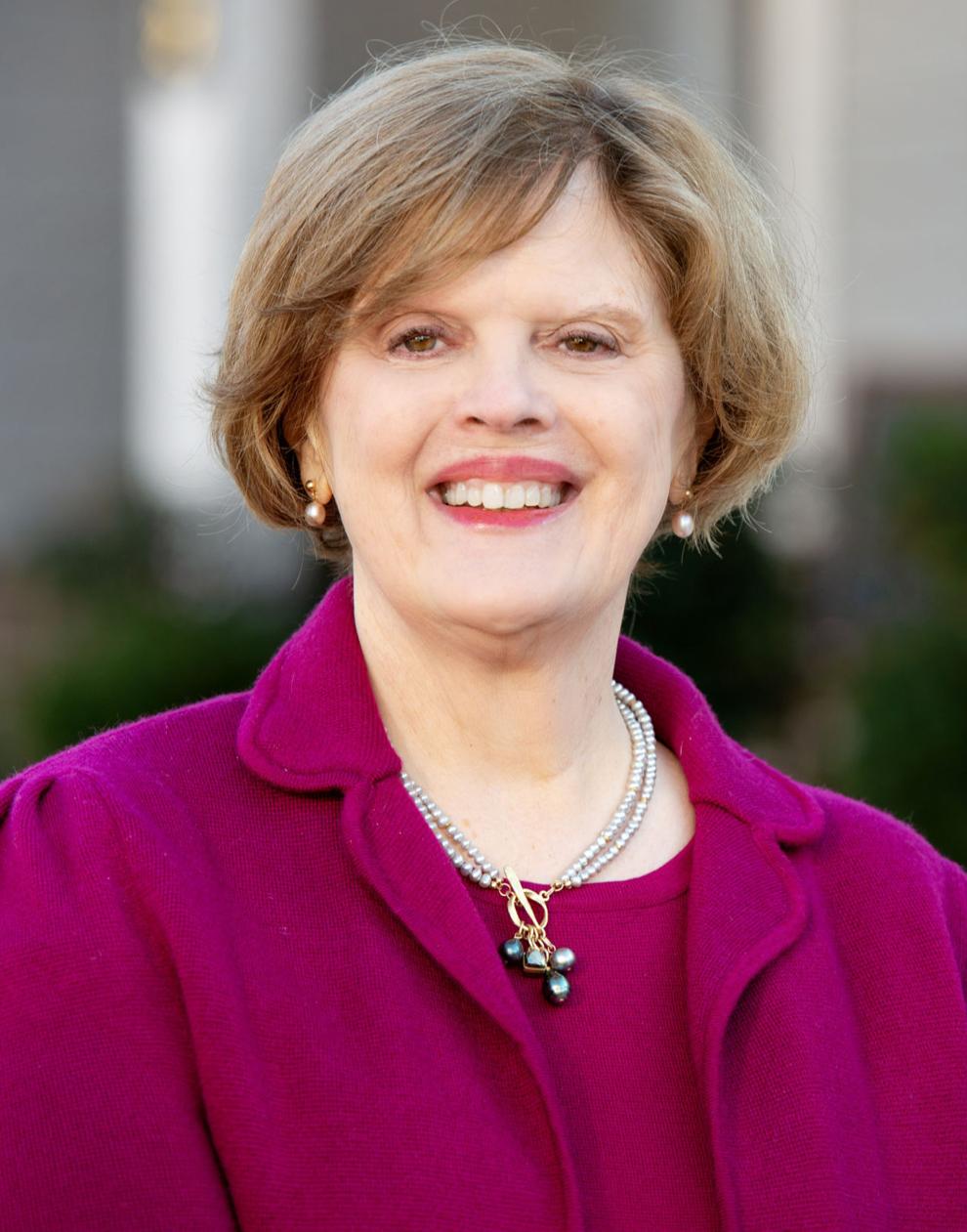 "Most frustrating is, Cobb's spent quite a bit of money on 16 drop boxes. But one of the things that I do think is voter suppression is the bill limits the amount of drop boxes a county can have."
Ballot drop boxes had never been allowed in Georgia. The state elections board granted counties emergency permission at the start of the pandemic to install the boxes, thinking fewer people could spread or catch the virus if they were to vote that way rather than waiting in a line with others.
Cobb eventually installed 16 drop boxes, which were available 24/7 at locations around the county. New restrictions in the omnibus bill mean the county will only offer five drop boxes in future elections, all of them located inside early voting centers during those centers' operating hours. The boxes will no longer be available in the days immediately preceding an election.
"People get excited at the very end (of an election)," said state Rep. David Wilkerson, D-Powder Springs. "If you have a competitive race ... a lot of people decided at the very end what they were going to do, whether they were going to vote for a Democrat, Republican or stay home. We've taken that option away from them unless they go to the actual poll on Election Day."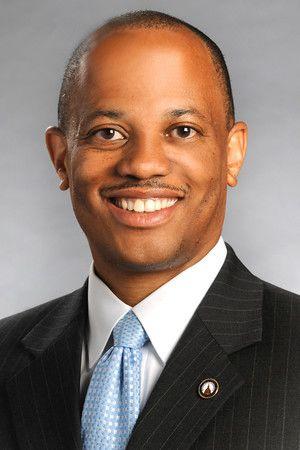 ---
KELLY LOEFFLER AND THE ALL STAR GAME: While President Joe Biden announced this week an end to the United States' 20 year conflict in Afghanistan, another "forever war" may be brewing here in Cumberland.
Former U.S. Sen. Kelly Loeffler's new voter engagement group, Greater Georgia, is buying multiple billboards in the Truist Park area to hit Democrats over Cobb County's loss of the 2021 All Star Game.
"Joe Biden, Stacey Abrams, and Raphael Warnock cost the Georgia economy $100 million," a tweet from the former senator read.
"All three must be held accountable. That's why we are calling out the #StrikeOutSquad by placing billboards in high-traffic areas around Truist Park."
True to their word, the ad shows the trio dimly cast and labeled the "Strike Out Squad." The tenor of the graphic will be familiar to any readers who received dozens of mailers in the days leading up to the Jan. 5 runoff election that cost Loeffler her seat.
Loeffler's billboard isn't the first to hit Biden and company over the All-Star Game — earlier this month, the Republican National Committee announced the purchase of a similar billboard on Cobb Parkway.

"JOE BIDEN'S LIES COST GEORGIA $100 MILLION," it blares next to the President's mug. "GEORGIANS WON'T FORGET."
And the $100 million figure? We'll just say there's a bipartisan interest not to check the math on that one.
---
FOR THE RECORD: South Cobb Commissioner Monique Sheffield set the record straight.
In her State of Mableton address last month, Sheffield said the following of efforts to incorporate the city: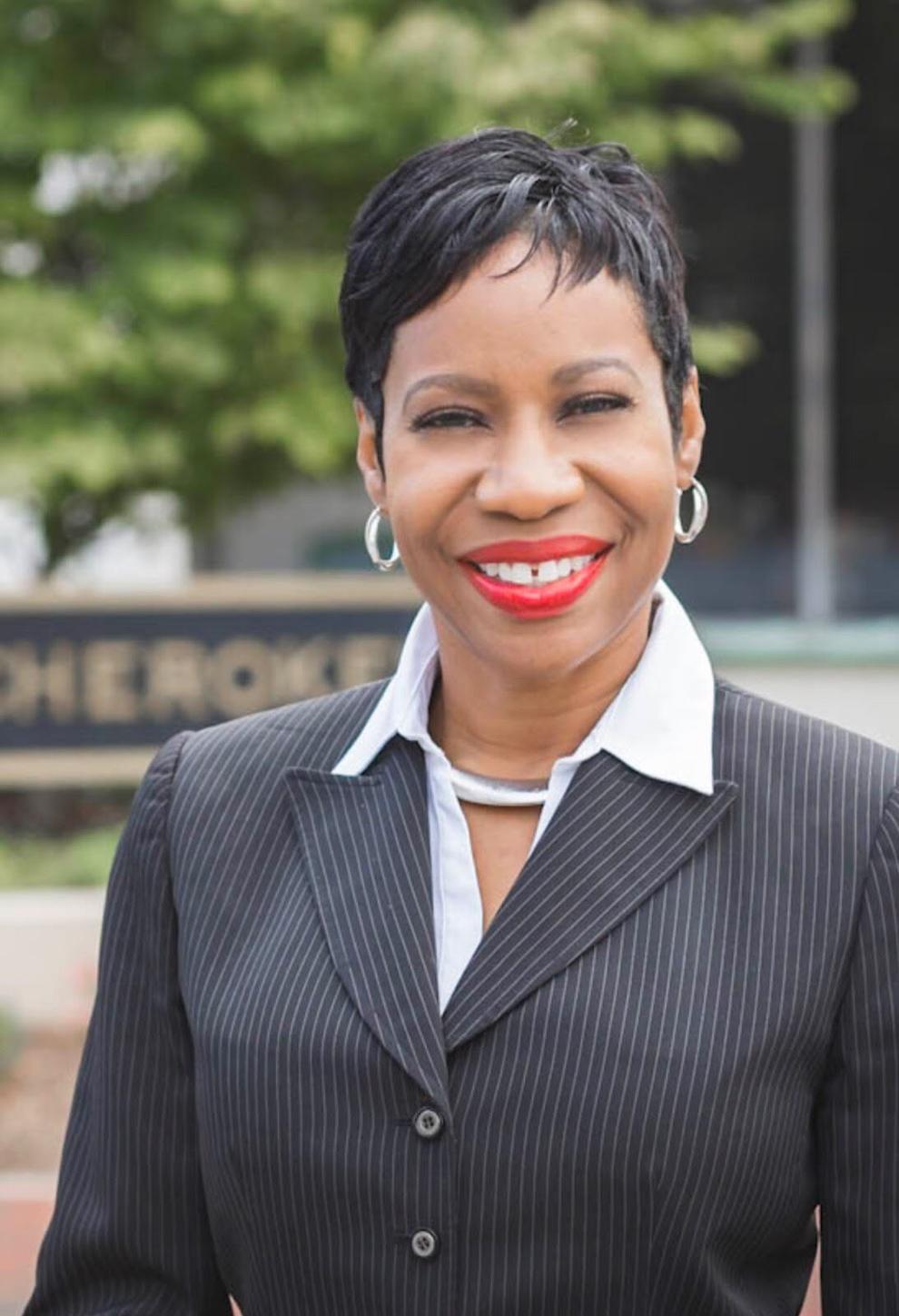 "My position has always been to leave it to the homeowners to decide."
After an inquiry from a resident, Sheffield reached out to the MDJ to clarify — it's the voters, not simply the homeowners, who she wants to have the final say.
---
People take a number of approaches to fasting for Ramadan, Islam's holy month. Those who partake are forbidden from eating or drinking during daylight hours, which, in Cobb today, is about 6 a.m. to 8 p.m.
Fadi Ali, an administrator at the West Cobb Islamic Center, doesn't go for a big pre-dawn meal to power him through the day.
"I literally just put a date next to my bed," Ali said. He sets an alarm that goes off before sunrise, at which point he pops the date in his mouth, takes a swig of water, "and I'm out."
In college, he participated in something called a fast-a-thon, in which the school's Muslims encouraged non-Muslims to fast with them. He has since encouraged his neighbors to follow suit, if they're interested.
"And so one of my neighbors did participate two days in a row," he told Around Town on Saturday. "He's like, 'Oh, I do intermittent fasting, it won't be a big deal.'
"Half way into the first day, he's like, 'Dude, I'm THIRSTY.'"
---
SPEAKER CIRCUIT: State Sen. Lindsey Tippins, R-west Cobb, and state Reps. Matt Dollar, R-east Cobb, and Bert Reeves, R-Marietta, will serve on a panel moderated by Shawn Davis at the Friday luncheon of the Cobb Republican Women's Club. 
The event is from 11:30 a.m. to 1 p.m. at the Atlanta/Marietta Hilton Hotel & Conference Center. 
---