Outgoing County Chairman Tim Lee lost another election on Monday.
Lee submitted his name to the Cobb Legislative Delegation, requesting it appoint him to the new seat on the Cobb County-Marietta Water Authority's seven-member board.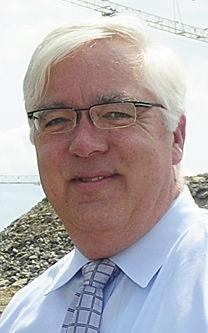 Earlier this year, Gov. Nathan Deal signed a bill removing a seat designated for the Paulding County representative. The board had asked the delegation to remove Paulding County Chairman David Austin when his term expires at the end of the month, turning the seat over to a Cobb Countian instead. The change was provoked when Paulding County informed the Water Authority that come 2021, it no longer plans to buy most of its water from the agency because it's building its own reservoir.
Seven candidates submitted their names to the delegation requesting to be appointed to the seat. They are Lee; former Commissioner Helen Goreham; attorney James Balli; Robert Lee of Kennesaw, a partner with EMC Testing, LLC; Craig Chapin of east Cobb, president of Allure, a Christie Company; David Windham of Marietta, a retired pharmacist; and James Belk, retired president of Welker and Associates Engineers.
State Rep. Ed Setzler, R-Acworth, moved that all seven names be placed before the delegation for a vote on Monday. State Rep. John Carson, R-northeast Cobb, who chairs the delegation, then asked Cobb District Attorney Vic Reynolds to collect the votes and count them, returning the names of the top two vote getters. Reynolds returned the names of Lee and Balli, who each received five votes, according to Carson. The delegation then voted a second time on those two names, with Balli winning by a vote of 8-6.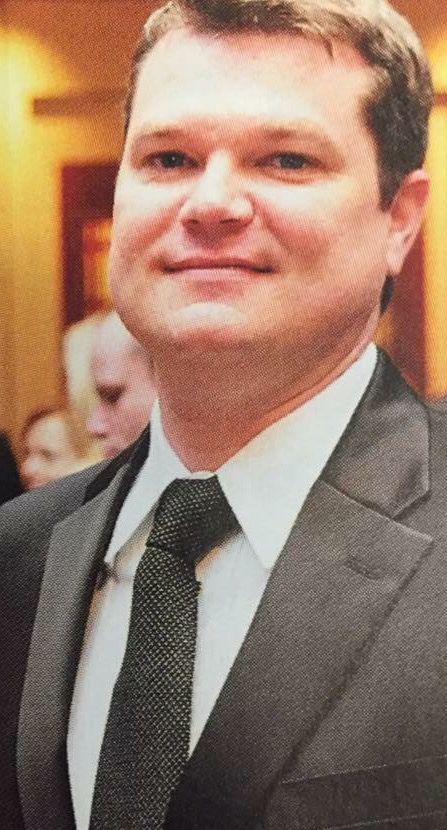 Balli will be sworn into office in January prior to the board's Jan. 22 meeting. He will serve a two-year term and then, if reappointed, a full four-year term.
Why would some of our outstanding leaders want to serve on this board, one person in the audience murmured. Well, there is the matter of civic service. The position also pays $400 a month for board members and a monthly $500 for the chairman, according to Glenn Page, general manager of the Water Authority.
---
WHERE THE BOYS ARE: Rookie Kennesaw State University President Sam Olens riled a lawmaker during Monday's Cobb Legislative Delegation meeting when he said a weakness at KSU's Marietta campus — the former Southern Polytechnic State University —"is a shortage of female students and female faculty."
Olens lamented this "glaring weakness," prompting state Rep. Sharon Cooper, R-east Cobb, to say she was "a little sick of people being politically correct."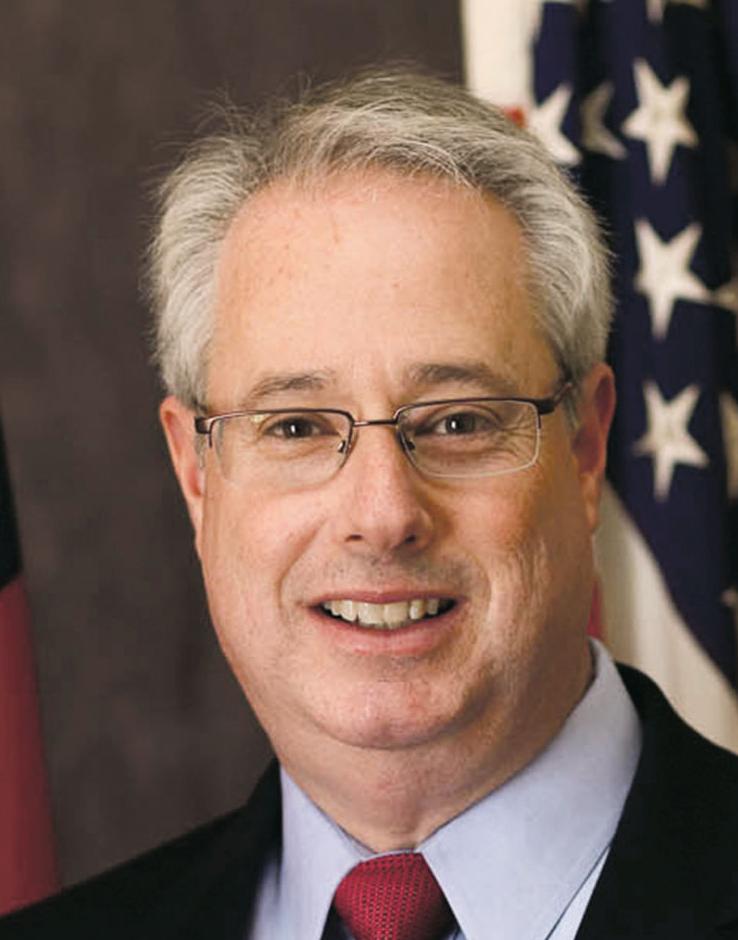 Cooper hoped Olens didn't mean to suggest he was hiring KSU faculty based on their sex at the expense of their expertise.
"I think that's what faculty should be chosen for," Cooper said. "If that means there are more women, fine, but if it doesn't, and they're not the most qualified, I hate to think that you'll take someone less qualified."
Cooper also complained about some other things she's heard about at KSU.
"I've talked to the chancellor about it with the phone number put up or the website where you were supposed to report somebody if you felt like your feelings had been hurt, and I know the chancellor was appalled by that and apparently closed it down," she said.
Olens responded by saying law schools now have a 50/50 average of men and women. He also referenced medical schools.
"It's not that you want to lower the standard at all, but you've got to create that welcoming environment, and when a female high school student walks on that campus and sees hardly any females, they're more apt to go to another institution," Olens said. "There's no effort to do anything other in the future except raise standards, but there needs to be that feeling of comfort, and candidly, for many potential female STEM (science, technology, engineering, math) students, they want to see other women on the campus."
Cooper supposed she was out of touch.
"You know, to me, where I went to school, and what I wanted was the best, most educated and best-qualified people teaching me, whether they be man or woman," she said.
Olens answered by saying when he is at the Marietta campus, which is at least once a week, "Frankly, I can go the whole day hardly seeing any women on that campus."
Then should the University System of Georgia, Cooper wondered, begin thinking along the same lines when it comes to college presidents?
"Because I think if you look at the presidents of all the University System of Georgia (colleges), there's a high predominance of men," she said.
Responded Olens: "I've been told about that lately."
The university system was recently sued by female faculty at KSU for, among other transgressions, appointing Olens as president and not opening up the search process to include women, a lawsuit that was dismissed.
"I'm simply telling you, Rep. Cooper, you can do both," Olens said. "You can continue to raise the standard and create that welcoming feel."
Cooper indicated as long as faculty hires were being considered by their merits, all was well.
AN 11th JUDGE: Cobb Superior Court Judge Tain Kell, who becomes chief judge in January, gave the delegation a heads up that Cobb Superior Court would possibly be adding an 11th judge. Every year, the Administrative Office of the Courts does a case count for each judicial circuit to see which circuits need more judges. Based on preliminary numbers, the case count conducted between 2013 and 2015 indicates the Cobb circuit is not only first in the state when it comes to needing a new judgeship, but that it really should have three additional judges. For example, Kell said the Atlanta circuit last year had 33,000 cases filed while Cobb had 30,000, yet Atlanta has 20 superior court judges while Cobb County has 10.
Kell expects the AOC will request an 11th judge for Cobb Superior Court in 2017. The last time this happened was in 2007 when Kell was appointed by the governor at Cobb's 10th Superior Court judge, running in the next regular election in 2008. And if Cobb's case load remains as high as it's been, Kell expects Cobb will be at the top of the list for a 12th judge a year from now.
BOUNDARY LINES: It's no secret Commissioner JoAnn Birrell was less than pleased when the Legislature redrew the boundaries of her district. One of the things she lost was Mabry Park, which was redrawn into Commissioner Bob Ott's district. Birrell asked the Cobb Legislative Delegation on Monday to draw it back into her district.
"When the new boundary lines take effect in January, I will have no county passive parks in District 3. And I would ask that you revisit Mabry Park over off Sandy Plains and ask that it go back to District 3," she said.
After the meeting, state Rep. John Carson said he would have to confer with his fellow lawmakers.
"You're talking about moving four constituents from one district to another. And I think we just need to have a conversation with JoAnn Birrell whether or not it's worth our legislative time just for a park," Carson said, adding that he fully supported Friends of Mabry Park and their efforts.
At the same time, "JoAnn can be an advocate for Mabry regardless of where the boundary line is," Carson said.
Editor's note: This column has been edited to correct an error regarding the monthly stipend for the chairman of the Cobb County-Marietta Water Authority's seven-member board. The chairman receives $500 monthly. An incorrect figure was provided to the MDJ by an official with the authority.