Last month, the Cobb Board of Elections asked the county commission for money to send every registered voter in Cobb an absentee ballot application ahead of the Nov. 3 general election.
Janine Eveler, director of the county's elections department, estimated the cost of mailing absentee ballot applications to its 520,000 registered voters was $255,724.
On Tuesday, the Cobb Democratic Party, chaired by Jacquelyn Bettadapur, sounded the alarm, posting on its Facebook page that the commission on Monday "declined to even discuss a small request, unanimously approved by the Board of Elections, for funding to mail out absentee ballot applications.
"We don't know why they did this, but with four Republicans on the Commission, we can guess. Republicans all over the country are now saying the quiet part out loud — they don't want people to vote, and they're certainly not going to help us do so. And certainly not in a pandemic that they think is a hoax."
Around Town rang Commissioner Bob Ott who explained the process for an item to be voted on by the commission: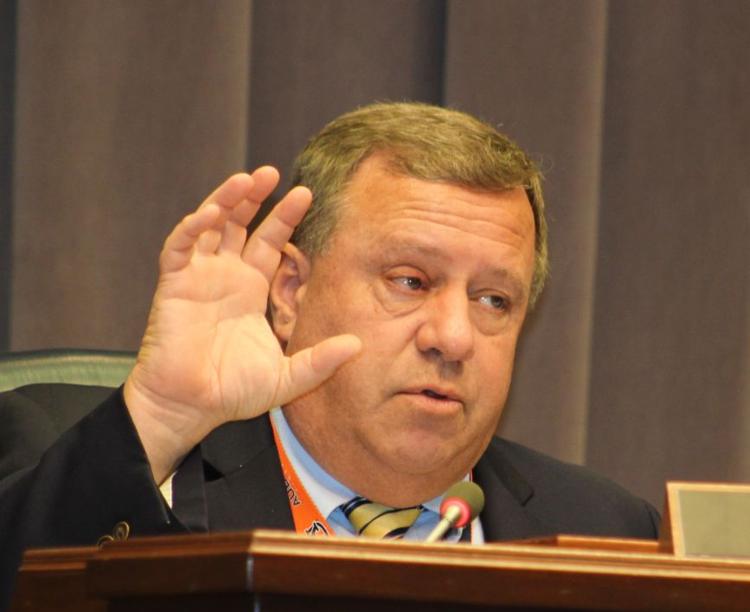 The first bite of the apple is a staff agenda meeting where staff present agenda items to the county manager. That happened Friday. Then Chairman Mike Boyce and his vice chair, Commissioner JoAnn Birrell held an agenda prep meeting Monday, with Boyce saying yea or nay to the proposed agenda items. The third bite of the apple occurs next Monday when the full Board of Commissioners, in a public meeting, weighs in on the agenda before the board formally votes on the items next Tuesday.
"Yesterday was the agenda prep meeting which the chairman and the vice have with staff to go over the next agenda. The chairman had determined that there were not three votes. There were three hard no votes so he pulled it from the agenda," Ott said of the request to pay for absentee ballot applications to be mailed to all Cobb voters.
Ott said he could only speak for why he opposed the idea.
"My concern is about all the confusion that it generated the first time," Ott said, noting in the primary, the county and Secretary of State sent out ballot applications to residents, causing many folks to get two applications.
For those who voted in the primary, there was also a box they could check saying if they're over 65, the elections office would send them an absentee ballot for the next election if they liked.
Then there was the matter of the 11,000 people who received absentee ballots, but decided they wanted to vote in person, Ott said.
"Now that's OK to do, but you have to bring the ballot with you, because it has to be voided. If you don't bring it then you have to make a phone call over to the elections office so they can invalidate the absentee ballot that you got, and then you can go vote. Well, a lot of people didn't bring it so the phone lines got backed up at the elections office because of all these calls, so it just doesn't make sense with all the confusion and the fact that it slowed down the lines to just arbitrarily send out all these ballots."
To determine how easy it was to order an absentee ballot for the runoff, Ott said he went online to the county elections page and glided through the steps to fill out the application for one. He received it in the mail two days later.
"If you say 'I don't have a computer' well you can go to the library," he said. "To fill out something and get a ballot two days later, that's just not that hard, so that's why I don't support it."
Boyce tells AT while he removed the Board of Elections' request from the agenda, there is still an avenue to add it back if a commissioner desires.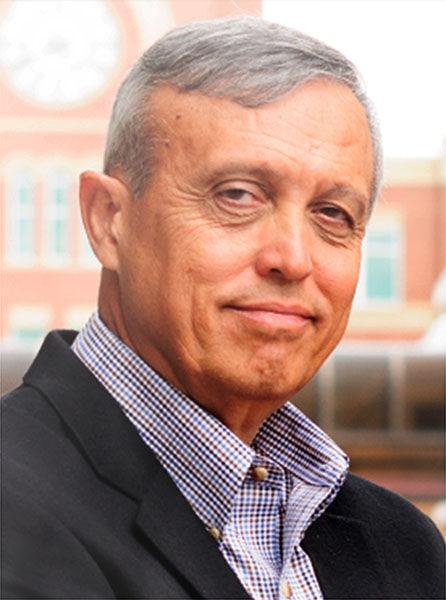 "They have to a super majority to bring it back to the agenda. But in my opinion it doesn't make any sense to have something on the agenda where you know there's not three votes for it," Boyce said.
The procedure to add an item to a published agenda requires a commissioner to have four votes. That process would take place during the commission's formal meeting on Tuesday, were it to take place at all, Boyce said.
---
STAY CLASSY: There's political rhetoric and then there's the kind of remarks Jacquelyn Bettadapur, chair of the Cobb Democratic Party, engages in. Over the weekend, she took to Facebook to remark on the Cobb GOP's monthly breakfast featuring U.S. Rep. Doug Collins among other politicos.
"Cobb GOP in-person Monthly Breakfast in an enclosed space. But It's okay — Karen Handel donated sanitizer," Bettadapur posted on Facebook, going on to write: "One can only hope she is in the room. RIP Herman Cain," as well as "Darwin's Theory in action. You know, science."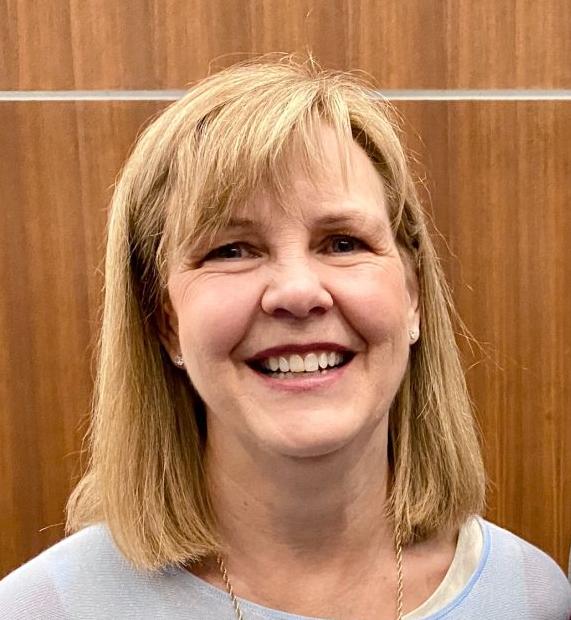 In response, the Cobb Republican Party wrote: "Wishing sickness and death on your political opponents? Way to stay classy Chair Jacquelyn Bettadapur and Cobb Democrats!"
---
ENDORSEMENTS: Deane Bonner, former president of the Cobb County NAACP, sends word that she has endorsed Shelia Edwards in the August 11 runoff for the District 4 Commission seat.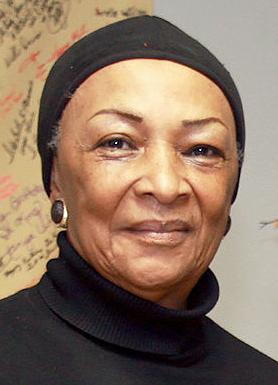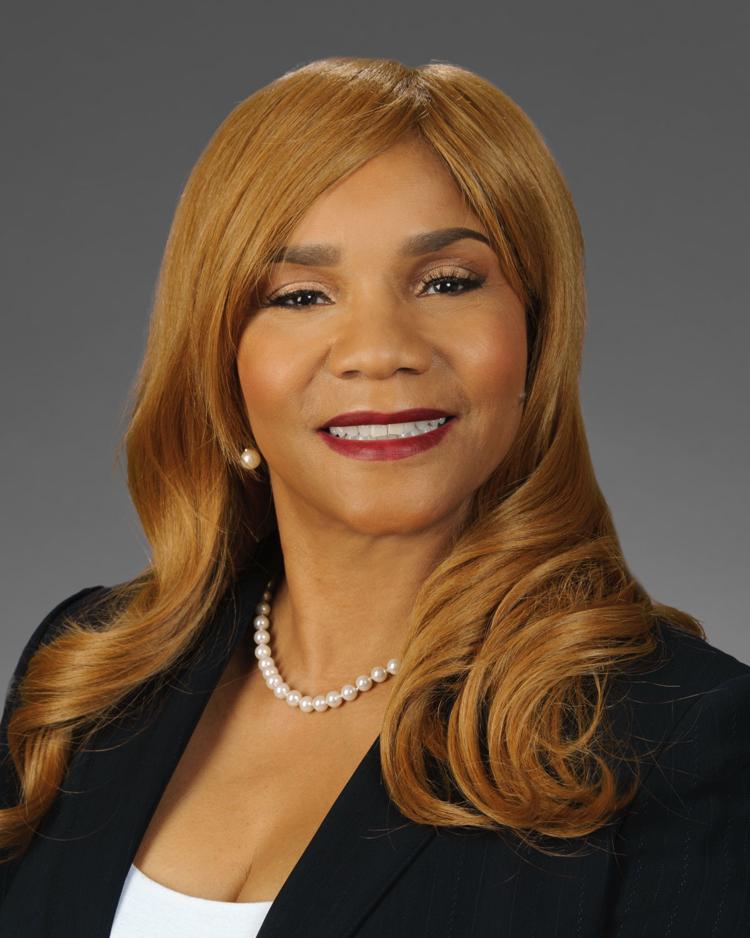 Bonner said she encourages residents to turn out and vote for Edwards, whom she called an advocate for the District 4 community.
"My original choice was Monica Delancy and was proud to see her support Shelia after a third place finish (in the primary)," Bonner said.
Turnout in runoff elections is low, Bonner warned, which is why "we need voters to really come back."
Nancy Syrop was endorsed for clerk of the Superior Court of Cobb County by retired clerk Jay Stephenson who clerked in the courts for 28 years. Syrop faces Connie Taylor in the runoff.
---
RANKED WHAT? The Peach State has won the race to the bottom in health care, according to a recent study from WalletHub. Georgia ranks 51st among the states and the District of Columbia in a study that measured 44 measures for cost, accessibility and outcomes.
Dragging down the score the most was "access," where the state also ranked 51st, but Georgia also ranked among the lowest for "outcomes" at 47th. In "cost," Georgia was in the middle, at 26th.
Some of Georgia's lowest-performing measures were:
♦ Hospital beds per capita: 41st
♦ Physicians per capita: 41st
♦ Physician Medicare acceptance rate: 42nd
♦ Percentage of insured adults: 48th
♦ Percentage of insured children: 43rd
♦ Percentage of adults with no dental visit in the past year: 40th
♦ Dentists per capita: 36th
Other measures where Georgia scored above average include:
♦ Average monthly insurance premium: 21st
♦ Percentage of medical residents retained: 17th
♦ Percentage of at-risk adults with no routine doctor visit in two years: 20th
---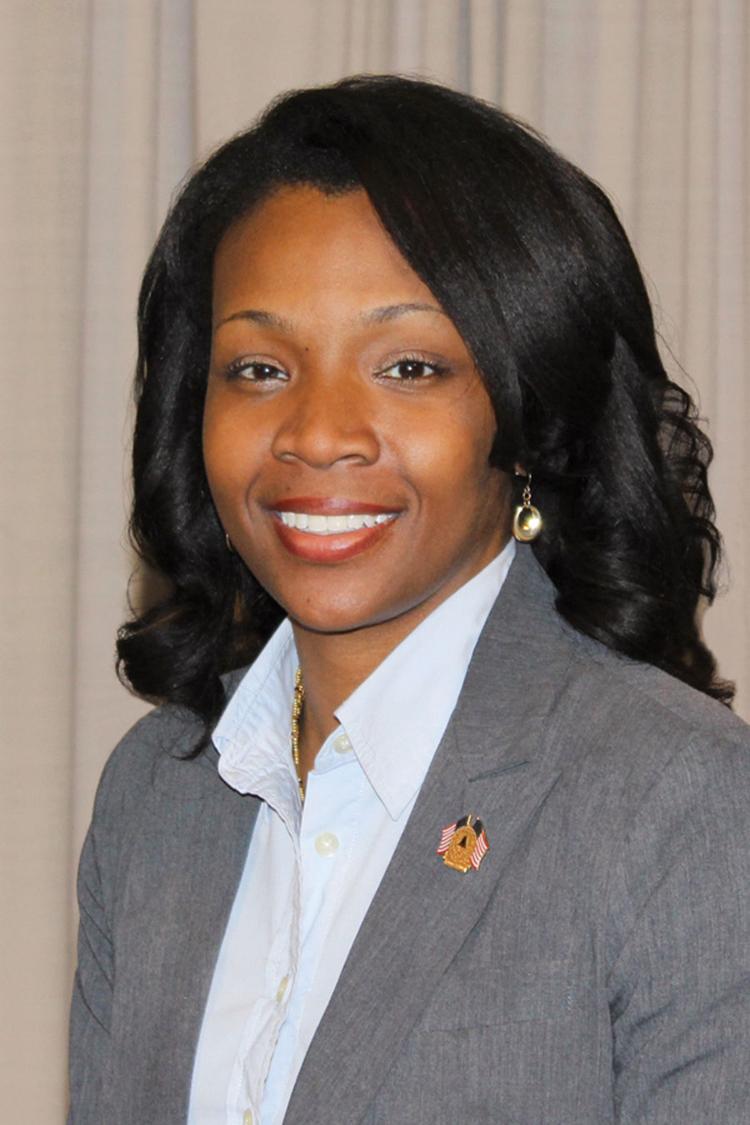 In her weekly newsletter, south Cobb Commissioner Lisa Cupid shared some news from the state Department of Agriculture, which "has been notified that several Georgia residents have received unsolicited packages containing seeds that appear to have originated from China."
Agriculture Commissioner Gary Black is telling folks to be careful should they receive such a package:
"At this time, we are not sure what the seeds are and therefore are urging everyone to be exceedingly vigilant," he said. "If you have received one of these packages in the mail, please use extreme caution by not touching the contents and securing the package in a plastic bag."
Cupid's newsletter goes on to say the "types of seeds in the packages are unknown at this time and may be invasive plant species. … Invasive species wreak havoc on the environment, displace or destroy native plants and insects and severely damage crops."
Anyone who receives such a package — from China or any other county, Cupid notes — should call the GDA Seed Lab at 229-386-3145 or [SeedLab@agr.georgia.gov](mailto:SeedLab@agr.georgia.gov).
---
PANDEMIC POSTPONEMENT: MDJ readers may remember way back in February when not-for-profit liveSAFE Resources announced its 15 metro Atlanta Women of Achievement. From that esteemed group, one was to be tabbed the 2020 "Woman of the Year" at a fancy shindig in Midtown on March 28. Of course, coronavirus put the kibosh on that soiree, leaving the naming of this year's winner in limbo. LiveSAFE Resources put the word out recently that the winner finally would be named at a virtual event Aug. 15. But if this virus has taught us anything, it's we must stay flexible on shifting sand. Around Town hears that the announcement is now expected next Wednesday, Aug. 12.
As a refresher, here are the 15 Women of Achievement: LaSandra Boykin, Heidi Dasinger, Kimberley Euston, Michelle Fernanders, Andrea Foard, Kellie Hill, Monique Honaman, Lee Hyaduck, Carla Jackson, Michelle Cooper Kelly, Kari Love, Cecelia Patellis, Amanda Seals, Shannon Wallace and Caroline Whaley.