The chair of the Cobb County Democratic Committee did not mince words in her speech kicking off the party's annual Herb Butler 4th of July celebration Saturday, painting the party across the aisle as an existential opponent, a threat not only to traditional leftist pieties — redistribution and such — but democracy itself, the American way of life.
Saying that American democracy has "survived for the moment" in the wake of the Jan. 6 "failed coup attempt by Republicans, Trump supporters and enablers," Jacquelyn Bettadapur, speaking to a crowd at the IAM Local Lodge 709 in Marietta, rejoiced in the inauguration two weeks later of President Joe Biden.
"In President Biden's own words, we celebrate the triumph not of a candidate, but of a cause: the cause of democracy," Bettadapur said.
Then she really let them have it.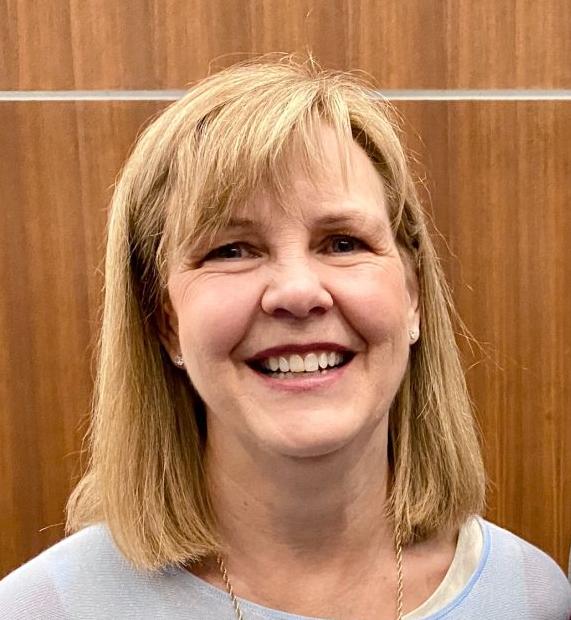 "The Cobb County GOP slogan is 'choose freedom.' There is no freedom living under lies, mistruths told for power and profit, facts manipulated and manufactured," she said. "There is no freedom without democracy."
Bettadapur slammed the Cobb County Republican Party for its continued embrace of elections-related conspiracy theories such as the claim that the Cobb elections department shredded ballots, something its director has vehemently denied (what was shredded was, in fact, the blank envelopes in which absentee ballots had been mailed, according to Janine Eveler, Cobb elections director.)
"This, after three recounts and a signature signature audit have proven beyond all doubt the integrity of our election results," Bettadapur continued. "What they could not do in 2020, they are setting up to in 2022 and 2024. They're trying to cancel free and fair election results if they don't go their way. One of us is not like the other. ... Their lies have brought us to the very brink of tyranny and fascism. We choose democracy."
Then came the procession of elected officials and would-be elected officials, urging those at the barbecue to continue the hard work that had netted the party historic wins at the federal and county level in 2020.
Cobb Board of Commissioner Chairwoman Lisa Cupid, the first woman and first African American to lead the county's governing board, spoke after Bettadapur.
"July Fourth always represents a time for us to celebrate life, liberty and the pursuit of happiness for everyone, and because of the many brave men and women before us, we're able to do that," she said. "But I just wanted to impress upon you that brave men and women are still needed today. They still are needed as we address disparity with how we live, and how our students learn, and with how our leaders lead."
Introducing the next speaker, state Rep. David Wilkerson, D-Powder Springs, said Democrats don't send people to Washington, D.C. "to raid the Capitol — we send people to work."
U.S. Rep. Lucy McBath, D-Marietta, then took the stage and energized the crowd with a brief speech of her own.
Other notable speakers that followed included Statehouse candidate Priscilla Smith; state Rep. Erick Allen, D-Smyrna, a candidate for lieutenant governor; Marietta Councilwoman Michelle Cooper Kelly, a candidate for mayor; and attorney general candidates Charlie Bailey and Jen Jordan, the state senator representing part of east Cobb.
Jordan recounted how her 2018 opponent, Republican Leah Aldridge, recently spoke at a redistricting hearing, where she blamed Cobb for her loss.
"And y'all: she's right," Jordan said, emphasizing Cobb's recent and dramatic leftward shift.
Attacking Republican incumbent Chris Carr, Jordan said she would use the power of the office for issues that mattered to the crowd at the lodge.
"You know who would have shut down Sterigenics?" Jordan asked. "The attorney general." Who would "stop" the "unconstitutional" laws passed by state lawmakers and signed by the governor? The AG. Who would "protect voting rights?" The AG.
After all the lesser-known candidates had their four minutes, the last person to speak was state Sen. Michael "Doc" Rhett, D-Marietta, dressed for a jog, who gave himself a quick 30-second plug.
"I went down to the Peachtree Road Race this morning, and I got in line, and then they told me I wasn't running until tomorrow," he said. "So I'm going to eat this little meal and ask you: Don't forget Senator Rhett."