It was the Reggie "Gamechanger" Copeland show at the Marietta City Council's Monday night work session.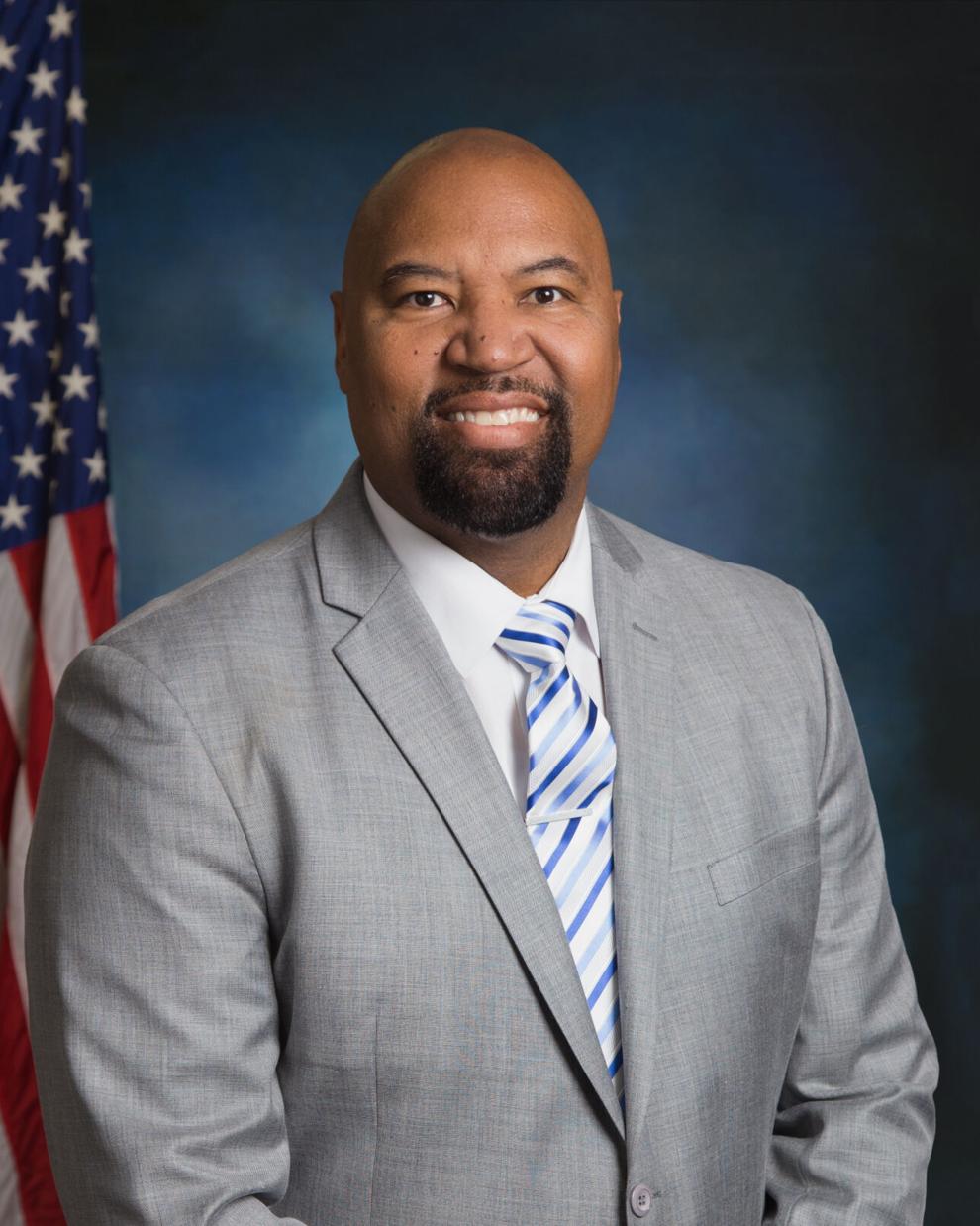 Copeland, the Ward 5 councilman, spent about an hour quarreling with his fellow elected officials over two related issues: raises in the city budget and the state of the city's sanitation department.
The recommended budget from City Manager Bill Bruton, up for a vote Wednesday, includes 3% raises for all city staff, but Copeland wants that number to be 5%. Bruton said the 3% raises will cost about $1.4 million over the fiscal year 2022 budget, which runs for a year starting in July. Increasing the raises to 5% would cost another $1 million.
Asked whether a 5% raise was recommended, Bruton pointed out employees also received a 3% raise in January and said they would be getting "6% in six months." The city is also in the process of conducting a pay study that will examine wages across departments and see if they are comparable to other cities.
To pay for his proposal, Copeland proposed using federal COVID-19 relief funds. But others pointed out those funds will come with strings attached. Plus, that money is a one-time payment, not enough to fund years of pay.
The Marietta Board of Lights and Water, a city-owned utility, transfers millions in profits into the city's budget annually. Why, Copeland asked, could the BLW not simply increase its transfer from the proposed $13 million?
That could trigger power and water rate increases, Mayor Steve "Thunder" Tumlin said.
"Just like we have a duty to the taxpayer, the BLW has a duty to the ratepayer," Hizzoner stated.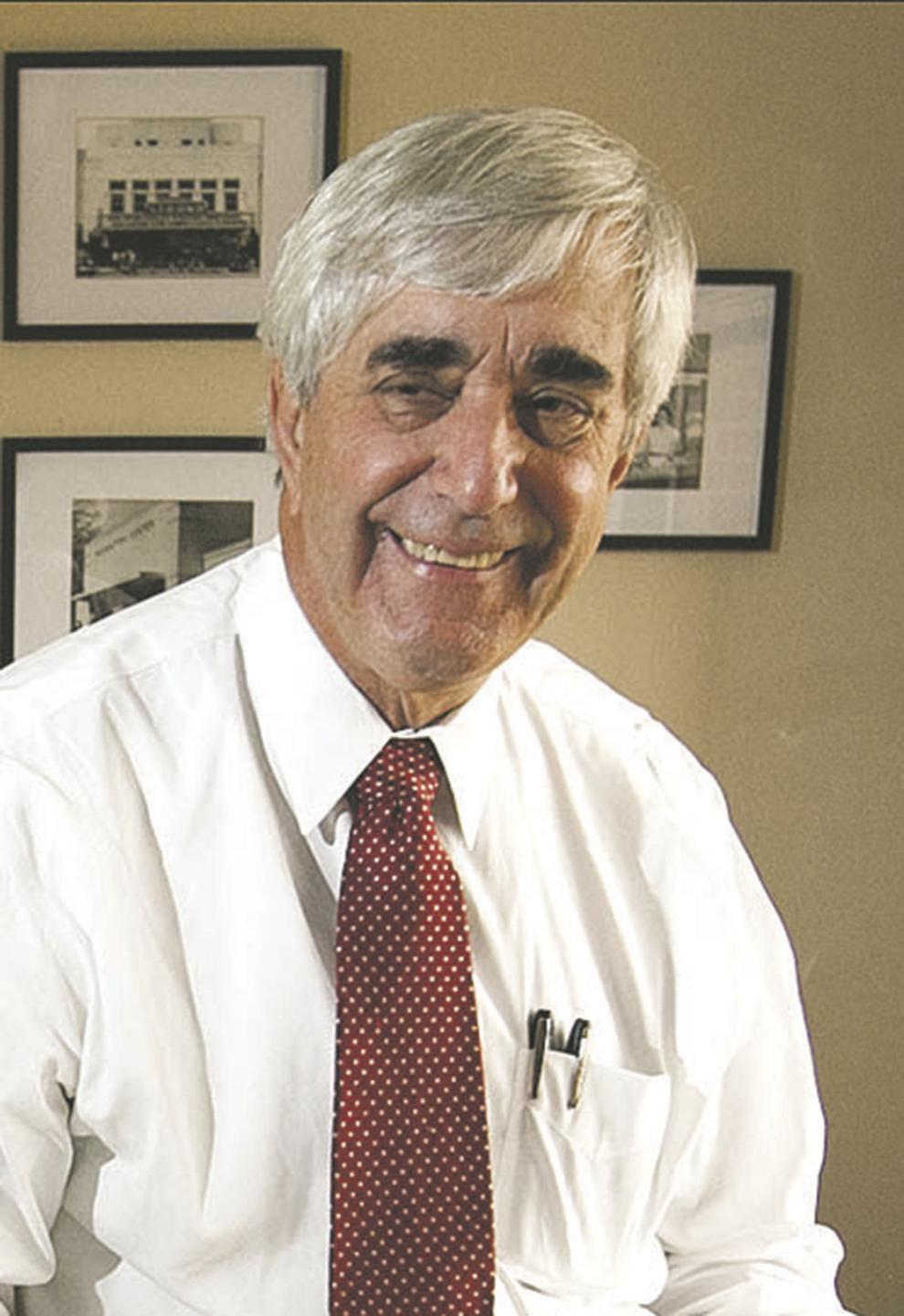 Other council members said the BLW was not a "cash cow," though Copeland insisted they had called it that before.
"It is a franchise fee, it is not a blank check," said Councilwoman Michelle Cooper Kelly.
Kelly, a reliable voice of reason, questioned why 3% was not enough — in her world, corporate America, her company hadn't given raises in the past two years.
Councilwoman Cheryl Richardson took Copeland's remarks personally.
"I am incensed at any inference that a 3% raise, which is 6% on the year, plus a bonus, plus coverage during the COVID, is any indication — as opposed to a 5% raise — that we don't care about everything that our employees do," Richardson said.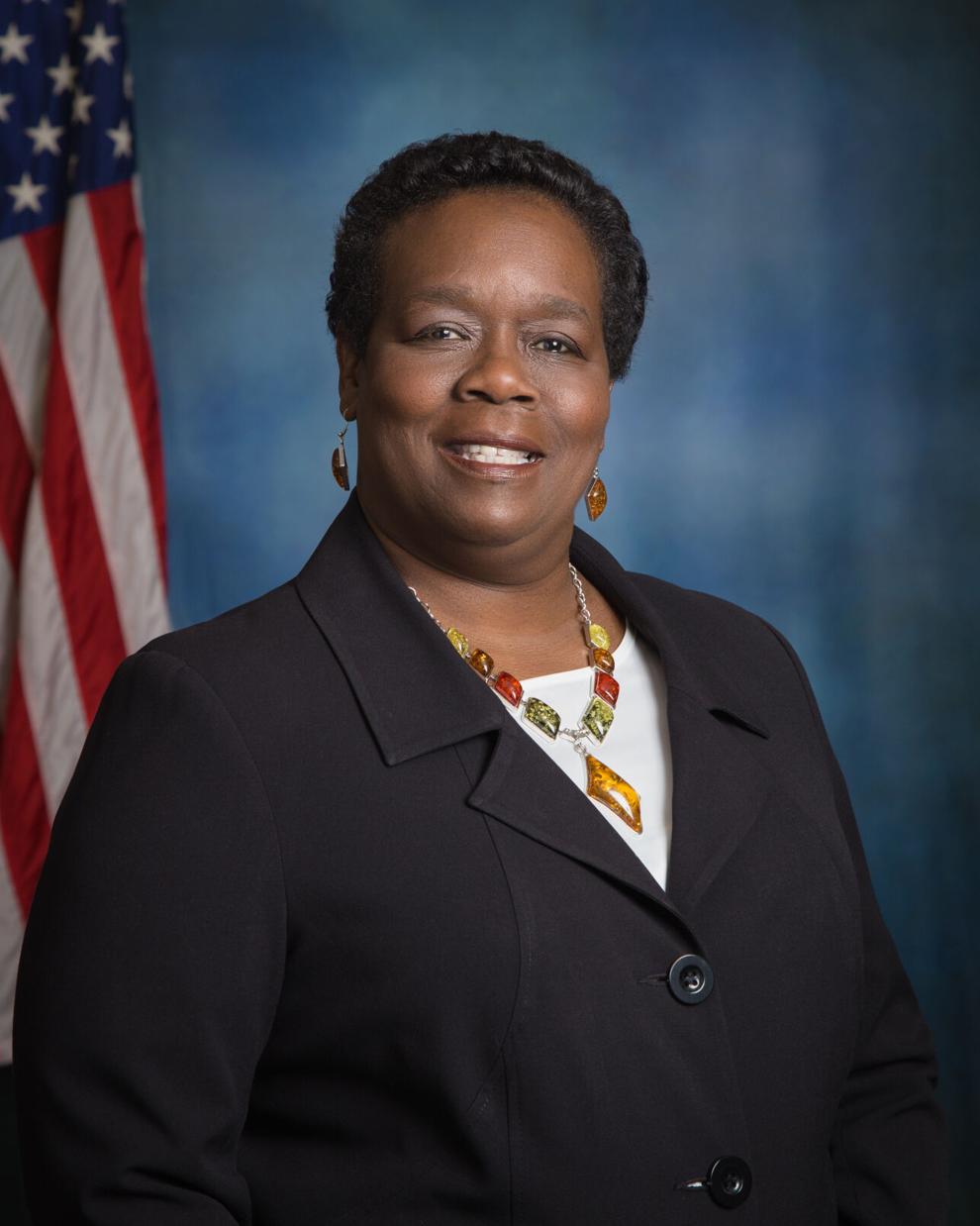 Copeland backtracked, apologizing to Richardson and said he didn't mean to imply the council didn't care about employees. But he persisted with proposing the city further raid BLW coffers.
Councilman Andy Morris stated flatly that the BLW was part of the city.
"Thank you so much, I understand that," Copeland responded.
"Sounds like you don't understand it," Morris retorted.
"You don't know what I understand," Copeland said.
"That's for sure," Morris added.
"You can take a long walk off a short cliff," Copeland said.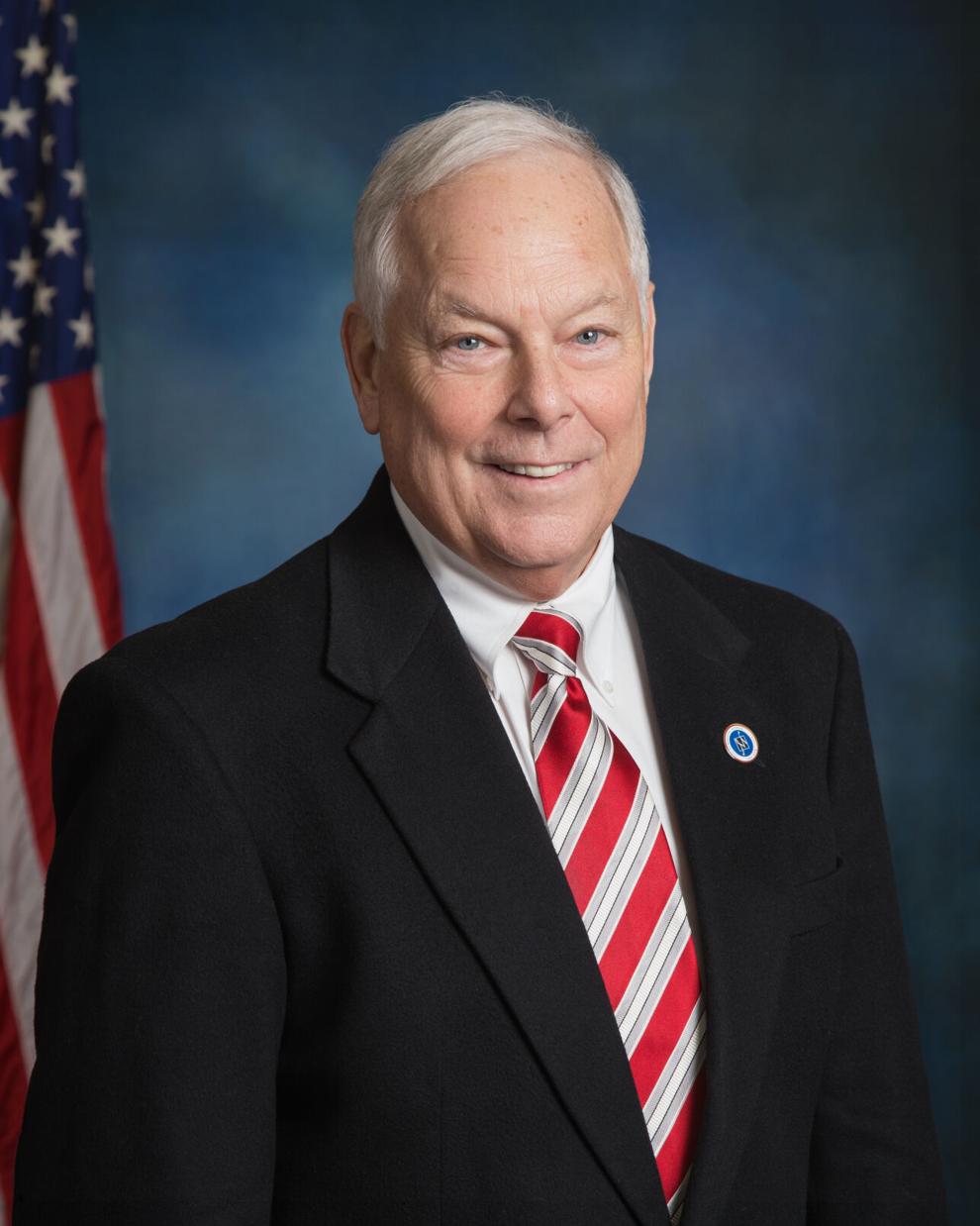 With a grin, the mayor asked, "does anybody object to this being on consent?"
Council moved on to Copeland's other request. He had asked an item be placed on the Wednesday agenda titled "Sanitation Concerns."
His concerns with the department include what he sees as low wages, as well as workers having to provide backdoor pickup of trash. Other bullet points under the item were "Boosting the MORALE," "Innovation" and "Changing the culture by improving the efficiency of sanitation."
Copeland claimed employees were being pulled from other departments because sanitation was having staffing issues. He said they were being "worked to death" and that the backdoor pickup was "ridiculous." He invoked the memory of Martin Luther King, Jr., who died in Memphis while supporting striking sanitation workers.
Other council members, though, pointed out the backdoor pickup service was grandfathered in — the service is not provided to new customers.
Council members asked city staff to check Copeland's numbers. Bruton said the pay range for sanitation workers was $25,000 to $51,000. Public Works Director Mark Rice confirmed sanitation had eight vacancies.
"I don't think you're giving us the right numbers; I think you're exaggerating these numbers for effect," Councilman Grif Chalfant told Copeland.
Later, Copeland claimed one sanitation worker does 600 backdoor houses per day on a trash route.
"I got to call you on that one. 600?" Chalfant asked incredulously.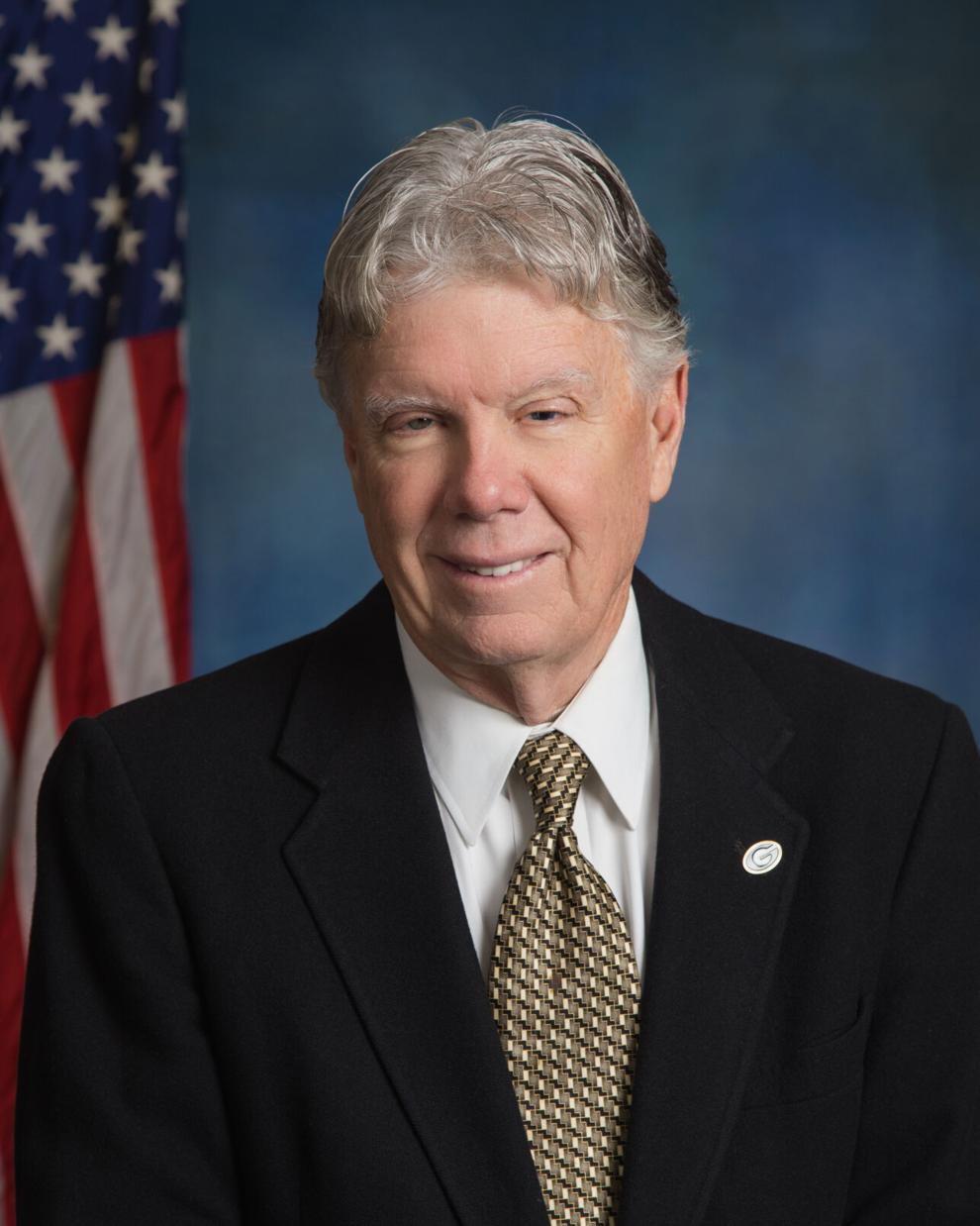 "That's what I was told," Copeland insisted.
As the discussion wrapped up, Copeland shifted gears to accuse the city of only giving 3% raises "so that when the salary study comes back, it'll look like we are higher than we are."
Tumlin had had enough. He went back and forth with Copeland, telling him that was false while Copeland held firm.
"I don't like people to tell lies about what I said," the typically courtly Tumlin said.
"I don't tell lies," Copeland responded.
"If you say that's the reason I voted for that, that ain't the truth," Tumlin barked, before demanding to know where Copeland was getting his information.
"I don't care about you shouting, that doesn't mean anything to me," Copeland said.
"You talk loud all the time; you don't want us to speak up?" asked the mayor.
"Yeah, whatever," Copeland said. "That getting loud and thunderous doesn't bother me, it really doesn't."
"Well, I'm thunder," Thunder said. "And I'm thundering."
"You thunder, and I'm lightning," Copeland said with a chortle.
Copeland, the mayor and the rest of the council are all up for reelection in November. 
---
CANDIDATES: With a hectic election cycle in store for Marietta this November — on Nov. 2, the entire city school board is up for election, as is the City Council and mayor — AT wanted to give Marietta voters a one-stop shop for who's running and who isn't to date. 
Qualifying for the Nov. 2 Marietta elections will run from Aug. 16 – 18 from 8:30 a.m. to 4:30 p.m.
Mayor Steve "Thunder" Tumlin is looking for a fourth term at the helm of the city. His City Council colleague, Ward 6 Councilwoman Michelle Cooper Kelly, is mounting a challenger campaign. Kelly's bid for mayor leaves the Ward 6 race wide open. As far as we know, nobody's declared for that race yet.
In Ward 1, Cheryl Richardson plans to seek a second term.
Ward 2 Councilman Grif Chalfant is seeking a fifth term but has drawn a challenger in John Silvey, a Zaxby's franchise owner.
Ward 3 Councilman Johnny Walker is looking to serve a third term.
Ward 4 Councilman Andy Morris is seeking a fifth term but also has a challenger — Ted Ferreira, principal of CD+M Lighting Design Group.
We haven't heard from Copeland about whether he intends to seek a second term, but way back in June 2019, Ernest Bell contacted us to say he would seek the Ward 5 seat. However, Bell told Around Town he has since moved to Dallas, Georgia, and therefore won't be running.
Finally, in Ward 7, Councilman Joseph Goldstein will seek a second term.
On the Marietta Board of Education, AT has previously reported that Alan Levine, of Ward 1; Randy Weiner, of Ward 3; and Allison Gruehn, of Ward 4, have announced they won't seek reelection.
So far, the paper has only heard of two candidates running to replace outgoing board members: A.B. Almy — an educator and Marietta mother of three with experience serving on school governance teams and other service positions locally — says she'll run to succeed Weiner. And George Darden — a Marietta native, Marietta High alum, professor at Georgia Gwinnett College and father of two — has announced he'll run to replace Gruehn.
Meanwhile, Ward 2 board member Jason Waters; board Chairwoman Angela Orange, of Ward 5; Vice Chairwoman Kerry Minervini, of Ward 6; and Ward 7 board member Irene Berens say they will seek reelection.
Waters will be running for his third term, and Minervini will be running for her second full term — she was first elected in 2017 in a special election and served six months before facing another election. Berens will be running for her sixth term.
Orange's conversation with AT served as her first public announcement of her intentions to run for a second term, she said.
Orange said she'll be laser-focused over the summer, in the next school year and in her next term — if she retains her seat — on "learning recovery" after more than a full school year kneecapped by COVID-19.
Orange cited a study of metro Atlanta school districts by Georgia State University that found students were up to eight months behind in math and seven months behind in reading.
"So I'll definitely be focused on learning recovery," she said.
---