In an apparent violation of Georgia's sunshine laws, which require governments to be open and transparent, a Cobb school board public hearing on its fiscal 2022 budget Thursday afternoon was not broadcast live, and media was barred from observing in person.
When MDJ senior reporter Thomas Hartwell asked why a live stream of the hearing was not playing in the media room of the central office where he waited to watch (the district is still not allowing media into the board room, citing COVID-19 restrictions), district spokesperson Nan Kiel said she wasn't sure whether it was supposed to be streamed or not.
In that case, Hartwell asked, could he enter the boardroom and listen in?
No, he was told, he could not.
David Hudson, general counsel for the Georgia Press Association, begs to differ.
The public must be admitted in person or by audio-video connection, he said, and yes, that includes media.
Incidentally, it's not just media who've been banned from the boardroom for the past year, it's the general public. Residents have only been allowed in the boardroom one at time to speak during the public comment portion of the meeting and are made to leave immediately after.
Keeping the general public outside during board meetings was not unreasonable at the height of the pandemic, but with Superintendent Chris Ragsdale ruling that students, staff and guests are no longer required to wear masks on school district property effective June 7, critics can't help but wonder whether his decision to continue keeping the public outside has more to do with the controlling the meeting than anything pandemic related.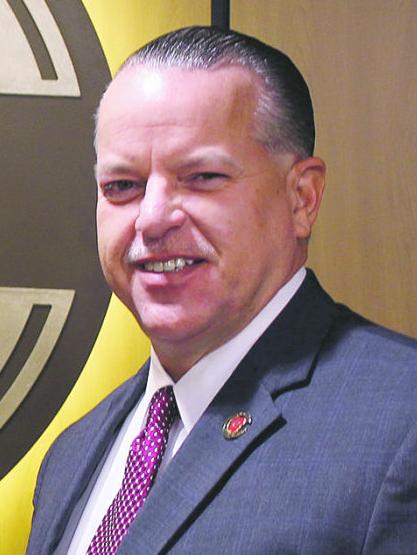 ---
DEBATE OVER THEORY: In lockstep with the bitter division over critical race theory that was on display at Thursday's Cobb school board meeting, local Republican and Democrat groups celebrated and decried, respectively, the board's decision to adopt a resolution banning the instruction of the theory in Cobb Schools.
Shortly after the resolution's adoption — the board's four Republicans gave it the thumbs-up, while the three Democrats abstained — the Georgia 11th District Republican Party on Facebook patted the back of Cobb school board Chair Randy Scamihorn. Georgia's 11th District covers a portion of the county.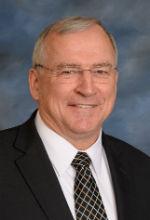 "Thank YOU Chairman Randy Scamihorn for your leadership! Thank you to our Republican Board Members for standing up for our students," the post reads.
Meanwhile, the Cobb County Democratic Committee Facebook page was less than enthusiastic.
"A shameful day in Cobb County when the Chair of the Cobb County School Board puts forth and passes a resolution banning something he cannot define nor cite any evidence of its presence in Cobb schools," the post said, referring to an exchange between Scamihorn and Democratic board member Leroy "Tre" Hutchins. "He defends his position with a basic 'people say' argument referring to the news media, emails he has received which have not been made publicly available, and a handful of people who showed up to make public comment today. His inarticulate, bumbling statements calling CRT and the 1619 Project revisionist history belies his own ignorance and miseducation."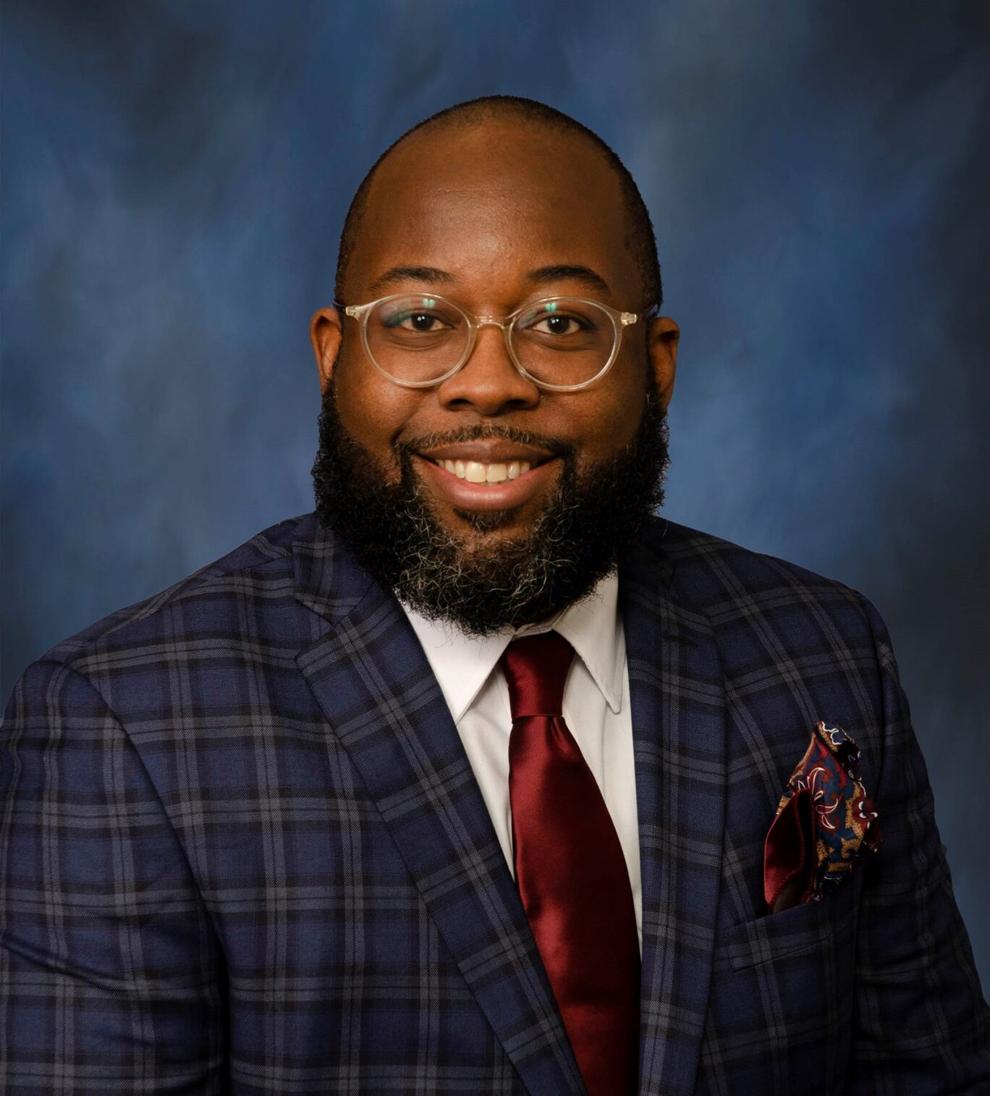 The post continues, saying Scamihorn "disgraced himself and our county school system today with this bit of political theater."
"So much for keeping politics out of our children's education."
---
In Wednesday's paper, Around Town compiled lists of all the candidates for the Marietta City Council and the Marietta Board of Education. All who we were aware of, that is.
It's since been brought to our attention that a candidate plans to run for the Ward 6 seat held by Councilwoman Michelle Cooper Kelly.
André Sims, a Realtor with RE/MAX, is seeking the post, which is being vacated as Kelly runs against Mayor Steve Tumlin.
Sims tells us he's lived in Ward 6 for 26 years. He is a graduate of Hampton University, a member of Turner Chapel AME Church, husband to educator Jill Sims and a father of two. He is a commissioner on the Marietta Housing Authority board and serves on the board of Habitat for Humanity.
As far as we know, he is the only candidate in the Ward 6 race so far.
Qualifying for the Nov. 2 Marietta elections will run from Aug. 16 – 18 from 8:30 a.m. to 4:30 p.m.
---
Former U.S. Sen. Kelly Loeffler is touting her work over the past weekend to pound the pavement on behalf of Republicans in the five-way special election to replace Bert Reeves. She was armed with door hangers and flyers (and by the looks of it, a paid photographer) calling on Republicans to "Stand up for election integrity!"
But Loeffler, and her group Greater Georgia, are not yet backing either Republican—Devan Seabaugh or David Blinkhorn. Instead, the idea seems to be to boost GOP turnout by trying to make the thus-far low-profile race into a referendum on Senate Bill 202, "cancel culture," and Cobb's loss of the All-Star Game.
"The All-Star Strike-Out Team lost us over $100 million in tourism and jobs," blares one mailer, echoing the billboards Loeffler purchased earlier this year near Truist Park. A door hanger adds, "Now they are coming after our conservative state house seats to get rid of the election integrity act."
A staffer for Greater Georgia says the group has put five figures into the race thus far, including a digital 30-second spot touching on many of the same themes. It seems fair to assume Loeffler will declare herself a grassroots organizing wizard if either Seabaugh or Blinkhorn can pull this one out. From there, it's just a hop, skip, and a qualifying application to a 2022 bid.
---
Blinkhorn and Seabaugh made their case before members of the Cobb County Republican Women's Club Wednesday night.
The two candidates were introduced by supporters. In the case of former Kennesaw Councilman David Blinkhorn, that meant his son, Garrett.
The young man concluded his speech — which was quite good — by telling the crowd, "this is just the next step in his journey — I was so excited to vote for him for Kennesaw City Council those years ago, I'm even more excited to vote for him now for House District 34. Without further ado, I want to welcome my dad, David Blinkhorn."
Blinkhorn, clearly proud, took the mic. But before beginning his speech, he had to set the record straight.
"I do want to clarify something. Where did the reporter go? (Garrett) will NOT be voting for me because he doesn't live in the district," he said sheepishly. "So … a little slip of the tongue there."
---
With Jason Shepherd's losing bid for the top position in the Georgia GOP, AT asked him what was in store next, politically.
In short: "I'll continue doing what I've always done," he said. Shepherd is on the executive committee of the Cobb and Georgia GOP; is volunteer faculty at the Leadership Institute, a nonprofit training conservative activists; and plans on working with keepnine.org, an organization whose goal is to pass a constitutional amendment enshrining in law the current number of Supreme Court justices — nine. (The Constitution does not specify the number of justices the court must have.)
And, now that he is no longer a party officer, Shepherd can weigh in on primary elections.
"So the first thing I did is put a Brian Kemp sticker on my car," he said.
Although Kemp was booed at the state GOP convention — something Shepherd says he was not present to see — he said conservative activists' anger at Kemp was misguided. Had Kemp called a special session to try to overturn the results of the November election, as former President Donald Trump and conservative activists had requested, the governor would have wasted millions in taxpayer money on something the courts would have immediately shot down, Shepherd said.
As for Vernon Jones, he has been the subject of numerous scandals Democrats could weaponize in a general election, Shepherd said. And though the Democrat-cum-Republican had, before switching parties last year, long been a "DINO" — Democrat in name only — Shepherd said, he did take votes in the General Assembly that will give some conservatives pause. For example, he voted against Kemp's anti-abortion Heartbeat Bill a couple years ago.
Shepherd declined to endorse a Republican in the race for House District 34, saying, "It's not my fight, I just hope a Republican wins."
That special election is Tuesday.