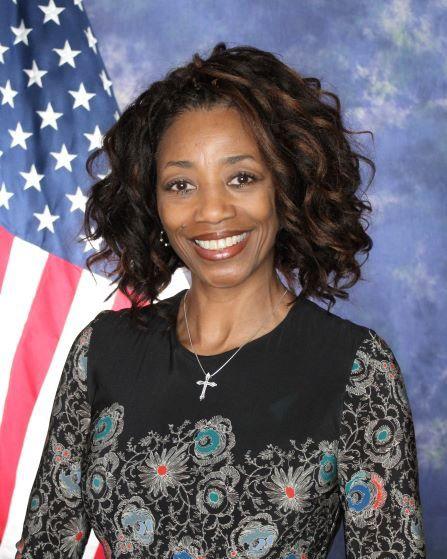 In the latest chapter of Smyrna's festival follies, Mayor Max Bacon believes Councilwoman Maryline Blackburn used her position to unfairly profit in spearheading the Smyrna Black Heritage Celebration earlier this year.
"She profited from that," Bacon told Around Town this week. "What she did was she rented the community center at the employee rate and then she sold booths there. Her organization profited from it. That's wrong."
On Feb. 23, Blackburn spearheaded the "Unity in the Community" Black Heritage Celebration at the Smyrna Community Center, an event with food tastings, artwork, storytelling and cultural activities. Blackburn said by all accounts it was successful.
According to Bacon, the city charges different rates for the use of its facilities depending on whether the person is a resident of the city, lives outside the city or works for the city. The employee rate is the cheapest.
"Well the employee rate, that's what she got. She got the employee rate, but yet she sold booths there. That's what the thing was. I don't think you should be allowed to sort of circumvent what the rules are to benefit you," Bacon said.
As a result of her actions, Bacon said the city is looking into changing its employee rental policy.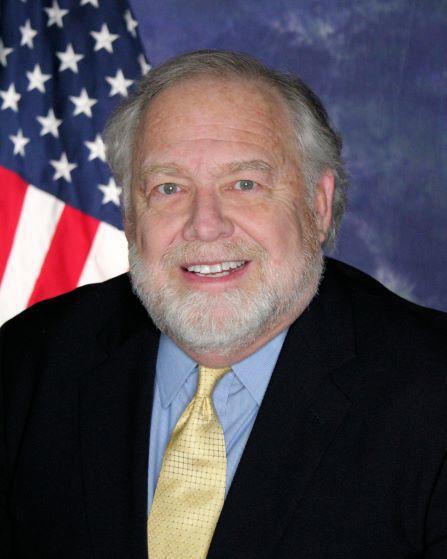 The mayor made his comments following Blackburn's failed attempt to override his Monday veto. Earlier this month, the council voted in favor of jointly hosting a Hispanic Heritage Month celebration with the city's annual Halloween-themed Casper's Fall Fun Carnival. In a rare veto, Bacon nixed that decision, arguing that while he had no problem with a Hispanic heritage celebration, it shouldn't be held at the same time as the city's fall carnival. That decision drew criticism from Blackburn and others, but she lacked the votes to override the veto, only garnering support from Councilwoman Susan Wilkinson.
So what about these allegations of Blackburn profiting with her Black Heritage event? Around Town asked what she thought of the mayor's accusations.
"Max Bacon is on his way out and it is time for him to just retire," Blackburn said. "He's done a good job with Smyrna and its development, and we're very appreciative of it, but it's time."
Blackburn said in January, the Smyrna United Task Force offered an opportunity for Smyrna to present a Black Heritage Festival during Black History month, something the council chose not to support.
"So, I took it upon myself to move forward with the celebration at the community center, as an employee of the city and a resident of the city. I, along with a team of volunteers, volunteered countless hours to organize vendors, event entertainment, etc. to make this a very successful event," she said.
If anything, Blackburn said she came out of pocket to make sure that the event was successful. Any proceeds that resulted over and above expenses were donated to a nonprofit charitable organization, Divas With A Cause, which she said supports a number of deserving charities throughout Atlanta.
"The issue at hand is simply that the mayor and council have failed twice to support, celebrate and embrace Smyrna's diversity," she said, quoting the city's strategic vision plan: "Smyrna will be known as a city that celebrates our diversity."
Blackburn said Smyrna is a city in which more than half of its residents are people of color. She also quoted Verna Myers in saying, "Diversity is being invited to the party, inclusion is being asked to dance."
---
JOB INTERVIEW: Last week, County Chairman Mike Boyce sparred with Commissioner Keli Gambrill over her recommendation to appoint a Kennesaw State University economics professor to the Development Authority of Cobb County.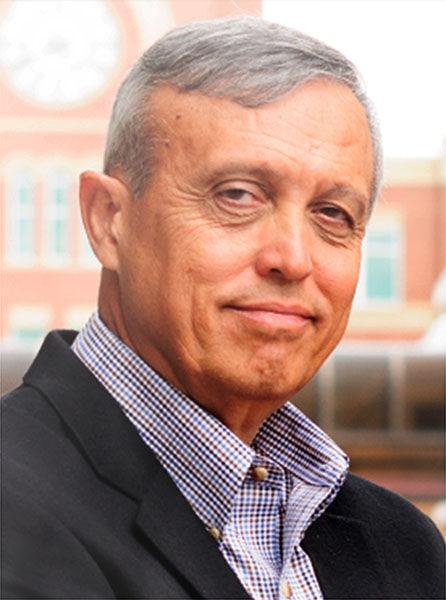 Gambrill accused Boyce of not treating her as an equal member of the commission because he successfully sought to delay the board's vote to approve her recommended appointment, J.C. Bradbury, citing his need to sit down with Bradbury in order to decide whether he's worthy of serving on that board.
Boyce explained that he only learned the day prior that his vote was to be the swing vote in approving Bradbury's appointment, with two commissioners in support and two in opposition.
"I don't know this gentleman," Boyce said. "I just need more time to sit down with this gentleman and talk to him because this is a very important appointment. I want to make sure that my vote is an informed vote."
Boyce and Bradbury have since met, although Boyce still won't say whether he will support him.
"Dr. Bradbury and I had a cordial conversation on Tuesday," Boyce said. "I am continuing my review of this nomination and tentatively plan to announce my decision at the BoC meeting Tuesday night."
---
PART OF THE JOB DESCRIPTION? Marietta attorney Kevin Moore has represented a slew of developers seeking to bring their businesses, services and neighborhoods to Cobb over the last 23 years. Likewise, he's been booed and jeered over the cases he represents, often by homeowners with an acute case of the NIMBYs.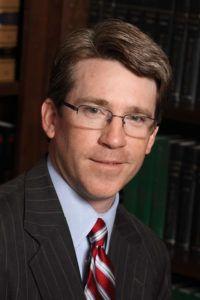 Tuesday was one of those days.
At a Cobb County Board of Commissioners zoning meeting that morning, Moore asked that the commission postpone a rezoning application from his client, Kerley Family Homes, proposing 50 town homes east of Floyd Road and just south of Floyd Middle School.
The case drew criticism from neighbors at the Sept. 3 planning commission meeting, and Moore told commissioners the developers wished to review the number of homes proposed and return with an updated plan.
Prior to Commissioner Lisa Cupid's recommendation to postpone the case, she held up a laminated piece of paper.
"Before I make my motion, I just wanted to address these, which were distributed. In all my days being here, I've never seen anything in such poor taste. I have never seen anything in such poor, inappropriate, adolescent taste," Cupid said. "If this is going to be a part of how persons want me to consider their perspective with respect to how we zone (this case), it does not work in your favor."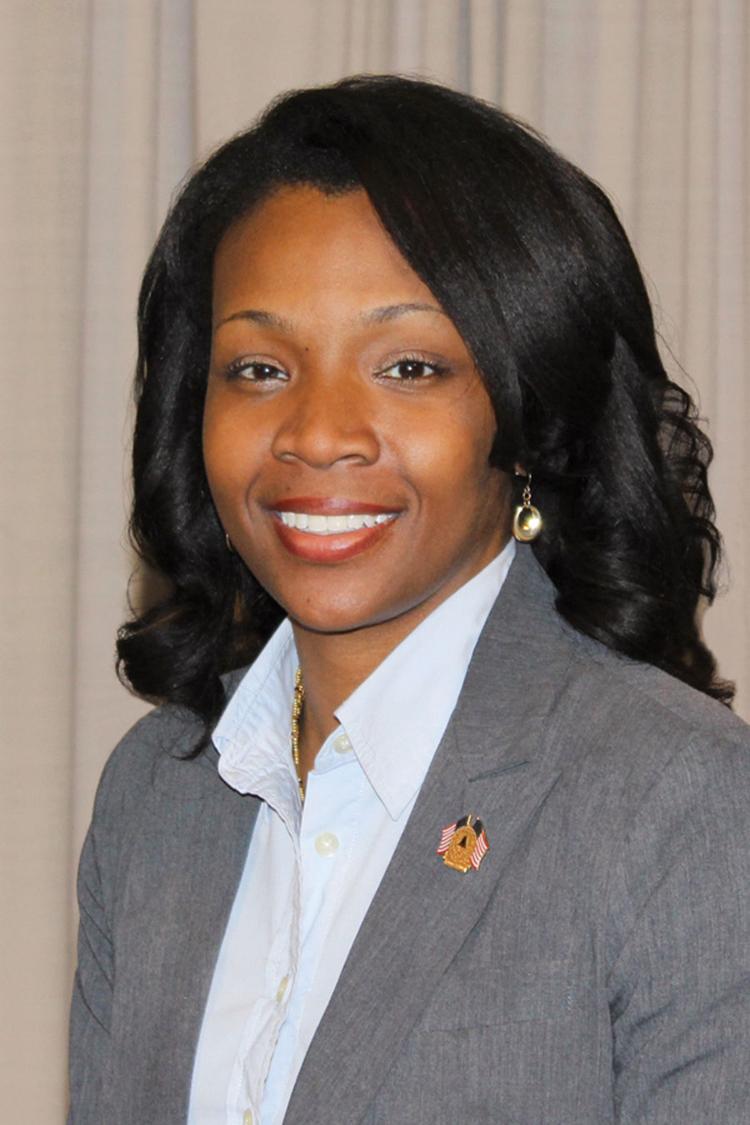 Cupid later told Around Town the laminated pieces of paper displayed a "culturally insensitive" depiction of Moore. The culprit had edited a photo of the attorney to create something that disturbed the entire board.
She would not get more specific.
When the board convened in the meeting room at 100 Cherokee St. on Tuesday morning, the pictures were waiting at each of their desks, Cupid said.
Commissioner Bob Ott said the picture depicted Moore as a "dictator in military uniform," ordering the board to approve the zoning.
"It was totally inappropriate," he said.
For his part, Moore told Around Town he was unfazed by the image, which he said "is just not worthy of comment."
"It was a derogatory shot," he said. "Sometimes people get emotional about these items."
While scores of people have been happy to display their discontent with the proposals Moore brings to the county, scores more have become friends, Moore said.
As far as being on the receiving end of sometimes unfair and disproportionate bellyaching, "it's part of the job description," he said.
---
FUNDRAISING: Endeavoring to keep Georgia in his column, it was standing room only at the Strand Theatre on Tuesday for a fundraiser for popular Gov. Brian Kemp. Notable local hosts rolling out the red welcome carpet were Marietta Mayor Steve Tumlin, State Rep. Bert Reeves, Sheriff Neil Warren, Marietta artist Lucy Browning, oil executive Kim Gresh, local businessmen John Loud and Jay Cunningham, Downtown Marietta Development Authority Chairman Tom Browning and Strand General Manager Andy Gaines. Over a 150 guests eagerly greeted Gov. Kemp. And for an hour the governor with his million-dollar smile circulated the venue personally speaking to everyone.
Before the fundraiser, Kemp visited with the MDJ, attended a ceremony at the accountability court for Cobb Superior Court and visited the new facilities at WellStar Health System.