Private school teacher Kimberly Wakefield of Marietta was among those who turned out to meet U.S. Sen. Kelly Loeffler during her stop at the Cobb GOP headquarters on Monday.
Prior to the senator's arrival, Wakefield told Around Town one thing she liked about Loeffler was the stance she took when the Women's National Basketball Association sought to include "Black Lives Matter" paraphernalia during its the basketball season. 
Loeffler, who co-owns the Atlanta Dream, opposed the move, arguing if anything should be stitched onto the players' jerseys it should be the U.S. flag, a position that brought her criticism from WNBA players. 
However, Wakefield, an African American woman, said Loeffler took a sensible approach to a group — the Black Lives Matter organization — that wants to defund the police. She also admires that Loeffler stood her ground on the subject despite the criticism.
"It's definitely politicized and it's dangerous," Wakefield said of the Black Lives Matter organization, referencing 8-year-old Secoriea Turner of Atlanta, who was shot to death on the Fourth of July.
"She's 8 years old. What does she know about that? Does her life not matter?" Wakefield said. 
Loeffler took up the topic in her talk to a friendly crowd and during a press conference after, saying that politics has entered sports. The senator made it clear that every single African American's life matters and is important.
"But the Black Lives Matter political organization is very different from that statement. It is based on Marxist principles," she said. "They want to defund the police, the military. They want to empty the prisons. They want to destroy the nuclear family. They're anti-Semitic and they spread violence around the country. This does not bring us together."
Loeffler spoke of "cancel culture," the practice of public shaming and withdrawal of support from a business or a person who has done something with which one disagrees. The senator said she frequently speaks with people who tell her they're afraid of being subjected to such measures for merely saying what they believe. 
"This is what happens in socialist communities and socialist economies. They get canceled, they get boycotted. This should not happen in America. That's why I'm speaking out for every American who feels like they can't have a voice," she said. 
Asked by a TV reporter if she has any plans to step down from her role with the WNBA, Loeffler said she didn't. 
"Look, I own a business. I have every right to speak out as any American does and that's what I'll continue to do. Look, it's not about me. This is about every small business owner, every employee, every student that feels like they don't have a voice because they're afraid of being canceled."
During her talk, Loeffler also spoke of her positive relationship with President Donald Trump, her support for the unborn, the Second Amendment, defending the border against illegal immigration, finishing the wall and holding China accountable.
And "I will always stand on the side of law enforcement," she said. "Defunding the police is wrong. It's sick what's happened in Atlanta, what's happened across the country. We've had an 8-year-old child killed in an autonomous zone. Where's the outrage? Where is the protest over that?"
Among those in attendance were former U.S. Rep. Bob Barr, R-Smyrna, who introduced her, and former Georgia GOP Chair Sue Everhart. Everhart said she came to know Loeffler when Loeffler chaired her victory team back in 2010.
"I have never met anybody that took issues so seriously and worked so hard," Everhart said, noting someone with Loeffler's bank account could be doing anything she wanted.
"She is a worker and I saw her work on my victory team. She worked for Nathan Deal when he was running, she worked for Johnny (Isakson), she worked for everybody. She actually worked like one of the grunt workers."
Loeffler is up for election on Nov. 3 in a special "jungle primary" that includes 21 candidates. Her two most serious challengers are Republican U.S. Rep. Doug Collins, and the Rev. Raphael Warnock, a Democrat.
---
PETITION: A Change.org petition by Ashley Smith titled "Keep Police in our Schools!" has a backdrop of Walton High School. The petition reads:
"We, the taxpayers and parents of children in the Cobb County School District, are asking the school board to increase funding to keep police and retired military in our schools. We would like the board NOT to cave to the demands of a few requesting removal and defunding of school police presence. We as parents want our voices heard that any removal of protection from our schools is unacceptable."
The petition goes on to say that two groups — Stronger Together and Le Gente de Cobb — are trying to bring Cobb schools down with demands to hire based solely on race. By contrast, the petition says it wants teachers educating children regardless of skin color. 
"These demands come at a time during a pandemic where the school board is trying to focus on safety and learning. Let's tell the school board to stand strong against these groups that are trying to push a radical agenda."
The petition says the two groups want to:
"Eliminate the school district's 65-officer police department; hire more social workers, counselors and nurses; introduce anti-racism training for district employees; hire more black teachers, administrators and district-level employees; offer race and ethnic course studies to all students; and adopt restorative justice practices which allow victims, offenders and community members to meet and work through problems rather than relying on punishment."
The petition had more than 400 signatures as of Tuesday morning. 
---
APPOINTMENTS: Marietta Mayor Pro Tem Michelle Cooper Kelly has been elected third vice president of the Georgia Municipal Association, which puts her in line to lead the organization in 2023.
Kelly has been a member of the GMA board of directors, the association's legislative policy and federal policy councils and the Municipal Workforce Development Task Force. She is also on the board of directors for Georgia City Solutions, Inc., the nonprofit organization created by GMA.
"Mayor Pro Tem Kelly is well respected by city officials around the state," GMA Executive Director Larry Hanson said in a statement. "She understands the issues cities face and the important role of GMA in supporting cities. We look forward to her continued leadership in this new role."
---
ENDORSEMENTS: Shelia Edwards, who is running to represent south Cobb on the county's governing board, has added to her endorsement haul.
"Shelia is Unbossed and Unbought in her advocacy for the quality of life for the people of District 4," the Rev. Coakley Pendergrass, associate minister at Turner Chapel AME Church, said in a news release announcing his endorsement. "While Shelia was fighting for us, others sat silent. I urge voters to do their homework to see who has been fighting for the community and who has not."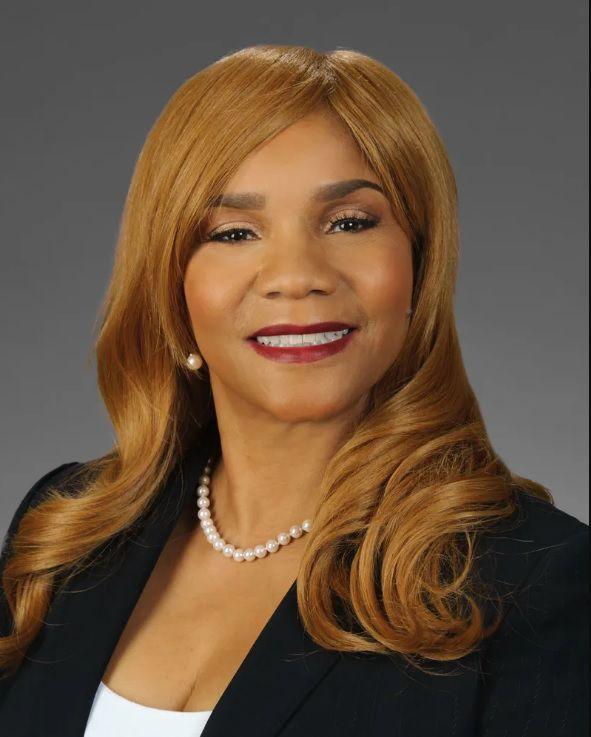 Edwards is headed to an Aug. 11 runoff against the other top vote-getter in the June 9 Democratic primary, real estate agent and former member of the Board of Zoning Appeals, Monique Sheffield.
---
ON THE LEFT: It's unremarkable to see the Cobb Democratic Party, under its chair Jacquelyn Bettadapur, blast the Republicans on the Cobb school board, something that happens every time you turn around.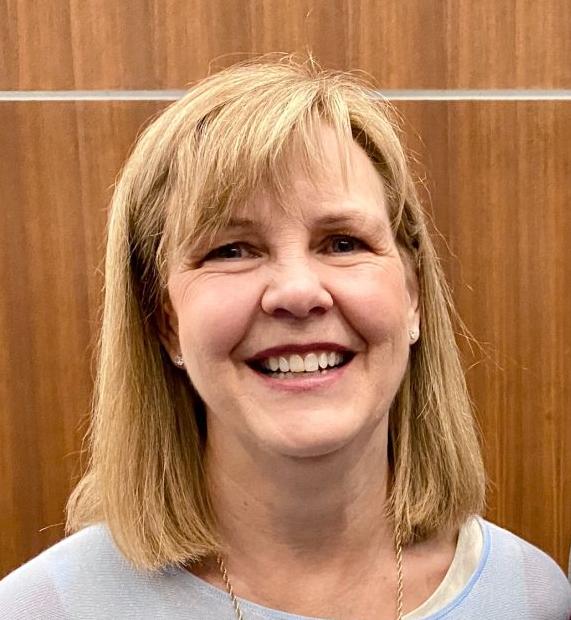 Now, however, they are taking aim at Cobb Superintendent Chris Ragsdale. In a Sunday post to its Facebook page, the Cobb Democratic Party said: "The Cobb School Superintendent and the chairman of the Cobb Board of Education are failing to serve the best interests of our students, teachers, families and our community during this pandemic. The plan to re-open schools puts 'misguided political dogma ahead of scientific fact and reality' and evidence-based public health policy. Cobb can do better than this. VOTE November 3."
---
FUNDRAISER: Sheriff Neil Warren is hosting a biscuit breakfast at the Come-N-Get It Restaurant from 7:30 to 10 a.m. Wednesday. 
Address is 1409 Church Street Ext NW, Marietta. All donations accepted. None too big or small, the invitation reads.