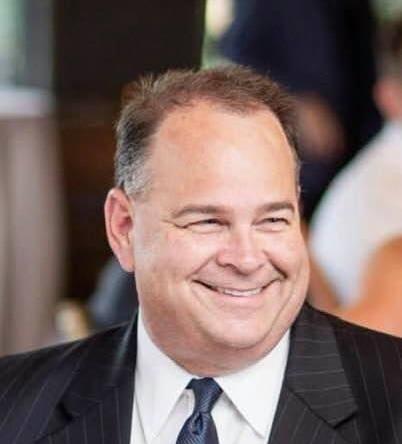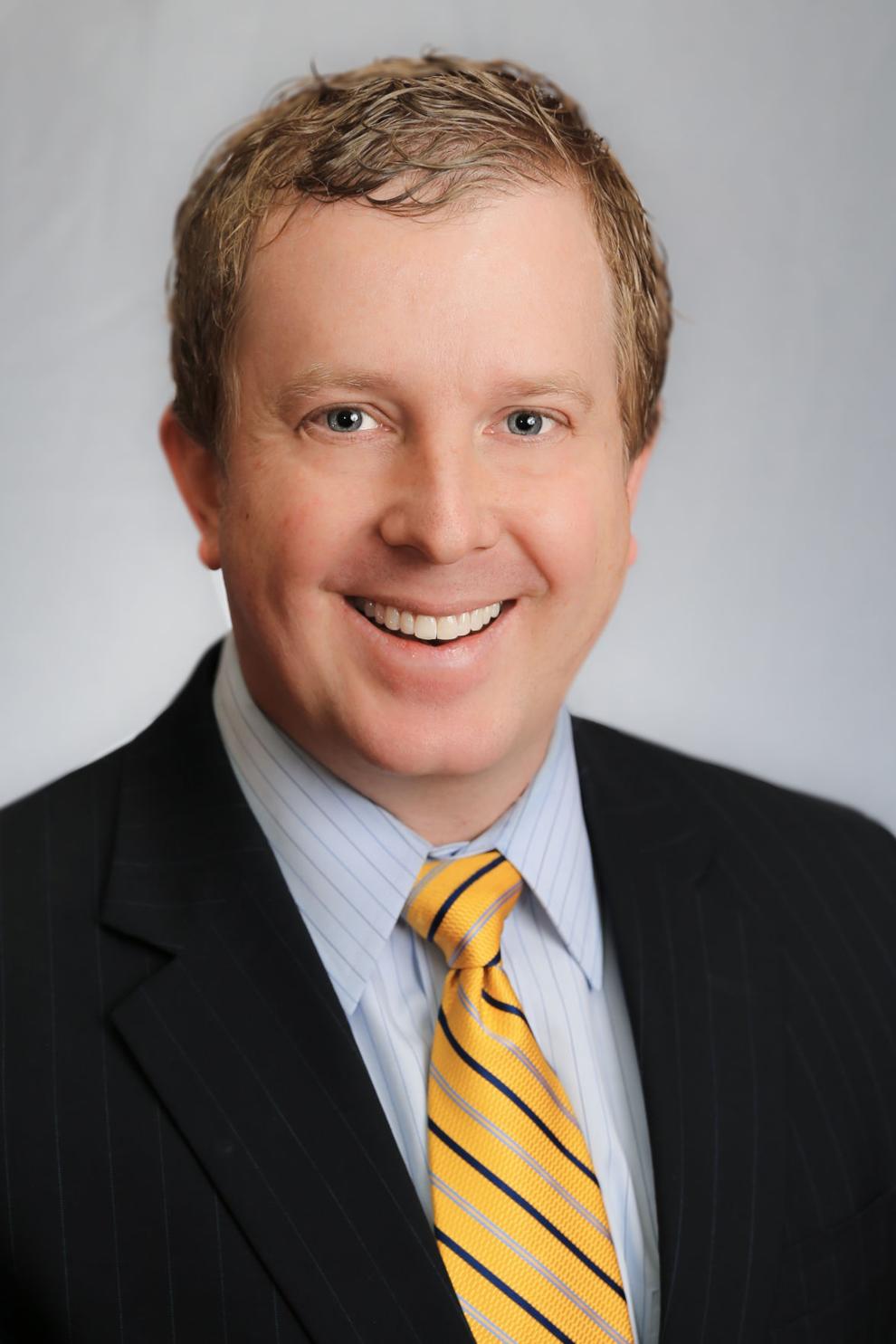 Republican Devan Seabaugh, vice president of administration for Metro Atlanta Ambulance, has thrown his hat in the ring for the special election to replace state Rep. Bert Reeves, R-Marietta. Reeves, who was just reelected last November to the District 34 seat, announced last week he is resigning to take a cabinet position with Georgia Tech. That triggers a special election, the date of which will be set by Gov. Brian Kemp. Cobb Elections Director Janine Eveler said while Kemp could wait until November to set the election, he's likely to set it this summer so as to have a full House when the Legislature meets for its special redistricting session later this year. Once Kemp picks the election date, the secretary of state will determine when candidates can qualify for the seat. Eveler said another factor is that there are no primaries in this special election. Democratic and Republican candidates all run together, and if no one gets 50 percent plus 1 vote, the top two vote getters advance to a runoff. This did not work to the GOP's advantage when state Sen. Hunter Hill, R-Vinings, gave up his seat to run for governor a few years ago. So many Republicans jumped in the race, they diluted the GOP vote, allowing the two Democrats in the race, Jen Jordan and Jaha Howard to advance to the runoff, with Jordan ultimately winning the seat. A similar thing happened in the special election to replace U.S. Sen. Johnny Isakson. Republicans Kelly Loeffler and Doug Collins spent so much time going after each other that when Loeffler advanced to the runoff with Rev. Raphael Warnock, Warnock won the Senate seat. 
But back to Seabaugh. Seabaugh, 55, grew up in Marietta and played full back and defensive end for the Blue Devils, graduating with the Marietta High School Class of 1983. He earned a business degree at the University of West Georgia and lives in unincorporated Marietta with his wife, Beth. The couple has five children.
Seabaugh's previous experience with politics is in 2000, when he ran unsuccessfully for the western district seat on the Cobb Board of Commissioners.
He is active in civic life, as a member of the Kiwanis Club of Marietta, the Dallas Rotary Club, the WellStar Kennestone Regional Advisory Board and the Safe Kids organization, and he was involved in the creation of the Cobb Safety Village, among other activities.
Look for Seabaugh to roll out his campaign platform and website in the coming days. 
---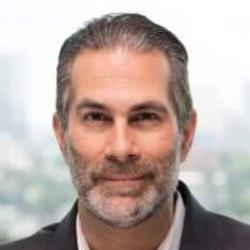 WHEN ONE DOOR CLOSES… After a four year stint with the Development Authority of Cobb County, Kevin Nicholas has not been asked for a second dance.
The tech executive and former District 2 commissioner candidate says he has no hard feelings toward Chairwoman Lisa Cupid, who instead elected to nominate Courtney Knight, founder of Capstone Capital Advisors LLC and Capstone Municipal Advisors LLC.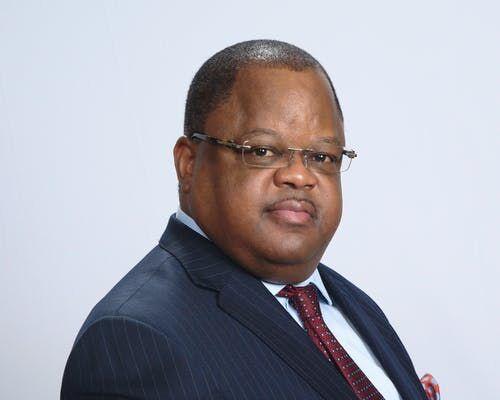 But he was a bit surprised by the move.
"I met with Chairwoman Cupid in the beginning of March about my reappointment and we had a very good conversation. She actually complimented me on my service, and I thought that I might get reappointed based on my track record, but clearly she decided otherwise. And that's her, that's her…" Nicholas told Around Town, searching for the word, "that's her right to do."
"I was very appreciative and honored to serve the community on the development authority for the past four years and … we developed some critical thinking around these projects," he added. "And I think that has carried through to really create decisions that were really impactful for the county."
Nicholas will be taking on a new gig as vice chair of the Cobb Republican Party. He's not under the impression that played a role in his passing over, though in Cobb these days, one can never be sure.
"I believe that she had chosen someone prior to me meeting with her, and again, that's her right to do."
For her part, Cupid said party affiliation wasn't a consideration.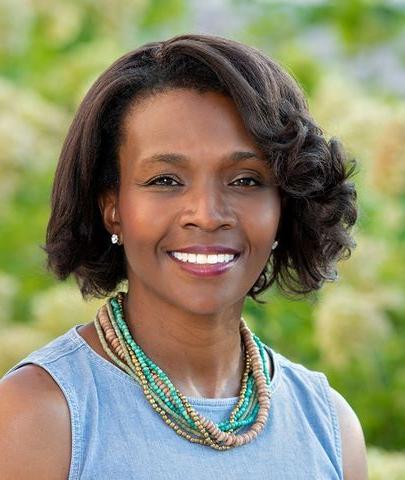 "Oh no, not at all. I wasn't aware of that," Cupid said of Nicholas' new post in the GOP. "If he were to have been reappointed, he wouldn't have been the first—or last—Republican I've appointed to a position."
Cupid added while Nicholas was "a strong candidate," she'd already begun submitting names for consideration several months back and Knight was the one that stood out to her. She even proffered that she might take a look at Nicholas for a board-wide appointment (a new feature of the board's recently adopted resolution on development authority spots).
There's only one such spot open at present, currently held by Vinings Bank exec Clark Hungerford. Commissioner Keli Gambrill has made it clear she's had enough of Hungerford, while JoAnn Birrell wants him back for another term. The remaining commissioners have said they're undecided on who should get that spot.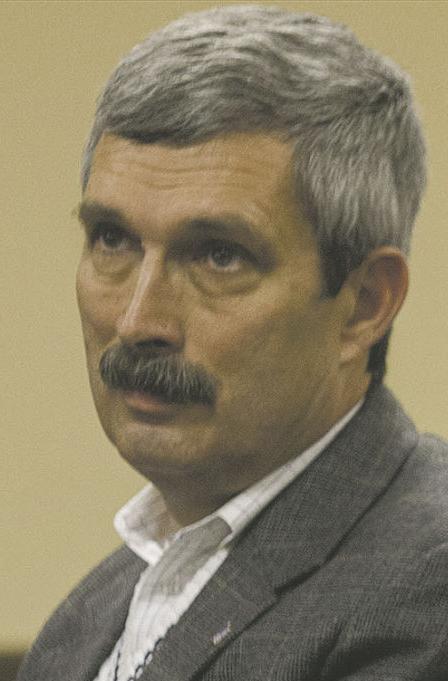 Around Town also asked Nicholas what he makes of the tension which rippled throughout county GOP conventions a couple weeks back—should the party look to feed the base, or expand the tent? Nicholas hedged, but tended toward the later tack.
"I think we need not only to keep the current Cobb GOP base motivated and re-motivated, but most importantly is, to all the new people coming in, to give them direction in order to move this party forward. (That's) in terms of getting good Republicans elected, but also in terms of messaging as far as being inclusive and being a party that stands for everyone," he said.
The response was less than predictable, given that Nicholas will be playing right hand man to Salleigh Grubbs, the only candidate for Cobb GOP chair who mentioned Donald Trump by name in her speech on convention day.
To that point, Mr. Vice Chair, should the party move forward with 45, or without him?
"I think Donald Trump being our president, he had a lot of very good policies … but unfortunately he's not the president anymore," Nicholas said. "As the Republican base, we need to continue with the party. The party should be representative of everyone who believes in conservative principles, and that's what we're planning to do is, expand the party.
"It's not expanding belief in Donald Trump, it's expanding the Republican Party in terms of inclusivity and the conservative message and the values that we stand for."
---
Speaking of the newly-elected Cobb GOP chair, Grubbs got a very special call recently. Grubbs received a standing applause as she took the podium at the Cobb County Republican Women's Club luncheon Friday. As she concluded her remarks — "We have a lot of work to do to turn Cobb red again," she told the crowd — someone asked her to share who had called her the other night.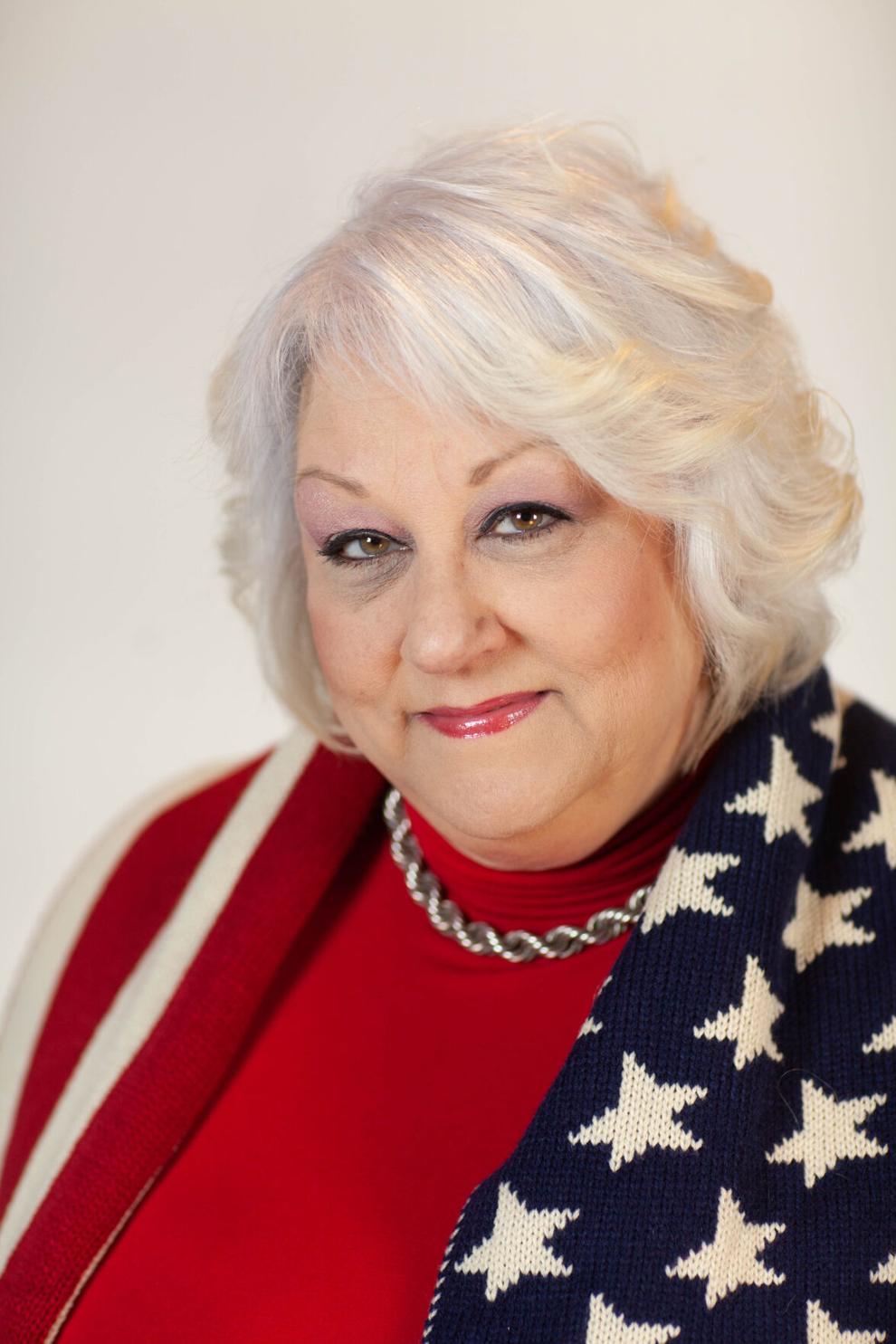 "I kind of freaked out a little bit, but President (Donald) Trump called me," she said.
"It was a private number, and I had spoken with (state GOP Chairman) David Shafer and he told me that he thought (Trump) would be calling and to be looking out for a Florida number. And it was a no caller ID call, which a lot of times I don't take those."
Given her new role, she decided it could be someone important and answered anyway. Trump introduced himself in exactly the way one might expect.
"He said, 'Well hello Salleigh, this is your favorite person,'" she recalled. "I said, 'Yes sir, Mr. President, you are my favorite person."
The call lasted 21 minutes.
"It was incredible and let me tell you: y'all make sure your teeth are brushed and your hair is combed and you got on a nice wardrobe, because the president is watching," she said. "He is here to support us, and he is very much promoting a message of unity, just like we are here in Cobb County."
Grubbs will need more than simply Trump supporters if she hopes to flip the county back red again. Joe Biden received 56,387 more votes in Cobb County than Trump did in November.