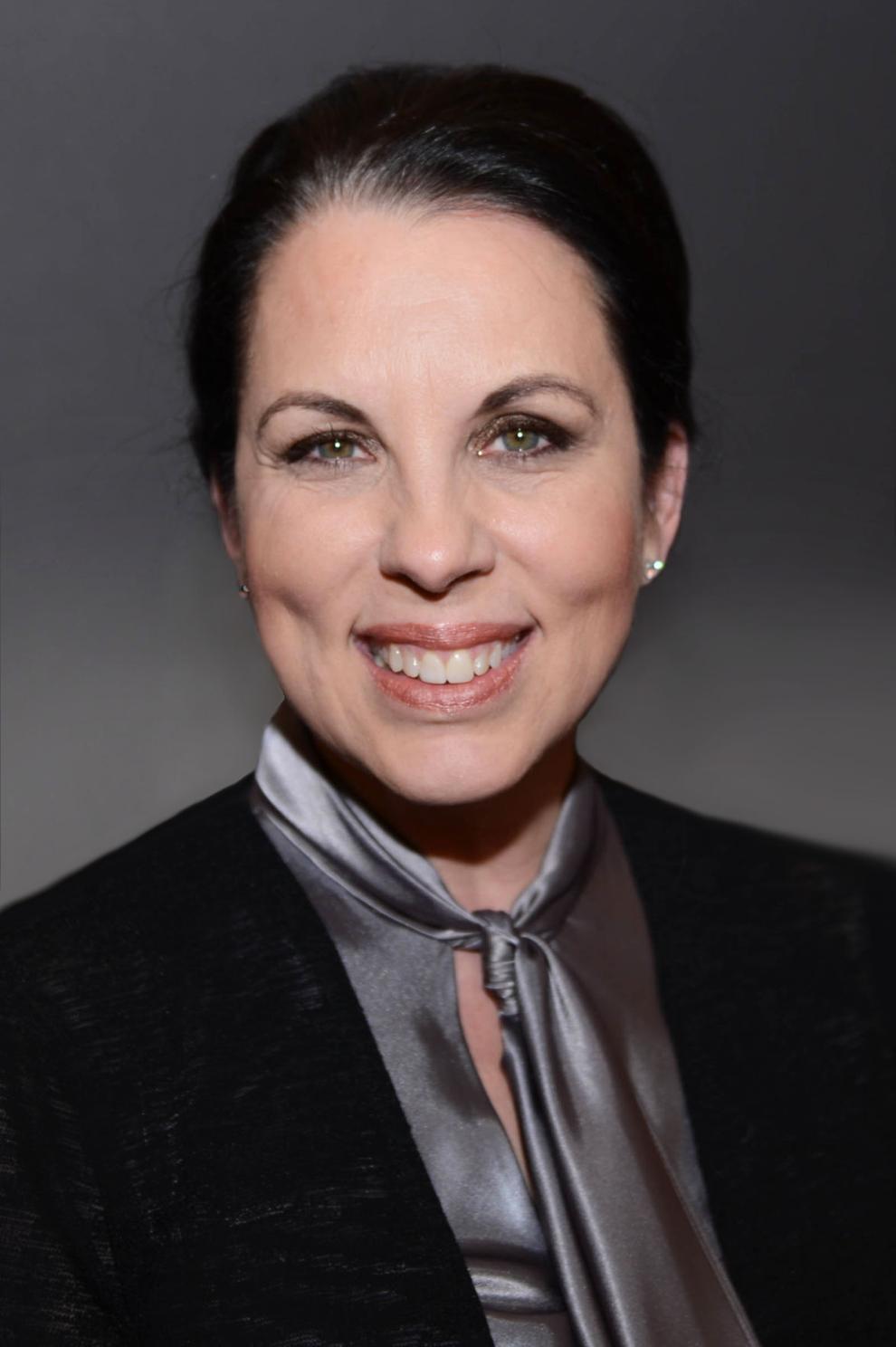 State Rep. Ginny Ehrhart, R-Powder Springs, is being sued over her public Facebook page.
Midtown resident Thomas Biedermann claims Ehrhart deleted his comments from her Facebook page and blocked him as a user because he opposed her planned legislation to criminalize gender change in children.
According to Biedermann, Ehrhart has blocked as many as 60 different people from interacting with her public social media accounts, including on Facebook and Twitter.
Biedermann filed his federal lawsuit against Ehrhart on Monday, claiming his constitutional rights and freedom of speech were violated by the state legislator.
"Our First Amendment freedom of speech rights should be protected on social media platforms by our elected representatives when fulfilling their duties as a public servant to uphold the United States and Georgia constitutions," Biedermann told the MDJ. "I reached out to Rep. Ehrhart because I oppose the Vulnerable Child Protection Act that would criminalize health care for transgender youth since I believe that credible evidenced-based science is crucial during the legislative process of open public debate."
Biedermann seeks a jury trial, reinstated access to Ehrhart's public Facebook page, compensation as the court sees fit and for Ehrhart to pay an undetermined amount in damages, per his complaint.
"Defendant deletes and/or hides comments and bans users because of political disagreement with the viewpoint of the messages posted," his lawsuit states.
Ehrhart told the MDJ she has a code of conduct in place for her social media pages, which have thousands of visitors, and that violations of the code include profanity, obscenity, physical threats, demeaning or threatening conduct, inappropriate behavior and sexual remarks.
"Some individuals have been reported to law enforcement for making threats," Ehrhart told the MDJ on Tuesday, adding she is currently dealing with a "serious death threat" from an individual on social media "who has been arrested, charged with making a felony terroristic threat, and is being prosecuted."
"It is also not uncommon for self-proclaimed agitators to attack and demean other visitors," Ehrhart said.
Ehrhart, whose district includes much of west Cobb, sent the MDJ several images of abusive and threatening messages she has received on her social media accounts as an example of what some people post.
Biedermann was allegedly blocked from Ehrhart's social media account after she had announced at the end of October 2019 her plans to introduce the Vulnerable Child Protection Act in the Georgia General Assembly, which would make it a felony to change a child's gender through surgery or drugs.
Biedermann said he published comments on Ehrhart's Facebook page that opposed the draft legislation, but which were not "defamatory, pornographic, obscene, or incitements to violence," as stated in his complaint.
He said Ehrhart is known for blocking oppositional social media users, as evidenced by a social media group titled "#BlockedByGinny, a social media location where people blocked on social media by state representative Ginny Ehrhart have congregated to express their opposing views," Biedermann's complaint states.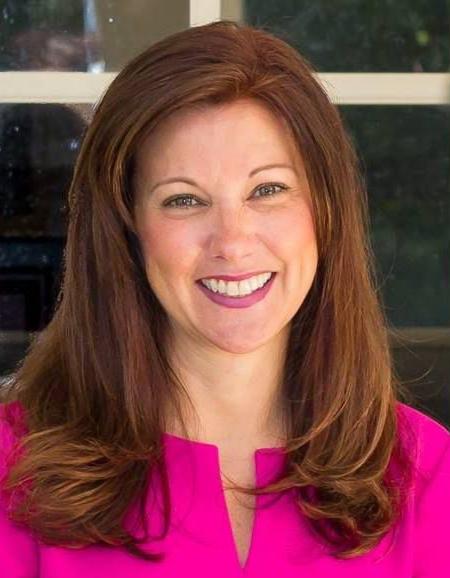 In January 2019 Ehrhart was accused by her former political rival, Jen Slipakoff, and 2018 Democratic nominee for lieutenant governor, Sarah Riggs Amico, of blocking them from interacting with her public Twitter account.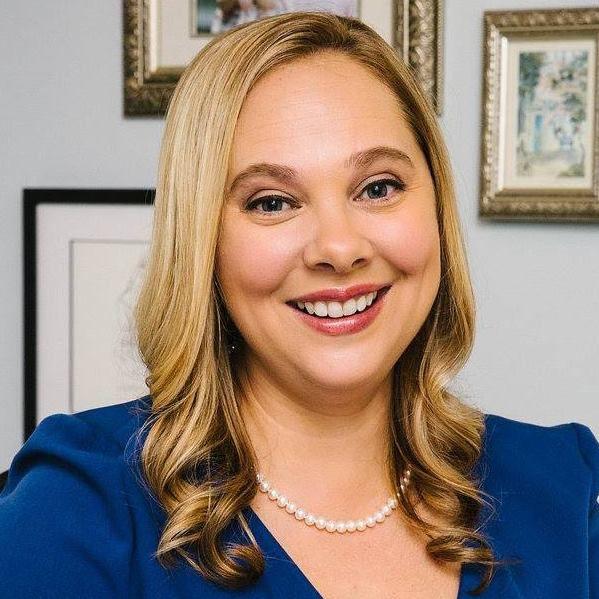 This was reportedly in regards to Amico's comments about a column Ehrhart wrote, as well as Slipakoff's questions about how Ehrhart would fund $5,000 teacher raises, per a campaign promise.
"The purpose of my pages is to serve and inform the constituents of District 36," Ehrhart told the MDJ at the time. "My office does not permit profanity, dishonesty, personal character attacks or cyber stalking. This is the criteria we use. Out of respect for my constituents, anyone engaging in such activity will not be permitted to post on my pages."
---
UP IN THE AIR: East Cobb Commissioner Bob Ott, who's spent three decades as a commercial airline pilot, said food availability and uncertainty are two things that are on his mind while flying in a pandemic.
"I would say that if there was a general feeling, it's the uncertainty of what's going to happen the next day or the next week," Ott said.
In normal circumstances, Ott says he flies once a week with a plane of 293 passengers. The last flight he made was to Hawaiii last week with a passenger count of half that. And it's continued to shrink as people shelter in place to escape the dreaded coronavirus.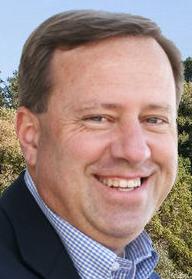 Airline service is also scaled back in the interest of health. Pillows and blankets are gone, while the food is more of the prepackaged variety to try to protect the health of the crew members.
"There's just not a lot of people at the airport anymore," he said.
Then there's the food situation with restaurants closing their doors.
"If there isn't takeout, then you have to go to the grocery store, but how are you going to cook it in a hotel room?"
Ott said this time of year he'd normally be making flights to Rome. That's since changed.
"The plane I fly, we're down to I think one international destination that is not a restricted location. Because I fly international there's just not a lot of places to fly," he said. "It's been tough on the industry. It's a lot of people's jobs. It's going to be a rocky road until this country turns the corner."
---
WHAT'S IN A NAME?: Confusion could be forgiven in regards to the Cobb County sheriff's election race, with two of the four candidates recently disqualified on technicalities and subsequent appeals looming in Cobb Superior Court.
Another potentially complicating factor was revealed to the MDJ on Monday, via an email from James Herndon of Marietta, who wrote, "I hope somebody at MDJ knows I am not the James Herndon that has been trashing Sheriff (Neil) Warren."
Herndon, of Marietta, included his address and phone number in the email, presumably to distinguish him from James Herndon, a Democratic candidate in this year's Cobb sheriff election and a 16-year former law enforcer of the Cobb sheriff's office.
The second mentioned Herndon, now a private investigator who goes by "Jimmy," has taken a verbal blowtorch to Warren and his sheriff's office.
Cobb County has over 750,000 residents, living within just under 350 square miles. That's an average of around 2,100 people per square mile.
What are the chances of two residents with the same first and last name living four miles apart? Only a math whiz could tell you.
The internet indicates there could be hundreds of James Herndons out there, and even dozens in Cobb County alone.
A few searches of public records reveals the two above-mentioned James Herndons live in the county's northeast, an area with a Marietta postal code despite being closer to Sandy Plains and east Cobb.
Google shows these Herndons live between 3.6 and 3.9 miles apart, depending on the route.
It's a small world after all.
---
REMINDER: Cobb County government reminds you that homestead exemption applications are due by Wednesday, April 1, to apply to the current 2020 tax year.
The county says it must conform to the April 1 deadline date as it is mandated by Georgia code. However, the county is flexible in terms of the mode of submission and will accept applications by mail, email or drop box. The Tax Commissioner's Customer Care team is providing assistance via phone and email, 8 a.m-5 p.m. on weekdays. For general inquiries, call 770-528-8600 or email tax@cobbtax.org.
---
POLITICAL PLATTER: The Cobb GOP's monthly breakfast meeting will be held online this Saturday, according to party chairman Jason Shepherd. 
Georgia National Committeeman Jason Thompson is the keynote speaker with plans to discuss the election process for delegates and alternates to the Republican National Convention, what the RNC is doing to make sure the convention still goes on as planned, and other topics dealing with the party.
The program will be live-streamed on the Cobb GOP's Facebook page. If you want to be able to ask questions, you can join via Zoom conference call.