On Tuesday, the Development Authority of Cobb County voted to give Louisville-based pizza giant Papa John's some help moving its headquarters to Cobb County. 
As reported in the MDJ, the authority approved $13 million in taxable revenue bonds, which Papa John's will use to renovate and furnish the 60,000 square feet of office space it will occupy at Three Ballpark Center, beside The Battery Atlanta.
Before the vote, development authority member J.C. Bradbury, a professor of economics at Kennesaw State University, asked Papa John's representatives whether they would pick up their ball and go home if the authority did not approve the incentive. After all, Papa John's had already declared it would be moving to Cobb County. Was this tax break really necessary?
Papa John's representatives at the virtual meeting couldn't answer, but Bradbury's colleagues on the board defended the incentives. After saying their piece, the vote was taken. Authority members had a more robust debate at their November meeting, when they signaled their willingness to consider the bonds.
"There didn't seem to be much doubt about the (outcome of the) vote," Bradbury told MDJ editor Aleks Gilbert after the story ran. "So I didn't see much point in rehashing the discussion, but since the following quotes appeared in your story, I would like to provide responses to you."
In an email, Bradbury spotlighted development authority Chair Clark Hungerford's comment that rejecting the bonds wouldn't "be in good faith."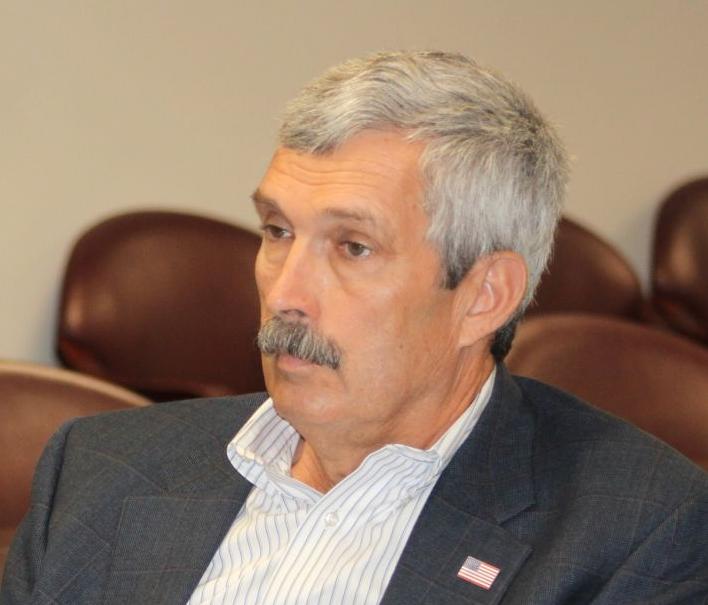 "How is a development authority not approving a requested abatement a violation of good faith?" Bradbury wrote. "Evaluating whether such developments would occur *but for* the incentives — and voting no if we think they would happen anyway — is exactly what our job is. If there was any bad faith going on, it would have to have been with someone making promises to Papa John's that they shouldn't have been making. DACC is not a rubber stamping body, and I hope that it is not being pitched as such in recruiting.
"In the past, it has been stated openly that willingness to consider the bonds is not a guarantee of approval. Voting that we are willing to consider it, is not a commitment to approval. That is why we must vote on the final approval."
Bradbury also took issue with board member Donna Rowe saying, "I believe in trickle-down economics, and it is going to bring other companies here … being able to say we have Home Depot, we have Papa John's, we have so-and-so. ... And also the jobs they're going to do, and houses they're going to buy, and tires they're going to buy and burgers they're going to buy — it's just good for the Battery area, it's good for Cobb County."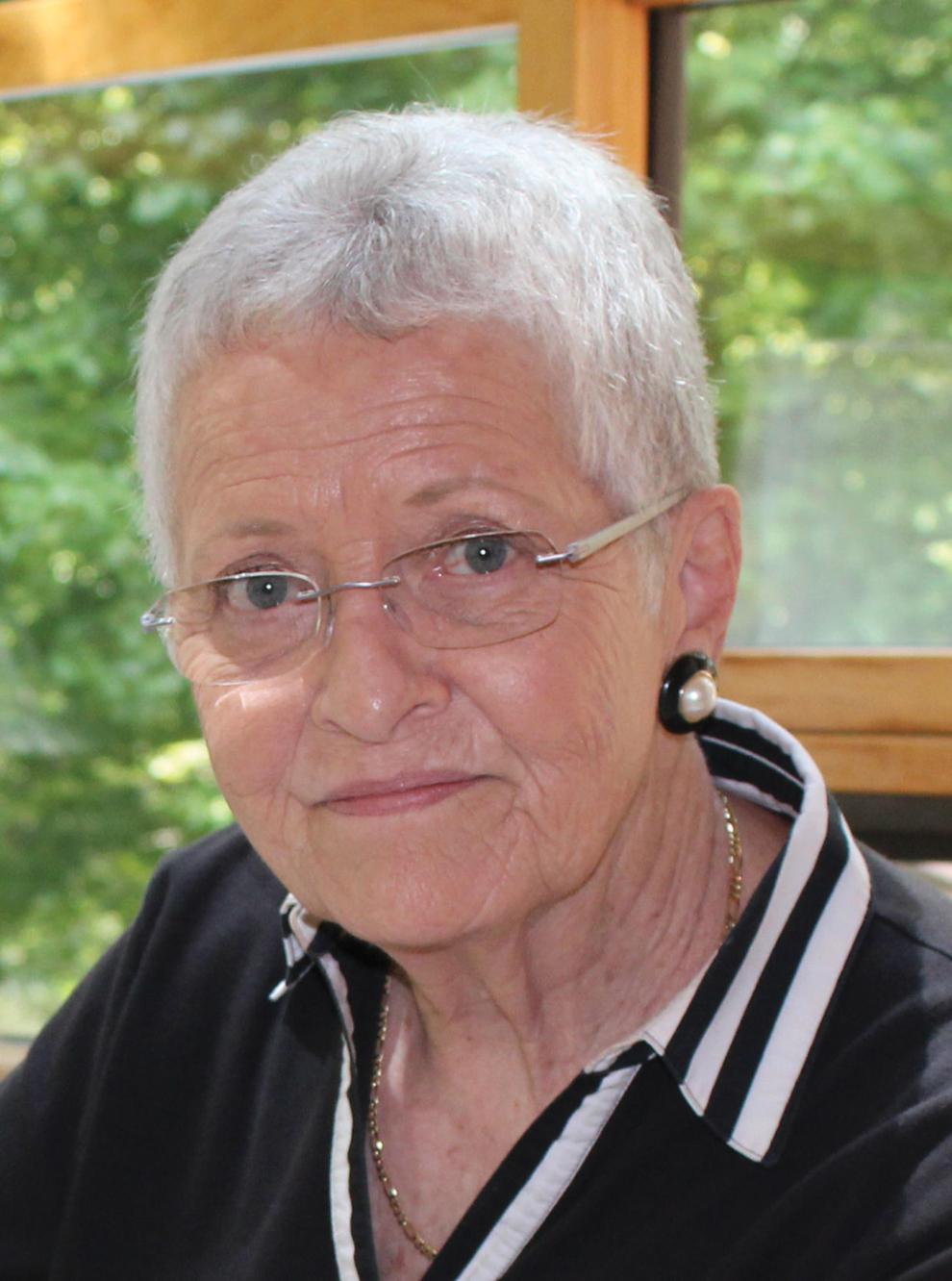 Wrote Bradbury: "As an economist who has met Arthur Laffer (he visited KSU a few years ago), who is credited with originating 'trickle-down economics' during the Reagan administration, I would have to disagree. Offering specialized tax incentives for select business is the exact opposite of the hands-off approach to business that Laffer and other supply-siders advocate. If taxes are discouraging businesses from locating in Cobb, then perhaps we should consider lowering permit fees and taxes for *all* Cobb businesses. That is a question for the (Board of Commissioners), not the development authority. As for whether the incentives will spur development that would not otherwise have occurred without the incentives, I see little evidence. Economists who study local development find such incentives play almost no role in business location decisions, and that communities who offer them end up losing revenue on net. It was clear that Papa John's had already decided to move to Cobb before the abatement was ever proposed to the development authority. I suspect the company decided to come to Cobb because of many other more relevant factors, like low property and sales taxes, an educated workforce, good schools, affordable housing, and transportation infrastructure. And let's not forget the headquarters will be directly across the street from a stadium that Cobb funded with more than $300 million of County tax dollars and in a building operated by the baseball team's real estate holding company (BRED) that has already had its taxes abated. Is the stadium the economic development catalyst it was claimed to be, or does the stadium area need another boost in the arm? If so, how many boosts?
"I also have to wonder if taxes were such an important factor, why would you choose to locate in the self-taxing Cumberland CID, which adds an extra 5 mills to your tax bill? Giving a corporation a tax break to buy furniture isn't a huge revenue loss to the county, but it raises the question of fairness as to who has to pay certain taxes and who doesn't. If I'm living in other parts of Cobb that are in need of redevelopment, I have to wonder why all the incentives seem to be concentrated in Cumberland."
---
MORALE & THE SHERIFF'S OFFICE: Last Saturday at the Cobb Democrats monthly "Donuts with Democrats" meeting, Sheriff Craig Owens said morale has gone up at his office since he took over from Republican Neil Warren earlier this year.
"Let me tell you a quick story," he said. "If you don't know, I'm not the sit-behind-the-desk-type guy, I like to get around and walk around and see what people are doing."
So he took a tour of the office's supply warehouse. One of the workers there, a 14-year veteran of the sheriff's office, spoke with Owens after the tour, Owens recounted.
"He said, 'Sheriff, I just want to tell you, thank you,'" Owens said. "I said, 'For what?' He said, 'This is the first time (in) 14 years any sheriff or command staff has been in this facility to see what we do.' … He said, 'I've only seen the sheriff once, when I got hired.'"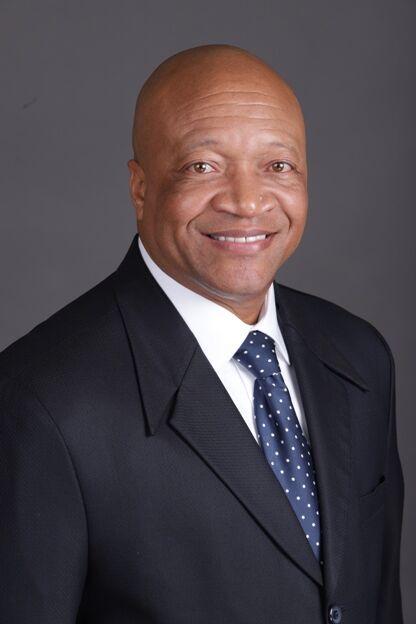 Later in the meeting, Owens told another story, about his decision to hire a veteran who lost part of a hand in combat duty.
"This young man is, I like to say, a stud — very good at what he does, and I want to give him a chance," Owens said. "Even with him missing three fingers and a quarter of a thumb, he shoots better than a lot of people who have all their facilities. And he does everything else.
"I think, maybe (it's) because I'm a veteran, but I think we owe him the chance, to give him a shot to come in and try … and be a deputy."
---
Johnny Walker Realty has created a new scholarship for Marietta High School students, starting with the Class of 2021. The Johnny Walker Realty Scholarship will benefit a well-rounded student from Marietta High. Marietta City Councilman Johnny Walker (MHS Class of 1978) and Carey Cox (MHS Class of 1988) founded JWR in 2016. Completed applications are available from the MHS College Counseling Office, and are due no later than March 22.
---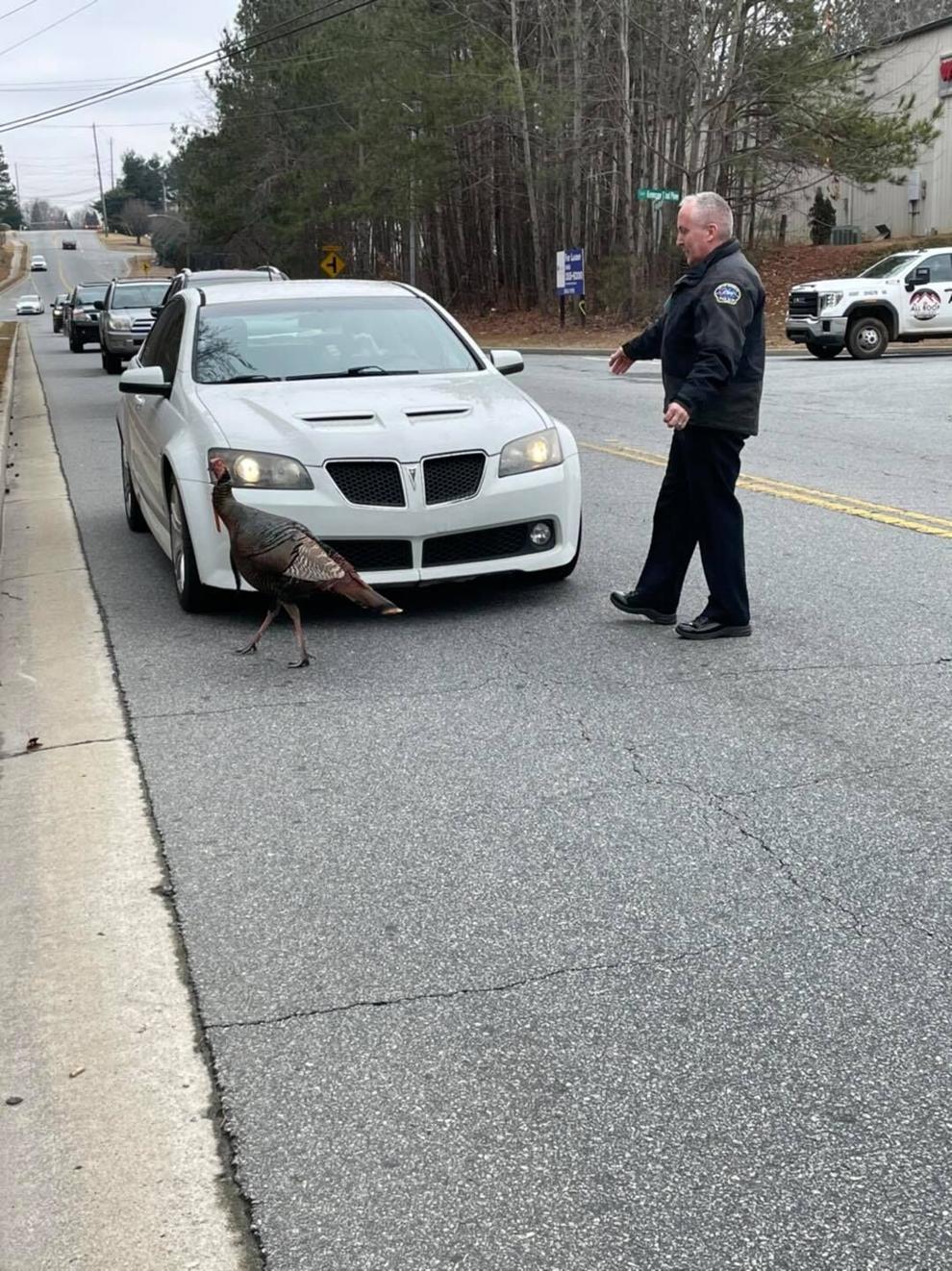 Bird on the loose: A feathered fiend continued a string of misdemeanors this week, as a local turkey, dubbed "Tom," continues to cause headaches for Kennesaw residents.
The turkey was spotted in a residential area, according to Kennesaw police, flagrantly blocking the roadway and ignoring lawful orders to move along.
"The officer decided to leave the area to keep Tom from becoming more upset and crossing a line and having to be taken into custody," Kennesaw police wrote on Facebook.
This isn't Tom's first run in with the law—he was found on a prior occasion on Moonstation Road, requiring a police captain to intervene.
---