That's the message from a fish who appears on a new PETA billboard that just went up within sight of the Marietta Fish Market. In advance of National Seafood Month, PETA says the ad gives people food for thought about eating aquatic animals.
"Every fish on the menu at the Marietta Fish Market was an individual who felt pain and fear, valued his or her life (just like humans do), and didn't want to die for the dinner plate," says PETA Executive Vice President Tracy Reiman. "PETA's billboard encourages people to help spare sensitive fish the agony of being suffocated or cut open by simply choosing vegan meals."
PETA goes on to say: "More fish are killed for food each year than all other animals combined, yet they have no legal protection from abuse. They slowly suffocate or are crushed to death when they're dragged out of the oceans in huge nets, and the gills and abdomens of those who survive are cut open on the decks of fishing boats."
Stay tuned for what Marietta Fish Market has to say about this. House specialties include such dishes as Grouper Royale: chargrilled grouper topped with lemon beurre blanc sauce, served over spinach with a potato soufflé. Another option is the seafood bouillabaisse: shrimp, scallops, grouper, mussels, clams, Maine lobster tail and jumbo lump crab meat in a zesty red sauce served with garlic French bread.
---
FIGHT FOR THE SCHOOL BOARD: A YouTube video in support of Cobb school board member David Banks offers up a variety of recorded statements made by his opponent in the Nov. 3 election, Democrat Julia Hurtado.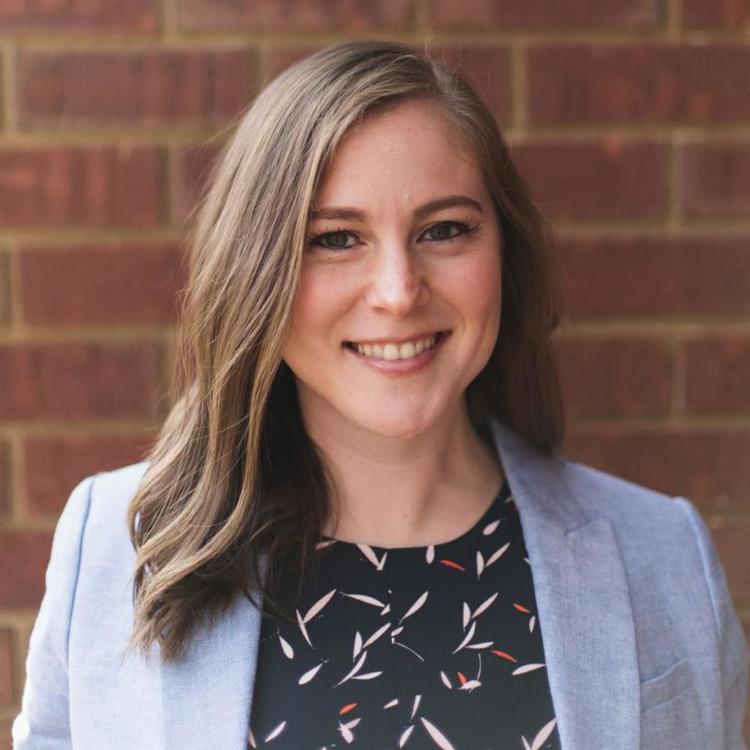 The video begins with Hurtado accurately saying it only takes one more Democrat to be elected to the school board for Democrats to take control. The board presently has four Republicans and three Democrats.
"If one seat in our school board changes, we have the majority. So the other board members and the superintendent will need to be seeking our approval to speak not the other way around. We need one seat to change and that's it," Hurtado says.
The video then features a clip of a questioner asking what Hurtado thinks of renaming Walton and Wheeler high schools.
"Yeah, I'm all for it. And I love that there's petitions about it," Hurtado answers.
Another clip has Hurtado addressing the county's senior tax exemption.
"For the senior tax exemption, you know that policy is really old and I don't know what the solution to it is — whether things actually need to change — but I think we need to look at whether this is so effective or whether our community even still supports it," she says.
In another segment, Hurtado appears to be reading a question from her screen.
"Moving teachers to other schools to create more equity? Yeah, I mean I'm definitely open to it," she said. "So as far as what makes me different from my opponent? I hope I have proven that in what I've said so far but I think, not to exaggerate here, but everything."
The video ends with the statement "Re-elect David Banks. He Delivers."
Hurtado hasn't pulled her punches, recently blasting Banks for not paying attention during September's school board meeting. 
"At times, he appeared to be sleeping. Other times, he was far from his camera and appeared inattentive. He even disappeared for an extended period of time. Despite the partisan nature of our school board election, his apparent disinterest could compel any voter of any party to ask if this is truly the best we can do. Is this the representation our children deserve?" she told the MDJ.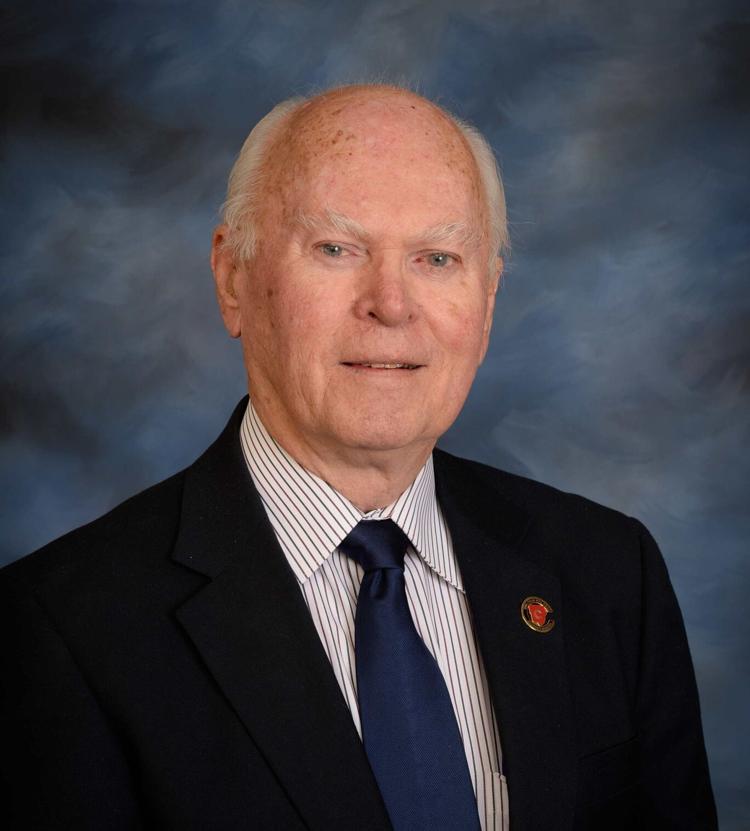 Banks responded to Hurtado's allegations that he was absent from the meeting, saying any claim that he left the meeting is a "fake rumor" that "didn't happen."
"I was sitting in the chair right next to my computer," Banks said. "But I was listening to the whole thing all day, so don't be sucked into this fake, made-up news that I was asleep. I've never slept during a board meeting."
---
RECOGNITION: Signed by Gov. Brian Kemp, SB 123 closes a loophole that encouraged out-of-state businesses to dump coal ash in Georgia's solid waste landfills. It is the first bill to pass the Georgia Legislature to address the massive threat coal ash poses in Georgia, according to the Georgia Water Coalition. The coalition issued public thank yous to a bi-partisan list of legislators who helped to pass the bill. Cobb legislators singled out for praise include state Reps. Erick Allen, D-Smyrna, and Mary Frances Williams, D-Marietta, and state Sens. Jen Jordan, D-Sandy Springs, and Lindsey Tippins, R-west Cobb. 
"The Georgia Water Coalition thanks these legislators and Gov. Kemp for their help on coal ash legislation during the 2020 legislative session," said Jennette Gayer, director of Environment Georgia and chair of the Georgia Water Coalition's coal ash committee. "There are still important coal ash issues to be dealt with in 2021 and we look forward to working with these decision makers in the future."
---
RALLY: A pair of Cobb residents have organized a pro-police rally with the goal of pressuring local politicians to sign Heritage Action for America's Police Pledge.
Signatories pledge to oppose any bill, resolution, or movement to "Defund the Police."
"As citizens do we remain silent, allowing the far left politicians to defund our police and call them racists or do we elect people who stand up for Law Enforcement and America?" the flyer reads.
The rally begins at 9:30 a.m. Saturday, rain or shine, at the Cobb Civic Center.
At 10:30 participants will begin making their way down to the Al Bishop Softball Complex, arriving at 11. From 11 to 12, enjoy the music of the aptly named Dean Taylor and the Better Days, shop at the vendor fair, or take a picture in front of the Trump bus.
At noon, the event's invited speakers will step up to the plate. The list of invited speakers includes U.S. Senate candidate Doug Collins and U.S. House candidate Karen Handel.
---
ON THE LEFT: Cobb school board member Jaha Howard has endorsed Democratic candidate Jerica Richardson for Bob Ott's seat on the Cobb Board of Commissioners. Richardson, who faces Republican Fitz Johnson, previously worked on Howard's campaign. 
President Barack Obama has endorsed U.S. Rep. Lucy McBath, D-Marietta, and Sara Tindall Ghazal who is challenging state Rep. Matt Dollar, R-east Cobb. In a tweet, Tindall Ghazal thanked Obama for his endorsement.
"I am honored to be endorsed by President @BarackObama in my race for state house," Tindall Ghazal wrote. "He risked everything to ensure Americans could access affordable health care. His support will fuel our fire to win and give the people of East Cobb & Sandy Springs the representation they deserve."
---
ON THE RIGHT: Several Republican officials and candidates turned out for the Cobb Republican Women's Club meeting on Friday to deliver stump speeches to about 100 listeners. The group welcomed the candidates with applause at the Hilton Atlanta Marietta Hotel and Conference Center.
Friday's event sponsor and candidate for re-election, Sheriff Neil Warren, was not in attendance, but campaign representative Louie Hunter spoke on his behalf and premiered a new advertisement for the incumbent sheriff.
The ad features legendary University of Georgia running back Herschel Walker, a supporter of President Trump. During the ad, Walker touted Warren's police record.
"He's a fair man, and he's a lawful man," Walker said of Warren. "He's a man that gets the job done. I was looking at his resume one time, and I was like, 'Wow, he's won a lot of awards, being Sheriff of the Year. Police Officer of the Year… He's won just as many awards as I have!'"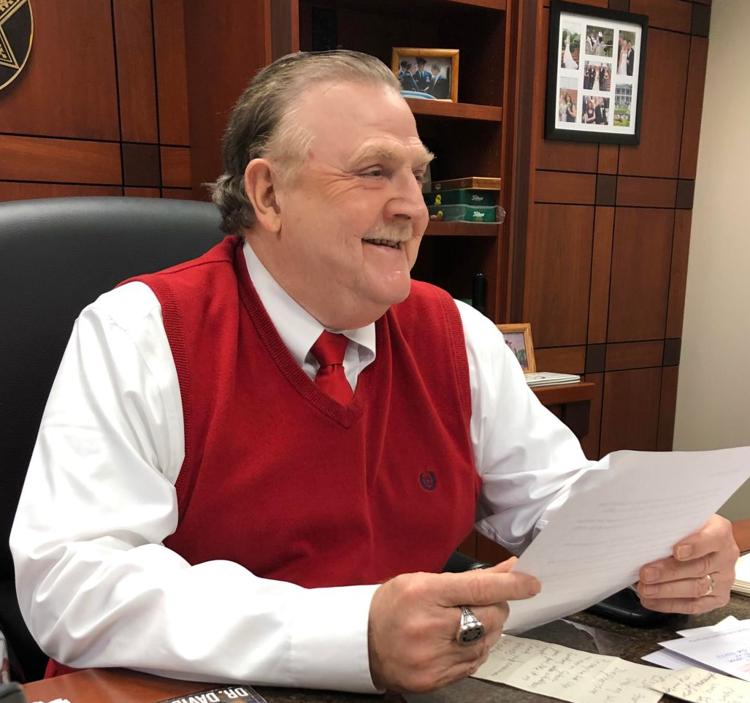 Hunter said the ad will air over social media. It is currently available on Warren's Facebook page. He said the ad is targeted toward Cobb's undecided voters. Who knows, maybe Georgia Bulldog fans in the county will be swayed by Walker's endorsement.
"Things are popping for us in a great way," Hunter said. "We are continuing to raise funds. We have a really great campaign."
Many other candidates presented their election pitches to the Republican crowd. State Sen. Kay Kirkpatrick, R-east Cobb, State Rep. Sharon Cooper, R-east Cobb, and State Rep. Matt Dollar, R-east Cobb, all campaigned at the meeting, as did Cobb District Attorney Joyette Holmes, Cobb Clerk of Superior Court Rebecca Keaton and Rose Wing, who is challenging Rep. Mary Frances Williams, D-Marietta. 
---