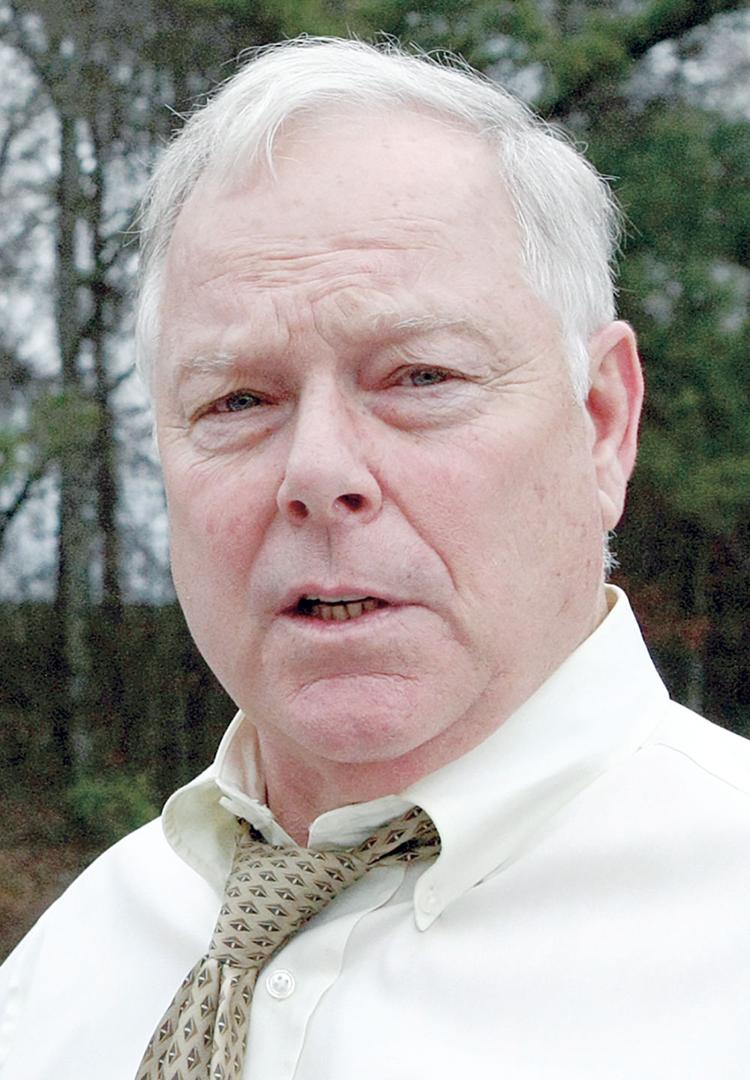 The next time you go to a concert in Glover Park, leave the stakes and surveyor's tape at home.
Marietta Councilman Andy Morris has struck a blow against egregious dibs-seekers at the city's Glover Park Concert Series when they start up again next year.
To say the free Marietta Square concerts have been popular would be an understatement. The series, which takes place the last Friday of each month during the warm time of year draws crowds of up to 10,000 to downtown Marietta.
That means getting a good seat isn't easy. Tables are available for purchase starting at 8 a.m. on the first business day of the month, but these sell out in a snap, leaving everyone else to jockey for position on the Glover Park lawn.
Some music fans resort to drastic measures to secure a primo spot. Morris said he's gotten complaints of folks setting up camp over 12 hours before the concert starts. Some set up lawn chairs or blankets, but a minority drive stakes into the ground and rope off their spot with surveyor's tape, Morris said.
Back in August, Morris asked Rich Buss, Marietta's parks and recreation director, to look into ways to stop dibs-seekers, and the council unanimously approved his plan last week.
Under it, festival-goers would still be allowed to come early with chairs and blankets, but if you try to physically rope off an area, you'll get your rope thrown away by parks staff.
"If you physically have a chair and a blanket there, that's one thing, but to physically cordon off an entire area, we could remove that, and we'll put sandwich boards at the entrance to the park that it's clear that you can't do that," he said at the October committee meeting where the plan was introduced.
Buss said this might be a problem unique to Marietta. Parks staff spoke with 17 other cities to see how they handle it – two have gates and charge admission to their concerts and the other 15 said they haven't had a problem with people tying off spaces.
"It's not something that anybody could really give us any advice on how to manage it differently than we are," Buss said.
Buss said staff considered a number of other options, including hiring an off-duty officer to confiscate chairs set up there, but the police department did not like that idea.
"In talking to the police, they weren't overly excited about it because once they do that and seize it, it becomes evidence, they've got to log it as evidence, they've got to give it to the evidence room, if there's no name on it, you don't know who it belongs to," he said.
Buss said parks staff wouldn't be required to hang onto confiscated rope or stakes, and that plan would not require an officer to be pulled off the beat or the expense of hiring an off-duty officer.
"That's a good answer for me to start with and see if it helps," Morris said.
Councilwoman Michelle Cooper Kelly, who chairs the city's Parks, Recreation and Tourism Committee, agreed.
"I support not having the tape and the stakes and all that stuff," she said. "I think that you make it a little bit more difficult for people to come out and hoard a whole area. They have to have a lot of people, if they want to do it and they get there first with their whole posse, then they're fine. I think that's a good compromise."
The new rule is set to take effect for the 2020 concert series.
---
And another one bites the dust: Following last week's announcement by state Sen. Brandon Beach, R-Alpharetta, that he was bowing out of the race to challenge U.S. Rep. Lucy McBath, D-Marietta, another Republican challenger says she too is throwing in the towel.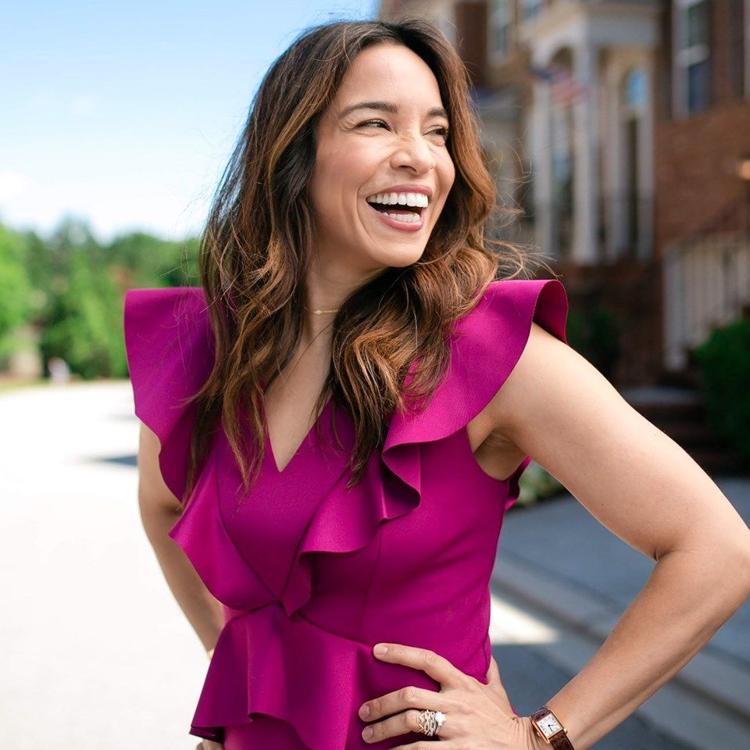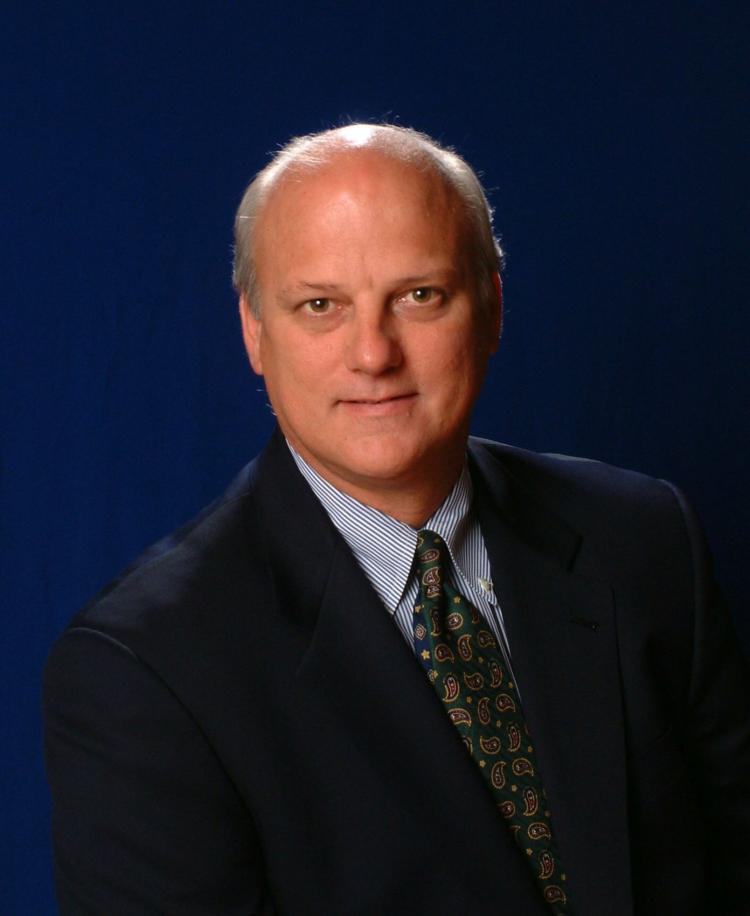 Nicole Rodden of Vinings cited a lack of funds for her decision.
"It became evident to our team that without the proper resources to spread our own campaign message, we had no positive pathway to the general election," Rodden said in a statement.
It didn't help her that she didn't live in the district she was campaigning to represent in the Congress, either.
"I ran for Congress because I believed, and still believe, I am the best Republican candidate to take on Congressman Lucy McBath, but I refuse to negatively attack fellow Republicans for six months in order to get there. I am not afraid of a fight or contrast, but I believe in the importance of integrity and common sense," she said in a statement.
Rodden could be referring to another challenger in the Republican primary, Marjorie Taylor Green, owner of Alpharetta-based Taylor Commercial, a construction company.
Green has used her social media platform to trash her Republican opponents in the race, taking special aim at frontrunner Karen Handel, who McBath ousted in 2018 by just under 3,000 votes.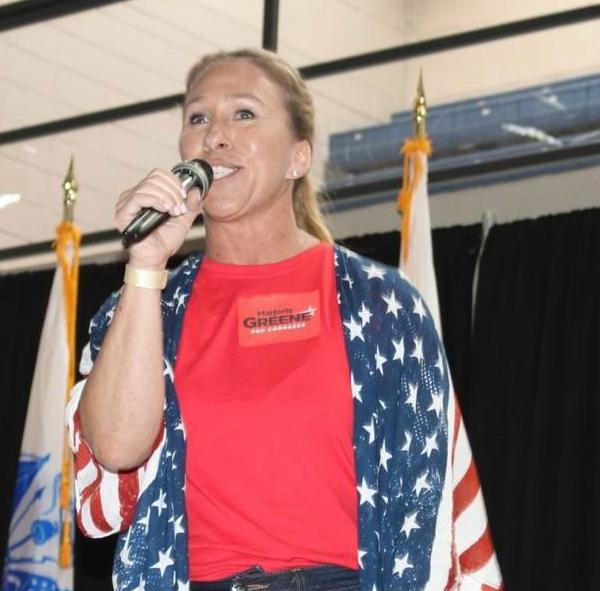 Handel, meanwhile, received some good news this week with the endorsement of U.S. Sen. Johnny Isakson, R-Georgia.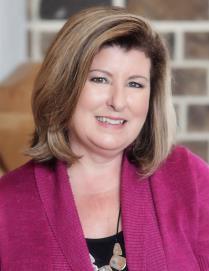 "Karen Handel is one of the hardest-working people I know," Isakson said in a statement. "Karen has proven time and again that she is a problem solver who focuses on results rather than politics. In Congress, she established herself as a leader on the issues we care about — reducing taxes and helping small businesses; combating the opioid crisis; protecting those with pre-existing conditions and expanding health care options for all. Karen Handel is who I trust to represent us in Congress, and I'm proud to support Karen to be our next representative for Georgia's 6th Congressional District."
---
APPOINTMENTS: Cobb school board member Dr. Jaha Howard has appointed Yashira Willis of Smyrna to the Cobb County School District's Facilities and Technology Committee. Willis serves as an English for Speakers of Other Languages specialist at Teasley Elementary School in Smyrna. … Gov. Brian Kemp has appointed one of his floor leaders, state Rep. Bert Reeves, R-Marietta, to the Georgia Film, Music and Digital Entertainment Commission.
---
ON TOUR: Speaking of Reeves, he and state Reps. Teri Anulewicz and Erick Allen, both D-Smyrna, are in the Land of the Rising Sun.
Reeves texted Around Town from Tokyo to say they are representing Georgia at the invitation of the Japan Foundation, a Japanese entity that hosts exchange programs with business partners for Japan all over the world.
"Right now, there are well over 600 Japanese companies who do business in Georgia, of which companies employ over 40,000 Georgians. Japan is one of Georgia's top trading partners in the world," he said. "We are here meeting with business organizations and representatives from Japanese companies to build relationships to continue to encourage the growth of Japanese business investments in Georgia."
Reeves said more than 20 Japanese companies have operations in Cobb County.
As for allegations that this could be described as a junket, Reeves was quick to point out that no U.S. or Georgia tax dollars were used to fund the trip.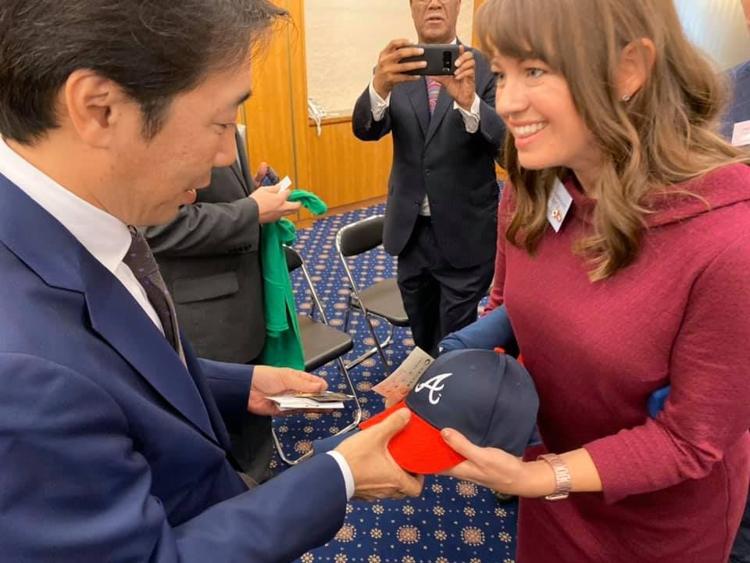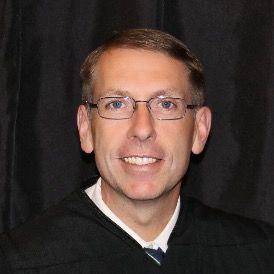 SPEAKER CIRCUIT: Cobb Superior Court Chief Judge Reuben Green is the keynote speaker at the Cobb Republican Women's Club luncheon at 11:30 a.m. Friday at the Marietta Conference Center.
Green is advertised to be speaking on issues impacting veterans.
While he's at it, a wag wondered if he would also speak to the matter of why his court administrator, Tom Charron, convinced the Cobb Board of Commissioners to award the judges illegal raises. He could also address why his judges get to take advantage of the county's pension benefits, but don't have to pay into the county's pension fund, a practice that has come under fire.
But back to to the program. The luncheon will be a traditional Thanksgiving dinner and veterans are invited for a discounted rate of $16.
For more information, visit the organization's website at www.ccrwc.org.