THE CITY OF SMYRNA will host its annual Casper's Fall Carnival next month, just don't expect to see any tamales, mariachi or Frida Kahlo paintings on display. Those absences are the result of a dispute that's unfolded over the last couple weeks involving the celebration of Hispanic Heritage Month in Smyrna.
The idea to celebrate Hispanic Heritage Month in Smyrna was suggested by the Smyrna United Task Force, a group Mayor Max Bacon set up to promote diversity in the Jonquil city.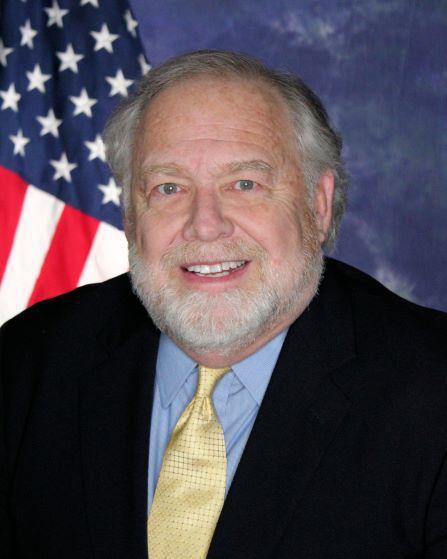 Councilwoman Maryline Blackburn says the task force has attempted to convince the city to host a number of events celebrating various minority groups, but each time a proposal has been brought forward, it's been met with a cold shoulder.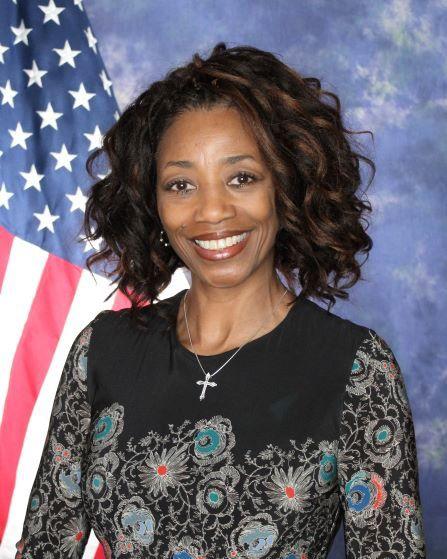 Earlier this month, the Smyrna City Council voted 5-2 to hold a Hispanic Heritage Month celebration jointly with the city's annual Casper's Fall Fun Carnival, a Halloween-themed event with costumes, inflatables and carnival games, on Oct. 11.
The two opposing votes came from council members Charles "Corkey" Welch and Derek Norton, who is running to replace the retiring Bacon as mayor in November's election.
Contrary to the council's wishes to hold the two events simultaneously, Bacon nixed the idea with a rare veto, deeming the double festival not in the best interest of the city.
Norton told Around Town he agreed with the mayor.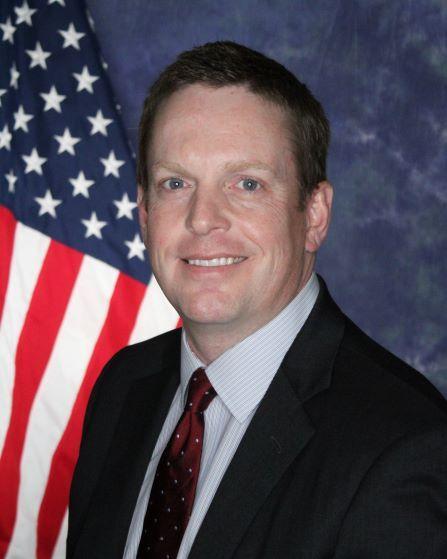 "I thought they shouldn't be together, and honestly if we're talking about inclusion and togetherness, I think we should sponsor one big multicultural event rather than several, you know, each group on a different day," Norton said. "I really think we ought to do one big one, and I think we did that previously, but I'd like to bring that back, so it's not that I'm against recognizing any one group, I just think it ought to be together in one big celebration."
During Monday night's council meeting, Blackburn's attempt to override Bacon's veto fell flat. Her motion to add the matter to the council agenda failed 5-2 with only Councilwoman Susan Wilkinson in support.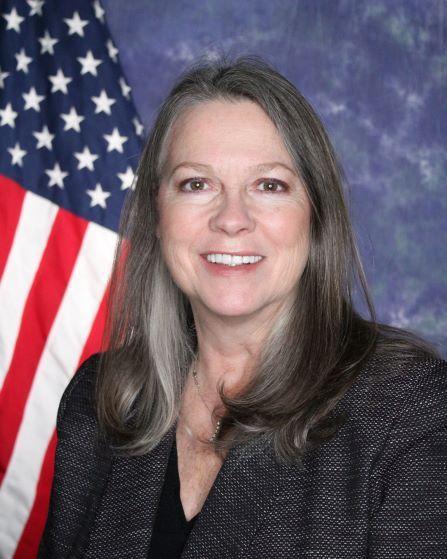 Addressing the council during the public comment part of the meeting, Pat Burns, a member of the task force who identified herself as a 30-plus year resident of Smyrna, said the first thing that comes up when Googling "Casper" is a mattress company.
"Casper is as outdated as spats, spittoons, President Eisenhower and some of the apparent values of our elected leaders," Burns said, arguing that much time was spent in developing Smyrna's comprehensive vision plan, which calls for a city of inclusiveness.
"Now it appears you approve only status quo events like Casper, St. Patrick's Day, Christmas, Jonquil, but not what our Unity Task Force has suggested, be it black history, Pride or Hispanic recognitions. The vision plan, your vision plan, has been rubbished. Casper is a ghost relic from the 1950s where an arrested development is stopped up. Your vote shouts the message, shouts the message, that honoring a ghost relic that kids don't even know is more important than the residents you represent and even Smyrna's vision plan."
The council exchanged views over the topic at its work session last week where Blackburn urged her colleagues to reconsider Bacon's veto.
"The mayor established this committee, and they're trying to bring things that relate to diversity and inclusiveness. You know, at some point we've got to stop cutting them off at the knees, you guys," Blackburn said.
Jennifer Bennett, the city's communication's director, said Smyrna used to have an event called Spice of Life that incorporated any number of cultures from different foods, African dancers, mariachi bands and the Georgia Ballet. Why not resurrect that concept with one inclusive festival that brings everyone together rather than piecemealing individual events hither and yon? she suggested.
"I don't take kindly to the piecemealing," Blackburn countered. "There's an identity thing that comes along with each one of these functions that we do whether it is the Hispanic Heritage Month Celebration or it's gay pride celebration or its African American celebration. We don't have to group them all together. We can have an identity for each one of them in a community that is as diverse as we are and we need to start implementing the inclusiveness of it. This is just embarrassing to me."
Regardless, Welch said he would be much more supportive of a multicultural celebration than holding an event for a particular race or ethnicity.
"Then let's not do Christmas, Corkey," Blackburn interrupted.
"I'm talking," Welch fired back. "What I would be more supportive of is a group celebration (rather) than bringing one individual race or ethnicity or religion or anything together and sponsoring it as part of the city with city taxpayer money because I think it's going to come back to bite us in the tail eventually," he said.
In reply, Blackburn said, "Has it come back to bite Atlanta, Roswell, Duluth, Savannah?"
Answered Welch: "I'm not talking about Roswell. I'm worried about Smyrna, Georgia, and that's all I'm worried about."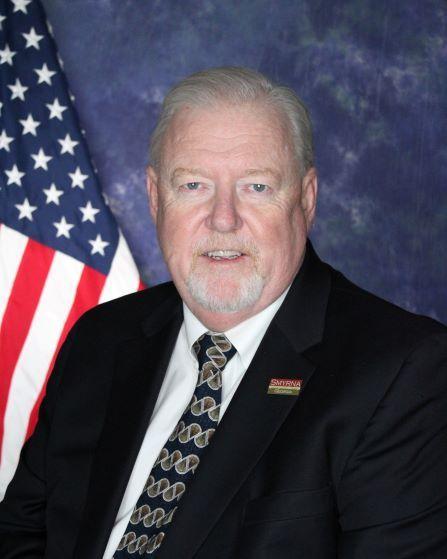 For his part, Bacon tells Around Town he would be happy to hold a celebration of Hispanic heritage on a different day.
"I just think the Halloween event is going to be for kids, and I think theirs is going to be a much larger event, plus you know they never informed us what they were going to do. We never got any information. No information," he said of the task force.
As for allegations that he or the council were opposed to holding events for minorities, Bacon dismissed that as a misconception.
"If anybody supports diversity, it's me. I mean look, we have a city administrator, African American female, probably the very first one in a town this size," he said.
Bacon said Smyrna has kept up with the times and believes it's a great place to live.
As for Blackburn, "I don't know. It's almost like she's just got a chip on her shoulder about something," he said.
---
FUNDRAISER: A reception benefiting Cobb District Attorney Joyette Holmes' re-election campaign will be from 5:30 to 7:30 p.m. Wednesday at Moore, Ingram, Johnson & Steele's offices at Emerson Overlook. RSVP to Joyette Holmes at joyette@joyetteholmes.com or Keegan Amdal at klamdal@mijs.com.
---
SPEAKER CIRCUIT: Vic Reynolds, director of the Georgia Bureau of Investigation, is the speaker at Friday's Cobb County Republican Women's Club. He will be speaking about the Gang Task Force, Crimes Against Children and the Elderly and Human Trafficking. The event begins at 11:30 a.m. at the Marietta Hilton Conference Center.
For more information, please visit the organization's website at www.ccrwc.org.