Bert Reeves' seven-year run as state representative for District 34 comes to a close next Friday. The popular lawmaker announced he is resigning to take on a top-brass position at the Georgia Institute of Technology May 1.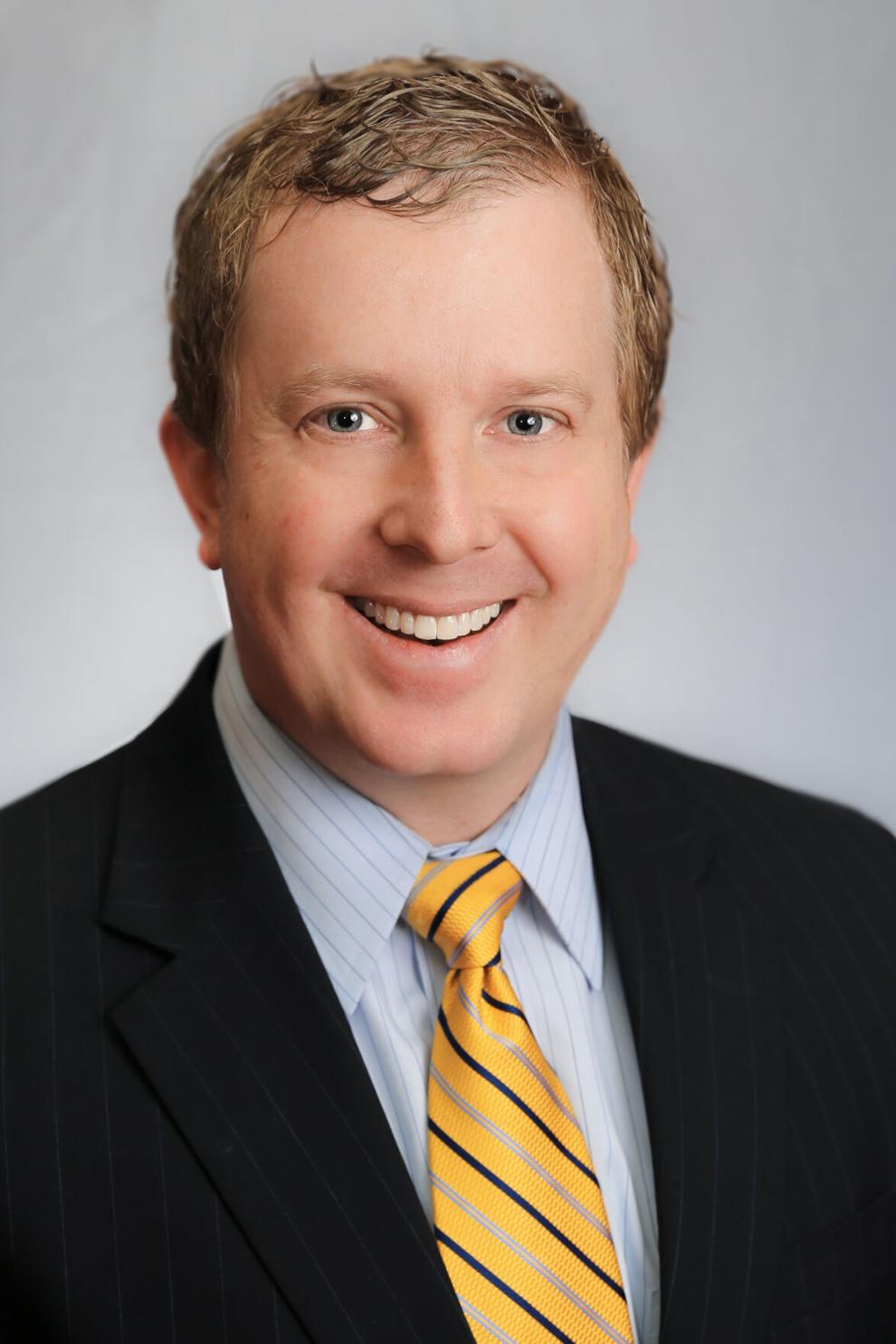 In a Friday MDJ interview discussing his career change, Reeves dropped the name of North Cobb High School teacher Linda Morrisson and credited her with helping kindle his love for public affairs.
As any newshawk worth their salt would do, Around Town rang educator Morrisson, hoping to dig up some dirt, perhaps an incident or two of misconduct, from Reeves' impetuous teenage years.
She did, however, share this anecdote: North Cobb's Model U.N. delegation, with Reeves being a member, was in the Big Apple for its annual competition. It was the group's last night in NYC and tradition called for the North Cobb Warriors to take in a Broadway show. While waiting on their ride to the theater from the lobby of the posh New York Hilton and Towers on 6th Avenue in Midtown, Reeves spotted an idle baby grand piano.
Reeves approached his teacher. "Mrs. Morrison, do you think I could sit down and play that piano?" she recalled him asking.
"And he sat down at that piano in the lobby of the New York Hilton and Towers and played until he actually had a group of people (those with the group and other hotel guests) standing around and applauding, listening to him."
When asked what tunes he played, Morrisson couldn't recall, but when AT questioned Reeves about the impromptu concert, he recalled it vividly.
"I remember it well. I played and sang Billy Joel's piano man and Tiny Dancer by Elton John."
Those familiar with Bert know he spends his free time climbing mountains and making music. He's the lead singer and guitarist for the rock n' roll band, "Attractive Nuisance."
---
Speaking of Reeves, who will replace him? Reeves' tenure representing District 34 will end April 30. Gov. Brian Kemp has considerable leeway as to when the special election to replace Reeves is held. The district, like many in Georgia's northern suburbs, has been trending blue over the past decade.
Consider that in 2012, Reeves' predecessor Charles Gregory didn't even draw a Democratic challenger. Reeves himself has beat back three Democrats, but since 2016 the spread has thinned from 28 points, to 16 points, to, in 2020, 12 points.
That's not to say it wouldn't be an uphill battle for Democrats. Reeves won almost 3,700 more votes than Democrat Priscilla Smith last cycle, out of about 30,000 votes cast. But it's not unimaginable.
Special elections can be strange. Turnout will be lower than a general or midterm. One could see the local GOP, out of power at the federal level, be plenty energized to defend the seat. Or, we could see a microcosm of the internecine war that divided the party after Trump's loss, leading to Democratic control of the U.S. Senate. Don't forget, though, that Republicans in the state House fared better than Trump did in Georgia. Then again, Democrats may be able to fire up their base over SB 202, the election reform law.
Oh, and did we mention redistricting? It happens once a decade after census data is released, i.e., some time this year. And in this country, the politicians often choose their voters, instead of the reverse. By election time, District 34 could contain quite a different cohort of voters than it did last fall.
Much to consider. Perhaps trying to read the tea leaves is a fool's errand.
---
BOMBSHELL: Of course, no week would be complete without a bombshell out of the Cobb school board. An announcement of a special review of the school district by its accrediting agency came in after the board's closed-door session on Thursday evening. Normally, executive session is finished at least a few minutes before the regular meeting at 7 p.m., but, judging by the polarization of the board and the language in the district's news release, we would venture to guess there was a Republican-Democrat boxing match going on in there.
Maybe that's why board Chair Randy Scamihorn at the start of Thursday's regular meeting around 7:15 p.m. welcomed everyone "to our March 18, 2021, school board meeting."
We don't blame him for potentially trying to go back to (slightly) less controversial days, but maybe he was just caught by a special review sucker punch.
"Pardon me, I'm trying to relive a month," Scamihorn added shortly after.
---
EVERYBODY LOVES TRE: If Cobb school board member Leroy "Tre" Hutchins is concerned about the Cobb School District's accrediting body investigating the school district, he certainly didn't show it in his Friday morning Facebook program, "Coffee Talk with Tre." Hutchins didn't get around to addressing the issue until 33 minutes into his program, just as he was signing off.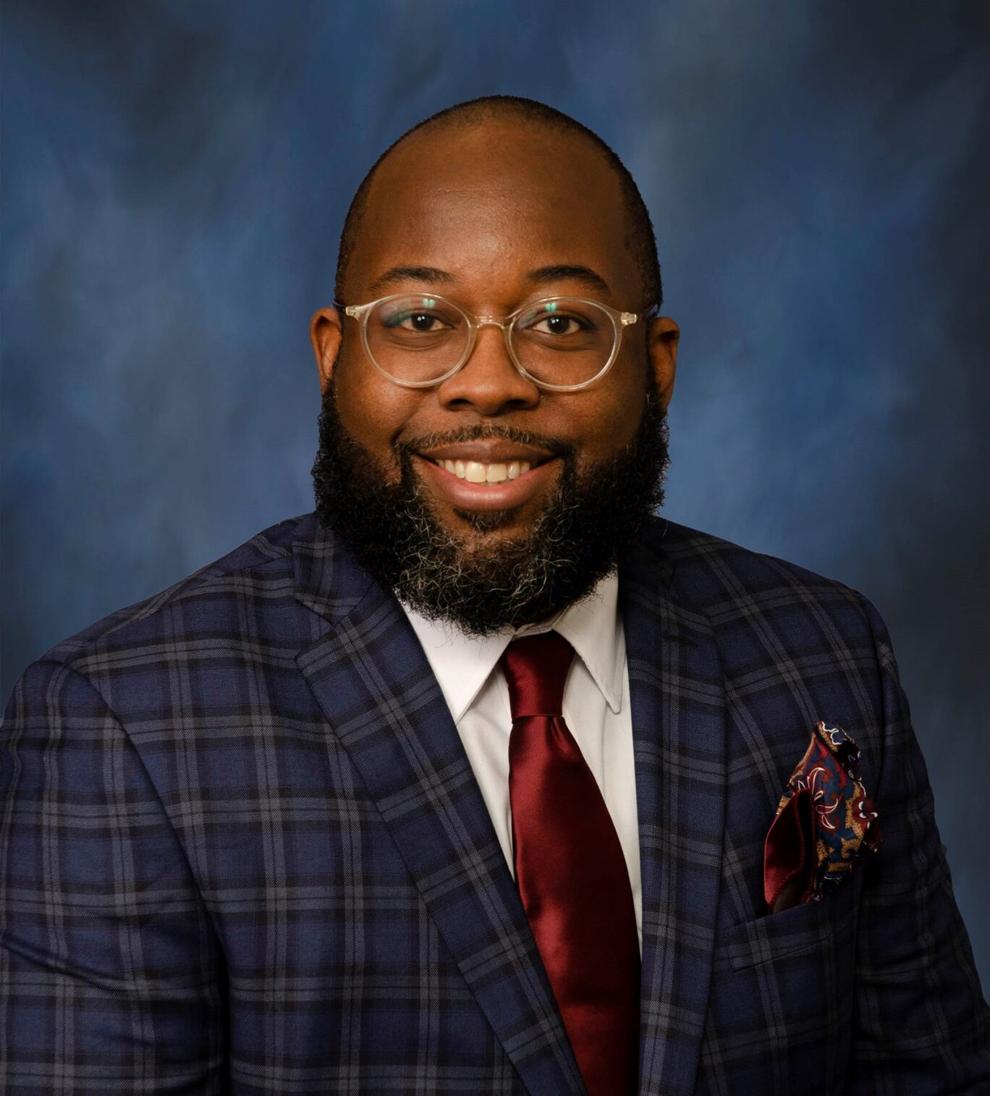 "That's it. Well let me not say 'that's it' because I don't want to be disingenuous to my community. Also announced yesterday, and it wasn't announced in the board meeting, but many of you may have received an announcement from the superintendent in regards to an unplanned visit to the Cobb County School District. That information did go out via CTLS yesterday, so please make sure that you go and look at that information that was sent out from our superintendent and, you know, start doing your research in regards to who Cognia (the accrediting agency) is. … And what this process of coming to review the school district looks like, and so we'll be working with them in regards to the next — I'm not sure how long ... but they're coming, and so we're going to move forward with that, so thank you."
Hutchins also thanked his admirers for their love.  
"I went to sleep last night late, because a lot of calls from elected officials, a lot of calls from community leaders last night, and so thank you, thank you, thank you for calling. No. 1, not just to understand what is happening, but to also check on me and to make sure I am well and things are well, and then to say what can we do to move forward to help. So I appreciate all of those calls. Those emails that I received late into the evening. The phone calls I received from educators first thing. I'm talking about 6:30 in the morning my phone was ringing. Educators calling to say, 'Tre, we love you. We support you. I got a lot of prayers. Texts to me. Thank you, Abby. It was exciting to wake up to that. I'm awake and more energized and ready to continue to do what we do to support all children in Cobb County, so thank you for each and every one of you for reaching out and for loving on me and continue to support what we do to ensure our children have a equitable education here in Cobb County."
No mention that Hutchins, along with fellow Democrats Charisse Davis and Jaha Howard were the ones who asked the accrediting agency to investigate the school system, according to Superintendent Chris Ragsdale. And no mention of the risks they've put the students and property owners in should the accreditation agency downgrade the district's accreditation.
---
BUCKHEAD REPUBLICANS: State Rep. Ed Setzler, R-Acworth, has a message for Cobb's young Republicans: don't listen to your friends in Buckhead.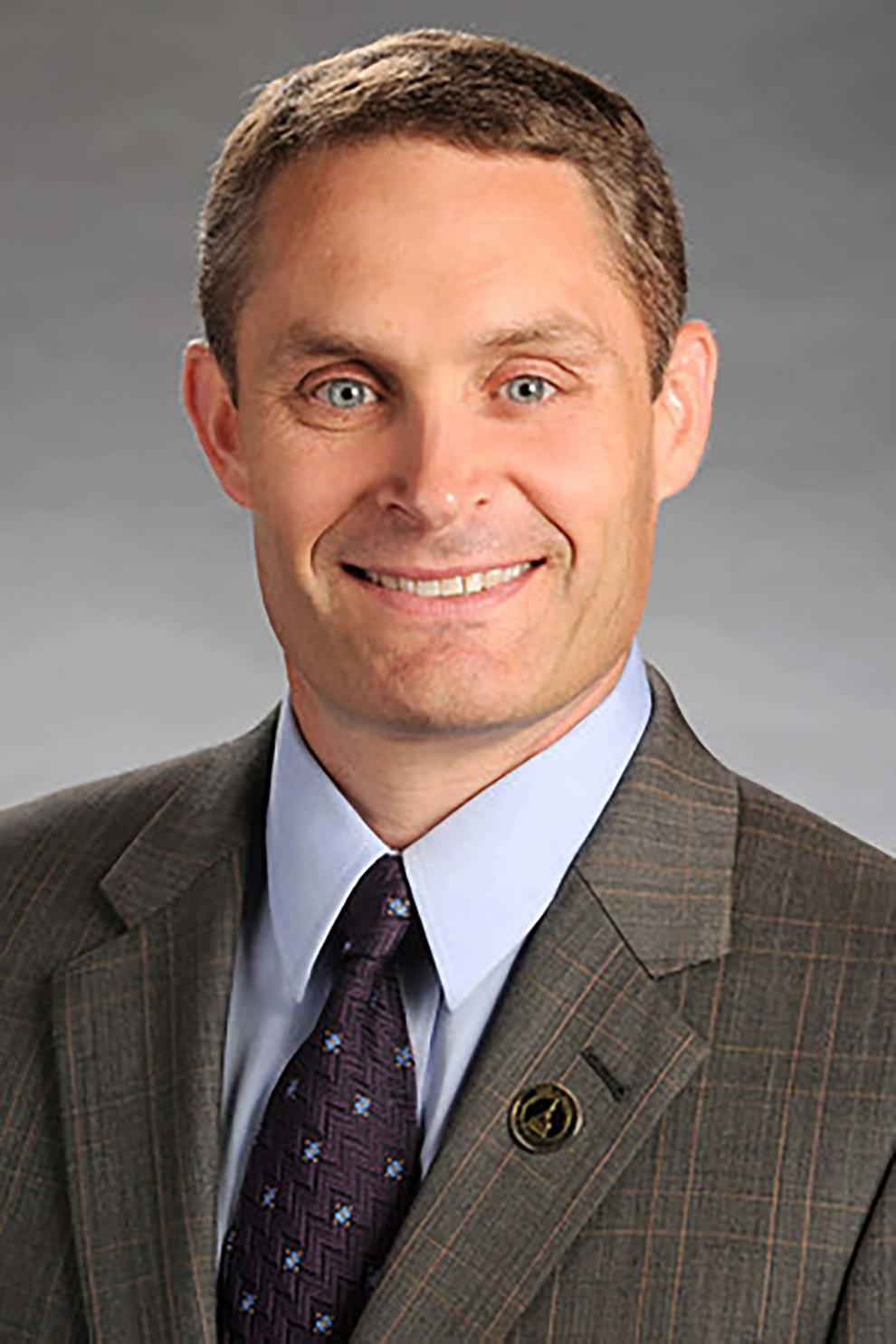 Setzler was one of three state lawmakers who spoke before the Cobb Young Republicans Club Wednesday evening, and he told them he learned a couple things while campaigning.
"There's this battle right now, there's this idea, 'Well, we need to … be more socially contextualized, we need to kind of follow the numbers where they're going," he said. "That's not what I found going door-to-door."
Pretty confident words for someone who defeated his opponent by the hair on his chinny chin chin: Of the 30,098 votes cast in his race, he beat Democrat Kyle Rinaudo by a nail-biting 280 votes. But back to Setzler: as he sees it, there are two groups that share Republicans' values but consistently vote for Democrats: Black and Asian Americans.
"They have no business voting for a 25-year-old socialist who wants to be the next Alexandria Ocasio Cortez," he said, taking a crack at Rinaudo. "What we need to do as we go door-to-door is recognize there's a massive swath of people in our culture who believe exactly like we do, who share our values, who believe — the one thing they like about the Republican Party is what we believe, what we stand for," he continued. "What they don't like is they're not sure they trust Republicans. … It's an issue of (the) spirit by which we do things.
"Buckhead Republicans will tell us, we need to abandon our values, we need to move to the center, move to the left on social issues and all these other issues because that's where the culture is. That's a lie."
---