The Jonquil City enjoys the success it does today largely because of the efforts of one man, Mr. Smyrna, former Mayor Max Bacon. Bacon's successor, Mayor Derek Norton, City Council members, staff and friends, gathered this week to honor the man by naming Smyrna City Hall after him. The letters above the building's doors now read "A. Max Bacon City Hall." Built in 1996, the building was part of a larger downtown redevelopment effort Bacon oversaw as mayor.
"And from what I understand, it wasn't always easy to get (the redevelopment) done," Norton said. "I've been told that people were mad. People were mad about the change and the vision. They even said to leave a tree just in case it didn't work out, so they could hang Max when they were done. But it was his vision, he persevered, he and the council, and they built Smyrna up into what it is today."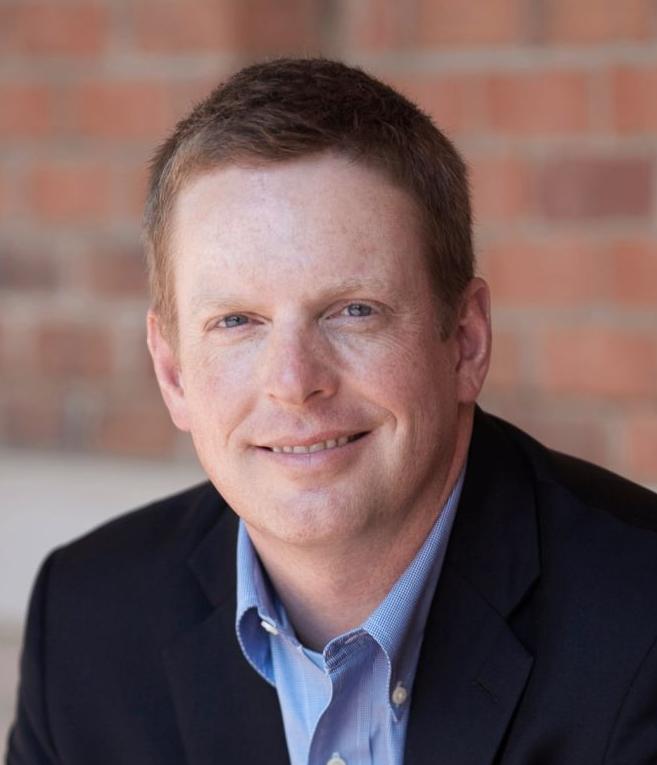 Elected to the Smyrna City Council in 1979, Bacon was first elected mayor in 1985, the year his father, Smyrna Mayor Arthur Bacon, died in office. He continued to serve as mayor until December 2019 when he retired.
"He's put everything that he's had into this city for all of those years. Forty years. Think about that for a second," Norton said, wondering what kind of tribute was appropriate for such efforts.
"You kind of wrack your brain, and then you go, 'OK, well, who am I honoring? You think about Max. Well, what is Max like? So I went and bought a big bottle of Tito's. I thought that might be inappropriate," Norton joked, telling Bacon not to worry because the vodka was still in his car.
"Then I thought maybe what we do is just pool our resources together, get him something really nice. Like a car. Hell, I drove by his house. There's 50 in his driveway. Couldn't do that. We thought this was a good way, the council and I, to put his name on a building he built in his hometown next to where he grew up so that generations to come can see his name up there and remember who built this town and all of the good things that came from that and made it such a great place to live."
Not only did he change the face of the city, Norton said Bacon has done a lot for him personally.
"And I just want to tell you, I love you. Laura and the kids love you, and this community loves you, and we just can't thank you enough for everything that you've done," Norton said to cheers from attendees.
Bacon told AT the honor was unexpected.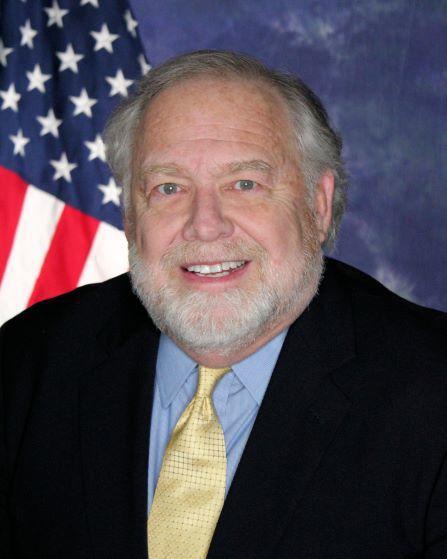 "You know, for a kid that grew up — my parents built their home in 1947, which is directly behind city hall, so just growing up in Smyrna, I've had this great life growing up here and going to school here and working here all my life, and then retiring from the postal service and also being mayor. It's been a perfect life for me. I never wanted to live any place else other than Smyrna, so it's just a great honor. I'm very humbled by it, and it's something that I will appreciate all of my life." 
As a young boy, Bacon said he never imagined his name would be stamped across City Hall one day.
"Absolutely not. You know, I was always interested in local politics, but I want to say in 1979 was when I decided I wanted to run for City Council, and I remember my dad told me, 'Well, you're not going to win your first election. You're probably not going to win your second election.'"
As it turns out, Bacon was elected to the council, taking office in 1980, back when the terms were two years.
"I was just maybe going to be on the council for a couple terms and that was going to be it, and then the next thing I know, I really got involved with local government. I enjoyed it. I loved seeing how it worked."
Then his father died in office as mayor in 1985.
"I really didn't have any intentions or goal to be mayor, but had a lot of people support me and wanted me to be mayor, and the next thing you know, you fast-forward 34 years, and I just love Smyrna and everything we've done for it has been great. But you know, I had a lot of help."
There were disagreements from time to time, but he tried to follow his father's philosophy, which was to get everyone on the same sheet of music.
"But I had two heart attacks in 2017, I guess, so I just decided in 2019 I wasn't going to run. I've had a good run. I just didn't feel I could give 110%. I wasn't going to do it unless I was 100% up to it. Of course I couldn't have picked a better year to get out."
It's not been an easy year to govern with a 100-year pandemic. Bacon said he had plans to travel in his retirement, but the pandemic put a stop to that. So he's stayed close to home, enjoying his antique cars — he has a '39 Ford, a '40 Ford and a '72 Nova and the companionship of his 11-year-old dog, Wyoming. 
"I've got a friend who wants me to write a book, so I've been sort of putting some things together for that. I don't know that I have the patience or I can't focus enough to write a book."
Around Town hopes Bacon finds that patience knowing that would be a book worth reading — just as the rededication of City Hall was the right way to salute him for his service to the Jonquil City. 
---
APPOINTMENTS: Marietta Mayor Steve Tumlin has appointed Councilman Johnny Walker to serve as the mayor pro tem this year. Last year, the mayor pro tem was Councilwoman Michelle Cooper Kelly, who recently announced plans to run against Tumlin for mayor in November.
---
SHOWING THE WAY: Cobb Chamber of Commerce Chairman John Loud responded to the Capitol storming at the chamber's Marquee Monday luncheon, saying he was proud of his local community when it came time for a peaceful transition of power. 
"I've got to tell you, it was quite sad and rather disgusting, to be frank and honest with you. I guess I'd even use the word appalling to look back and see what in the world was going on up in D.C.," Loud said. "From our chamber perspective, we're all about (First Amendment rights) to be able to say your piece and have your protest and act in a civil manner, but to deal with the unrest and destruction, hitting officers with flags from the United States of America, I mean, it is so sad.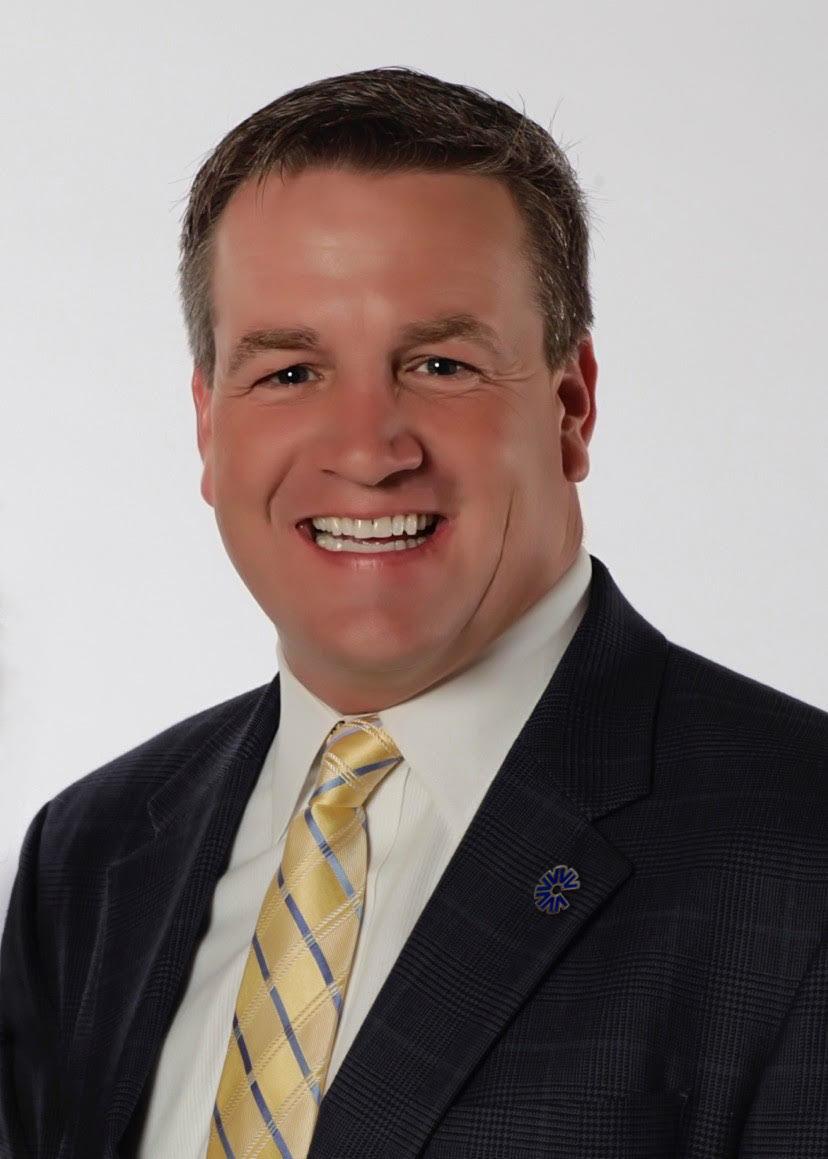 "I will tell you at the same time as I was watching that, I also was watching closely what was going on in Cobb County. To bring smiles and great joy and cheering, how awesome is this, when I look at what's happening in Cobb, when you have Madam Chair Lisa Cupid and Mike Boyce transitioning power, when you have our sheriff transitioning power, our DA, when you have Bob Ott and Jerica Richardson, our county commissioners transferring power — you've got male, female, race, Democrats, Republicans, but in Cobb County, we can show a way that together, we can unite for what's going to be best for our community. I was so proud to see the way that our community is gathering and doing."
---