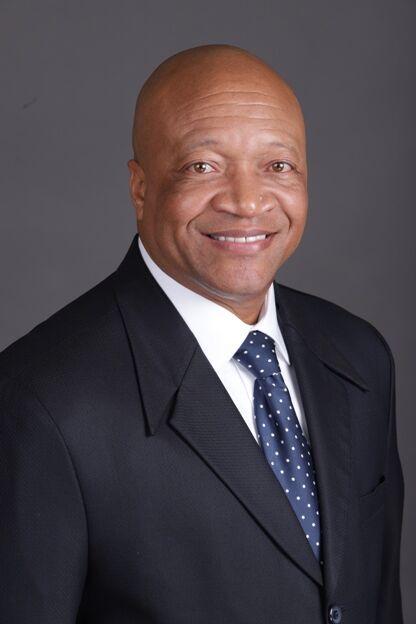 On Saturday, we told you Cobb Sheriff Craig Owens said there was "no transition" after he bested former Sheriff Neil Warren in November; Warren and his attorney, in turn, said they bent over backward to meet the incoming administration's demands.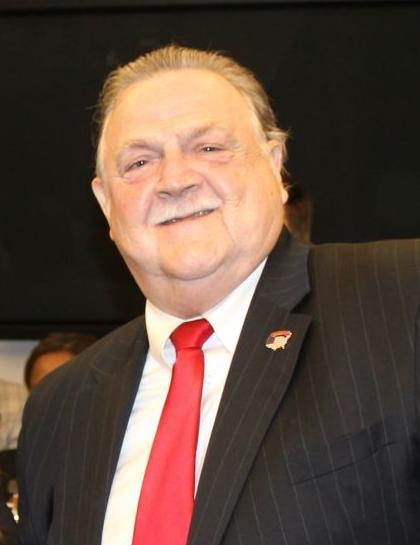 We went back to Owens to see what he had to say in light of Warren's response. On Monday, his attorney, Chris Twyman, responded.
Twyman said he, Owens and Owens' second-in-command, Rhonda Anderson, did indeed meet with Warren's attorney, Nathan Wade, and Chief Deputy Sonya Allen after the election.
"During this lunch meeting on November 8, 2020, Wade and Chief Deputy Allen pledged full cooperation for a transition," Twyman said.
After that meeting, Owens requested "access to certain records to review as part of his transition to office, including existing vendor contracts, Sheriff's Department's Standard Operating Procedures (SOPs), contracts with third-party vendors, as well as a summary of pending litigation matters. The Owens transition did receive access to the food services agreements, medical services agreements, the memorandum of understanding between the Cobb Sheriff's Department and Immigration and Customs Enforcement, and Warren's policy of promotions." But, Twyman continued, "Warren's team did not share all information, documents, and briefings requested by Owens. ... Owens did not receive a summary of pending litigation (nor a briefing on the same) and did not receive any briefings on issues requiring his immediate attention upon assuming office. Importantly, Warren did not personally contact Owens at any time during the transition."
Twyman also noted that Owens was not given access to the executive suite "to begin his move-in preparation."
Wade acknowledged this in an interview with AT last week, but attributed the lack of access to Warren's lengthy move-out — he'd been sheriff since 2003, after all — and emotions were running high in the suite, which was staffed by Warren's leadership team, many of whom were nervous about losing their jobs.
On that front, Twyman notes Owens had actually drafted a letter meant, in part, "to allay the fears of some staff members that they would all lose their respective jobs."
"When Owens heard of this sentiment among existing staff, he prepared the letter and requested that Warren disseminate the letter to all staff. Warren refused to send the letter to the department's staff."
---
MARK YOUR CALENDAR ... for 8 a.m. Thursday, May 6, when the Cobb County Prayer Breakfast is scheduled to return. The Prayer Breakfast has been a much-anticipated event in Cobb since it launched in 1985. It took a pandemic to interrupt the annual event's consecutive run of 34 years. The 2020 breakfast was initially postponed last year from May to August. Amid the unrelenting scourge of the coronavirus, the event was eventually canceled. This year's version will be virtual. The 2021 event is being co-chaired by Scott Gregory and Andrew Egan. Stay tuned for details as May 6 approaches.
---
CANDIDACY: In a tribute to the late Annette Lewis Saturday, Marietta Councilwoman Cheryl Richardson said that it would have been Lewis' 66th birthday.
Lewis served on the Marietta school board from 1994 to 2005 before moving on to the Marietta City Council, were she served from 2006 to 2013. She died in 2018 due to complications from chronic obstructive pulmonary disease.
"She was a good friend and mentor to me, and I miss her every day," Richardson wrote. "Four years ago, when I decided to run for Councilwoman of Ward 1, Annette was the first person I told. She was in my corner every day, providing good counsel and support.
"So today, on her birthday, I am announcing that I am seeking re-election. I hope that I have served the residents of Ward 1, specifically, and all of the residents of Marietta, compassionately, fairly and always with the best interests of the great city of Marietta in mind.
"I look forward to all that the rest of this year/term brings as we emerge from the pandemic. And hope to continue to serve you all in the future."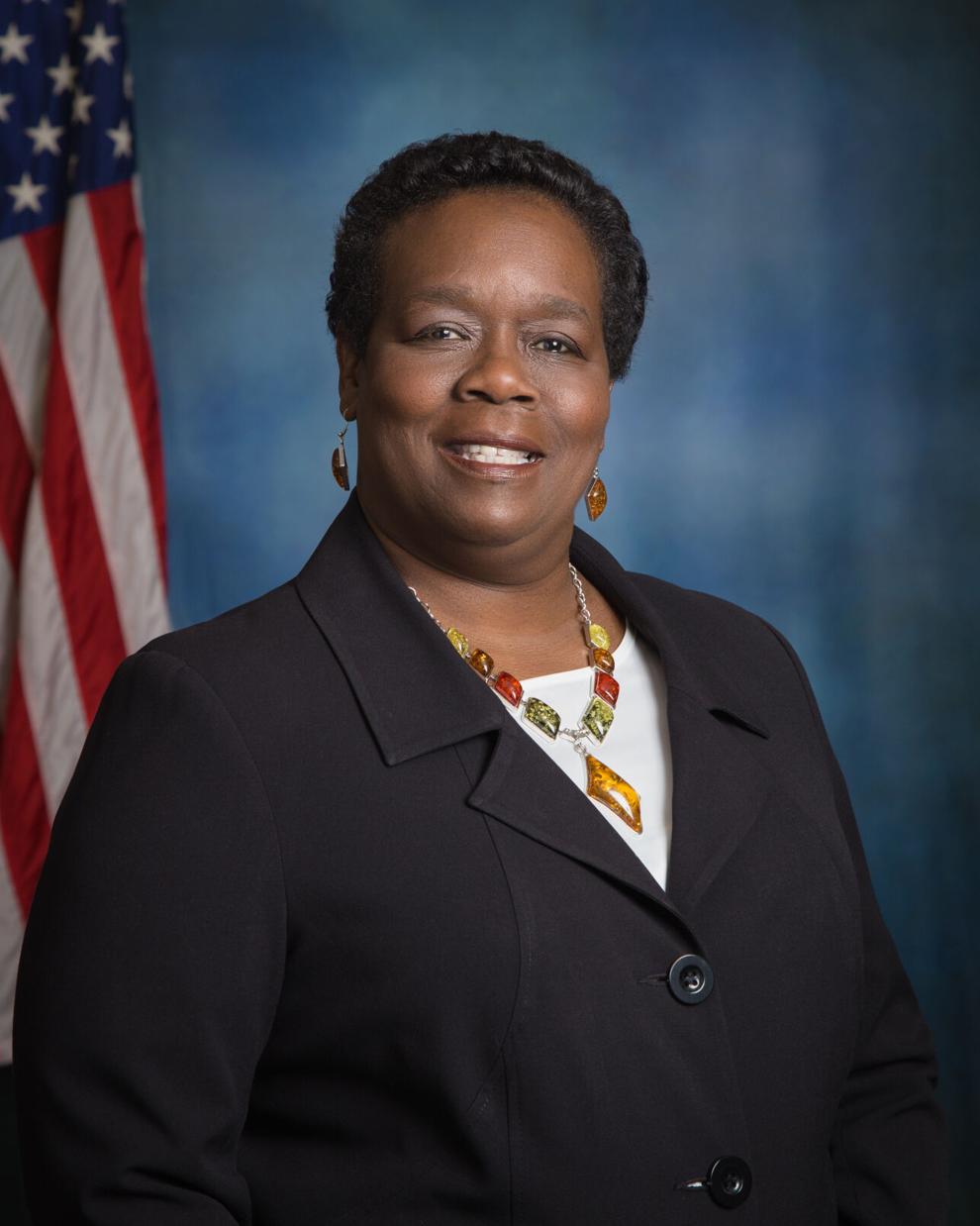 The mayor and all seven City Council members are up for reelection on Nov. 2.
---
CITYHOOD TOWN HALL: On April 14, East Cobb cityhood backers will host a virtual town hall to address questions and spread the word about their quest to form a municipality.
Hosted by state Rep. Matt Dollar, R-east Cobb, and other East Cobb Cityhood Committee members, the invitation is extended to all 50,000 to 60,000 of the Cobb Countians who would live within the borders of the new city. The proposed boundaries stretch from Shallowford Road in the north, to the Chattahoochee River in the south.
Dollar and the other committee members have pitched the plan as a "city-lite," which would control its own zoning, parks, and code enforcement, and say the city is intended to preserve "the community feel, nature, safety, everything."
Registration for the virtual event is available at eastcobbga.com, and a recording will be available after the meeting.
---
GREEK TO ME: Opa! After being canceled last year due to COVID-19, the Marietta Greek Festival is back, albeit in drive-thru fashion.
This year's festival is May 14-16 at Holy Transfiguration Greek Orthodox Church at 3431 Trickum Road. The full schedule is: Friday, May 14 from 4 to 8 p.m., Saturday, May 15 from 11 a.m. to 8 p.m. and Sunday, May 16 from 11 a.m. to 5 p.m.
Attendees are asked to mask up and stay in their car. On offer are homemade Greek food, music and entertainment — dancing, music from The George Kara band — in the church's parking lot.
---
SPEAKER CIRCUIT: Jake Evans, a partner with Holland & Knight and chair of the Government Transparency and Campaign Finance Commission, is the keynote speaker at Saturday's Cobb GOP breakfast.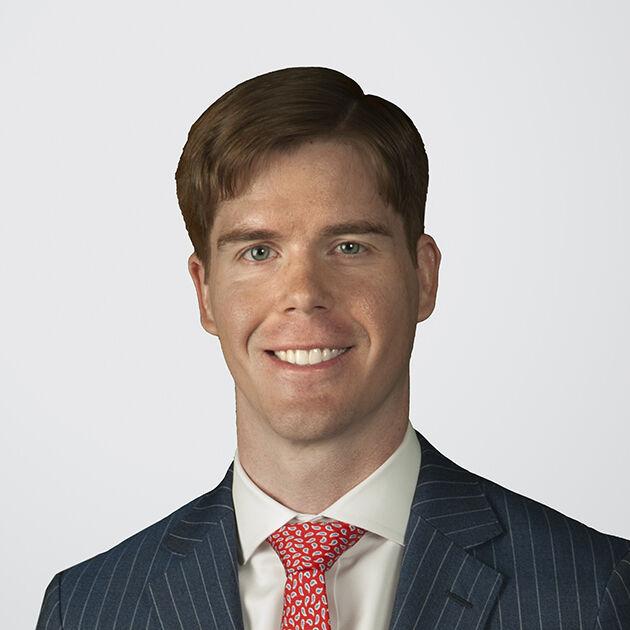 The breakfast will also be streamed on the GOP's Facebook page. Doors open at 8 a.m. The program begins at 8:30 a.m. The breakfast is at Cobb GOP headquarters, 799 Roswell Street, Marietta. ...
At the April 14 meeting of the South Cobb Area Council of the Cobb Chamber of Commerce, Dale Kaetzel with Six Flags Over Georgia; Jeremy Strife with The Battery Atlanta; Holly Quinlan with Cobb Travel & Tourism; and Jason Gaines with the Cobb County government will participate in a tourism panel, speaking about new attractions and sites in the Austell/Powder Springs communities. The meeting begins at 11:30 a.m. at Riverside EpiCenter, 135 Riverside Parkway, Austell.
---
Your tax money at work: East Cobb's Larry Savage, a former candidate for commission chairman, made the following observation about the Chattahoochee National Recreation Area:
"At the Cochran Shoals trail in the CRNRA, there is a parking lot at each end as well as a nice restroom building. Conventional drinking fountains have been replaced with new high-tech models that include a station for refilling plastic drink bottles. There is a digital display that keeps track of the number of plastic bottles not thrown away because of refilling.
"At one restroom location (west end), the drinking fountain with the digital bottle filler doesn't work, but you can still drink from the regular drinking fountain next to it.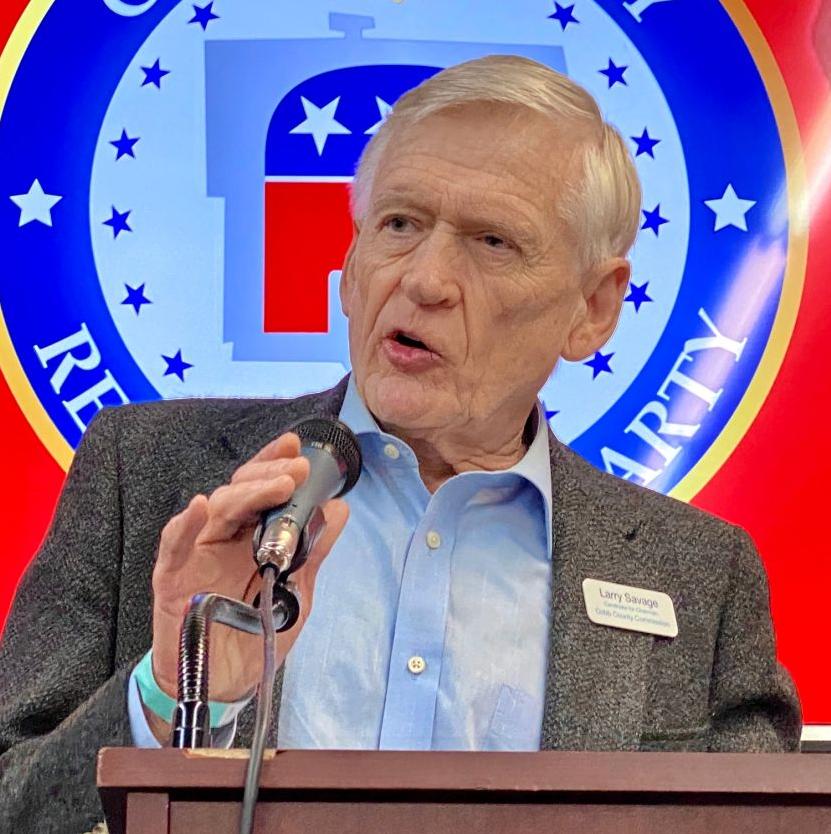 "At the east parking lot, the drinking apparatus is 100% non-functional. No drinking water. The digital display for bottle refills has been displaying the same number forever.
"The National Park Service is part of the Department of the Interior of the Government of the United States of America."
---
WELCOME TO BEIJING: "The Babylon Bee" had some fun with the corporate meltdown underway over Georgia's new voting law in a headline titled "Georgia Hangs Up 'Welcome To Beijing' Signs To Trick Liberal Companies Into Staying."
According to the facetious report in The Bee: "Georgia has hung up signs at all entrances to the state reading 'Welcome to Beijing,' cleverly disguising the state as the capital of Communist China. The ploy was designed to trick liberal companies threatening to boycott into staying and doing business in the state."
Babylon Bee goes on to report: "Major League Baseball has confirmed the All-Star game will be held in the new 'Beijing' as well, having moved it out of the hateful state of Georgia and into this utopian wonderland where elections are always 100% equitable, with each vote counting exactly as much as every other vote."