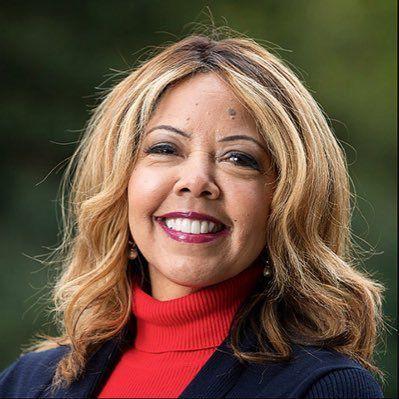 First-term Democrat Lucy McBath is outperforming her potential Republican challengers in collecting campaign donations in the early stages of the 2020 race for Georgia's 6th Congressional District.
The district encompasses parts of east Cobb, most of the northern Atlanta suburbs and the northern parts of Fulton and DeKalb counties.
McBath has the highest campaign contributions of the candidates vying for the seat as listed by the Federal Election Commission.
Her contributions, other than loans, topped $623,091 in this year's third quarter spanning July, August and September, commission records show.
McBath's campaign has attracted $1.6 million since the start of this year, per the commission.
Her nearest rival in the financing stakes is Republican Karen Handel, who McBath ousted in 2018 by just under 3,000 votes. Handel received $252,385 in campaign contributions in the last quarter, and $700,799 since the start of the year, the commission shows.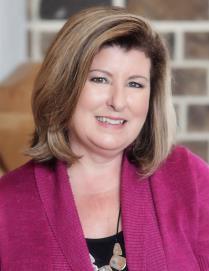 Handel herself won the seat by a narrow margin in June 2017 when she defeated Democrat Jon Ossoff in a special election runoff, gaining 51.8% of the vote to Ossoff's 48.2%, succeeding Tom Price, who resigned prior to his ever-so-brief stint as U.S. Secretary of Health and Human Services.
State Sen. Brandon Beach, R-Alpharetta, is in third place in the campaign contribution contest with $166,625 donated in the last quarter and $525,632 since the start of the year, according to the commission.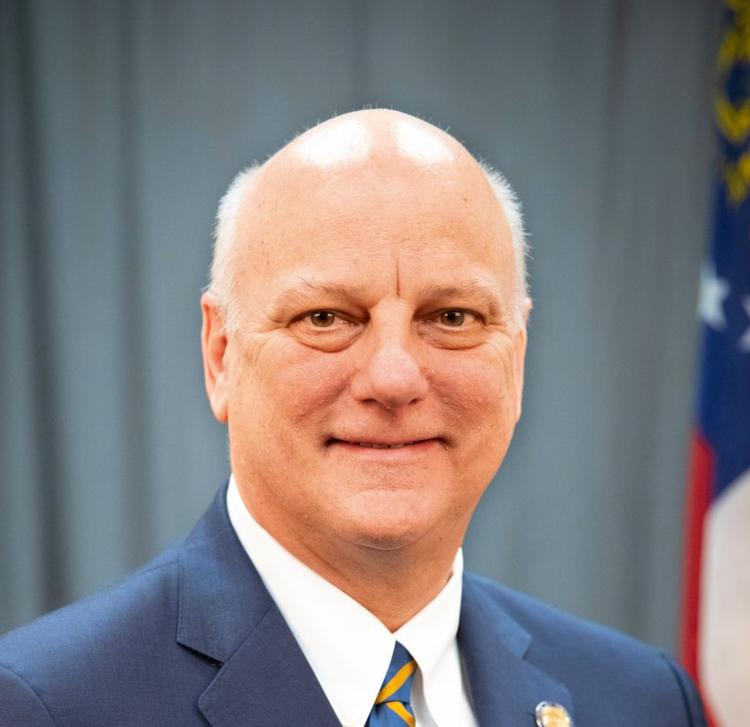 In fourth place is Republican Marjorie Taylor Green, who started collecting campaign contributions in April, per the commission. Since then she has received $125,441, of which $102,090 was contributed in the last quarter of July, August and September.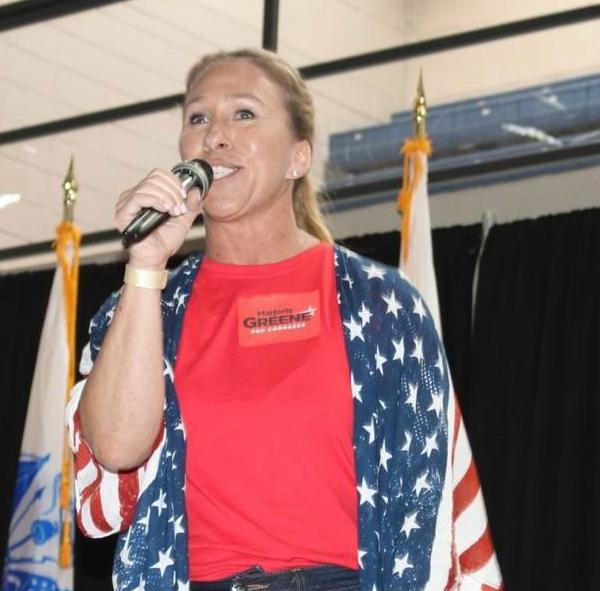 The commission shows Republican Nicole Rodden is in fifth place, contributions wise, banking $8,915 in the last quarter and $69,329 since April 1, when her campaign funds started.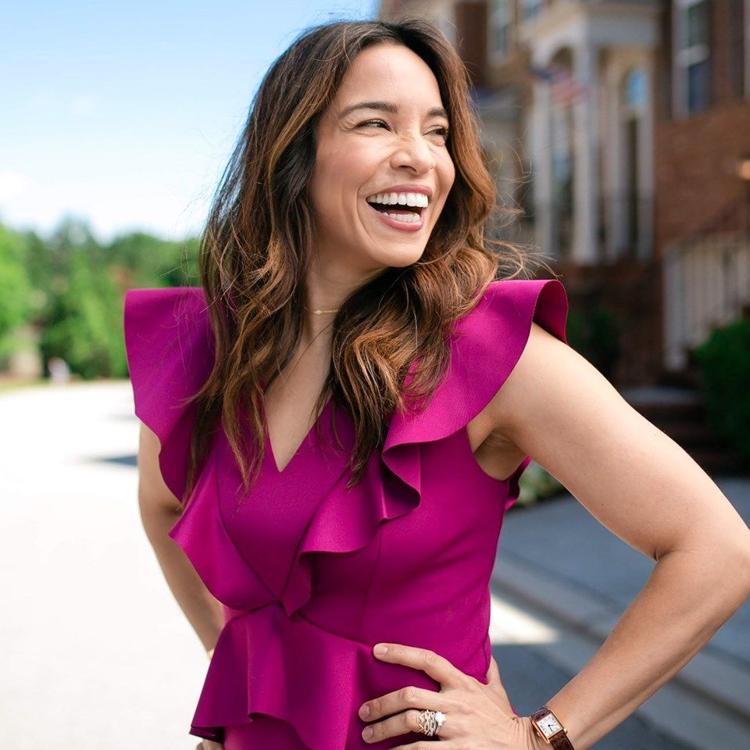 Why is McBath doing so much better than the Republican challengers?
"Part of it is the power of incumbency," said Kerwin Swint, director of Kennesaw State University's School of Government and International Affairs. "Incumbents almost always out-raise challengers, and so that's part of the story I think."
Name recognition and the power of her office to raise money is not the only thing she has going for her.
"I also think that Lucy McBath and the 6th District is a premiere race for Congressional Democrats. That is, they really want to hold on to that seat, it being a formerly Republican stronghold. Of course it was featured prominently in the Handel/Ossoff runoff, so people nationwide know about it, and so Democrats are, I think, highlighting that seat and getting donors to contribute."
Swint said while he hasn't looked at the disclosures in details, he also thinks it has to do with her stance on guns.
"I can only assume that she's drawing money from some anti-gun individuals, groups and so on, and so I think that's part of her appeal also," he said.
Also, consider that McBath faces no competition from her own party, while the Republican hopefuls are splitting conservative dollars four ways. When totals are added $1.4 million have been contributed to GOP campaigns while McBath has raised $1.6 million this year.
---
JAHA ON JAIL: School board members generally have enough on their plate that they don't wade into foreign territory. But that's exactly where Cobb school board member Jaha Howard ventured when he decided to sound off about the county jail.
Steering out of his school board lane, Howard took to social media to protest the treatment of inmates and the staffing levels at the jail.
"HELP ME FIND ANSWERS!!!" Howard's Facebook post reads. "Imagine being FOUND DEAD just 4 days after entering jail on a drug possession charge. Imagine the ENTIRE jail is already on complete lockdown! Imagine getting only 15 minutes A DAY to leave your cell to shower for OVER A MONTH. Imagine having more questions than answers. Imagine being the 4th person to die this year. Imagine a jail being severely understaffed and officers being injured. This is HAPPENING NOW in Cobb County jail! Kevil Wingo was just 36 years old. Rest In Peace. #BeLight."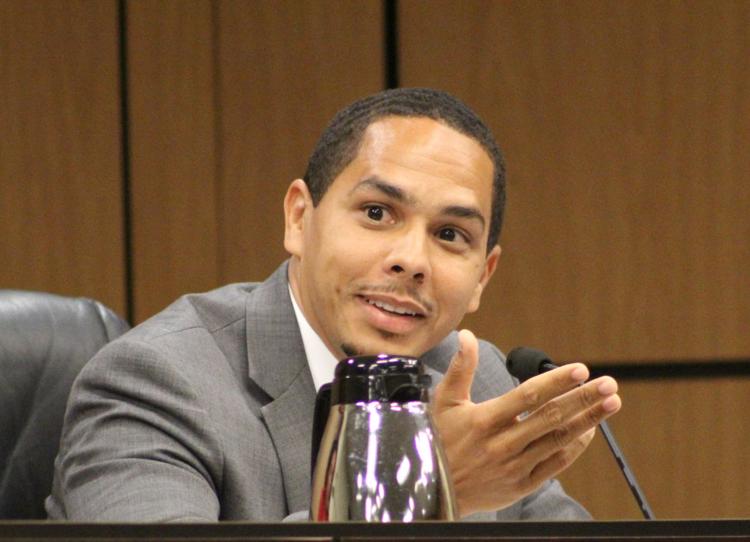 Wingo, of Atlanta, died on the morning of Sept. 29, after being transported to Kennestone Hospital, according to Cmdr. Robert Quigley with the Cobb County Sheriff's Office.
According to jail records, Wingo was arrested Sept. 24 and charged with cocaine possession. Quigley said at the time that Wingo "experienced a medical emergency … while in custody."
In response to Howard's Sunday social media blast, Quigley declined to comment on Wingo's death, saying the joint investigation between the Cobb County Sheriff's Office and Cobb Medical Examiners Office is ongoing. He did confirm the reports that the jail was on lockdown.
"The lockdown at the detention center is in place for the safety of our staff and inmates and not for the reasons claimed by Jaha Howard," Quigley said.
---
IVORY TOWER RANKINGS: Kennesaw State University, the third-largest university in Georgia with more than 35,000 students, failed to make the list of top 10 colleges and universities in Georgia, according to a recent study conducted by personal finance website WalletHub.
Asked about this, the university's communications department pointed to a list of U.S. News and World Reports' national rankings, among them where KSU placed first in the state for online Master's of Business Administration and online graduate information technology program. The list also placed KSU at No. 293 out of 381 on its "2020 Best Colleges" list.
For reference, here's the list from WalletHub:
Georgia Institute of Technology
Georgia College & State University
---
HOTEL RIBBON-CUTTING: Visitors to the Kennesaw area will soon have a new place to stay. Chattanooga-based Vision Hospitality Group is set to cut the ribbon on a new dual-branded hotel, Home2 Suites & Tru by Hilton in Atlanta NW/Kennesaw Town Center, Nov. 7.
The company broke ground on the 170-room hotel in 2017.
The Tru by Hilton brand is designed for short-term travelers while the Home2 Suites brand is intended for extended stay guests. The hotel boasts features including large communal spaces, mobile check-in, a social media wall, fast charging stations, a fitness facility, an outdoor saltwater pool and 24-hour business center.
The new digs are at 2975 Ring Rd., a stone's throw from Town Center Mall and a short trip from Kennesaw State University.
---
POLITICAL PLATTER: Mableton's Edwin Mendez, fresh out of college, has decided to put his degree in political science to good use.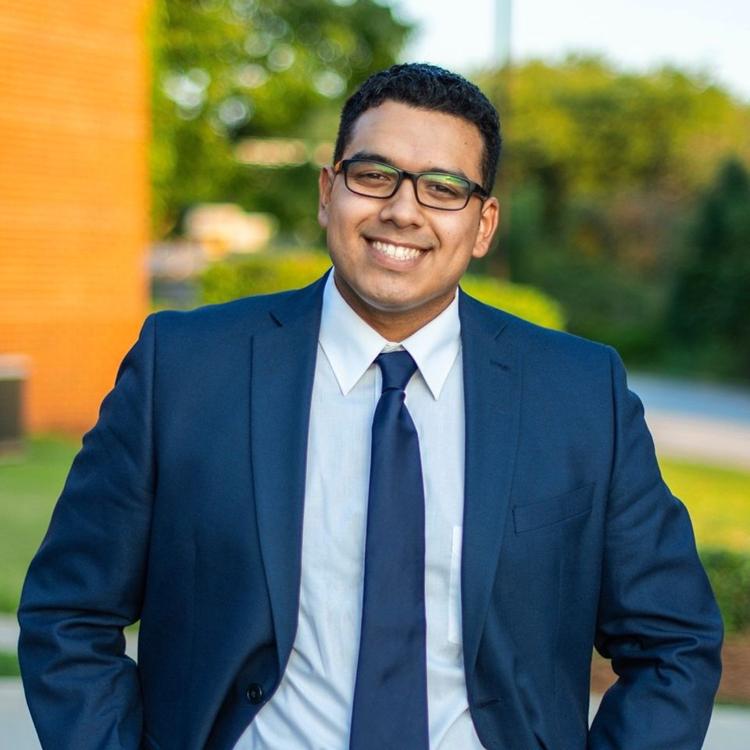 Mendez, 24, a Democrat, has announced his decision to run for a seat on the Cobb County Board of Commissioners and fix the "huge lack of representation of the working class, the Hispanic community (and) the immigrant community" in Cobb.
If elected, he would replace District 4 Commissioner Lisa Cupid, a Democrat who is running for county chair against Republican incumbent Mike Boyce.
The son of immigrant parents, Mendez was raised in Cobb County.
"Much of my childhood," he said in an email, "you could see me and my brothers out with family or friends playing cops and robbers around Mableton Manor or Castlewood on Discovery Boulevard."
At St. Thomas the Apostle Catholic Church in Smyrna, Mendez served as youth minister. In that role, he supervised adult and teen volunteer teams and put together a Latino youth success seminar and a teen leadership development program. At Georgia State University, he was a legislative intern in the state House Judiciary Committee, and he has served in the Georgia National Guard since 2014.
Mendez has put unity and justice at the center of his campaign, casting himself as a voice to the voiceless. His platform includes support for nonprofits, paying county employees a living wage, creation of a human rights commission, ending Immigration and Customs Enforcement presence in the county and expansion of public transportation and home ownership programs.
"If we truly want to change the future of the district, we cannot do that solely by investing in future residents," he wrote. "We need to invest in (residents) who have made District 4 home for years."
Mendez joins a crowded field. Other candidates vying for Cupid's District 4 seat next year include Monica DeLancy, Elliott Hennington, Sheila Edwards, April McDonald, Monique Sheffield and Angelia Pressly.