State Rep. Erick Allen, D-Smyrna, is making a run for a statewide gig.
Allen, who was elected chair of the Cobb County Legislative Delegation this year, confirmed Tuesday he has filed paperwork to seek the Democratic nomination for lieutenant governor. Speaking with Around Town, Allen was careful to correct himself with hypotheticals, replacing "I'm running," with, "If I announce." He noted any official announcement won't be coming until after the legislative session ends on Wednesday. But as far as we're concerned, he's running.
A two-term representative from House District 40, Allen says his run isn't about what he does or doesn't like about Republican incumbent Geoff Duncan. "I'm not running against anyone," he said.
If victorious, Allen would be the first Democrat to hold the seat since Mark Taylor nearly 15 years ago, who at the time was trying to preside over a Republican-held legislature. Allen wouldn't speculate what the job could look like if Democrats fail to take either chamber, as they did in 2020.
"I'm sure there are other things that, you know, are in play as well," he said. "The last Democratic lieutenant governor also had a Republican governor. But there's a lot of dynamics that play into that. So I will be able to—I will talk more about that as we get further into the process. But for now, that's not my concern."
He's similarly unperturbed about the fate of his district, which he had to run for three times before winning in 2018. In 2020, he carried that race over Republican Taryn Bowman by 17 points.
"I'll do everything in my control to make sure this stays … as a Democratic seat, whether it's me running or someone else. I'm committed to making sure that we have the representation that this community has grown to appreciate."
In fact, Allen said, his long battle to win District 40, a seat long held by Rep. Rich Golick, R-Smyrna, until he retired, makes Allen all the more qualified for a statewide run.
"I've not only learned, but also proven that I have the leadership and the ability to lead. And, you know, whether that be my experience in being an executive in one of the largest state agencies prior to running for office, my two terms serving in the legislature—and I would even include the two cycles that I ran for State House and lost. All of those are experiences gained. And I think they all uniquely prepare me for a run for higher office," he said, deftly adding, "and why I'm considering it."
For now, it's unofficially official. Allen left Around Town with this teaser: "On Thursday, I'll probably have more to say."
---
BOYCOTT? Ben Williams, head of the Cobb County chapter of the Southern Christian Leadership Conference, has called for a boycott, to begin Friday, in response to SB 202, the recently-passed election overhaul bill Democrats have called an attempt at voter suppression.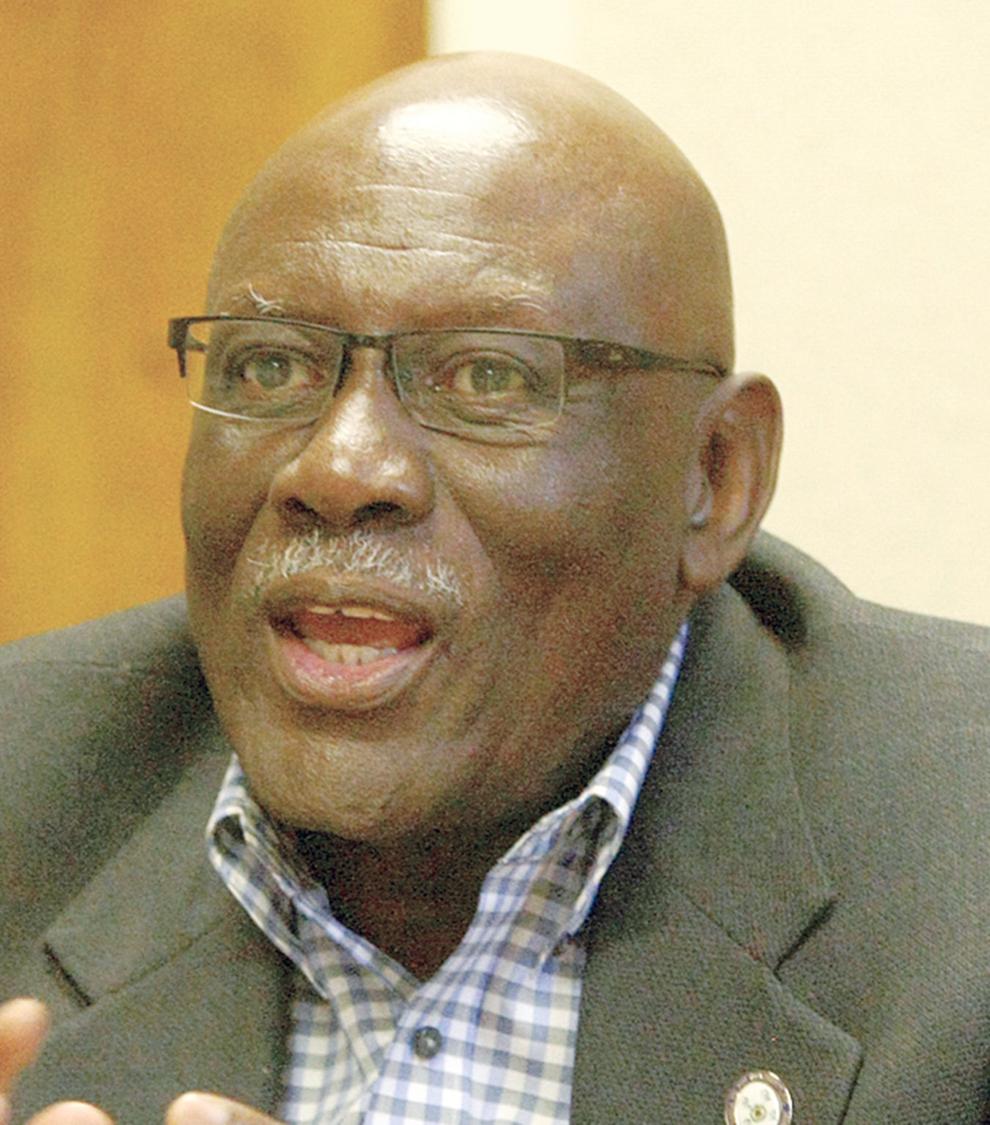 Williams' boycott includes:
All plays, theaters and movies
All national and international companies with headquarters in Georgia
Hartsfield-Jackson International Airport
Home Depot
ACE Hardware
Chick-fil-A
Coca-Cola
Gasoline
"FILL UP ON Thursday April 1," Williams wrote in the Facebook post announcing the boycott.
State Rep. Don Parsons, R-north Cobb, isn't having it.
The bill, Parsons said, is "not a voter suppression bill whatsoever."
"I would ask him or challenge him to list anything in that bill … he believes is voter suppression. And I believe if he were challenged to do that, he would not respond with anything in the … statute that would be voter suppression whatsoever.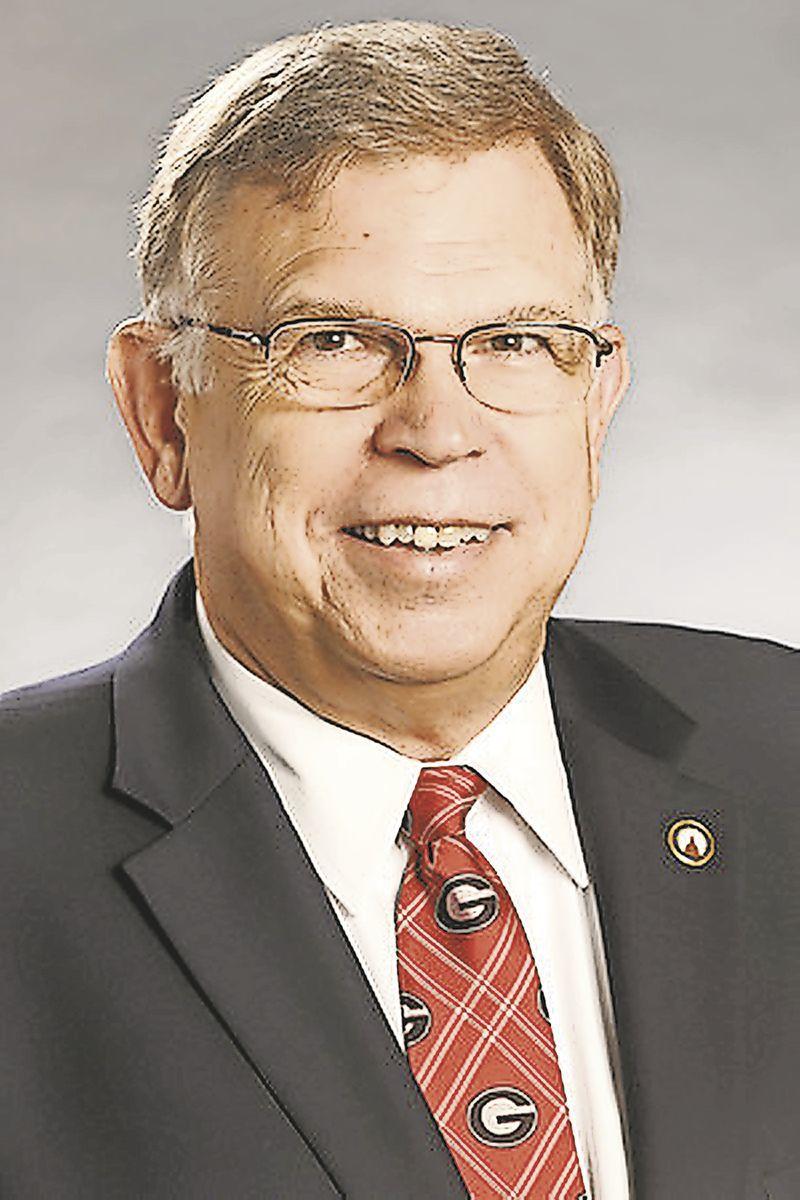 "But beyond that I would say it's very unfortunate he would be calling on anybody to boycott the state because what that would be doing would be … asking people to take away the jobs of hardworking Georgians and here in Cobb County and possibly throughout the state and I don't think any person would want that to happen."
In his post, Williams asserts the bill "severely limited where and how hundreds of thousands of voters — primarily affecting African American voters — will make their voices heard."
"I think that maybe he has forgotten, or never did know in the first place that it was we Republicans in 2005 that actually enacted the absentee voting without an excuse," Parsons said. "We've done nothing that would change the ability for people to use the absentee vote. … We've actually expanded that weekend voting. We've made the overseas and military voting more accessible to them."
As for where people can vote, "that's still within the realm of the county election offices," Parsons said.
Speaking of the elections bill, the Metro Atlanta Chamber of Commerce issued a statement on the bill that could be called either even-handed or wishy-washy.
The metro chamber, which says they had "a series of discussions with lawmakers" throughout the session, praised some aspects of the bill, such as expanding early voting options, maintaining ballot drop-boxes, and preserving no-excuse absentee voting.
But Metro Chamber President Katie Kirkpatrick's praise was less than unreserved.
 "Still, concerns remain in our region and across the state with aspects of SB 202. We will carefully monitor this legislation's implementation, and we will lend our voice to help ensure that every eligible Georgia voter – regardless of political views, race or background – can engage in our voting process."
The Cobb Chamber of Commerce, meanwhile, is claiming no such intimate involvement with the bill. Chamber President & CEO Sharon Mason told Around Town her organization wasn't party to its crafting.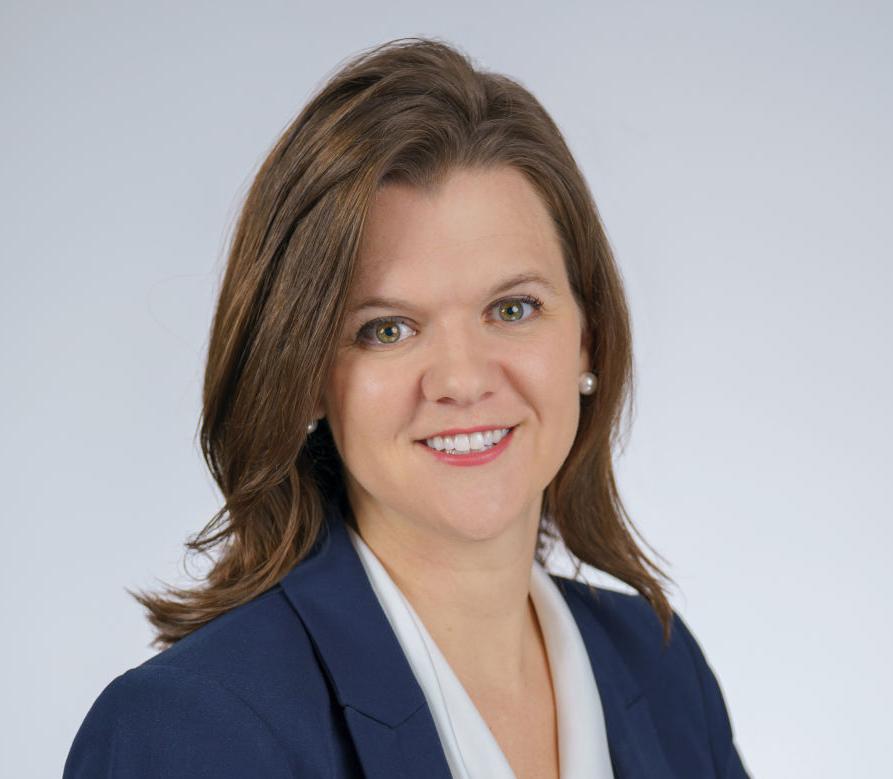 "I'll also add that while we have not taken a position on this specific legislation, our overall beliefs regarding elections continues to remain that it's critical that citizens are confident that elections are run fairly, securely, and that all eligible citizens have access to vote," Mason said in an email.
---
Cobb Chairwoman Lisa Cupid issued a video statement Tuesday condemning Georgia's latest elections bill as a "solution to a problem that did not exist."
"I can assure you that this recent bill does not reflect the heart or the interest of local elected leaders," Cupid said. "As chairwoman of Cobb, I have dedicated myself to creating an inclusive county that values the voice and vote of all of our citizens."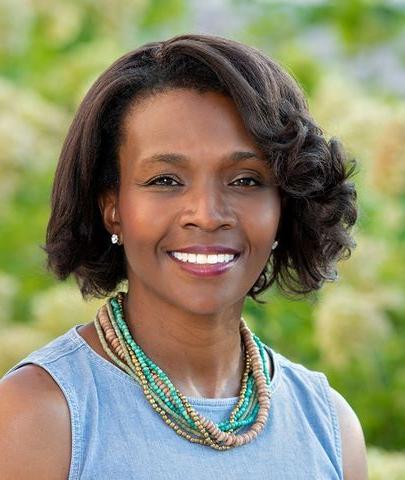 Cupid's statement echoed her comments to the MDJ last week, in which she called the signing of the controversial Senate Bill 202 a "decision that disenfranchises our very own."
The chairwoman also discouraged business leaders from boycotting Georgia or moving the 2021 MLB All-Star Game from Truist Park, as was threatened last week by the MLB Players Association Director Tony Clark after the signing of the bill.
The All-Star Game, Cupid said, will be a much-needed boost to Cobb's businesses as it works to pull itself out of the COVID-19 pandemic and its economic fallout.
"We have heard you loud and clear," Cupid said of the Players Association. "And I ask that you use your voice to help us have a conversation during the All-Star Game that addresses inclusiveness within our state and within our county."
---
R-E-S-P-E-C-T: In an hour-plus sit-down with MDJ leadership Tuesday, Cobb Sheriff Craig Owens was asked the million-dollar question: How can we, as a people, as a country, be less divided, less polarized?
His answer, in short: get off social media.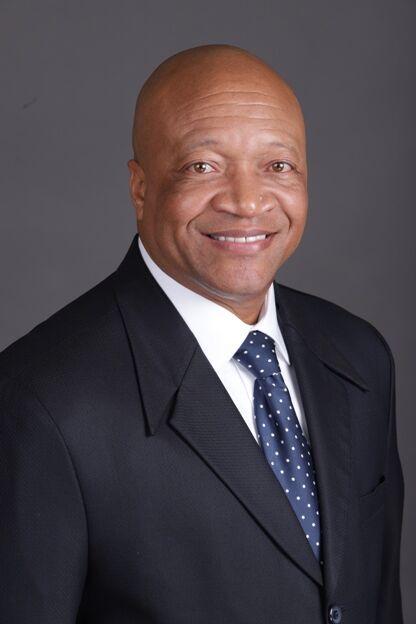 "This little small country boy's perspective is, we've just got to learn how to work together and have, as we like to say, that 'courageous conversation' and talk things out versus … (branding) someone as being bad because they don't think the same way I think.
"Just because I like steak and you don't like steak doesn't make you a bad person. So we've got to be able to communicate that way. Everybody has a right to an opinion, but you've got to be respectful with that opinion, and you've got to be able to talk about it, because there's … something you can learn from someone else who has a different perspective on things. So I would say we just need to learn how to talk, communicate more effectively, get off these phones and quit all this texting and emailing and learn how to have, like I say, an adult conversation."