Folks from four different communities in Cobb have raised the possibility of cityhood in recent years. One of the more recent pushes comes from west Cobb, where a trio of Republican lawmakers have proposed the city of Lost Mountain, a "city-lite" that would feature modest government buildings, a trim budget and staff and a limited suite of services: zoning, code enforcement and waste management. Taking zoning decisions out of the county's hands would stymie any efforts to develop the area, the last semi-rural expanse in Cobb, the lawmakers say.
One of their colleagues, state Rep. Erick Allen, D-Smyrna, chair of the Cobb Legislative Delegation, isn't a fan.
Speaking at the Cobb County Democratic Committee's monthly meeting last Saturday, Allen said the push for cityhood in one of Cobb's most conservative corners was quite simple, really.
"The city of Lost Mountain has been the most outward (pro-cityhood) group, admitting that it's just because of the Board of Commissioners' makeup," Allen said. "They just don't like it, so they want to create their own city."
In case you've been living under a rock, Democrats did very well in Cobb County in the November elections. For the first time since the 1980s, Democrats make up a majority of Cobb's five-member governing board. For the first time ever, the board is chaired by a Black woman, Lisa Cupid; a majority of its members are Black; and all of its members are women.
"We're going to start seeing a lot of backlash because of what Jackie (Bettadapur, chair of the Cobb Democratic Committee) talked about earlier: Cobb County having a sweep in a lot of these elections, that people are afraid of what they don't know," Allen continued. "I am asking that they give time to get to know the new leadership before they make plans of seceding (from) Cobb County, creating their own cities just based on the racial and political demographic of our elected officials."
Around Town asked state Rep. Bert Reeves, R-Marietta, one of the lawmakers involved in the Lost Mountain initiative, what he thought about Allen's remarks.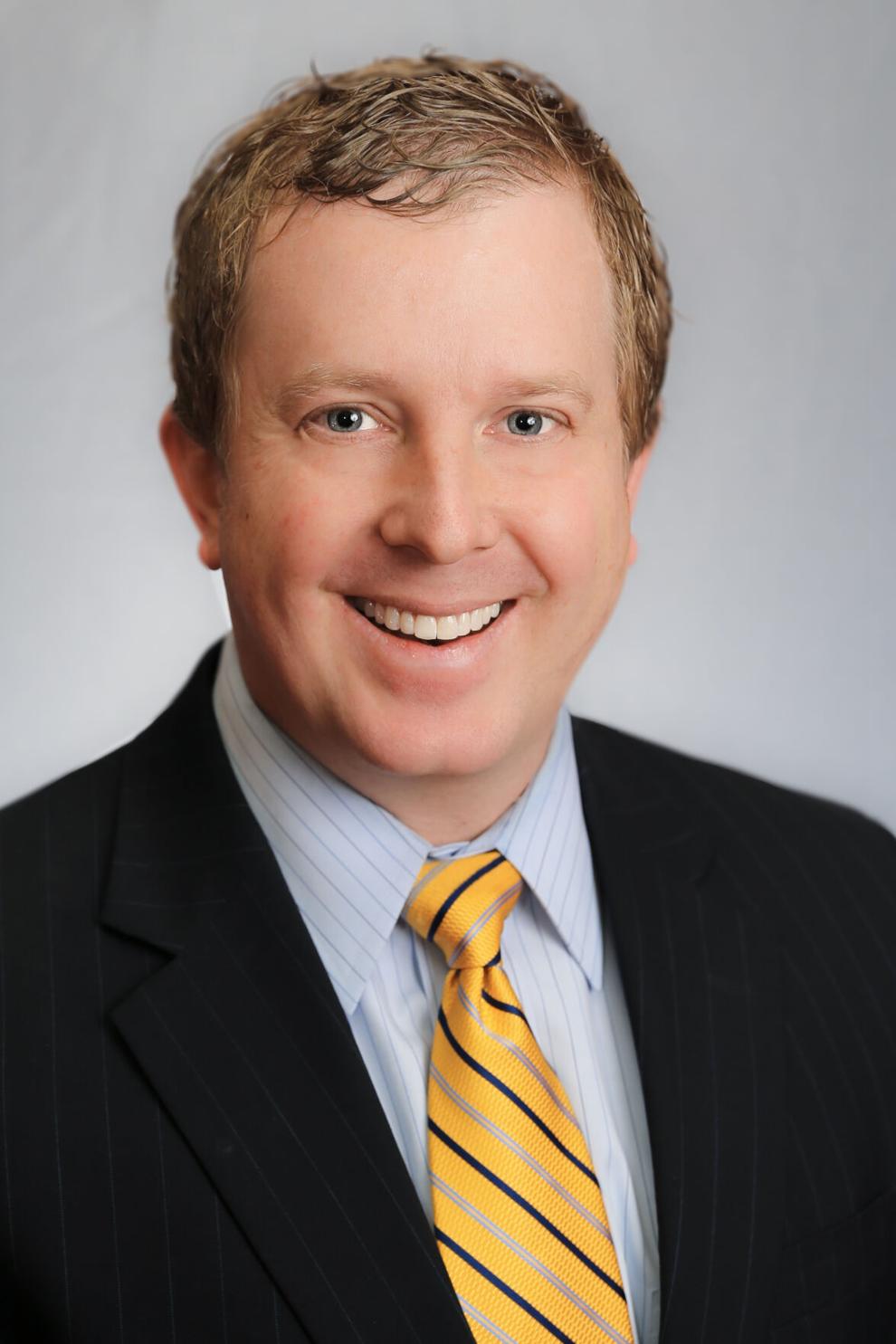 "Rep. Allen is my good friend and we work closely on many things," Reeves responded. "Unfortunately, it seems that he feels like he is in a political environment that calls for him to respond by invoking toxic words like 'secession' and 'race,' when really all that this is about is simple representative government. In my District, I represent Kennesaw, which has a population of around 33,000 and is represented by 6 persons. I also represent Marietta, which has a population of around 60,000 and is represented by 7 persons. Rep. Allen represents the city of Smyrna, which has a population of around 56,000 and is represented by 8 persons. The question is — why shouldn't approximately 65,000 residents of West Cobb have the option of choosing a localized structure of government just like the other cities in Cobb County? I support the efforts in South Cobb for the City of Mableton. This is about taking representation and governing decisions and bringing them closer to the people."
State Rep. Ed Setzler, R-Acworth, is another proponent behind the Lost Mountain cityhood effort.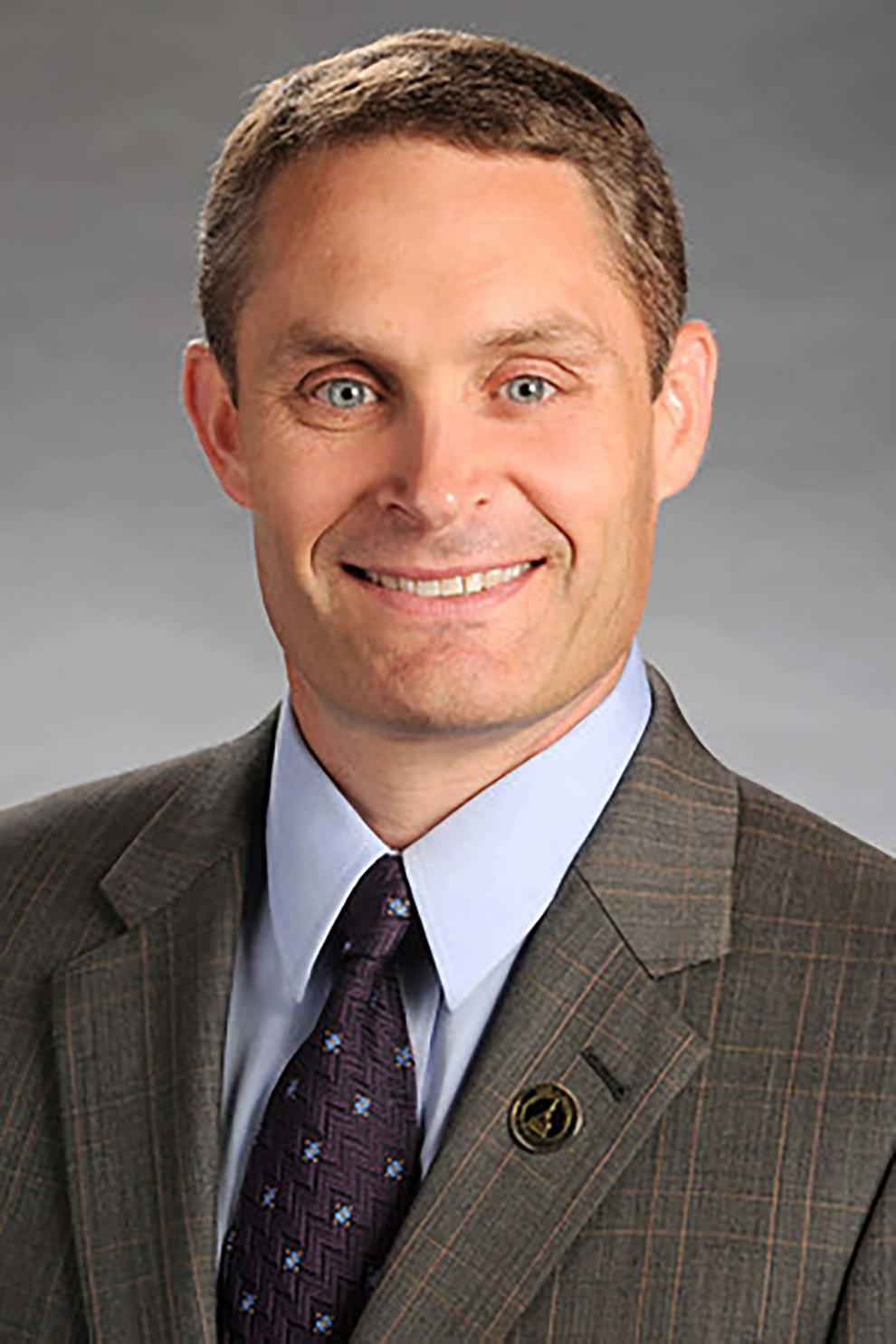 "Cobb officials elected in 2020 who openly campaigned on a vision of paving West Cobb County with industrial sites, high density apartment development, and raising taxes to fund empty transit buses have every right to their opinion," Setzler said. "It's just that 65,000 honest citizens in West Cobb have a right to their opinion as well! The Preserve West Cobb movement gives them a right not only to be heard, but more importantly to be represented, by elected officials who share their vision, just exactly as citizens who live in Acworth, Austell, Kennesaw, Marietta, Powder Springs, and Smyrna already do."
It's revealing for Allen to make such remarks about the west Cobb effort when he said nothing of the sort when his fellow Democrat, Rep. Erica Thomas, D-Austell, filed a bill to create a city of South Cobb a few years ago.   
---
JONQUIL CITY STATEMENT: Mayor Derek Norton and the Smyrna City Council released the following statement on Friday concerning the spa shootings that results in eight deaths, six of them Asian women: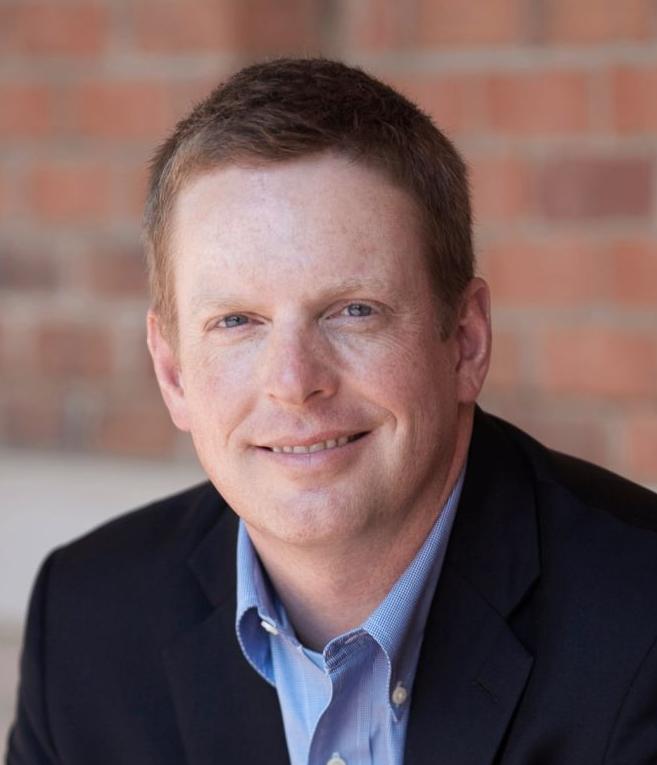 "We as a city are heartbroken over the senseless, tragic shootings that occurred this week. All individuals and groups in the City of Smyrna are welcome, celebrated, and protected. We mourn with our AAPI (Asian American and Pacific Islander) brothers and sisters and will continue to pray for the families of the victims. As a show of solidarity, all of our flags have been lowered to half staff through March 22, 2021.
---
BRIDGE OVER TROUBLED WATERS: We've written before of the efforts to rename the Lester and Virginia Maddox bridge that spans the Chattahoochee River between Cobb and Fulton counties.
Maddox was a segregationist who served as Georgia governor in the late '60s. 
State Rep. Teri Anulewicz, D-Smyrna, had proposed renaming the bridge for recently deceased Braves great Hank Aaron. Aaron's family, however, were worried about potential backlash, so Anulewicz dropped the matter, with hopes that Cobb could honor Aaron some other way.
Toward the end of February, an MDJ reporter noticed that a white sign with "RACIST" written in black letters had been attached to the sign marking the bridge. The protest sign had been fixed to the same posts supporting the official marker, visible to motorists travelling south on I-75 right before the bridge.
Both signs were removed shortly thereafter, and as of this writing, there's no sign marking the bridge.
Responding to a question about the sign's status, a Georgia Department of Transportation spokesman said in an email that "we intend to replace the signs as soon as they are repaired."
It's not the first time the sign has been targeted. As recently as January, an 11 Alive segment noted that someone had spray painted "BLM" (Black Lives Matter) on the sign.
The future of the bridge's name is still uncertain. But if it isn't changed, sign manufacturers may be churning out Lester-and-Virginia-Maddox-Bridge signs on a regular basis.
---
Cue that ticking Aristo stopwatch: Marietta City Schools will be featured in two different television broadcasts on Sunday evening, "60 Minutes" and on WSB-TV. In an email to parents, Superintendent Grant Rivera said the producers of "60 Minutes" contacted the district last month inquiring about how it approached reopening schools during the pandemic.
"We allowed their correspondent, producers, and film crew into our schools for three days to discuss everything from classroom safety to athletics to the impact of virtual learning," Rivera said.
Rivera said the segment will air during the 7 p.m. hour Sunday. The WSB-TV segment will also air from 7 to 7:30 p.m.
"My approach during both interviews was the same as it has been over the last year – honest, transparent, and reflective. Nothing about this pandemic has been easy or predictable. However, through it all, I attribute our success to the unwavering commitment of our staff, the grace extended by our families, and the incredible resiliency of our children," Rivera said.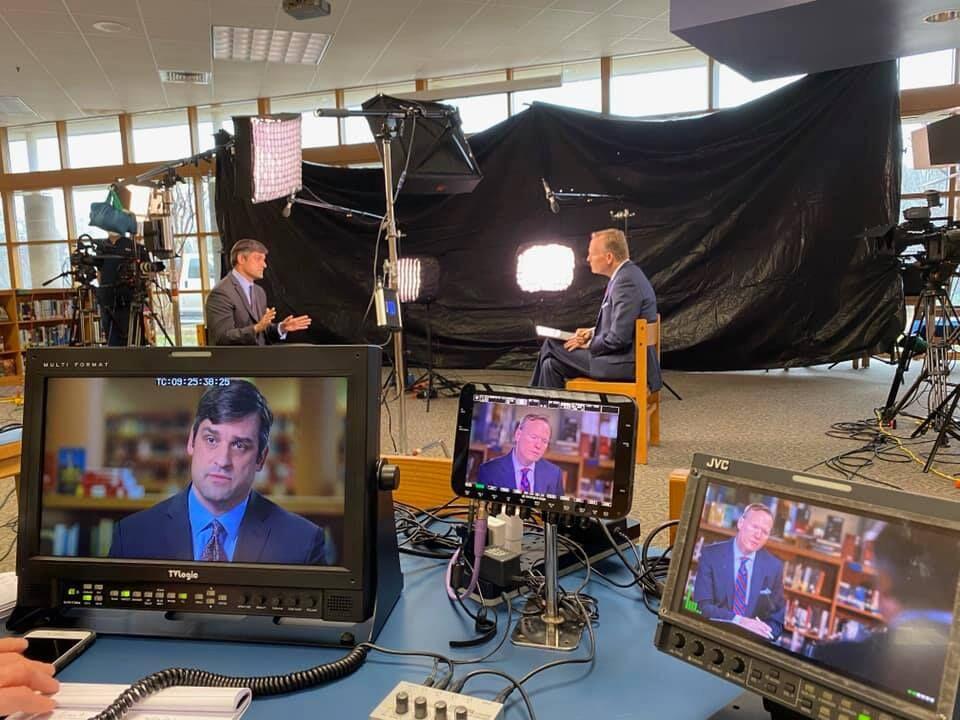 ---