State Rep. Ginny Ehrhart, R-west Cobb, in an email to Around Town, took a verbal blowtorch to remarks Cobb school board member Charisse Davis made at the last Cobb County "Donuts with Democrats" meeting.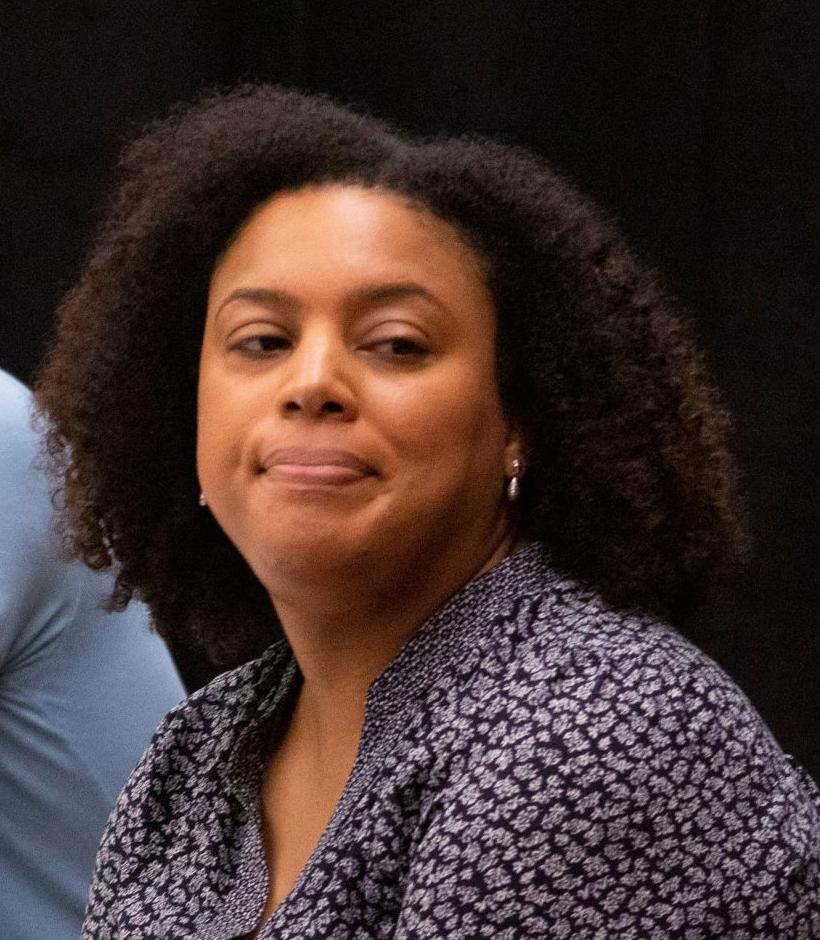 At that meeting, Davis made a point of saying how four of the seven board members were Republican, older, white and male. She also observed that three of the Republicans were up for reelection next year and suggested they could be beaten.
In her email titled "Bigotry on Full Display," Rep. Ehrhart writes:
There goes Charisse Davis again, proving she may be the most bigoted board member to ever sit on the Cobb Board of Education. She has now declared the Cobb BOE to be problematic due to the race, age and gender of certain board members. Yes, she went there. In response to criticism of the board, she affirmed her bigotry to an audience of Democrats by pointing to pictures of board members on a screen and replying with this cringe-worthy statement: "So, we've got four Republican, four older people, and you know, four white males. Yeah."
The race and gender baiting continued as she pointed to a photo of herself and declared, "One of these things is not like the other." You read that right. She was referring to the fact that she is, at present, the sole woman on the board (a board, I might add, on which multiple women, both Democrat and Republican have served and chaired over the years.) Like Ms. Davis, I am a woman, too, the main difference being that I don't weaponize my gender to disparage the integrity of accomplished and honorable public servants like Brad Wheeler, Randy Scamihorn, David Chastain and David Banks. I'd say it is abundantly clear that Charisse Davis has cast aside any illusion of inclusiveness and acceptance in favor of outright racial, gender and age bias. Can you imagine if the tables were turned and I said something so inflammatory? I'd be hailed a bigot and run out of town. Justifiably so. What if a white board member declared the board deficient due to the race of certain members by saying, "So, we've got three Democrats, three middle-aged people, and you know, one black female. Yeah." What do you think the reaction would be? Ms. Davis, in the absence of your ability to effectively collaborate with your fellow board members, you instead chose to play the race card. You also played the age card. Let's not forget the gender card. You played that one, too. My goodness, you've got a handful of cards, don't you? Your game has become tiresome. Know when to fold 'em, Charisse. Cobb County students deserve better.
---
CALL IT OUT: Cobb school board member Jaha Howard took his board comments quite seriously during Thursday's school board meeting.
Just after voicing concern about the effects that the Sterigenics plant could have on citizens living in the affected communities, Howard called it hypocritical to teach children to be "respectful, responsible role models" and then not call out the leaders who are not.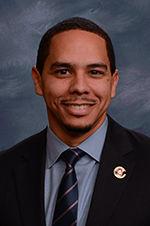 "Who's going to call them out? Are we going to call them out? Or are we going to just going to go back home and cut on the TV and go about our day?" he said. "I'm tired of it. Get used to hearing from me calling it out."
After a meeting that also saw many speakers voice their concerns about racism and discrimination they say is widespread in Cobb schools, as well as a feeling of lacking transparency, Howard continued saying many leaders at the local, state and federal level, including "our commander-in-chief" are creating "significant ethical issues."
Looking intensely into the audience, he thanked the night's public speakers and seemed to foreshadow more of his own opinions making their way into the public eye in the future.
"They need to be called out. I'm here for the kids. I'm here for the families. No more protecting institutions. No more protecting structures over people. We need to be more brave and more honest," he said.
---
FUNDRAISER: Cobb County Sheriff Neil Warren and his wife, Penny, are among those sponsoring a reception for Gov. Brian Kemp on Sept. 17. Other notables on the host list include Tom and Lucy Browning, former U.S. Rep. Bob Barr, state Sen. Lindsey Tippins, R-west Cobb, and Marietta Mayor Steve Tumlin.
The event is from 5:30 to 7:30. p.m. at the Strand Theatre.
---
SPEAKER CIRCUIT: Atlanta Mayor Keisha Lance Bottoms is the keynote speaker at the Cobb Chamber's next monthly breakfast meeting. The event is from 7:30 to 9 a.m. Monday, Sept. 9, at the Cobb Galleria Centre.
Bottoms is scheduled to share a "State of Atlanta" update discussing what is happening in the city and her priority projects, and how these initiatives can impact Cobb and other surrounding counties.
During the program, United Way will also kick off its 2019 campaign season.
---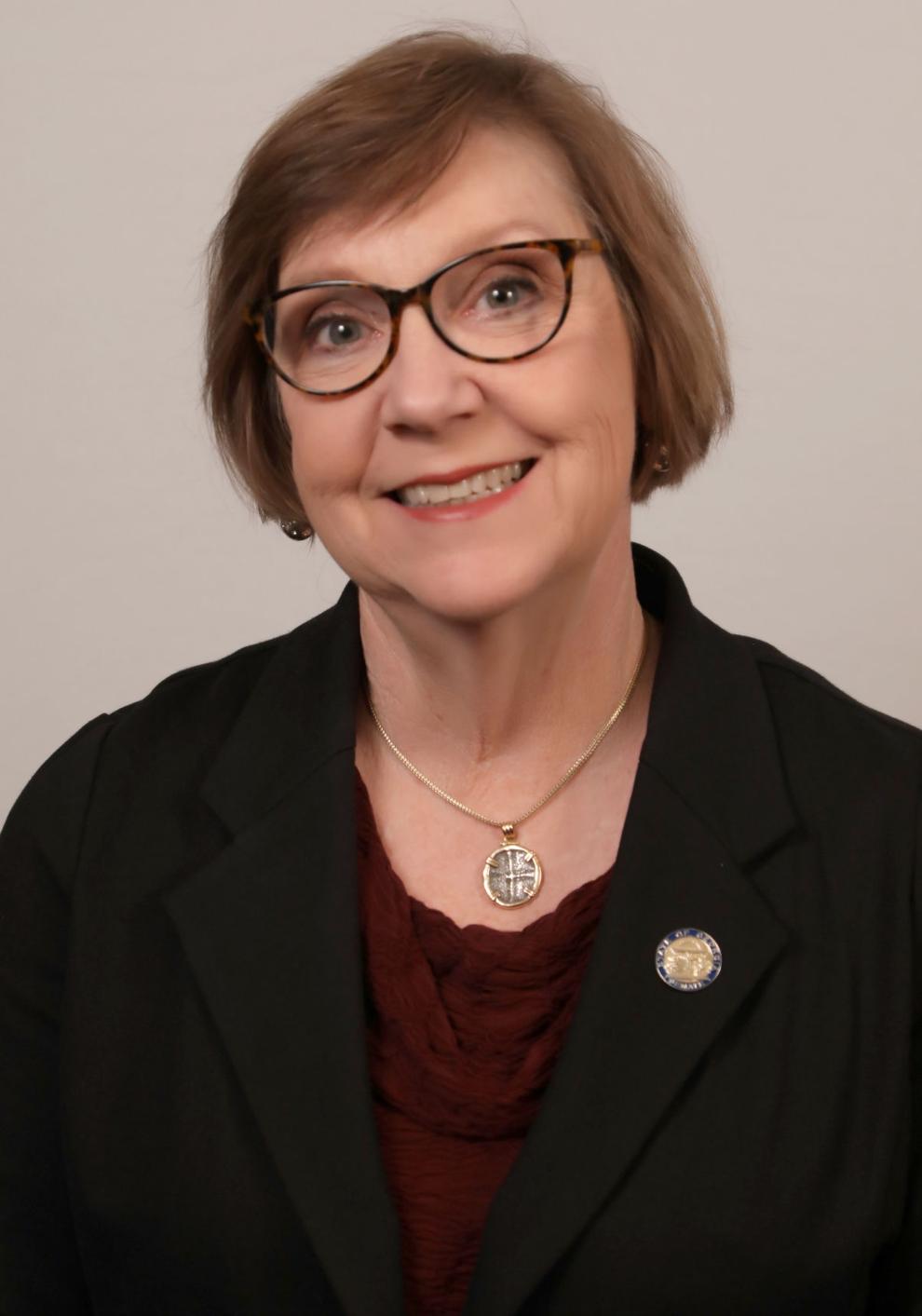 APPOINTMENTS: Lt. Gov. Geoff Duncan has appointed Sen. Kay Kirkpatrick, R-east Cobb, to serve on three study committees. One is the Senate Study Committee on Educational Development of African American Children in Georgia, charged with reviewing educational success for black youth and considering any needed changes to education in Georgia.
Another is the Senate Study Committee on Protection from Sexual Predators, charged with reviewing the implications of the Supreme Court of Georgia Park v. State case which "found that the statutory authorization of lifetime satellite-based monitoring of sex offenders who are no longer serving any part of their sentences was unconstitutional pursuant to the Fourth Amendment to the United States Constitution."
A third is the Senate Study Committee on Evaluating and Simplifying Physician Oversight of Physician Assistants and Advanced Practice Registered Nurses, tasked with reviewing the regulations surrounding physician oversight, the various state licensing boards that govern the parties and the realities of implementing the regulations in practice.
"It is an honor to serve on each of these study committees," Kirkpatrick said. "These committees will provide us the opportunity to study critical subjects in-depth over the next few months so we have the background needed to propose legislation for the 2020 legislative session, if necessary. I would like to thank the lieutenant governor for recognizing the importance of these committees and I look forward to working with my colleagues, stakeholders and our citizens on these important issues."
Each of these study committees must report their findings on or before Dec. 1.
---
TRANSIT ANNIVERSARY: In celebration of its 30th anniversary, CobbLinc staff will implement several service changes on Sept. 8 to best accommodate passengers, Commissioner JoAnn Birrell reports in her newsletter.
Birrell said changes will include:
♦ Streamlined route alignments
Phase one changes will also include the elimination of Routes 10A, 10B and 10C from service.
Information on commute alternatives for these routes, as well as detailed information on the changes outlined above, is available online at www.cobblinc.com under "Service Announcements."
Birrell said the systemwide changes are the result of more than a year of study and data analysis and aim to provide a more reliable commute and enhanced riding experience for passengers.
The start date for phase two of the service changes is still pending and includes implementation of a Transportation Network Companies Partnership Zone as well as recommended changes to Routes 25 and 30.