One of the more extraordinary things seen in a week of extraordinary things occurred on Sunday in Kennesaw when more than 100 protesters, outraged by police misconduct, marched from Kennesaw State University to the city of Kennesaw.
There they stopped at Wildman's Civil War Surplus store.
Anyone who knows about Wildman's, with its Confederate flags and provocative signs that read "White History Year," knows that this could have come to a very bad end.
Yet standing in the doorway next to controversial owner Dent Myers was Kennesaw barber Jimmy Dickens, a former city councilman who is African American. 
"Mr. Myers, his store is a focus point for a lot of what people are feeling when they see the symbols and some of the stuff that he sells in his store and some people tie that — whether it's true or false or right or wrong — they tend to tie it with everything they hate about the South with the rebel flag or the display of the heritage from the Civil War," Dickens later told Around Town. "So I knew that (the marchers would) probably end up there, so I just wanted to come and allow the protest but let it be peaceful."
Years ago, after hearing horror stories about Myers, Dickens paid the old shopkeeper a visit. That visit eventually blossomed into a friendship. Dickens said Myers donated to his campaign when he ran for councilman and the two call each other and visit.
"I'm not going to agree with everything that Mr. Myers does and he's not going to agree with everything I do, but what we can agree on is to respect each other and show each other godly love, and that's all that a person can ask for," Dickens said.
Dickens said he understands some folks didn't understand why he was standing in the doorway with Myers. 
"Some people only judge what they see and don't know the whole story, but what I was there to do was to protect the peace. I don't want Kennesaw on the news for the wrong message, and the message won't be heard if Dent Meyers' place got burned down. The message wouldn't be received the same."
As it turned out, the message was heard. The protesters remained peaceful, serving as a model for the rest of the nation on how to carry out a protest. 
And that's in no small part due to the actions of a Kennesaw barber.
---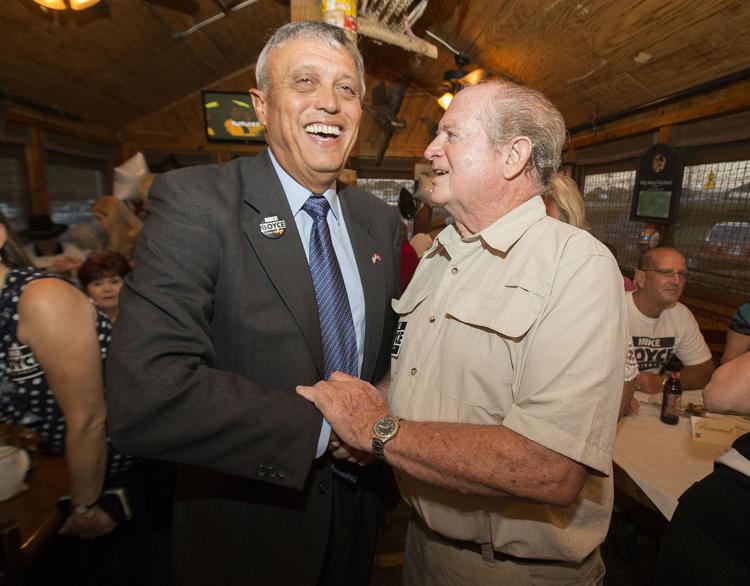 CHAIRMAN'S RACE: Four years ago, then-candidate Mike Boyce had a notable supporter in the form of former Cobb Board of Commissioners Chairman Bill Byrne. But this time around Byrne, who recently lost his beloved wife Babe, has remained silent as Boyce seeks to win a second term as chairman. 
AT rang him up to learn why. The famously candid former chairman didn't mince words.
"I was a big supporter of Mike Boyce and campaigned hard for him when he initially ran and I've never been so disappointed and embarrassed by someone since," Byrne said.
"Mike Boyce has not kept his campaign promises and has reversed his viewpoints and his opinions 100 percent on all the issues that were important to me."
In addition, Byrne predicted the November sales tax referendum will fail because of Boyce's leadership.
"Unless things change and they could, the SPLOST program that is projected for November is dead on arrival... because it's full of wants not needs," Byrne said, citing how the roads and management budget, which used to be in the county's general fund budget, is now funded out of the SPLOST budget. 
"My argument is if you have a SPLOST that fails, where's the money going to come from to maintain our infrastructure? And I think that's going to happen this time around. That's just one example. There are many things that used to be in the general fund budget that have been squirreled away into the SPLOST program and I have always been vehemently opposed to that."
Republicans have a choice in the June 9 primary between Boyce, former Cobb police officer Ricci Mason and retired east Cobb businessman Larry Savage. 
Byrne said he's never heard of Mason and doesn't know anyone who has. He will be voting for Savage on June 9. He also predicted a runoff will occur between Savage and Boyce.  
"That will take it into the middle of the summer and whoever prevails will be financially broke and (Democrat) Lisa Cupid is well into six figures with regards to fundraising and I think she has a very good chance of being the next chairman."
Don't forget, Byrne said, that four years ago Cobb County voted for Hillary Clinton and two years ago voted for Stacey Abrams over Brian Kemp. 
"This being a presidential year and all of the fireworks that are going to be visible come November, if I were Lisa Cupid I would have a proverbial smile on my face. I think it's dead right on it's hers to lose."
AT rang Boyce to inquire what he thought about losing Byrne's support, but has not heard back from him.
AT also called up former Cobb Chairman Sam Olens to see who he would be endorsing in the chairman's race. Olens said while he already voted, he would not be revealing it. He may, however, make an endorsement in the general election, he said.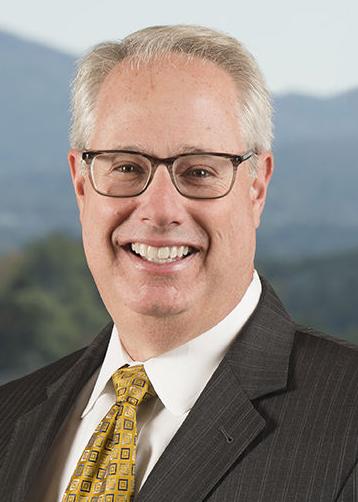 "I try and make as few endorsements as possible. I think candidates like as many endorsements as they can get, but candidly, I think voters should decide," he said. 
Turning to the fall SPLOST referendum, Olens emphasized how important it was to pass. 
"I will say that I do think some of the opponents' statements on the county not needing a SPLOST and having more than enough money to do what is necessary are concerning," he said. "I'm certainly not pleased with how dependent the county transportation department is on SPLOST but clearly we need to maintain our roads, we need to maintain our sidewalks, continue the transit projects, and I think sometimes people say things in elections thinking it gets them votes but really is not good public policy."
---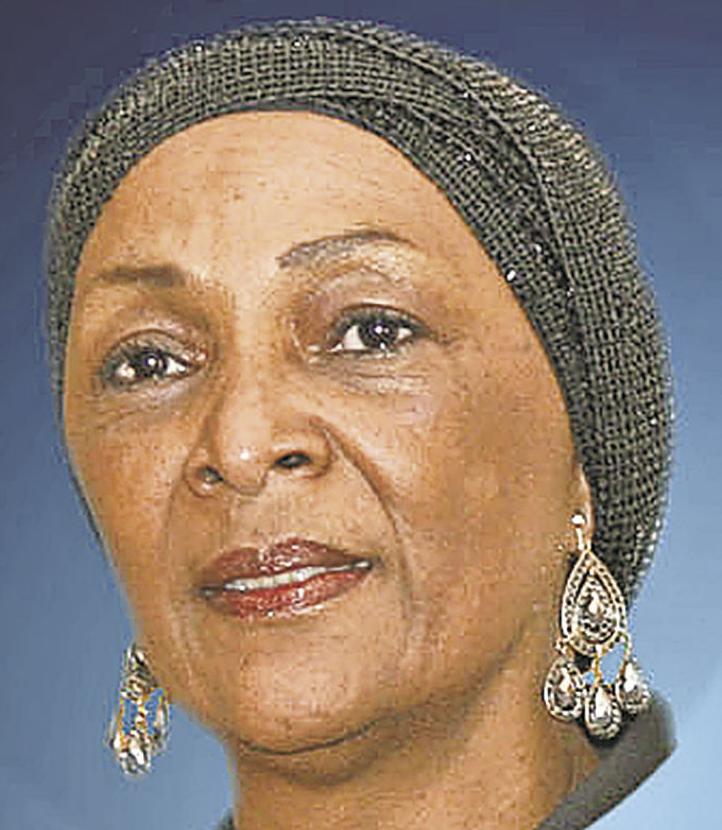 ENDORSEMENTS: Deane Bonner, doyenne of human rights in Cobb County, has made an endorsement in the sheriff's race. 
The Craig Owens campaign released a video Tuesday of the former Cobb NAACP president endorsing him. 
"I'm a strong supporter of Craig Owens to become the next sheriff. I am supporting him because he has integrity, he's competent and he's a professional. In his job I know that he will be there and unbiased, and he will also run an efficient jail here in Cobb County," Bonner said.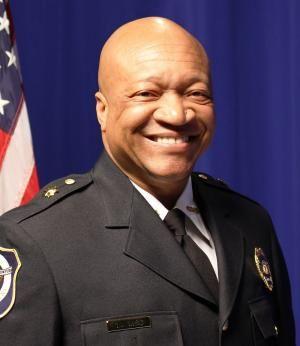 ---
DISTRICT 4: The race to succeed the south Cobb commissioner is a tight one, with seven candidates. To make it a little easier for her constituents, Cupid posted a guide to the candidates on her campaign's Facebook page May 14. For south Cobbers struggling to make their decision — which is less than a week away — visit facebook.com/pg/CupidforCobb/posts/. You can also check out the Marietta Daily Journal's Voters Guide for info on all candidates on the June 9 ballot. Go to mdjonline.com, and click on "Cobb Election Central" under the "news" tab.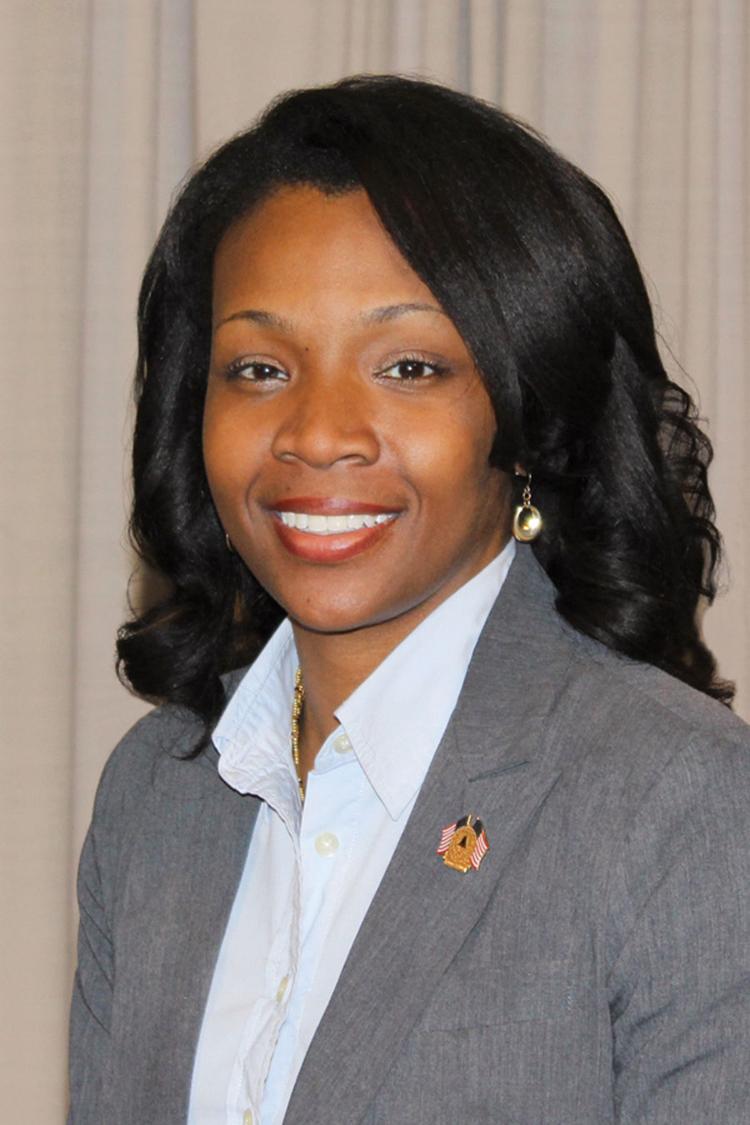 ---