For two months now, the MDJ has reported the Cobb County coronavirus counts as issued by the Georgia Department of Public Health update.
With the county opening up after sheltering in place, the question on everyone's mind is whether the curve is flattening.
In Cobb, it's been topsy turvy and difficult to spot a sustained trend.
Cobb reported its first COVID-19 case on March 8 which means we are in the 13th week of this pandemic locally. The virus cases peaked in Week 6 (April 12-18) when over those seven days, Cobb averaged 58 new cases each day.
Week 7 saw a drop to 42 new cases each day, but since then it's been a mixed bag — some weeks up and some down.
Two weeks ago saw a low of 36 cases each day, but the following week (May 24-30) the average number of coronavirus cases reported each day spiked back to 52.
This past week started with a dramatic decline: Only 12 cases reported Sunday, 13 reported Monday and a mere four reported Tuesday. Filed in the all-good-things-must-come-to-an-end category, Wednesday spoiled the trend with a count of 41.
Cobb Countians are taking advantage of the easing of restrictions. A recent trip around Marietta Square found no open parking spots around Glover Park and Smyrna's Village Green on a recent day had a healthy — although socially distanced — crowd of al fresco diners.
Time will tell if Gov. Brian Kemp's relaxation of confinement was too early or at just the right time. Statewide, at least thus far, it appears he made the right call.
But then we had the news that pushed coronavirus off the front page — the protests over George Floyd's death in Minnesota. Those taking to the streets show little regard for the pandemic, many forgoing masks and gathering in crowds where little safe, social distancing takes place.
We can only hope that such activity is void of the virus so as not to lose the ground we've gained in the battle against the coronavirus.
---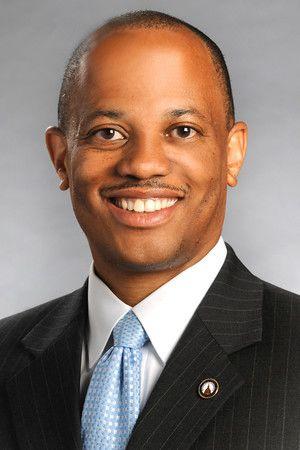 THE WAIT IS HOW LONG? Thursday morning state Rep. David Wilkerson, D-Powder Springs, observed that the wait to vote early at West Cobb Senior Center was four hours. Four seems to us an unreasonable amount of time to stand in line during a pandemic. For that matter, one hour seems unreasonable. So AT rang county elections director Janine Eveler to see what she had to say. Eveler said she was always looking at ways to increase the flow in that location, but described it as a very tight space.
"The last voter voted at 8 p.m. last night at the West Cobb location, so the 4-hour wait time may have been an over-estimation," she said. "Wait times are not an exact science, the poll workers are estimating. The North Cobb Senior Center has been about a 30-minute wait time most of the day, so voters may want to drive 20 minutes to that location rather than wait at West Cobb Senior Center."
Eveler said her office has been explaining for some time now that there will be longer than normal wait times if people choose to vote in-person and she has been encouraging absentee ballots.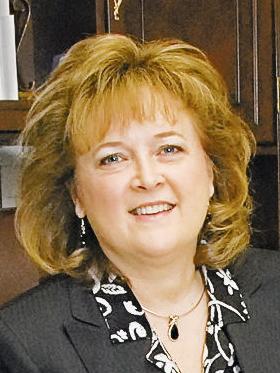 "We are also finding that many people are canceling the absentee ballot they requested instead of just voting that ballot. That slows down the process as well. We have urged everyone who requested an absentee ballot to vote that ballot. They can drop it off with the early voting poll manager without waiting in line or deliver it to a drop box," she said. 
---
WORDS, WORDS, WORDS: Commissioner Lisa Cupid wants to follow the Smyrna City Council's example in adopting a resolution against racism, which as one wag observed is rather like passing a resolution against world hunger. 
"I have never heard anything about the resolutions of the apostles, but a good deal about their acts," Og Mandino observed.
Speaking of Smyrna's resolution, state Rep. Erick Allen, D-Smyrna, offered his "constructive thoughts."
Allen took to Facebook Wednesday to applaud Mayor Derek Norton and the council for their leadership, but he also said the city should remember a few pieces of its recent past.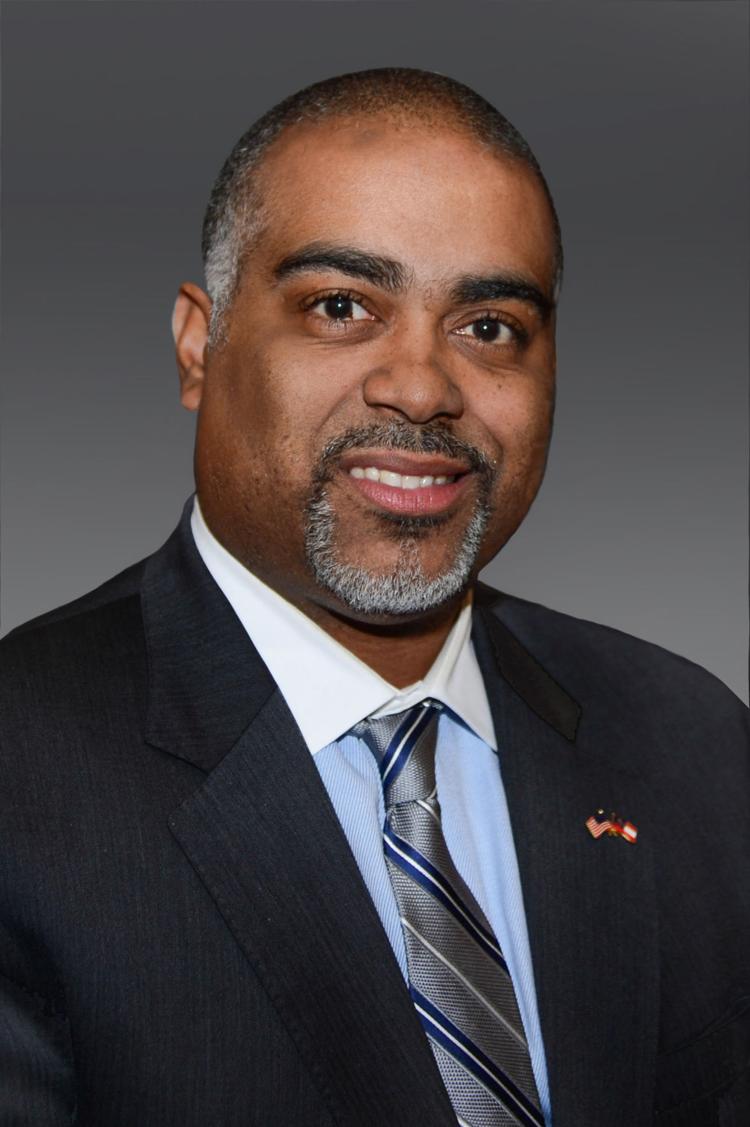 "So many allies have asked what can we do to help heal. My answer to them is to not use this as an opportunity to portray everything is perfect and fine in OUR community," Allen wrote. "If every community is fine...then there is no problem. And that's a problem."
The lawmaker pointed out that in December, the previous council, with members who have since been ousted or did not run for reelection, voted against a Black Heritage Day celebration. The rationale for the denial of the event, he said, was to have one day shared by all minority groups instead.
"I understand it was quickly reversed under the new council but this happened 5 months ago and was extremely disappointing to many," Allen's post reads in part.
He also noted that five years ago, the city's police department had an incident of an officer-involved shooting that led to the death of a black man just outside city limits. He said that incident should have been mentioned among the reasons for the May 31 protest that drew about 150 people to Smyrna.
"(Smyrna) PD is a great operation and should be commended, but not in this resolution. This unintentionally diminished the purpose," Allen wrote, challenging some of the resolution's language. "Acknowledgement is a powerful tool to help heal, that's why it is the 1st step to recovery."
As more localities follow Smyrna's lead, he said, he hopes they will adjust the language and also follow-up with action, like a "comprehensive review of policies in each department to root out unconscious and conscious bias."
The policy updates should include housing, education, public health, parks, law enforcement, zoning and the support of nonprofits, he said.
"I pray this is not viewed as negative because my only intent is to be helpful," Allen said. "The fact that I have to add this footnote is another issue all itself."
---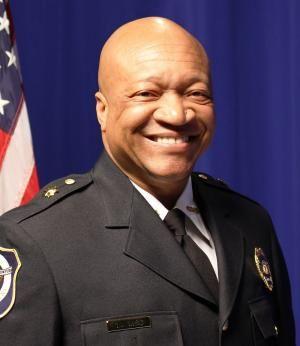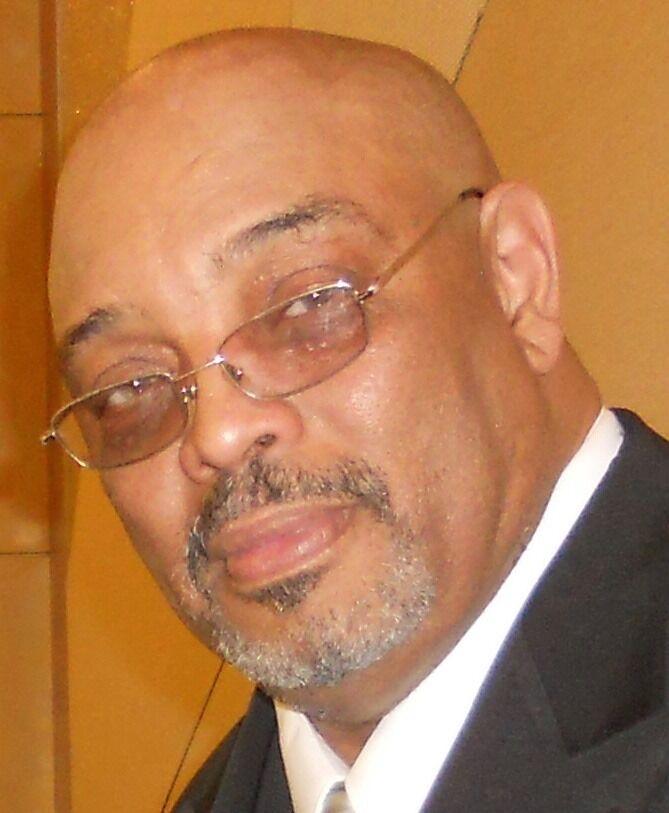 ENDORSEMENTS: Cobb County sheriff candidate Craig Owens has received an endorsement from community activist and Turner Chapel AME Church associate minister the Rev. Coakley Pendergrass.
Pendergrass, who is also a veteran and former police officer, introduces himself and gives his endorsement in a video shared to the Owens campaign Facebook page.
"I'm concerned about Cobb County," Pendergrass says in the video. "I'm concerned about the changes in Cobb County. I believe it's time for a leader like Craig Owens to be our next sheriff. So, vote for Craig Owens for the sheriff of Cobb County."
---
TRACKING TENURE: On Wednesday, Barry Morgan, Cobb County's solicitor general, became the longest-serving elected prosecutor since the formation of the Cobb Judicial Circuit in 1953, he announced on Facebook. He also announced he'd be running for reelection in 2022.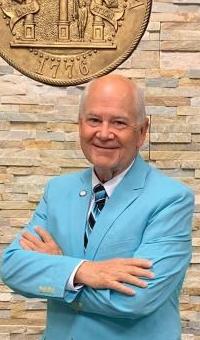 Morgan said he has now served for 22 years and three months, a month longer than Pat Head, who'd served as solicitor and district attorney, and two months longer than Tom Charron, who served as DA for 21 years and a month.
Morgan also gave shoutouts to other notable title holders, including Ben Smith Sr. and Ben Smith Jr., who both hold "the distinction" of being the only Cobb prosecutors who served as both solicitor general and district attorney.
"I am proud to stand on the shoulders of those who came before, and side by side with District Attorney Joyette Holmes to seek justice (we were blessed to work together in the Solicitor General's Office)," Morgan wrote. "A prosecutor carries a tremendous amount of authority, but with that comes the responsibility to be a minister of justice and always do what is right. We take that responsibility to heart."
"I don't say all this because (I'm) trolling for adoration, but to sincerely thank those who supported me and given me the tremendous opportunity to serve as Solicitor General. I am blessed. In 2022 our office will celebrate its 50th year, I hope you will join us in that celebration."
Attached to his post, Morgan included "the first picture we have (of) the eight individuals who have served as Solicitor General (the original name for District Attorney)/District Attorney."
Luther Hames: 1953-1966
Ben Smith Sr: 1966-1973
Buddy Darden: 1973-1977
Tom Charron: 1977-1998
Ben Smith Jr: 1998
Pat Head: 1998-2012
Vic Reynolds: 2013-2018
Joyette Holmes: 2018-present
The five individuals who have served as Solicitor/Solicitor General.
Paul Carden: 1973-1977
Herb Rivers: 1977-1985
Pat Head: 1985-1993
Ben Smith Jr: 1993-1998
Barry Morgan: 1998-present.
---
NO EAT, PRAY, LOVE, THANKS: Cobb school board member Charisse Davis has riled the Cobb County Republican Party by retweeting a quote from writer Ljeoma Oluo (the author, per her Wikipedia bio, of "The Bada-- Feminist Coloring Book," among other literary wonders).
Here's the quote in question: "The idea that if we can just change that one racist heart and mind we could change the world is an idea steeped in white supremacy. I am not here to build a kinder, better white person. That is not what we are struggling for. This is not an eat, pray, love journey."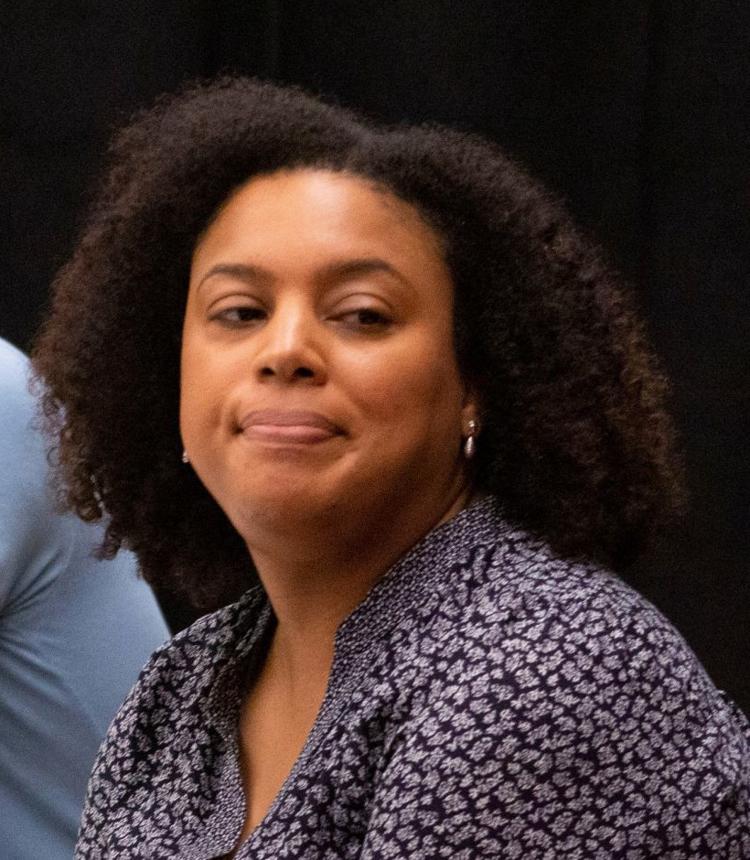 Well, that just won't do, according to the Cobb GOP, which released the following statement: "Note that this tweet was retweeted by Cobb County School Board member Charisse Davis showing her support of the below statement. Hate-speech like this should not be condoned. Davis should be immediately forced to resign her position on the Cobb County Board of Education."
---