An attempt by the Marietta City Council to revise its ethics code failed to go anywhere this week after a discussion got stuck on page three of the 20-page document.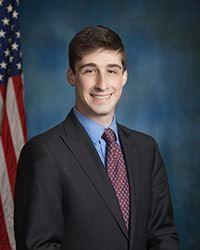 The impasse came over the definition of "immediate family" and whether one's immediate family should include "any corporation, entity, trust, or other legal entity" they own 50% or more of, as the proposed new ethics code said.
City attorney Doug Haynie declined to tell MDJ reporter Ross Williams which elected official wrote that particular addition to the code, but Councilman Joseph Goldstein wanted it out.
"I don't think it should be in the definition of family," Goldstein said. "I think our substantial interests (section in the ordinance) should cover what our interests are. It should not be up there."
"Is this covering just you personally, or do you think it's good for the city?" countered Mayor Steve Tumlin.
"What I'm talking about is for the city, I'm not talking about just myself," Goldstein shot back.
"I think it benefits you, and that's why you're speaking against it," Tumlin said.
"Point of order," Goldstein said. "Personal remarks against other council members are not allowed under Robert's Rules of Order."
"Well, file an ethics complaint against me," said Tumlin. "I think the truth will set me free."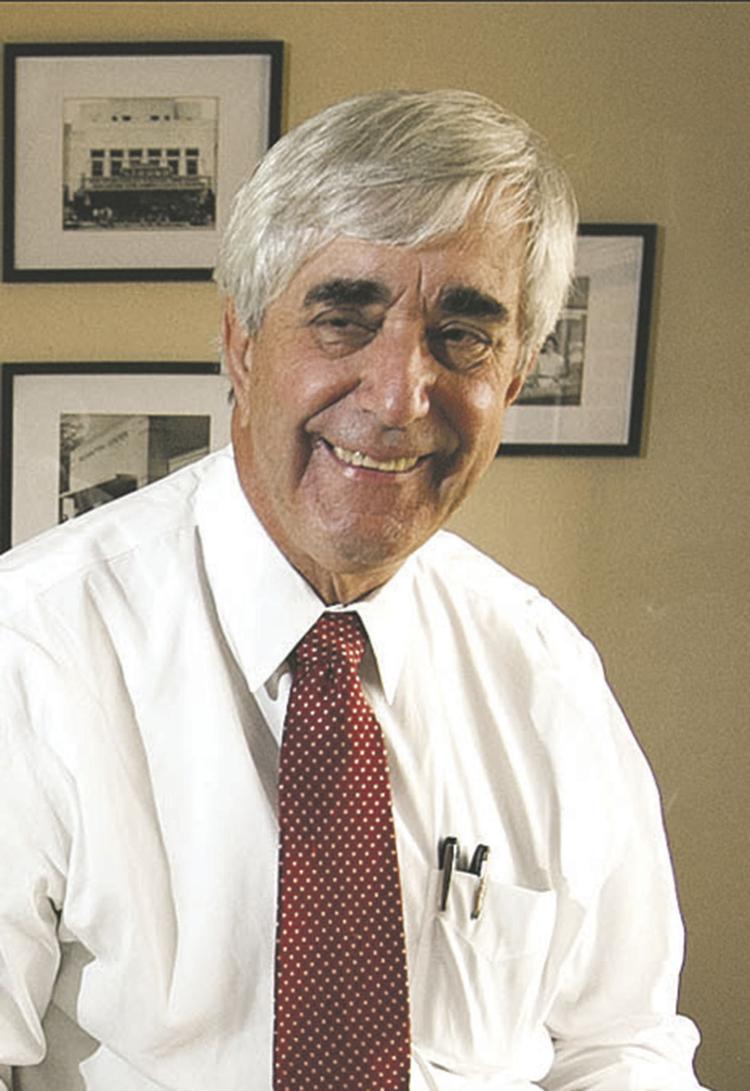 Goldstein's family members are among the largest downtown property owners in Marietta. As with his father, former Councilman Philip Goldstein, critics have long asserted that the two sought elected office to enhance their own business interests at the expense of the city.
Also like his father, Joseph Goldstein has been accused by others on the council of being overly scrupulous regarding conflicts of interest, at times physically stepping down from the council dais and sitting with the general public when a subject related to his family's holdings arises.
An ethics complaint, which Tumlin alluded to, is what got the city discussing its ethics code to begin with.
Last year, the city's communication's director, Lindsey Wiles, filed a complaint against Councilman Reggie Copeland, alleging he was belligerent toward her at a city event and that she was afraid of being on the same floor with him.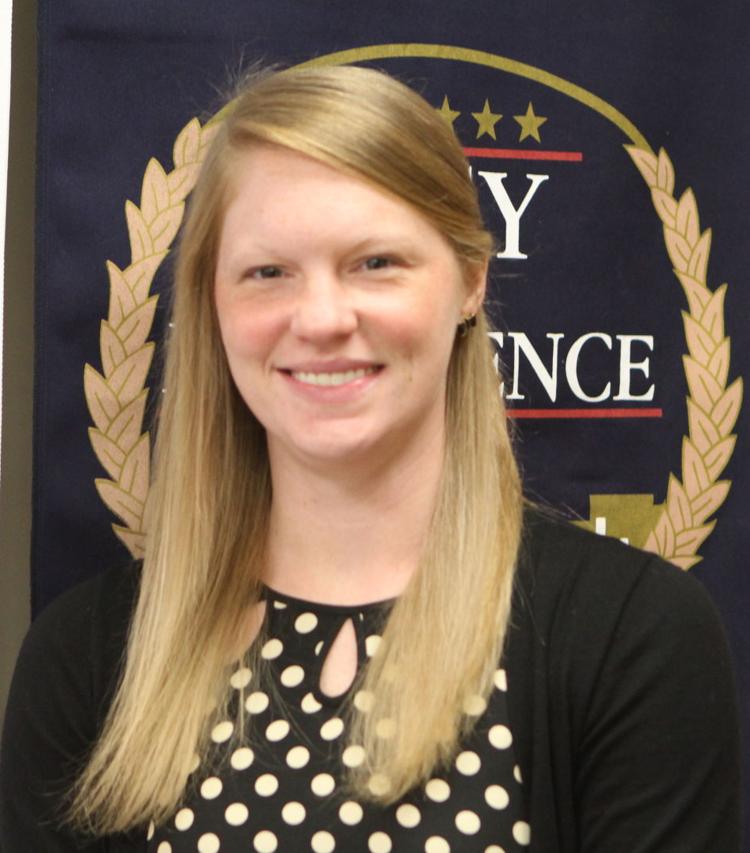 After a long saga, the complaint was dismissed by the city's ethics committee on a technicality after the city-issued form was found invalid because it did not include a space to require all the necessary information.
Mayor Tumlin and other elected officials lambasted the committee and called for the code that created it to be rewritten from scratch using a sample ethics code written by the Georgia Municipal Association.
The council has since revised the faulty form and corrected other problems with the code, such as allowing employees who live outside the city limits — as Wiles did — to file a complaint and preventing employees who file a complaint from being hit with attorney's fees.
Goldstein said discussion of the new code should be limited to matters involving the ethics committee.
"Our main purpose, I think, when we were trying to look at this code again, was mainly looking at the second half dealing with our ethics committee because of the issues raised last year, rather than the first half, which deals with the conflicts, which we haven't really had any issues with," he said. "I don't think there's a need to try to replace our current version of the conflicts of interest restrictions that we already have."
Councilwoman Cheryl Richardson said she also thinks the language goes too far.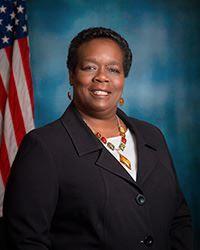 "If we did it for the next council, I would say fine," she said. "But to do it for this council limits completely Joseph's ability to vote. Having been elected, we are saying to him, 'Having been properly elected just like the other six of us, you're included, but now we're going to tell you by this change, which wasn't in there before, you literally can't vote on a large part of what we vote on because you happen to be related to someone that does this."
The mayor responded that the topic at hand was about ethics, not Goldstein.
"If you're so pro-Mr. Goldstein, you'll just have to vote against it," Hizzoner said.
"It's not that I'm pro-Mr. Goldstein," Richardson said. "What I'm pro- is not taking away something that any of us were given by the vote of the people, whether he ran unopposed or not, whether I ran opposed or not, we're all elected, and this takes away an elected official's rights to represent their ward by something that wasn't in there before."
Richardson, an attorney, said she's looked up ethics codes for governments around the state and beyond and hasn't found one that defines family this way.
"I even went as far as pulling up Title 18 of the U.S. Code, section, I believe 208, on conflicts of interest, and so this is what the president and Congress are under," she said. "They don't even have this. … In other words, our definition of family is more inclusive than the U.S. Congress, if this had passed."
Tumlin, also an attorney, said he doesn't believe that is a good comparison.
"If Steve Tumlin came in, I would be obviously subject to a conflict. If I started a corporation, it's still Steve Tumlin, it's still the person. … A rose is a rose. If you own it doing business as yourself, you own it as a corporation. You've got a piece of paper around it, but it's still you."
Tumlin said he thinks Tuesday marks the end of efforts to revamp the city's ethics code, at least for the foreseeable future.
"I think we came to a dead end tonight. … We already have one in place. We tweaked the old one three times, and it still works. … What's left of it is probably going to suffice for now," he said.
Richardson said she's holding out hope for a resolution.
"You know I don't give up that easily," she said. "I'm going to go try to talk to the mayor, and maybe if we can come to some good language between us, then maybe we can get past that page."
---
WHILE THE MARIETA CITY COUNCIL was bickering over ethics reform, the Cobb Board of Commissioners was busy rubber stamping the issuance of up to $24.5 million in tax-exempt bonds for a new senior living facility development in west Cobb off Dallas Highway and Garrison Common. Commissioners voted 4-1 Tuesday night to approve the issuing of bonds by the Development Authority of Cobb County to Brickmont Assisted Living, which operates several assisted living complexes in the metro area.
Commissioner Keli Gambrill, who represents the area where the planned facility would be built, was the sole dissenting voter, saying the development authority has not provided enough public documentation on the bonds and developers shouldn't receive financial help for this kind of commercial construction.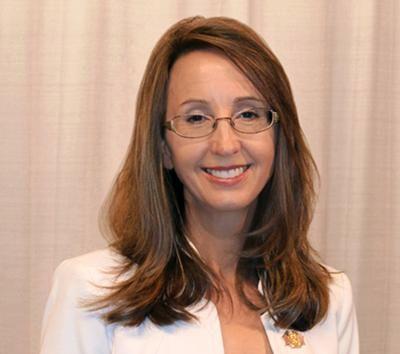 "We didn't receive any of the documents to review to verify that they (developers) have met all the requirements," Gambrill said in reference to eligibility for bonds. "Also, when I met with the developer, I was told no funding was going to be required, there was going to be no tax abatements, nothing, and for this to be the sixth project they're doing in the area with the other five projects not requiring this type of financing, I'm just a little suspicious."
The nonelected development authority, whose members are appointed by the Board of Commissioners, is chaired by Clark Hungerford, executive vice president of Vinings Bank.
Remarking on the bond approval on his Facebook page, state Rep. David Wilkerson, D-Powder Springs, chairman of the Cobb Legislative Delegation, wrote, "Thinking out loud. How does an appointed board have more sway over her colleagues than the commissioner who represents the area?"
A very good question, Mr. Chairman.