If there are two positions in Cobb County that are unenviable at this point in history, it's school board member and elections director.
The latter, Cobb Elections Director Janine Eveler, could only look on in silence Monday as the chairs of the county's Democratic and Republican parties gave her and her department a verbal thrashing. The comments, which Eveler disputes, came during a Board of Elections meeting.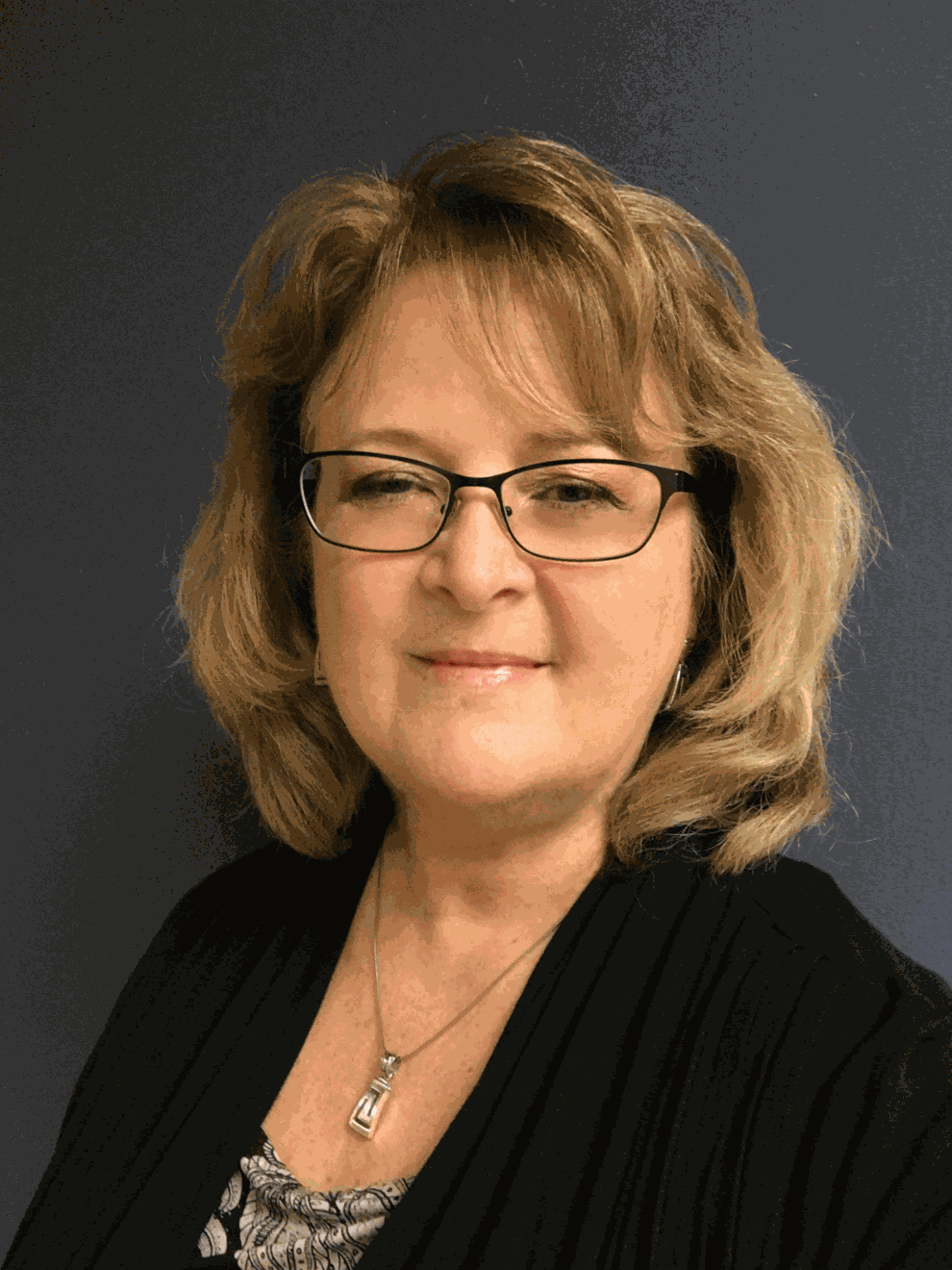 First at bat was Jacquelyn Bettadapur, chair of the Cobb Democratic Committee, who told Eveler and her board that early voting opportunities for the upcoming runoff in the Statehouse District 34 race should be expanded.
The runoff, between Republican Devan Seabaugh and Democrat Priscilla Smith, is July 13. Early voting takes place July 6 through July 9. There will be no early voting on Monday, July 5, when the county observes the July Fourth holiday. There is also no voting on July 10, 11 or 12th.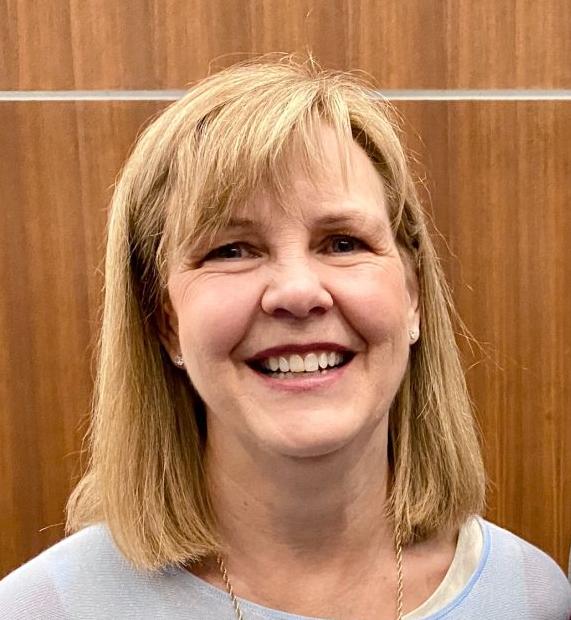 Bettadapur observed how Cobb Elections recently expanded hours for July 6 to July 9 voting, but when that expansion was made Friday, the elections website was not updated, raising transparency concerns. She also said even the expanded hours don't give enough opportunity to vote.
"It's a cynical offering, one that only reinforces recent rhetoric by design in Georgia," Bettadapur said. "You have fallen significantly short here."
She asked that the elections board "reconsider and expand" early voting to begin on Saturday, June 26 and run through July 2 on top of the already scheduled days.
Eveler told AT that Gov. Brian Kemp's new voting law requires a much shorter turnaround time between a regular and runoff election, which means the elections department has less time to plan and gather resources for the runoff. But she did say her department may be able to expand to offer early voting on July 2. Eveler also said the elections department updated the website as soon as they knew they could expand early voting hours.
Next at bat was Cobb GOP Chair Salleigh Grubbs. Grubbs agreed with the allegations of several speakers before her, who claimed there was election fraud in the 2020 elections, stoked concern over what they said was mysterious shredding happening during the elections and offered a vague description of something strange having happened at Jim Miller Park, where mail-in ballot counting occurred.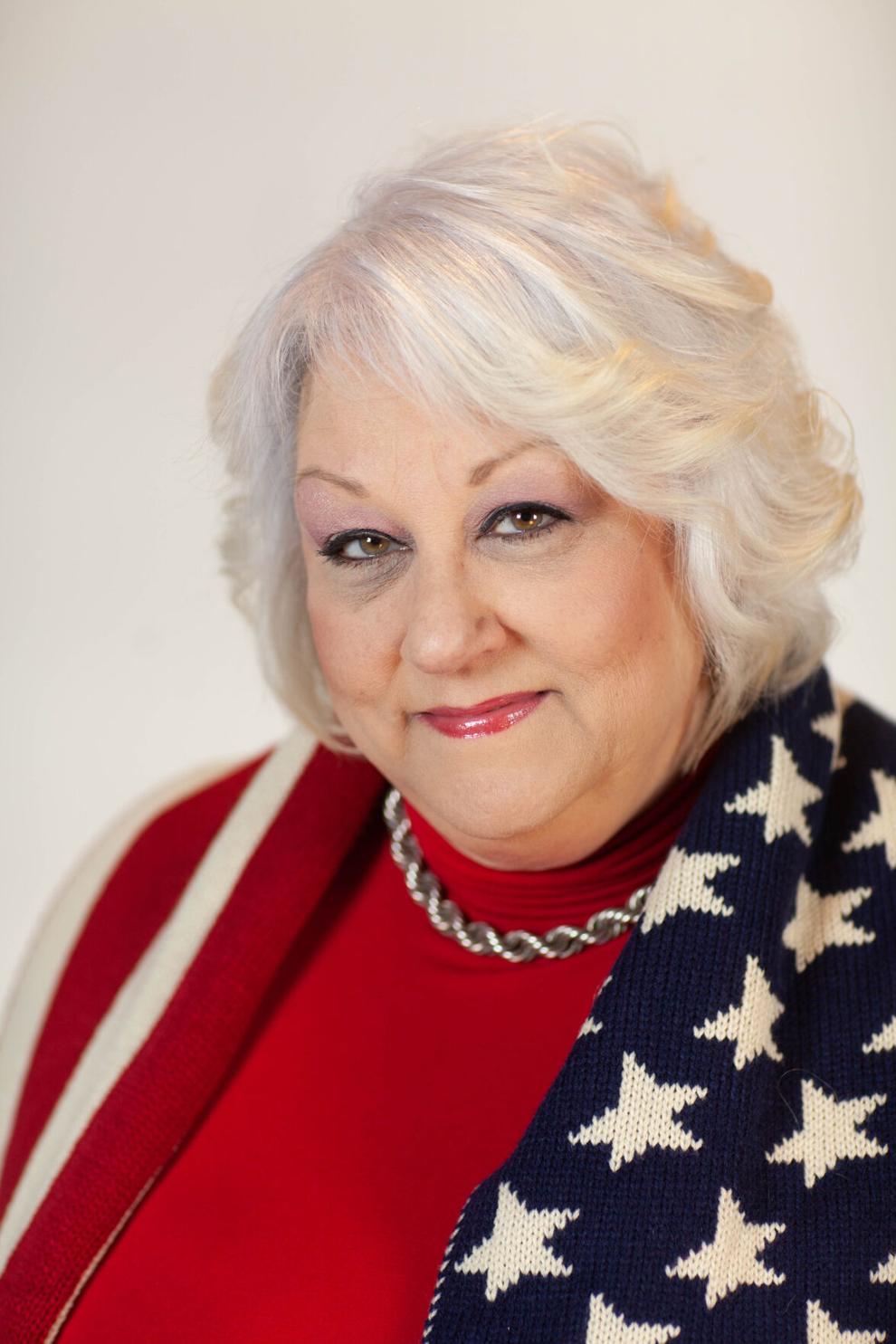 "There were things that were not right," Grubbs said, referring to the ballot processing at the Jim Miller Park facility. "There were many, many things that were not right, and it's time that we all got real about the shredding that happened out there. … The fraud has got to stop."
She also took a poke at Bettadapur's comments, saying, "Sometimes when I hear the Democrats talk, I think that 364 days a year of voting would not be enough."
At one point, Grubbs directed her comments at a "newly sworn in (elections) board member and her significant other laughing when the topic of voter integrity comes up or the travesty that happened out at Jim Miller Park…"
It was unclear which board member she was referring to.
Yet Eveler told AT that there was no truth to claims of widespread fraud in the 2020 elections, no mysterious "travesty" at Jim Miller Park and said the only shredding that occurred was that of empty envelopes.
Eveler acknowledged she's in a difficult position as elections director in a time when one party sows doubt about secure elections and another says her department and staff need to be making them more accessible.
"Everything is done in the open," Eveler said. "We show all the ballots ahead of time to the party monitors, then we scan them, then we show them what the report came out, and they see it when we see it. If anybody has any specific instance of fraud, I certainly want to hear about it, but I have not heard of anything that was corroborated."
And, as a seemingly resigned Eveler added, the battering that her department is likely to continue to take over the election wars is "only going to get worse."
---
TRANSITIONS: Glenn Page, the longtime general manager of the Cobb-Marietta Water Authority, is retiring at the end of this calendar year.
In November, Page will mark his 34th year with the authority, the water wholesaler that Cobb and its cities buy their water from. Page had done engineering work for the authority before joining the staff as an engineer. He worked his way up the ladder to become assistant general manager and took over as the top staffer in 2007.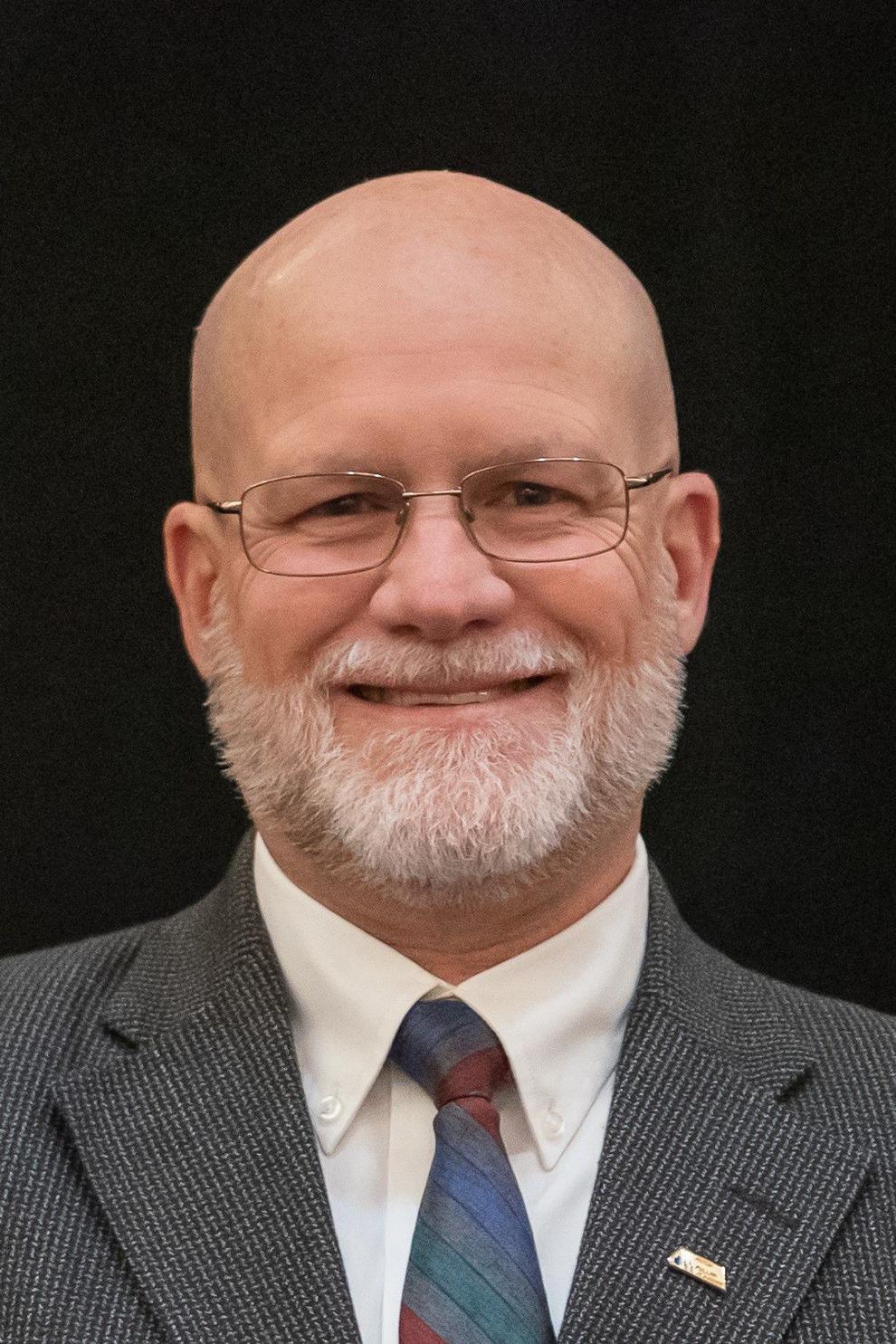 "He's had a great career here," James Scott Jr., chairman of the water authority's board, told AT. "This authority has such respect in the industry … He's well deserving of that."
The authority's board on Monday authorized the board's personnel committee to serve as a search committee, tasked with finding Page's replacement. The search committee will report back within 120 days.
In his retirement letter to the board, Page looked back on his time as general manager. He reflected on challenges such as "two record droughts, a 500-year flood, the Great Recession, interstate 'water wars,' and industry-wide stresses related to infrastructure needs, climate variability, changing trends in water demands, and an aging workforce.
"Regardless," Page wrote, "the Cobb-Marietta Water Authority still stands strong."
Page tells Around Town he plans to take a three-month sabbatical from work and focus on clearing his mind. Managing a utility that must be "always on" never allows for total relaxation, he said.
---
BIG STAGE AND BRIGHT LIGHTS: Another sign that the pandemic is in the rearview mirror: Atlanta Lyric Theatre's latest newsletter comes with this proclamation: "We can't believe we finally get to say this … It's time."
Season tickets go on sale July 1 and The Lyric will welcome patrons back with a bangup lineup: The Drowsy Chaperone kicks off in August followed by The Addams Family, Beehive, The Wizard of Oz and Matilda. Lyric's season runs through June of next year. Info: www.atlantalyric.com.
---
CLEARED FOR TAKEOFF: Airline flights have not quite returned to pre-pandemic levels, but they're getting close.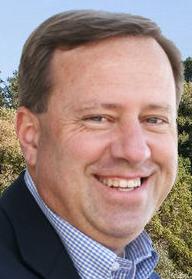 For former Cobb commissioner and Delta Airlines pilot Bob Ott, that means his coronavirus hiatus is coming to a close.
Save for stints at the controls of simulator exercises required every 90 days, Ott hasn't been in a cockpit since March 2020.
Between the pandemic and leaving office (Ott's 12 years as District 2 commissioner came to a close in January), one would expect him to be flush with free time. But Ott's kept busy with hobbies of wine-making, woodworking and gardening (he has a 4 x 8-foot plot at Hyde Farm's community garden program). And he hits Truist Park for as many Braves games as he can. The stadium lies in his former District 2.
What he hasn't been spending time on is politics. He is "staying out of county stuff … it's unfair to start comparing the new person's work to what you did," he told AT.
Ott will soon be ending his flying career, as Delta pilots have to retire at age 65. That will happen in April of 2022. But before next spring, he'll log a few thousand more miles in the air. A long-distance pilot, Ott's destinations over the last few years have been Rome and Hawaii. He expects to be back on his Atlanta-to-Rome route in July.
---
STATE MEDIA: The Cobb County government's information minister, Ross Cavitt, announced that hundreds gathered at Jim Miller Park to celebrate the final vaccine shot given at the mass vaccination site there last week.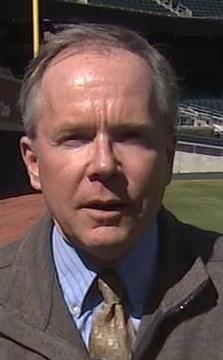 "Before helping unveil a plaque that will be permanently placed at the center, Cobb Chairwoman Lisa Cupid thanked all of those at their event for their efforts and commended the spirit of cooperation between a host of governmental entities to help combat the unprecedented pandemic," Cavitt wrote in a news release.
It was quite the event marking a momentous and certainly newsworthy occasion. But media were not invited to cover by Cupid, Cavitt or Cobb-Douglas Health Director Dr. Janet Memark.
Interested citizens will need to rely on the county for any firsthand accounts of the celebration.
"In Russia we only had two TV channels," Yakov Smirnoff said. "Channel One was propaganda. Channel Two consisted of a KGB officer telling you: Turn back at once to Channel One."
---