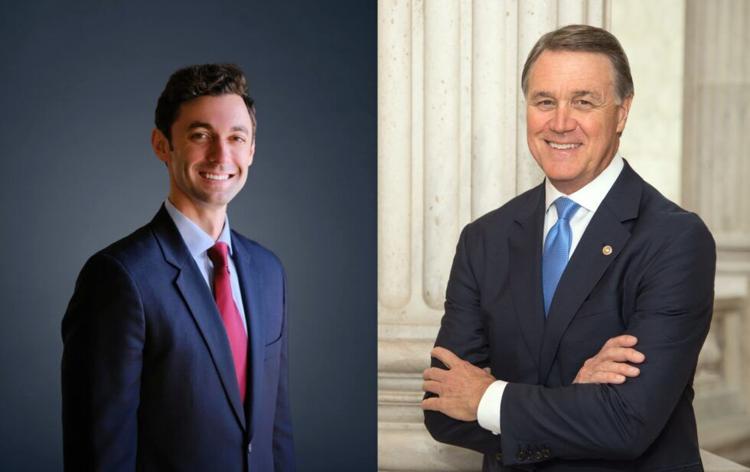 You may remember the three "Rs" as Reading, 'Riting and "Rithmetic, but for Georgians this holiday season, Santa's bringing Races, Recounts and Runoffs.
Georgia's razor-thin margins posted in Tuesday's election has nationwide implications. We're already seeing television advertising for the runoff in the Senate between Kelly Loeffler and Raphael Warnock. Sen. David Perdue's lead over Democrat Jon Ossoff dipped below the 50% margin. If that holds, both races will be on the Jan. 5 runoff ballot. And the miniscule margin held by Democrat Joe Biden in his race with President Trump is well within recount territory.
At the time of this writing, U.S. Senate seats are deadlocked at 48 Republican, 48 Democrat with the results of Georgia and North Carolina's seats still hanging fire.
So, imagine Georgia's Jan. 5 runoff, especially if a Senate majority hangs in the balance: the nationwide attention, the campaign dollars flowing into Georgia from both parties, the constant advertising leading up to the race. Hang on, it will be wild.
Other takeaways from this historic election:
LADIES FIRST: Not only will the Cobb commission have a 3-2 Democrat majority, the chair and four district commissioners will be all female.
Dems were also victorious in the top law enforcement and court positions, displacing Republicans in the positions of sheriff, district attorney and Superior Court clerk. Gone are the days when Cobb picked its elected leaders during the Republican primaries.
BUCKING THE TREND: But Democrats failed to make any gains on the Cobb school board and Cobb's legislative delegation, where incumbents held their seats.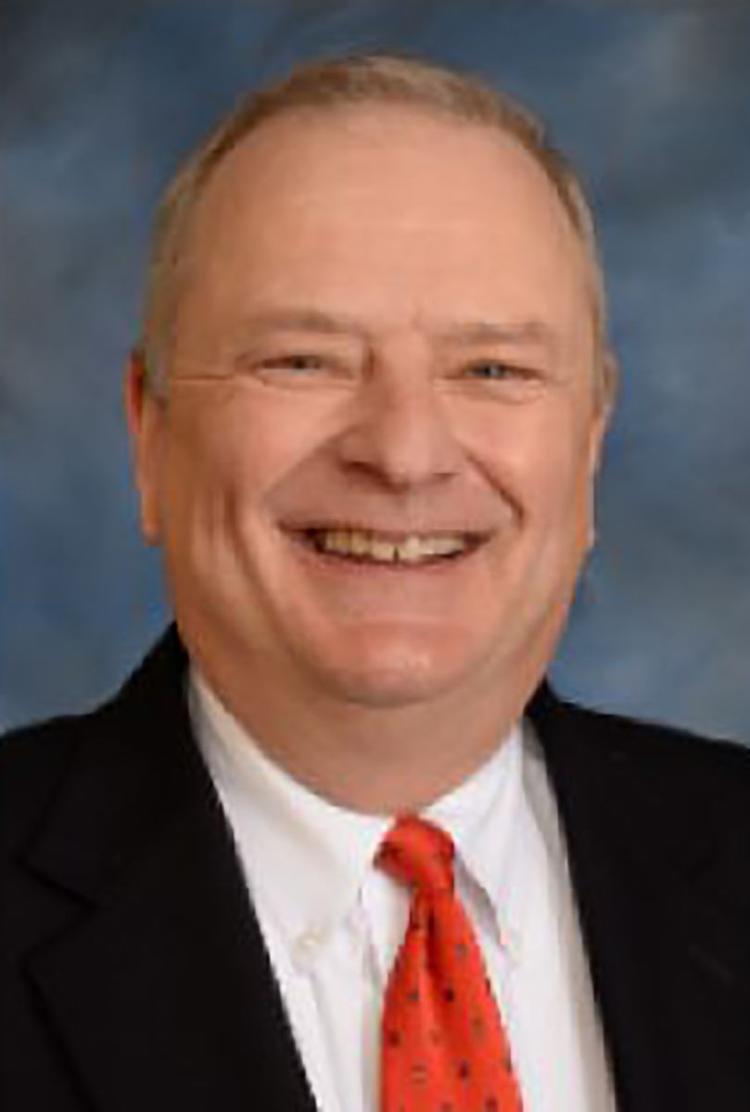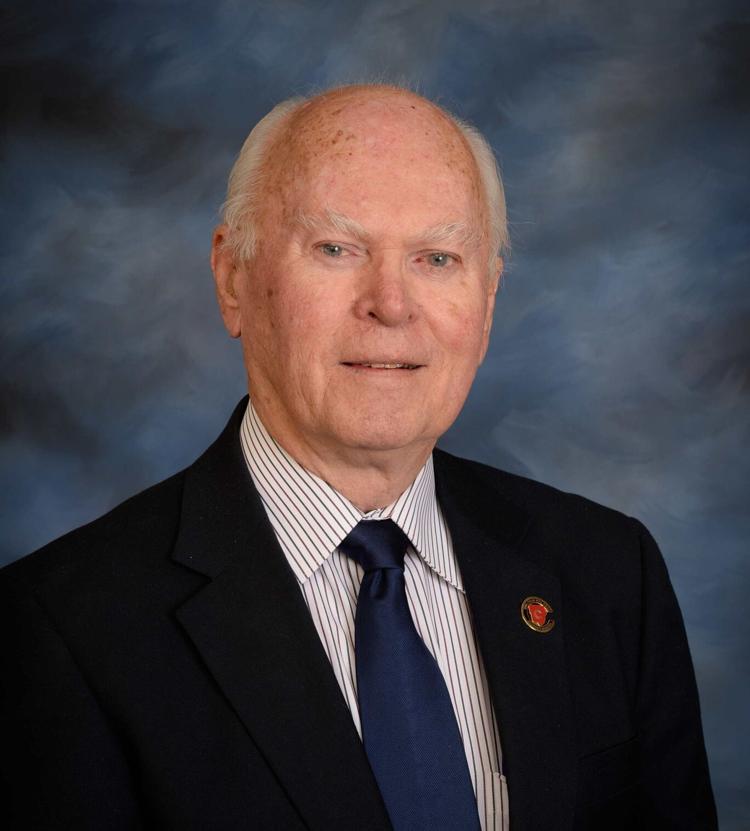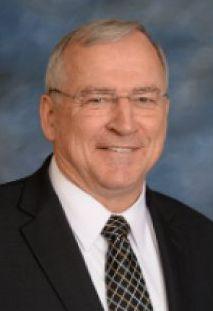 That's a head scratcher … why did the Dem sweep not penetrate those races? One theory is "all politics are local," and those seats were contested in small districts while the notable Democrat victories came in county-wide votes.
Regarding the three school board races, Republicans Brad Wheeler, Randy Scamihorn and David Banks bucked the Blue Wave. Some opine the tumult on the previously unified board created by Democrats Jaha Howard (taking a knee during the Pledge of Allegiance) and Charisse Davis created a backlash that drove conservatives to the polls.
As Cobb GOP Chairman Jason Shepherd remarked: "I want to thank school board members Jaha Howard and (Charisse) Davis for their antics which caused many people to split their votes and continue to keep the Cobb County School Board in GOP hands."
MDJ online columnist Oliver Halle believes many voters feared the Democrat school board members' willingness to revisit the senior tax exemption that gives those 62 and older a break on paying school taxes. While the Democrats never proposed doing away with the exemption, they have made overtures of "taking another look" at it since Davis was elected two years ago. That was enough, Halle proffers, to tilt the ballot in the GOP incumbents' favor. People vote with their wallets.
PENNIES SAVED: Two-thirds of Cobb County voters see the merit in the Special Purpose Local Option Sales Tax, with 254,035 voting to extend the 1% sales tax for another six years after the current SPLOST expires at the end of 2021.
TOP OF THE BALLOT: Around Town always likes to report the top vote-getter on the Cobb ballot. That honor goes to …. Republican incumbent Carla Jackson, who ran unopposed for Cobb tax commissioner. The 2020 title holder garnered 295,759 votes, with about 1,000 ballots left to be counted. And if you need more evidence that Cobb has flipped from right to left, the contested race top vote-getter honor goes to Joe Biden, who tallied 221,234 votes to President Trump's 164,965.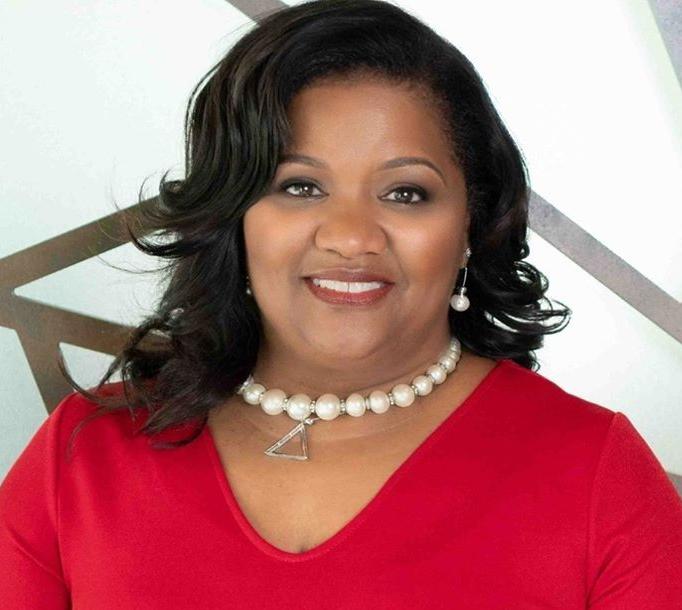 ---
BEES NEST: When historians look back on this era of American politics, they will refer to it as the Trump Phenomenon because President Donald Trump "as a candidate, as a president, is different from anything we've ever seen before in so many ways."
That's according to Kerwin Swint, a wizard of political science at Kennesaw State University, who served as guest speaker at the Kiwanis Club of Marietta just two days after Tuesday's historic election.
"President Trump is one of the most consequential, significant leaders of the last 50 years. He's inspired millions to follow him and fight for him because they believe he fights for them," Swint told the masked, socially distanced Kiwanians at their Thursday luncheon.
"So in an important sense, he is an inspirational leader to millions of Americans and millions of voters. However, he has also engendered incredible hatred by those who oppose him. It's incredible, the anti-Trump feelings that many Americans have … "
Swint explained that Trump's relationship with the national press has worked against him for the last five years.
"He's drawn the hatred of the media. Now, some of that, or maybe all of that, is self-inflicted. He chose the media as an opponent and has constantly fought with them and poked at them. So it's no surprise they poke right back. And they've given him some of the worst coverage that a candidate's ever had in American history."
Despite the challenges, Trump's position as a political outsider allowed him to accomplish many things career politicians can't — or won't — do, Swint explained. But those same accomplishments can come at a cost.
"He ... poked the Washington bureaucracy — what do you call it? — the swamp. He exposed what he calls the deep state. He exposed a lot of what's going on in the federal bureaucracy and what we call the ... military industrial complex, the intelligence community. He's poked a lot of bees nests ... and it pokes back, you know, so that's a dangerous thing to do."
Closer to home, Swint, who is chair of the Department of Political Science and International Affairs at KSU, explained the transition from Republican to Democrat in Cobb County has been brewing for years.
"I'm a longtime Cobb County guy (Swint's lived in Cobb for 24 years) and I've seen this blue wave coming for a while now. It's not hard to see, and, that blue wave in Cobb County showed up in 2020, right? It's here and in Cobb County along with Gwinnett County along with DeKalb County and other metro Atlanta, suburban counties ... you can say it's now a Democrat county …
Although he said Cobb may no longer be red, the GOP shouldn't despair.
"It doesn't mean Republicans are dead in the water. (GOP candidates) can win elections with good candidates, good messages, money. You can still win elections. You can still be competitive. ... That means that both parties, Republicans and Democrats, really have to work hard, raising money, finding good candidates, having good messages and getting out there and knocking on doors …"
---
GAME DAY: On Monday, the day before Election Day, state Rep. Matt Dollar, R-east Cobb, who was in a contested race for re-election against Sara Tindall Ghazal, had an important question for the entire state Legislature.
"Representative Dollar is looking for an extra pair of Georgia-Florida tickets. If your member is not using them, could you please contact our office?" one of his assistants said in an email that was sent to all state House and Senate employees.
The email was followed by another email recalling it, but it was too late. Several elected officials and other state office employees had seen the message, and it was circulating on Twitter.
As of Friday, Dollar was easily leading with 19,263 votes or 54.8%, compared to Ghazal's 15,884.
---
RIDING WITH THE BLUE: Cobb Police Department will host a "Riding with the Blue" charity poker run on Sunday at the Cobb Safety Village. This event will benefit SWAT Santa, which assists families who experience financial hardships during the holiday season. There is a $20 admission fee per motorcycle and there will be free T-shirts for the first 75 motorcycles.
♦ 1 p.m.: Poker run, including four stops
♦ 4 p.m.: Poker run celebration
---
WHAT NOW? The Cobb GOP's monthly breakfast program Saturday features Jan Jones, speaker pro tempore; Sue Everhart, former Georgia GOP chair; Amy Kremer, chair, Women for America First; moderated by Julianne Thompson. The program is a conversation on the future of Georgia Republican politics, what happened in the election and how to make a difference in the recount.
You can come in person or watch the live stream at www.Facebook.com/CobbGOP. Due to COVID-19, all attendees must have purchased an advance ticket. Doors open at 8 a.m.