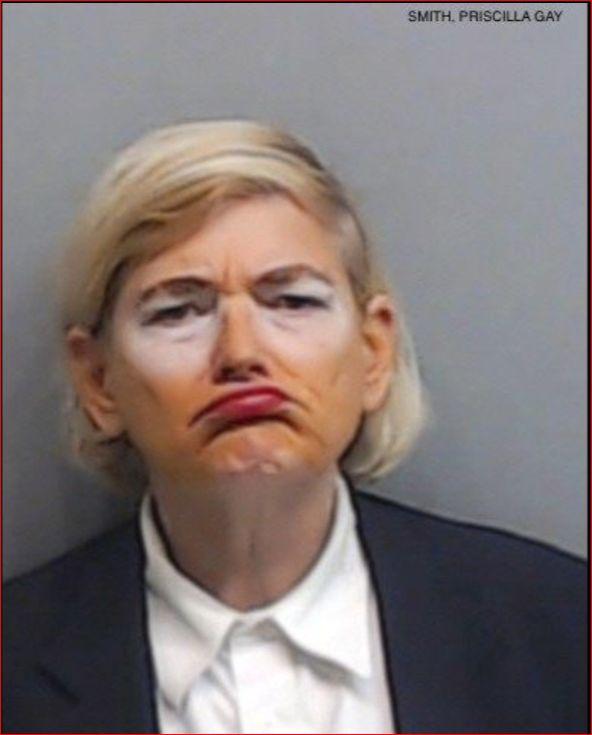 Priscilla Smith says her Donald Trump act grew out of a Halloween party in 2016, fueled by her background in acting and activism.
"I made Donald Trump into Donna Trump," Smith explains. "I wear a skirt-suit, and I tie my red tie very long, and you know, I'm an actor, so I do a lot of impersonating anyway. I'm afraid it was altogether too easy for me to look like Donald Trump."
If you spent any time down at the Capitol last year, you may have seen her.
She said residents in the Marietta-Kennesaw House District 34 represented by state Rep. Bert Reeves, R-Marietta, can expect to see more of her. She is running to unseat Reeves on the Democratic ticket in November.
"In some measure I'm the USO for the resistance," Smith said. "When we're standing in front of David Perdue's office reminding him that his job is to represent the citizens of Georgia, Donna Trump is often there. I've been to the Capitol a lot. People at the Capitol got really used to seeing Donna."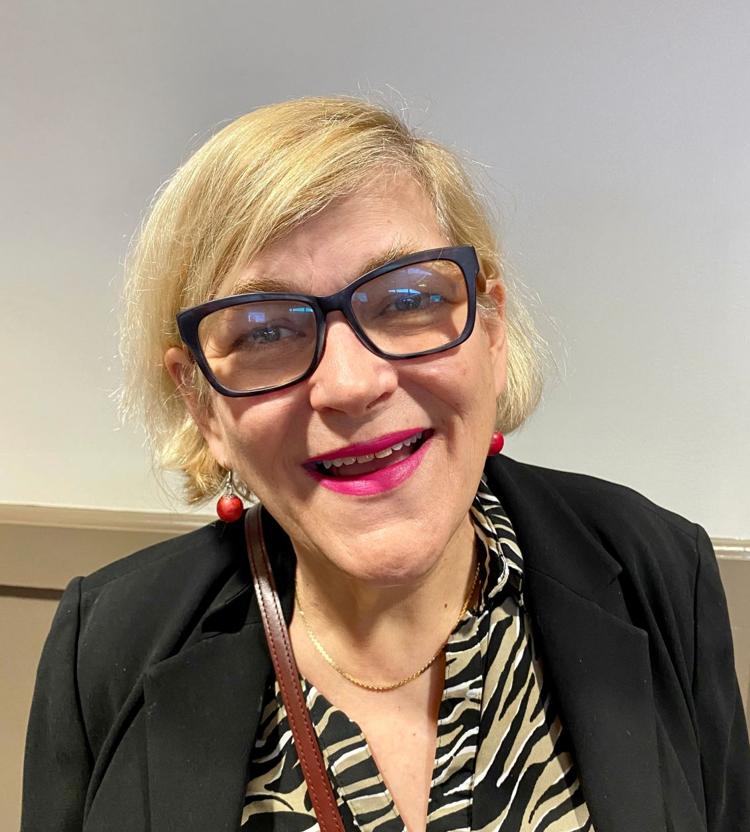 Including the Capitol Police.
Smith said she, state Sen. Nikema Williams, D-Atlanta, and others were part of a group arrested while protesting the gubernatorial election at the Capitol last November. When police went to take her mugshot, she remained in character as Donna Trump. The charges were ultimately dropped, she said.
"I've been a professional artist and actor and teacher for many, many, many years, and sometimes you have an idea of something you want to do, and you produce it, and it is commercially or artistically successful, and sometimes, something just presents itself, and this is just one of those times that it just presents itself, and I would be a fool to say no," Smith said of her Trump act.
Born in Emory Hospital, Smith moved to Marietta at age 6 and is a member of the Marietta High School Class of 1974, later earning a degree in speech and drama from Trinity University, San Antonio. She said she produced the first play to ever debut at what is now the Jennie T. Anderson Theatre. The mother of a grown daughter, Smith, 63, describes herself as an "all-purpose artist," having taught high school for 18 years, elementary for three and drama for children at summer camp. This is her first run for elected office. This race was uncontested and, she argues, no race should go unopposed. As for what makes her the better candidate than Reeves: "My understanding, my experience of Mr. Reeves: I've never met him. I've been in the district a good while, and have never encountered him anywhere outside of the Capitol. You know, I think he was handpicked by the Republican Party, and so I'm actually really interested in being present for the constituency and answering telephone calls, and fielding the problems for them, and answering their needs in a more direct and present way."
For his part, Reeves said he's run in four contested campaigns in the last six years "and in each instance 'House District 34' has handpicked me to represent them!," he emailed AT.
"It has been a tremendous honor and it is something that I take very seriously," Reeves wrote. "I have worked tirelessly over the last 6 years on issues that I know are important to District 34, Cobb County, and Georgia, including significant reform to foster care and adoption law, and a continuous and relentless fight to pass tough legislation to crack down on gang violence and defeat human trafficking. While balancing the busy schedule of being a father and husband, legislator and lawyer, nothing has stopped me from my engagement in numerous community activities, ranging from the Kennesaw Business Association to serving as the head coach of a T-ball team at Oregon Park. I'm not hard to find, never have been, never will be! I look forward to a hard fought campaign this year."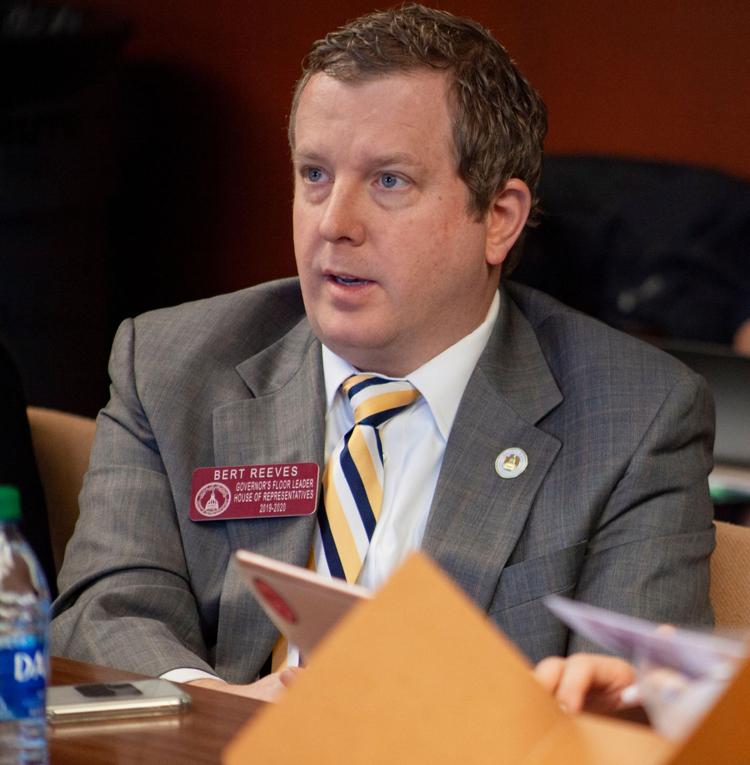 Transit is one issue Smith wants to tackle.
"There's no public transportation in my district to speak of, there's a little bit, and I think that's something that can be addressed," she said.
Smith recalls living in Marietta when the MARTA referendum was voted down in the 1970s.
"And it was horrendous, it was absolutely horrendous that that happened, and we knew it at the time, and we knew it was because of racism," Smith said. "We were in the middle of white flight at that time."
Smith acknowledges that it's an uphill battle against Reeves, floor leader for Gov. Brian Kemp.
"He's got a huge war chest and he's a formidable opponent," she said. "How can I beat him? By wearing out my tennis shoes."
To learn more about Smith, visit her Facebook page: Priscilla Smith for Georgia.
---
LADY JUSTICE: Diana Simmons, an attorney in the Cobb Solicitor General's Office, is the latest candidate to announce her candidacy for Division One, Post Six judge in the State Court of Cobb County. The seat is currently held by Tony Prodgers.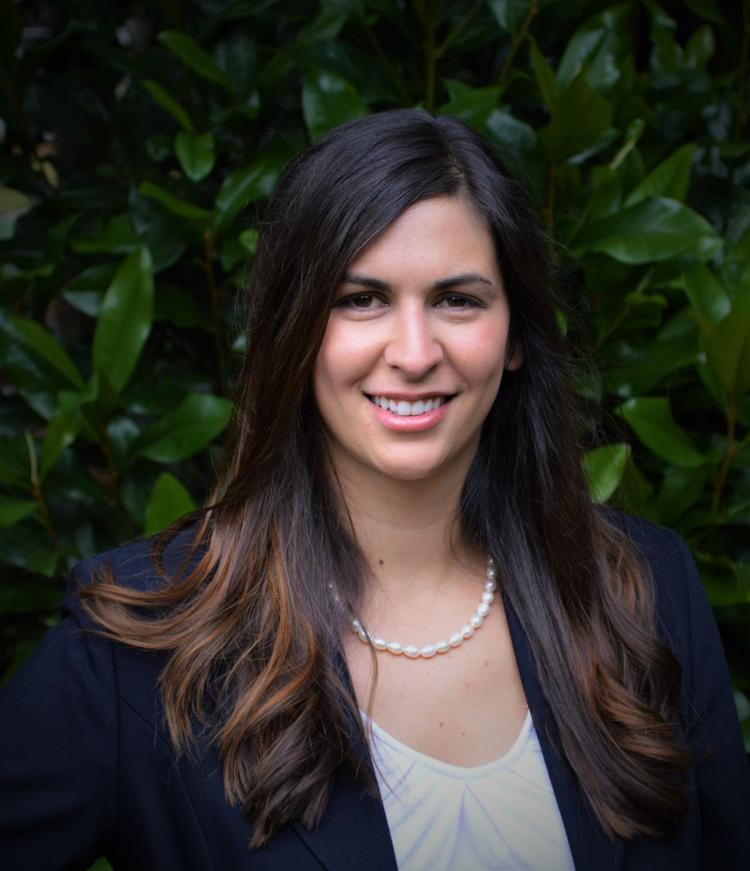 Prodgers, who has been a Cobb State Court judge since 1995, announced in September 2019 that he wouldn't be seeking reelection after 25 years on the bench. He's in the last year of his current four-year term.
Simmons is the deputy chief assistant at the solicitor general's office. She also serves as a member of the Marietta Housing Authority's governing board. A member of First Presbyterian Church of Marietta, she lives in Marietta with her husband Stirling and their three sons.
There are 12 elected judges on the State Court bench, tasked with handling criminal misdemeanors, traffic cases and all but the most serious civil actions.
In 2020 the Cobb State Court has eight judge positions up for election, all with a four-year term.
According to the Cobb elections website, voting for general primary nonpartisan elections is scheduled for May 19.
---
VOTING MACHINES: Cobb County hasn't yet received all of the voting machines it has been promised ahead of the March presidential primaries. That's what Janine Eveler, director of Cobb County Elections and Voter Registration, told lawmakers this week. Eveler said the county is still about 190 machines short for its number of registered voters, but that the shortage won't cause a problem on Election Day, March 24.
"We have more that are coming, but they won't be here until the May election," she said.
Eveler said the 190 additional machines to be delivered between the presidential primary and the local primary were part of a second order from the state.
She said when the state signed its deal last year with a new voting machine provider, the county was allotted 2,039 machines.
"And we have those," Eveler said.
But an increase in voter registrations since then means the county will receive the additional 190.
The additional machines will ensure the county stays in alignment with state code, which requires one voting machine per 250 registered voters who vote at a given precinct.
But Eveler also said an edit to that state code is working its way toward approval from the state Board of Elections.
She said that approval will mean the required number of machines on Election Day will subtract the number of voters who voted early from the county's total number of registered voters.
---
SPEAKER CIRCUIT: U.S. Sen. Kelly Loeffler, R-Georgia, is the speaker at the next Cobb Chamber of Commerce breakfast on March 9. Coffee and networking is at 7 a.m., the breakfast is at 7:30 a.m. at the Coca Cola Roxy Theatre, at The Battery Atlanta in Cumberland. …
Bestselling author Ben Shapiro, author of such books as "Bullies: How The Left's Culture of Fear and Intimidation Silences America," and host of the The Ben Shapiro Show, is speaking at Kennesaw State University, guest of the university's Young Americans for Freedom chapter.
The event is 7 to 9 p.m. Tuesday March 24. Admission is open to the public. Ticketing information to be released in the near future.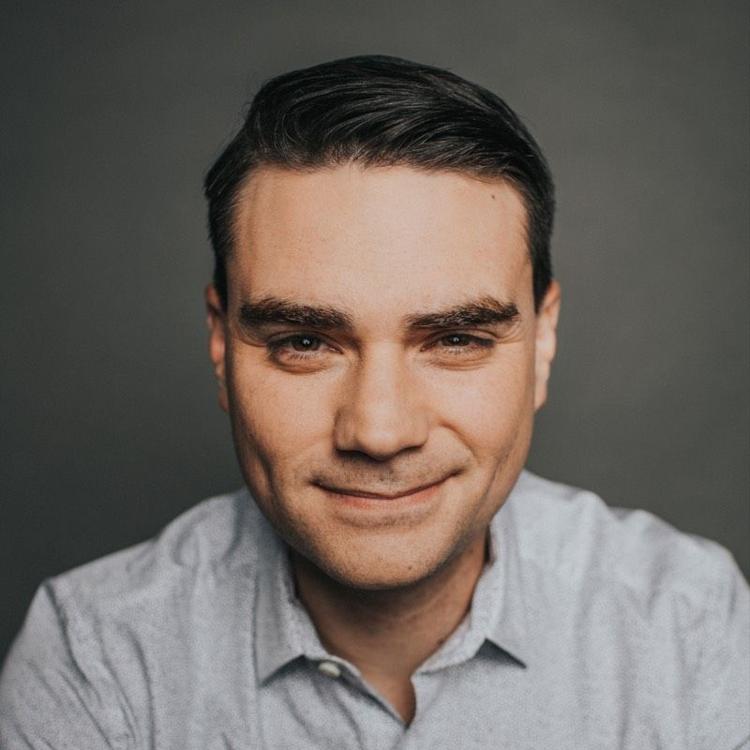 ---
PASS THAT DUTCH: The Georgia Access to Medical Cannabis Commission meets from 11 a.m. to 1 p.m. on Saturday in Austell to hear from cannabis consultants and representatives of patient safety groups. The meeting will be at the City of Austell Threadmill Complex, 5000 Austell-Powder Springs Rd. 30106.