Chatter around Cobb has it that a peaceable resolution may be coming to the zoning dispute over the building of condos in Dobbins Air Reserve Base's accident potential zone.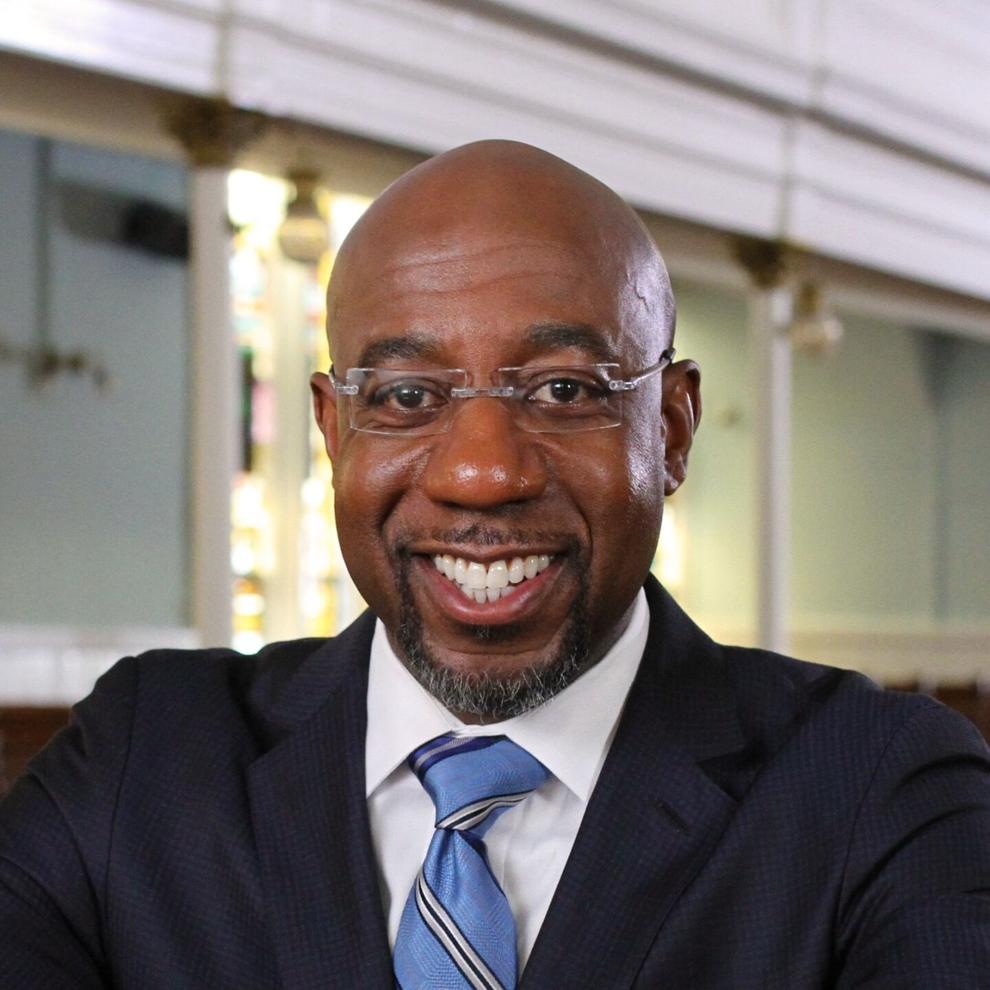 As we reported last week, Commissioner Jerica Richardson let slip that talks are ongoing about a possible land swap to set all parties at ease. That would be quite a feat, given the furor provoked by the Democratic commissioners' decision to approve a condo development in the base's accident zone, a decision Cobb Chamber of Commerce leaders said could jeopardize the base's future. 
Consider this: Around Town noticed the parcel in question at the end of Leland Drive is bordered to the north by more than 23 acres of undeveloped land — owned by, guess who, Cobb County. Now recall the words of Parks Huff, the attorney of developer Venture Communities.
"Quite frankly, if our property was 800 feet north, I don't think any of our property would be in that zone," Huff said at the May zoning hearing which saw the project approved.
Perhaps Mr. Huff's words served to inspire the interested parties, including Chairwoman Lisa Cupid, who declined to provide any details of the talks but confirmed over the weekend they are indeed taking place.
Around Town also hears U.S. Sen. Raphael Warnock is helping to facilitate these weighty discussions.
Readers who find that surprising should dig up the front page of their July 1 MDJ — following a tour of Dobbins, Lockheed, and the Georgia Tech Research Center, the senator was set to duck into a closed-door meeting with our very own Cobb commissioners.
---
COMPLAINT: Fresh off getting her first local election victory under her belt, Cobb GOP Chair Salleigh Grubbs seems to be relishing her role as partisan martinet. Her latest salvo is a campaign finance complaint against former House District 46 candidate Caroline Holko, who was handily dispatched by incumbent former state Rep. John Carson in November.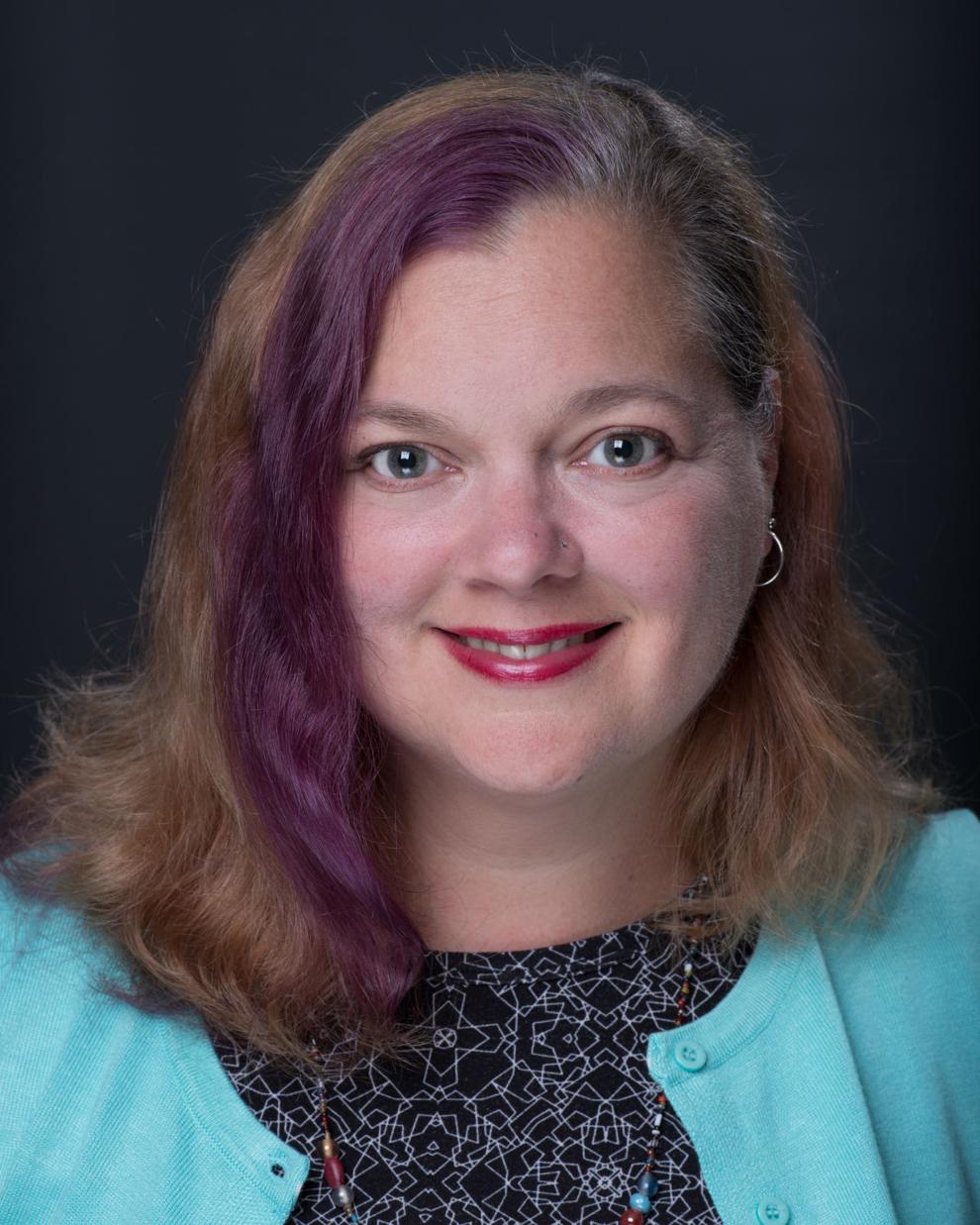 According to the complaint, Holko is said to have missed multiple filing deadlines in 2021, and failed to file a personal financial disclosure for her candidacy. She also filed two disclosures with a negative cash-on-hand balance. Around Town checked and verified the allegations against state records.
AT caught up with Robert Lane, general counsel of the Georgia Government Transparency & Campaign Finance Commission, to ask about the allegations — strictly in hypothetical terms ("I get a lot of calls asking, 'Well, what if a friend of mine…'" Lane joked.)
Lane confirmed there aren't any circumstances for a State House race under which failure to file a personal financial disclosure would be allowed. On the negative balance, he had this to say:
"If you actually follow (the law), line by line, it's impossible to have a negative balance," Lane said, explaining that under the law, all accounts must be balanced out.
Thus, say, if a candidate spent $1,000 they had not raised, that expense is required to be counted as a loan to themselves. The failures to file contribution disclosures, meanwhile, are more complex — a candidate in her position would have been required to file one in January 2021 as is alleged, but not, as is also charged, in June 2021.
Holko said an inquiry from AT was the first she'd heard of the complaint, and thus declined to comment on the specifics.
"Whatever it is, there's no nefarious thing," Holko said, explaining that "when you're running a whole campaign from your kitchen table," things fall through the cracks.
"I'm not trying to hide anything," she added.
---
CATCHING UP WITH GINGREY:  Former U.S. Rep. Phil Gingrey, R-Marietta, who served in the U.S. House from 2003 until 2015 when he resigned to unsuccessfully run for U.S. Senate, was among those AT caught up with at Devan Seabaugh's election night victory party. 
"I'm mostly trying to play a little golf at Marietta Country Club," Gingrey said. "Unfortunately I am the worst golfer up there, but I probably enjoy it as much as anybody else. Other than that, I'm doing a little lobbying at the federal level."
Gingrey said after he lost the Senate race to David Perdue he went to work as a lobbyist on K Street, mainly for clients in the healthcare industry, given his background as a physician.
"I've enjoyed it, but even that I'm getting a little tired of it. Since COVID-19, we can't meet with the members of Congress face to face. It's all virtual Zoom, Webex, whatever, and it's OK, but it's not quite the same. Of course, the longer you're out, the less influence you have. Members leave like I left and some of them unfortunately pass on, but I have enjoyed it."
Gingrey said he's scaled the lobbying back to a couple hours a month now. He turned 79 this month and enjoys his 13 grandchildren. Having lived in Marietta since 1975, he has watched Cobb County come full circle from the 1970s, when Democrats were in control to the 1980s, when the Reagan revolution turned the county red. And with last November's elections, the county is back in Democratic control.
"You know, these things go in cycles. Right now the Dems certainly in Cobb County are up, but not quite as much as a lot of Republicans worry about. I think it's close. ... I don't think we should be too worried about this being a permanent shift, because I think the time that I've been here over 40 years, I've seen these shifts occur... But I hope for the better. I hope we Republicans who I think have the better policies in regard to our conservative principles, that's why I want Republicans like Devan to continue to win ... but other than that, I want less partisanship, less rancor, less anger and more love quite honestly for each other, because that's what makes our country great. That's what makes our state great."
Gingrey called such old school Dems as former Gov. Roy Barnes and former U.S. Rep. Buddy Darden friends.
But there is a new kind of Democrat that does concern him.
"Some of these progressives, this woke crowd, this cancel crowd, this defund the police crowd, you never had any of that back in the day, and so hopefully that will go away and people will realize both on the Republican side, as we do, and on the Democratic side, as I hope they will, that if you don't have law and order you have anarchy and you have no country, so I'm hoping for the best."
---
Another politico at the party we haven't seen in a while was former state Rep. Sam Teasley, R-Marietta, who Democrat Mary Frances Williams ousted by a whisker in the 2018 election.
(Of the 23,683 votes cast in that race, she only beat him by 173.)
Teasley went to work for the Georgia Secretary of State's Office, serving as the office's director of external affairs, where he conveys the office's position with lawmakers on any legislation impacting the office, from elections to corporations to professional licensing.
"Being on the executive side is very different," Teasley said. "As a legislator, it's here are the things I want to do, I want to see government be able to accomplish. And on the executive side, you see how those laws affect what the legislator wants to do, and what we're capable of doing sometimes don't always match. So I have said often: in the event I were to ever seek legislative office again, I think I would be a better legislator. It's given me some background and I certainly would seek out whatever my bill would do. I would seek out the office or agency that it would impact and at least get their perspective. They may not want me to do what I want to do, but it helps me understand the process a lot better."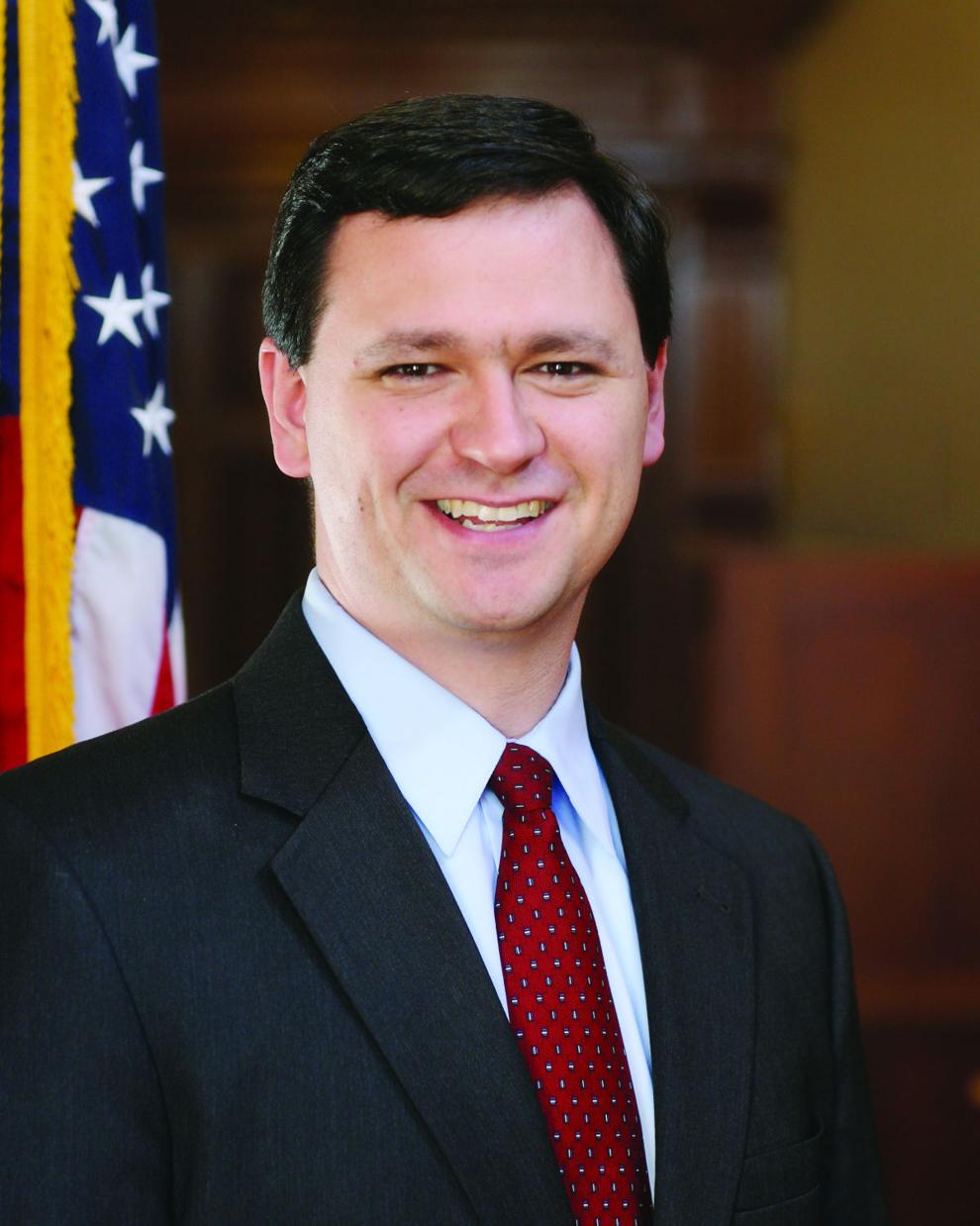 Not to mention he's joined an office that has the attention of the entire nation if not the world, with former President Donald Trump bitterly denouncing his boss, Secretary of State Brad Raffensperger, when Trump lost Georgia to Joe Biden. 
What's it been like, AT asked.
"It's been challenging," he said. "As you know, Raffensperger maxed out to Donald Trump in 2016 (in campaign contributions), so it's not like he wanted him to lose. But it's been a challenge for sure."
As for whether he's enjoying himself: "I've still got a great passion for public policy, and I'm happy to be a part of the process right now and very happy as a father and a grandfather. As I like to say, things that are most important are going very well with my life."