Cobb Chairwoman Lisa Cupid has maintained for some time that she's all in favor of letting the voters decide the fate of the four cityhood movements percolating around Cobb County — including in east Cobb.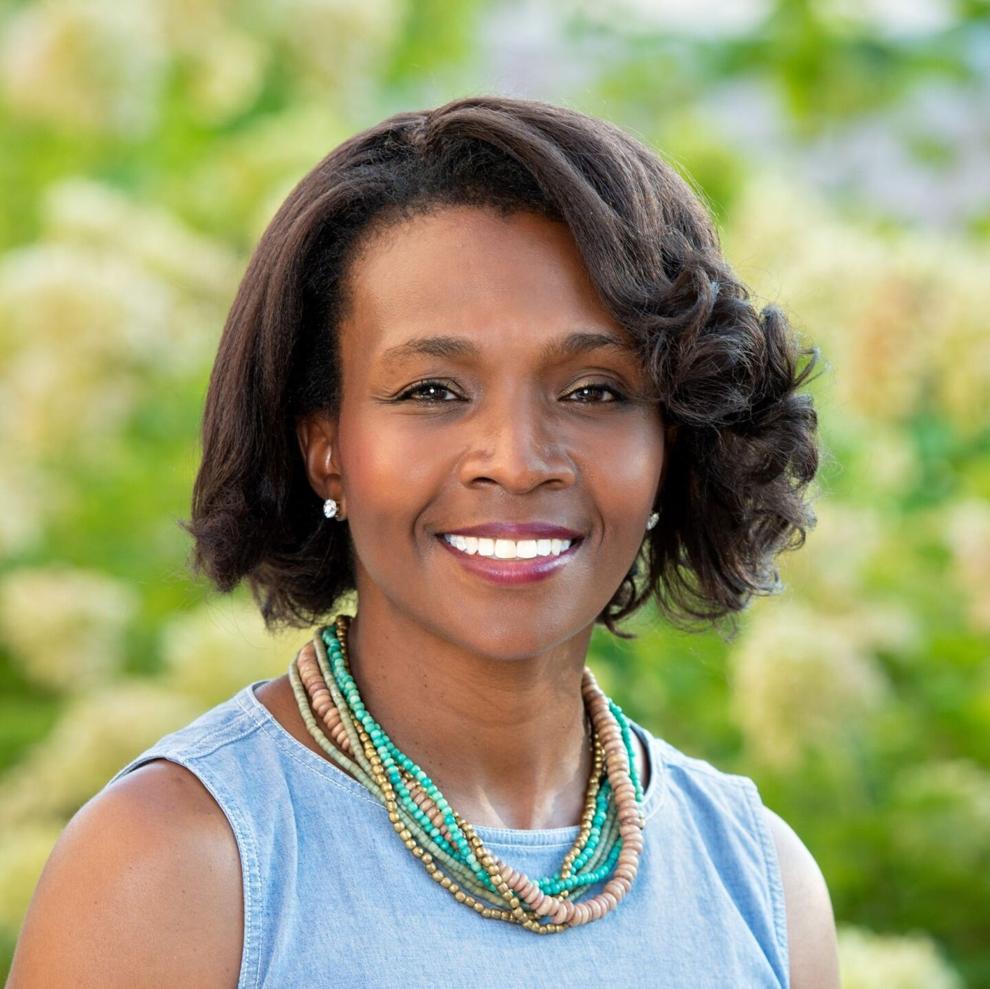 Her appearance Thursday before the House Governmental Affairs Committee in Atlanta, she said, was in the interest of "providing due diligence to the citizens of (east Cobb), as well as to the entire county."
State Rep. Barry Fleming, R-Harlem, didn't quite take her at her word.
"If this legislature and the governor allows the people of east Cobb to vote on whether or not they're going to be a city, are you going to campaign against it?" Fleming asked.
Cupid replied, "Sir, I'm here to support everyone in Cobb County, and I'm here to make sure that accurate and complete information is provided."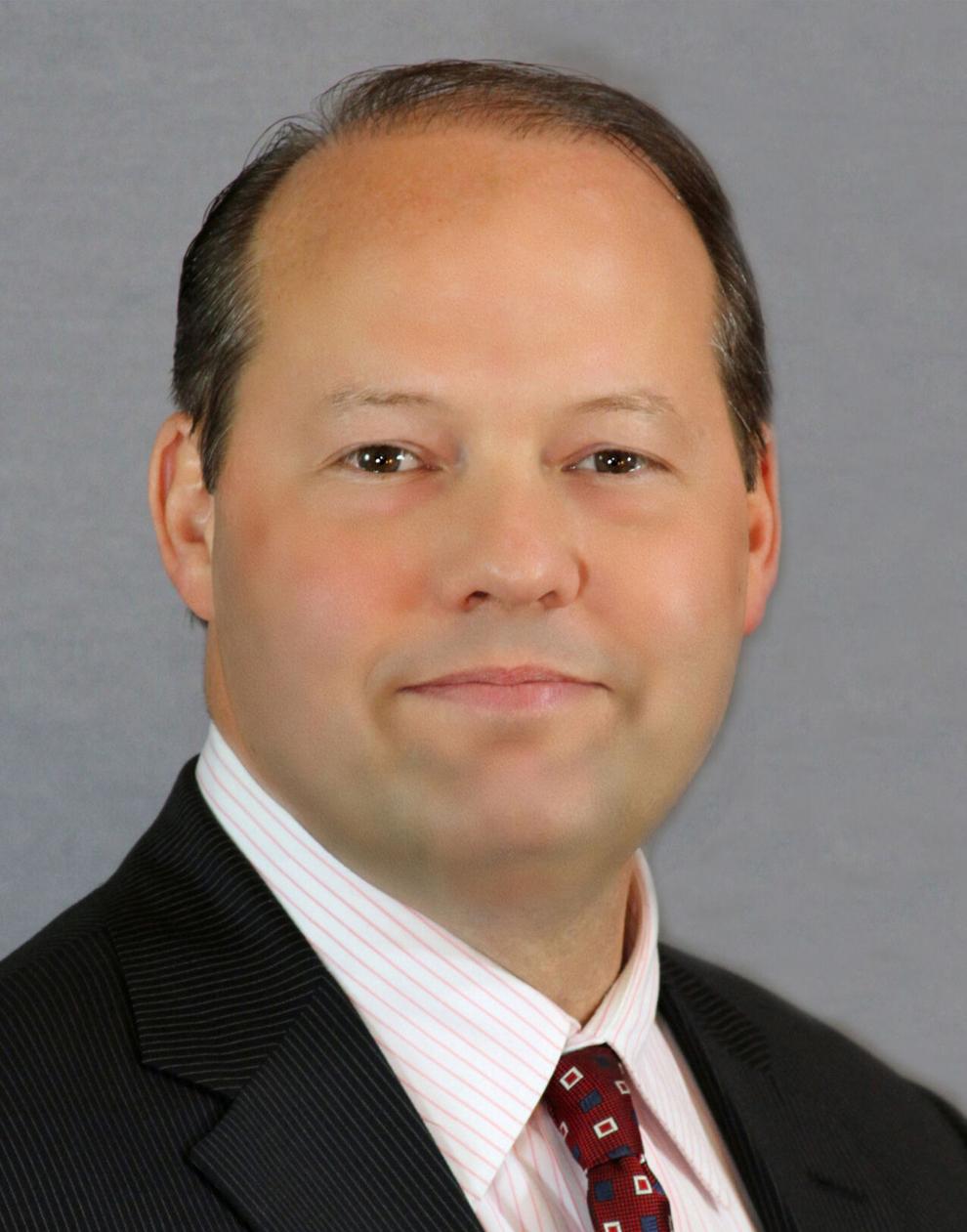 Fleming: "So the answer is you will campaign against it."
Cupid: "That is not the answer. As I shared with you, I am here to make sure I serve all the citizens of Cobb County. Let me be very clear — city or county, you always have multiple people on a variety of sides of a matter. My role is to serve all citizens of Cobb County. To do anything that undermines some facet of our Cobb County, that directly would undermine my ability to serve them."
Fleming: "So you're in opposition to the bill, correct?"
Cupid: "I don't believe I've stated that, sir."
Cupid: "Sir, again, I'm in opposition to a bill being passed that has not been made clear, where information is inaccurate or incomplete for our voters to make a wise decision."
Fleming: "Does that include this bill?"
Cupid: "Yes, sir. At this time it does."
Rep. Mary Margaret Oliver, a Decatur Democrat, sprang to Cupid's defense.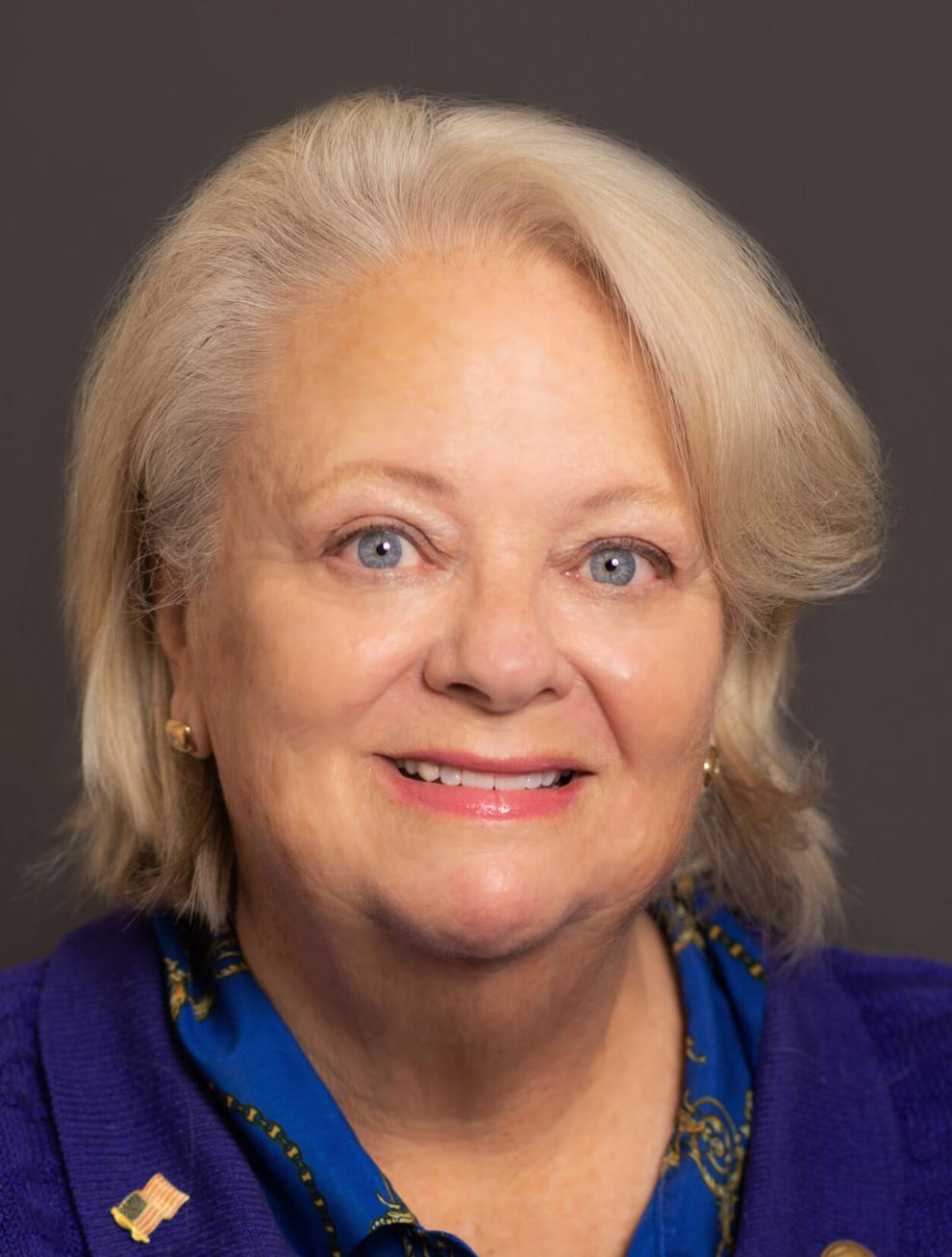 "I couldn't ignore the fact that you were trying to be pushed into a position for or against a new city, when all you're doing here is trying to show us that you're going to lose a $1 million dollar fire truck for $5,000. And that there's going to be other significant impact on the other citizens in Cobb County in relation to one city or four new cities," Oliver said. "I don't think it's in any way accurate to say you're for or against a bill when you're making very specific and concrete financial issues available to the public and to this committee."
---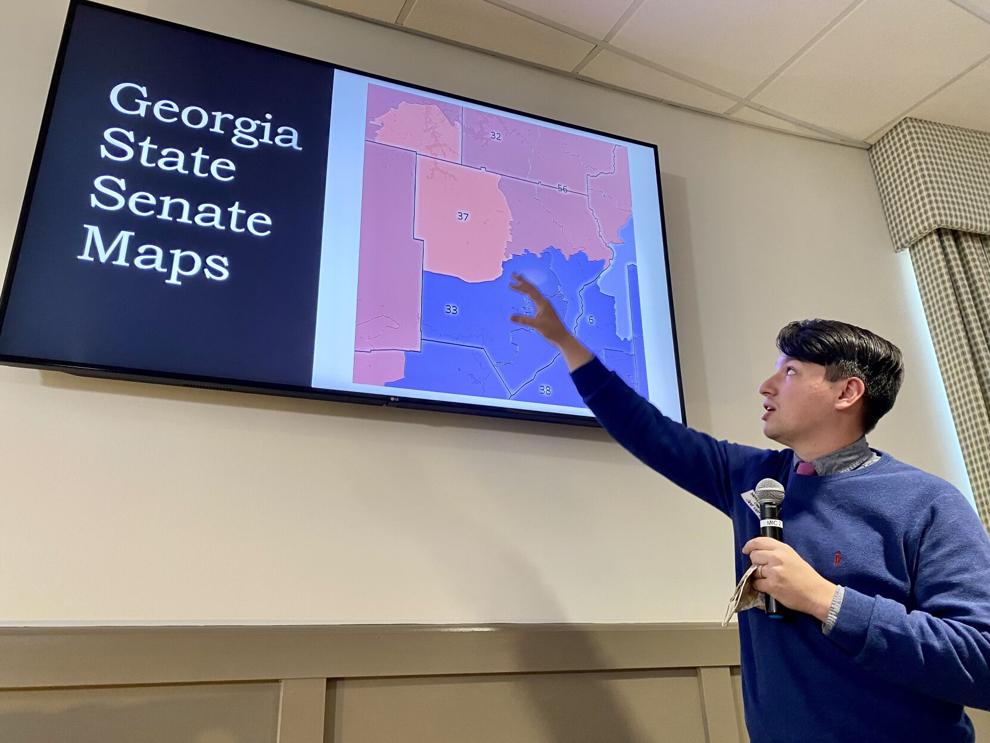 DELEGATION BREAKDOWN: With the new state House and Senate maps the General Assembly recently adopted, Democrats have the opportunity this year to pick up some new seats on the 21-member Cobb County Legislative Delegation. General Assembly members are up for election this year with qualifying in March.
Matt Yarbrough of Acworth, vice chair of candidate development and field operations for the Cobb County Democratic Committee, broke it down at last Saturday's "Donuts with Democrats" meeting and in a followup with the MDJ. 
Cobb is represented by six senators in the Georgia Senate: three Democrats and three Republicans. Expect that deadlock to continue if everything breaks the way it leans, based on how the districts performed under President Joe Biden last November. 
Here's how Yarbrough sees the new maps working:
*State Sen. Horacena Tate, D-Atlanta, District 38: "It previously was more of a Fulton seat with a little bit of Cobb. It now stretches up and takes in Smyrna. So those of you who live in Smyrna, for the most part you're probably in Horacena's district unless you're kind of in the Cumberland area of Smyrna."
*State Sen. Jen Jordan, D-Sandy Springs, District 6: "The Cumberland area of Smyrna, as well as everything on the right side of 75 kind of to Marietta, is the former Jen Jordan seat."
With Jordan running for attorney general, Atlanta school board Chair Jason Esteves has announced he's running for the seat. The new District 6 is not as blue as the seats held by Sens. Michael Rhett, D-Marietta, and Tate, but still "definitely tilts blue."
*State Sen. Lindsey Tippins, R-west Cobb, District 37: Tippins' district swings up into Emerson now.
"We have tested this for a long time, but you guys know these west Cobb seats are hard, so we have to try really hard."
*State Sen. Kay Kirkpatrick, R-east Cobb, District 32: "We have contested this Kay Kirkpatrick seat for years, and they recognize that, and pushed it as far north as they can get it with Kay still being in it. So it now stretches past the Cherokee line up through Lake Allatoona and just left her basically in this 575/north Cobb area. She actually does have a primary for this. She pushed herself so red that now she's picked up someone to her right."
*State Sen. Bruce Thompson, R-White, District 14: Yarbrough said Thompson's seat, which used to represent part of north Cobb, is now drawn out of the county, while District 56, represented by state Sen. John Albers, R-Roswell, has been drawn into northeast Cobb.
TURNING TO the 15 members who represent Cobb in the Georgia House, the current split is eight Democrats and seven Republicans. Under the new maps, however, the districts of Democratic State Reps. Roger Bruce and Sheila Jones have been drawn out of Cobb. But Democrats stand to make up for those two Cobb losses from the two Republican state representatives who were drawn into new districts.
One of those is Rep. Ed Setzler, R-Acworth, who was drawn out of his Acworth/Kennesaw District 35 and into District 22, which is mostly in Cherokee County, but still has a sliver of Cobb.
"He has left a pretty leaning-blue seat that is Acworth and downtown Kennesaw," Yarbrough said.
Democrat Kyle Rinaudo, who nearly defeated Setzler in the last election, is running again for the now-open District 35 seat, as is Lisa Campbell, who lost to Rinaudo in the last primary.
Another seat Yarbrough and other politicos believe Democrats can pick up is soon to be vacated by state Rep. Sharon Cooper, R-east Cobb, District 43. Cooper was drawn into Rep. Matt Dollar's District 45. Dollar is retiring and Cooper is running in his place, as is Democrat Dustin McCormick.
Yarbrough says if you average the last three elections of District 45, it comes to 51% Republican, 49% Democrat.
"We will be heavily contesting that seat," he said.
The open seat left by moving Cooper out of District 43, he said, "is where my biggest pitch is going to come. 43 is kind of the Powers Ferry area. It is so blue …."
Democrat Solomon Adesanya has announced for that seat.
*State Rep. Don Parsons, R-north Cobb, District 44: Parsons' seat now extends into Woodstock, in addition to the Bells Ferry area.
"It's a very light shade of pink, so we will definitely be focused on that this cycle."
Woodstock resident Willie Mae Oyogoa, a Democrat, has announced she is challenging Parsons.
Averaging the last three elections, that district comes to 52% Republican, 48% Democrat.
"It tilts to the Republicans but not extremely," Yarbrough said.
*State Rep. John Carson, R-northeast Cobb, who represents District 46, has drawn an opponent in Democrat Michael Garza.
Yarbrough says Carson's district still leans red.
"In fact, we've done some state analysis of what is the tipping point seat," Yarbrough told the MDJ. "At what point does the State House flip to the Democrats? That is actually the 90th seat just in the number. My cursory numbers say when that seat flips, the State House will flip."
*State Rep. Erick Allen, D-Smyrna, District 40: Allen is running for lieutenant governor and former state Sen. Doug Stoner, D-Smyrna, has announced he's running to replace him.
"It is an open blue seat."
*State Rep. Mary Frances Williams, D-Marietta, District 37: "Right in the heart of Marietta has been 37. … It has been a fight seat for a number of years for downtown Marietta. It is quite blue now. She will likely be able to hold that pretty easily this year."
---