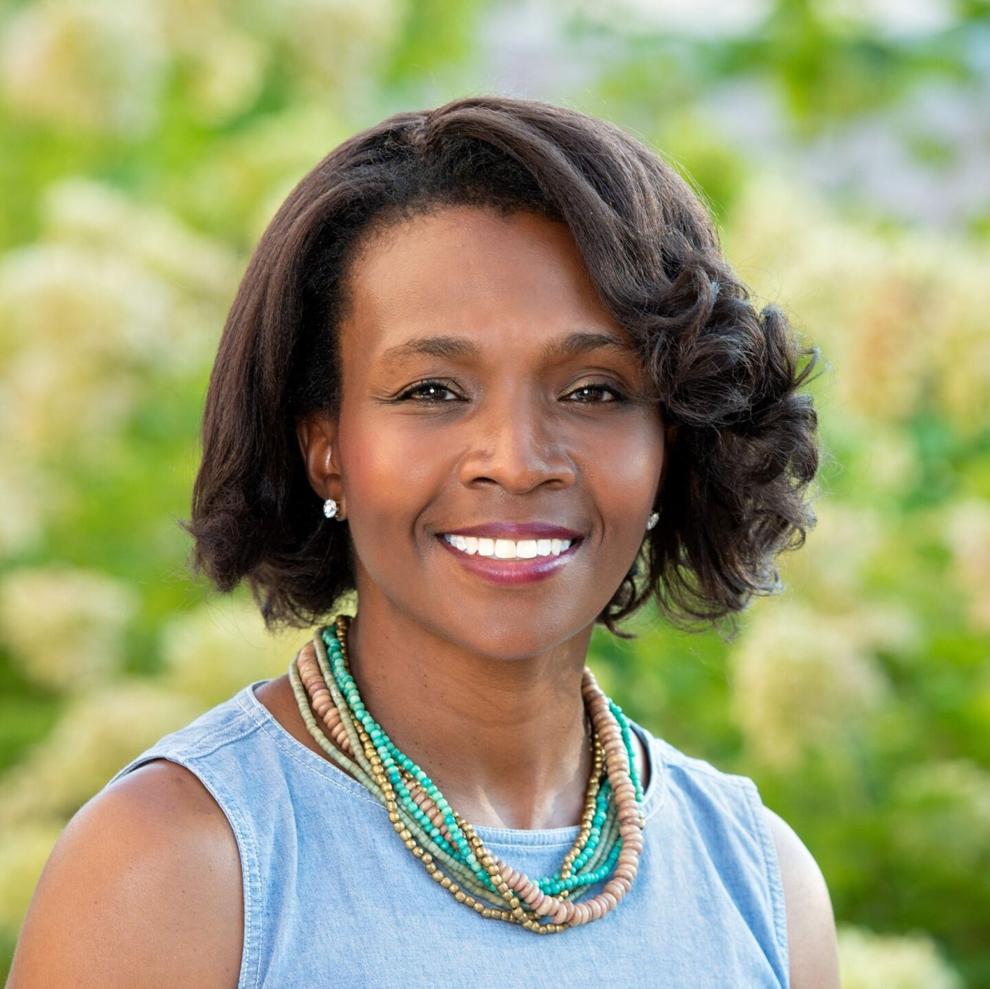 The Republican National Committee, which has released an ad targeting President Joe Biden, features none other than Cobb Board of Commissioners Chair Lisa Cupid.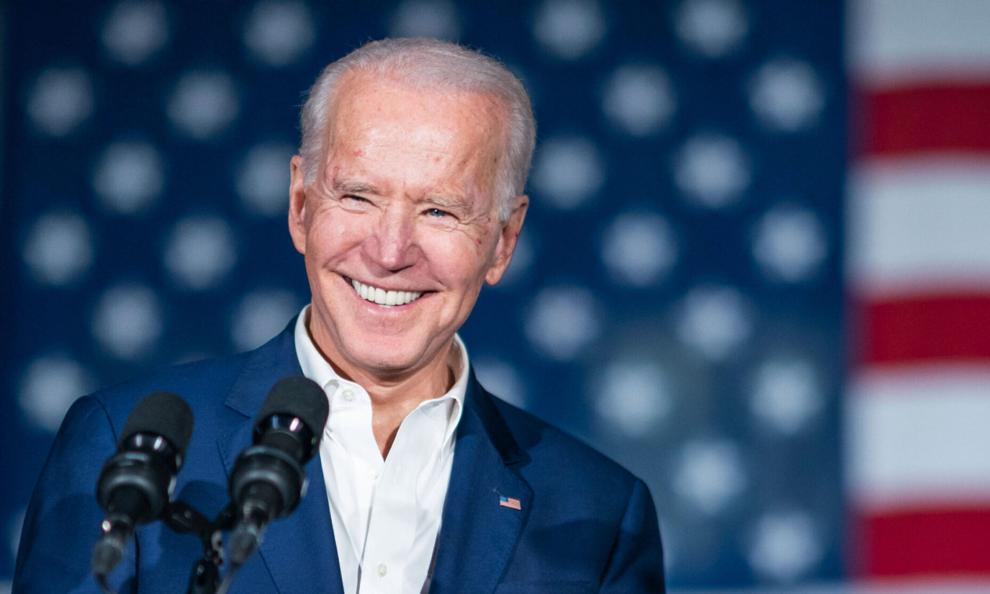 The economic loss to metro Atlanta's minority-owned businesses caused by moving the All-Star Game from Cobb to Colorado is not something Biden cares about, the RNC ad argues. 
"I would strongly support them doing that," the ad quotes Biden saying on his support of moving the game out of Georgia in response to the new voting bill Gov. Brian Kemp signed into law. 
It then cuts to news footage of Cupid, the county's first Black, female chair, saying: "We have a lot of people who will be impacted by this" and "these certainly would have been uplifted should they have chosen to stay here, and recognizing that we are in a pandemic, this would have given us a lift out of that."
That's not the only place you'll see Cupid on TV talking about the issue. Cupid went on Fox News this week to oppose the move.
"We have done a lot to invest in providing accessible elections for all of our citizens here in the county, and a lot of those investments will become a sunk cost when this goes through," Cupid said, referring to the new limits on absentee ballot drop-boxes, as a graphic touting Cobb Travel and Tourism's figure of $100 million in lost economic impact blared on the screen.
South Cobb Commissioner Monique Sheffield also took to the airways to talk about the subject, appearing on The Donlon Report earlier this week. Those wondering what The Donlon Report is are among friends here — the nightly news show runs on NewsNation, a cable TV arm of Chicago-based WGN-TV.
(Around Town was compelled to Google that information after Sheffield touted the interview in her weekly newsletter.)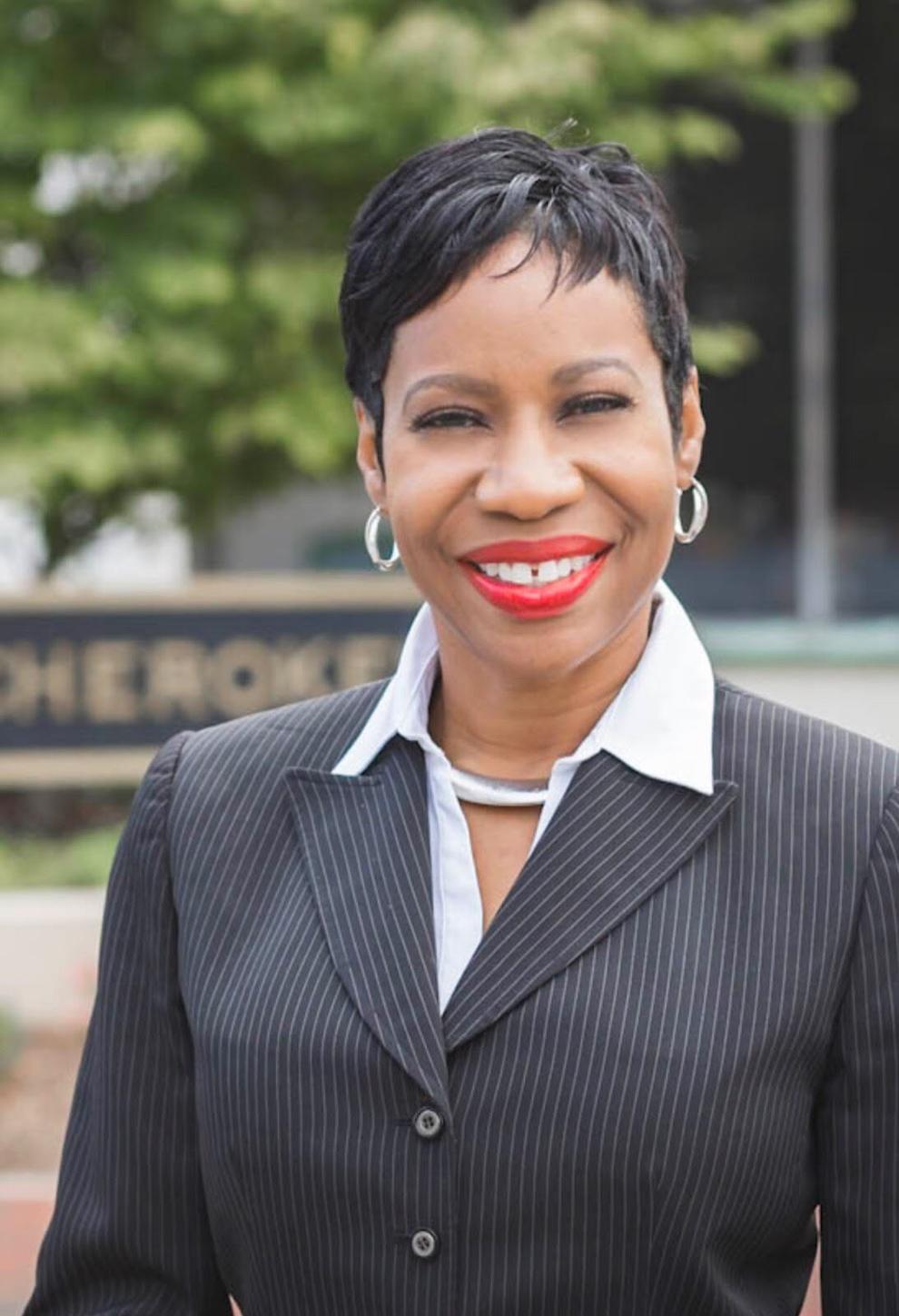 "We were a little disappointed—actually, we were a lot disappointed to learn that MLB decided to pull the All-Star Game from the county," Sheffield said. "We have suffered quite a bit, as everyone has, with COVID. Our Cobb tourism, that's one of the greater revenues that we have in the county."
Sheffield went on to criticize the "unsettling" provisions of Senate Bill 202, including its ban on outside groups distributing food and water to voters in line, adding that she hopes the corporate backlash to the bill disincentivizes future voting restrictions.
On a related note, a Fox News headline garnering quite a bit of attention in Republican circles this week declared: "MLB commissioner decided to move All-Star Game after pressure from Stacey Abrams on voting issues: sources."
The report, which did not name the sources, said MLB Commissioner Robert Manfred chose to move the game from Cobb to Colorado "after holding extensive discussions with voting rights groups associated with Lebron James, Stacey Abrams and Rev. Al Sharpton ..."
According to Fox News, Abrams wanted Manfred to denounce the new voting law, prompting Manfred to think the game would be turned into a political event boycotted by players. 
"Manfred decided the easiest way to deal with the matter was to leave Georgia, according to a source," Fox reports. 
---
CANDIDATE FOR THE 6TH: U.S. Rep. Lucy McBath, D-Marietta, has a new challenger, freshly shaved and ready for 2022.
Harold Earls, former commander of the Guard for the Tomb of the Unknown Soldier at Arlington National Cemetery and a 9th generation Georgian, has thrown his hat in the ring to challenge her. 
Earls also touts himself as self-made social media influencer.
"They (the Earls family) have a popular YouTube channel, Earls Family Vlogs, with more than a million followers across multiple platforms, where they share their daily life and faith as a family," a news release from his team reads.
A deciding factor on who wins that race will be how the General Assembly redraws the lines during redistricting in a special session later this year, according to Cobb GOP Chair Jason Shepherd. 
"The likelihood is the General Assembly is going to look at the two congressional districts that flipped from red to blue, the 6th and 7th, and one of them will be made much more Republican and one of them will be made much more Democratic," he said. 
Shepherd said the portion of the 6th District that's in DeKalb County is what gives McBath her edge now. Whether the Republican leadership in the General Assembly choose to put more Republicans in McBath's district or in the 7th, held by U.S Rep. Carolyn Bourdeaux, D-Gwinnett County, remains to be seen.
---
GOP BREAKFAST: Gov. Brian Kemp will speak at the Cobb GOP breakfast on Saturday. It's a nice book end for Shepherd's last meeting as party chair. Kemp spoke at Shepherd's first meeting as chair when Kemp announced his run for governor of Georgia.
The term-limited Shepherd is running for state party chair in the state GOP convention on June 5.
Meanwhile, there are three candidates who are vying to replace him at the county convention a week from Saturday: Dr. Lisa Adkins of Kennesaw, first vice chair for the 11th Congressional District; Pamela Alayon of east Cobb, the Cobb GOP's vice chair of membership; and Salleigh Grubbs of Marietta, who runs a manufacturing-related company in Fulton County. There are more than 500 delegates who will have the opportunity to select one of the three women at the April 17 convention. 
"I think it's a toss up," Shepherd said. "I'm pretty confident that it's going to go to a second ballot with no one getting 50% plus one on the first one. People have been trying to handicap it, but all three candidates have been able to build pretty strong coalitions."
---
EVICTIONS AND THE SHERIFF: When the MDJ last checked on the evictions situation in Cobb in early January, there were some 800 on the docket. That number has jumped to about 1,800 as of the end of March, according to Cobb County Sheriff's Office spokesperson Saba Long.
A Centers for Disease Control-issued eviction moratorium has effectively put a stop to hardship-based evictions. For the most part, those who are behind on rent because they've lost income due to the pandemic are protected, though the amount they owe grows with each passing month. Activists have repeatedly warned of an incoming eviction tsunami that will occur when the moratorium expires, although that day has been repeatedly delayed, and is now scheduled for the end of June. 
Michael Register, the sheriff's chief of staff, explained the role their office plays in evictions in a recent interview with the MDJ. 
"The sheriff's office is involved in the eviction process by going out and serving the writ," Register said. "I hope no one thinks that anybody in the sheriff's office takes any pleasure in going out and doing an eviction. … From the sheriff on down, it just happens to be part of the mission set for the (office). They go out, they … serve the writ, and they do it with compassion, but they also ensure after the writ is served that the eviction process proceeds in an orderly and safe manner."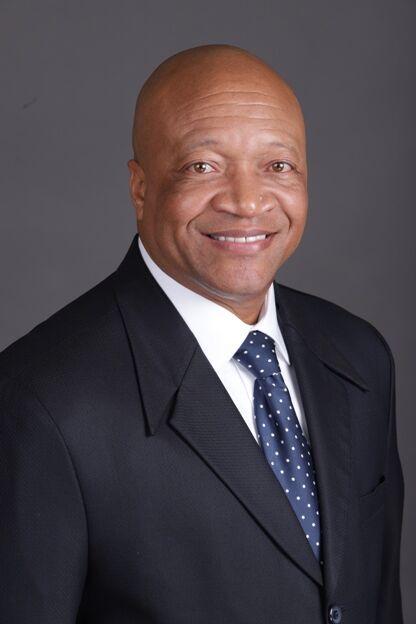 Sheriff Craig Owens told the MDJ the manner in which evictions are carried out has implications for his office.
"What's the last impression these families are going to have, (who's) the last person they see? It's the sheriff's office," he said. "Now, in these young kids, and these teenagers that we … may unfortunately have to evict, the stigma they have against us from that point is nothing but negativity … (If) we're putting mom and dad out of the house and your furniture's sitting on the side of the street, the last thing we need is a deputy standing there as you're doing that. That's the last thought they're going to have … They're not going to like us from that point."
Owens floated some ideas, like distributing gift cards to the families they evict or finding them a storage unit where they can keep their property for a couple days while they figure things out.
"Having that many people evicted is also a public safety concern, so he has been very particular, the sheriff has, around making sure that eviction groups are engaged on the eviction side of the process. Is there a church that you can go to? Is there housing that can be provided for a couple of days while you figure out … next steps? Are there job opportunities?"
---