THIS MORNING, after presumably kissing their spouses, county commissioners will decide whether to give county employees an $8.3 million valentine.
But before they make that decision, there are a few things commissioners may want to consider.
Under former County Chairman Tim Lee, Cobb County paid the Archer Group a premium of $326,420 to conduct a study of the county's pay scales. Why commissioners didn't ask the county's HR department to do the work has yet to be believably answered.
Archer found that Cobb wasn't paying its workers enough, advising they needed some love (never mind the annual 3 percent merit raise employees have received each year since fiscal 2014).
There's a fairly clear pattern Archer has established when it comes to advising governments about staff raises. A random sampling of recent news articles report that Archer left its thumbprint on the city of Kennesaw, DeKalb County, the city of Smyrna, Fulton County and Dawson County. In each study of the pay scales for those entities, increasing wages was among the company's recommendations.
Based on the above, Archer appears to have created a lucrative self-sustaining cycle. If on every merry-go-round stop, Archer finds that Government X's wages should be raised, then the same recommendation can be offered during its tete-a-tete with Government Z.
And it's not just these endless recommendations to raise the salaries of impoverished government workers who enjoy generous pensions that have long since been eliminated in the private sector.
There is also the mislabeling of the initial market survey sent by Archer to its Cobb County client. Each page of the report was erroneously titled "DeKalb County," leading some to wonder if this was just a cut-and-paste affair.
The salary recommendations were also curious. Archer believes commissioners should give county lifeguards an average annual raise of $6,717, boost librarians' pay by an average of $12,076 and give a "recreation leader" an additional $12,739 annually. Meantime, the recommended average raise for a police officer? A mere $1,108 bump.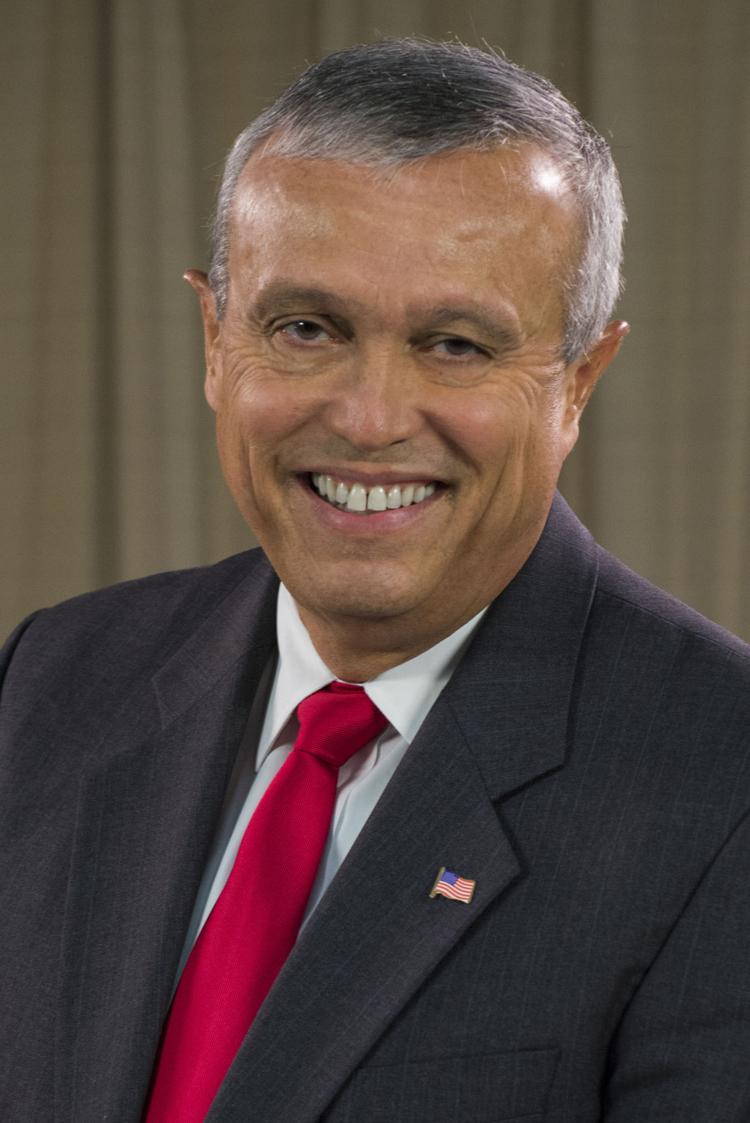 Another point to consider is how newly-elected Chairman Mike Boyce and the district commissioners believe they will pay for these permanent raises.
Yes, they have set aside enough to cover the first year, but what about every year thereafter?
Boyce — who campaigned as a fiscal conservative — was rather cavalier in answering that question in Sunday's MDJ, saying something about relying on an uptick in the economy.
This is at least an $8.3 million annual commitment commissioners are approving, and if the economy doesn't rocket as Boyce hopes, he's going to have to find the money somewhere, which likely means taxpayer pockets.
No one is saying county employees don't do a terrific job and aren't valued. After all, they've been the beneficiary of a 3 percent merit raise for the last few budget cycles. But this money commissioners are getting ready to spend doesn't fall from the sky. It comes out of the hard-earned paychecks of Cobb County residents. We realize elected officials want to be loved by county employees so they'll vote them back into office. But in their pursuit of this relationship, remember not to neglect the taxpayers who are footing the bill.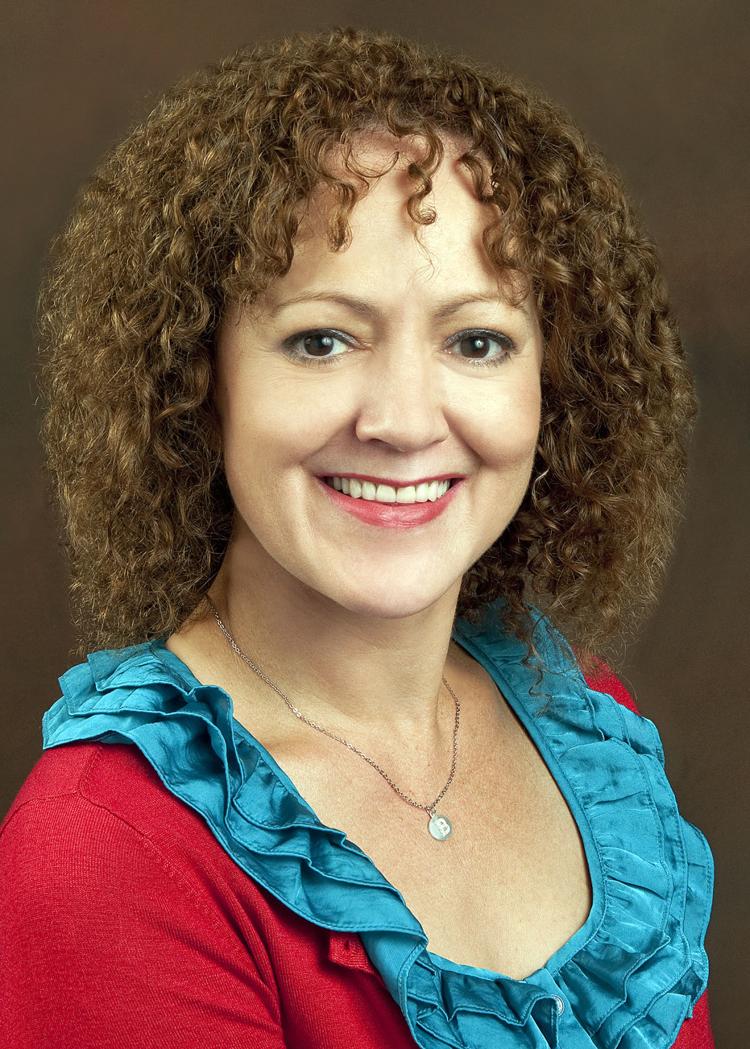 Benita Dodd, of east Cobb, vice president of the Georgia Public Policy Foundation, hit the nail on the head when she said, "For all the discussion of 'below-market salaries,' we should be looking at what the market can bear — by which I mean what can be borne by Cobb's taxpayers, who ultimately are paying the salary and benefits of each county employee."
---
APPOINTMENTS: Last week, the Cobb Board of Commissioners said farewell to Christi Trombetti, who has served on the Cobb Planning Commission since 2003. Commissioner JoAnn Birrell read a proclamation thanking Trombetti for her service.
Trombetti was an employee of the county's planning division from 1995 to 2002 and served on the Board of Zoning Appeals from 2003 to 2010 and from 2014 to 2017. She and her husband, Sean, have two children.
Birrell said between Trombetti's children and her Realtor job, something had to give, so she gave up her position on the Planning Commission. Birrell is replacing her with Judy Williams, who has served on the Planning Commission for 16 years, first at the pleasure of then-chair Sam Olens and then as an appointee of Tim Lee. County Chairman Mike Boyce has appointed former Commissioner Thea Powell as his representative on the Planning Commission.
Planning commissioners receive an annual salary of $6,665 while BZA appointees receive $3,335, according to county spokesperson Sheri Kell.
BEST IN CLASS: The Niche website is out with its 2017 Best Public High Schools in Georgia list. A number of high schools in Cobb County made the top 100. Georgia has 477 public high schools.
Walton High School ranked 7, Kennesaw Mountain scored 12, Lassiter 18, Hillgrove 22, Pope 28, Wheeler 30, Allatoona 33, Harrison 35, North Cobb 52, Marietta 56, Kell 78, Sprayberry 87 and McEachern ranked 98. Niche ranked the Gwinnett School of Mathematics, Science & Technology No. 1.
Niche says the rankings are based on an analysis of academic and student life data from the U.S. Department of Education, test scores, college data and ratings collected from Niche users.
For the 2017 Best Private High Schools in Georgia, Niche ranked The Westminster Schools in Atlanta 1, The Walker School in Marietta at 19, Whitefield Academy in Mableton 37, North Cobb Christian School in Kennesaw scored 40, Mount Paran Christian School in Kennesaw 48, Covenant Christian Ministries Academy in Marietta 80, Dominion Christian High School in Marietta 89 and Cumberland Christian Academy in Austell 99.
LEGISLATION: State Rep. Matt Dollar, R-east Cobb, has filed House Bill 196, which he says would provide for state tax exemptions on royalty income for musicians in order to retain local talent and attract new talent to Georgia.
Dollar says Georgia's music industry has an annual economic impact of more than $3 billion on the state.
The legislation is designed to retain and attract talent and allow Georgia to compete with other states, like Tennessee, that have tax incentives or low state income taxes already in place. ...
Dollar is also filing The Tuition Certainty Act, which he said would provide a legislative mechanism to limit annual tuition increases at University System of Georgia institutions. The bill was originally introduced during the 2016 session.
"The cost of completing post-secondary education has increased exponentially in the state, and our students and families have been forced to bear the brunt of the consequences either by accumulating enormous debt from student loans, or by having to make the tough choice of deferring college due to its high costs," Dollar said. "These cost increases have had a continued negative impact on our constituents and it is time that we explore options that will restrict these out-of-control costs and help our students achieve academic success without extreme financial burdens."
ROSES ARE RED: Looking for the perfect Valentine's Day gift? How about the 1843-era Howell-Sessions House on Kennesaw Avenue, which Zillow.com reports is on the market at the bargain price of about $3 million?
According to The Georgia Trust, "This classic Greek Revival masterpiece was built by Archibald Howell, who is said to have been the richest man in the county before the Civil War. The four Doric columns measure over 11 feet at the base to create an impressive entrance. Granite slabs for the porch were cut from Stone Mountain and brought to Marietta by ox-cart."