The new Cobb Board of Commissioners will discuss its legislative agenda with the county's legislators Friday. The virtual meeting will be streamed live via www.cobbcounty.org at 8 a.m.
Commission Chair Lisa Cupid did speak to the Cobb Legislative Delegation during its annual wish list meeting held at the Cobb Chamber of Commerce last month.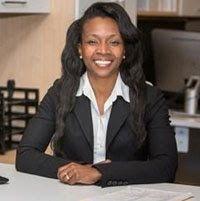 "She did a little bit, but it wasn't really detailed because you didn't have Jerica (Richardson) sworn in yet. You didn't have Monique (Sheffield) sworn in yet. And they didn't really get a chance to talk among themselves. So that's why you didn't really see much come out of that meeting. This one I expect to be more meaty as far as what they want," said state Rep. David Wilkerson, D-Powder Springs, who chairs the delegation.
The 21-member delegation, meanwhile, is expected to meet the week of Jan. 25 to elect its new leadership. Thus far, state Rep. Erick Allen, D-Smyrna, is the only legislator Wilkerson has heard express interest in becoming the new chairman. (The role will likely go to a Democrat since that party holds 11 of the delegation's 21 seats.)
"I mean, he's already engaged now if you think about it. Erick is very responsive when people call him. I think he's responsive to the public, the media. He's got a good grasp on things happening in Cobb County. He took a lead on the Sterigenics stuff. I think he's the kind of person you want to see keep doing additional things down at the Capitol so I think he'll do a good job."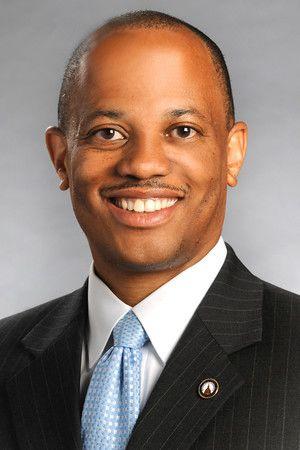 At the chamber meeting, Cupid asked lawmakers to keep the commission in the loop on any developments regarding the creation of new cities in Cobb County. Wilkerson said he's heard no new developments on that front, which is OK with him.
"I am not a fan. You'd have to give me a good reason for breaking the county up. If you were to incorporate these cities, basically you would have a very small piece of the county that's unincorporated. And that's going to place a huge burden on everybody. The people who live in the city are going to pay more taxes. The people who live in the county, because now you're splitting up between more layers of government. It's just more government, and I just think that the county is doing well. I think we have good leadership. We've got people who have been in place. We've been able to develop leaders. I just don't see any reason to create more cities."
Look at Fulton County and how many cities have been created there, he said.
"All the (Fulton) county commission does is cut ribbons. They deal with zoning a little bit because everything else is really done by the cities themselves. I just don't see a reason for that. Unless you can give me a compelling reason, I think we're doing fine with the unincorporated areas that we have. It works well for us. It's just going to cost more and there's really no reason to do it as far as I can see. Nobody in my district is saying we need more cities, let's put it that way."
---
APPOINTMENTS: Newly elected east Cobb Commissioner Jerica Richardson has unveiled her 26-member "cabinet," a body that will help her keep in touch with her district, she told AT.
"They cover different functional areas, and they also cover different geographical areas within the district," Richardson explained. "And the idea is that they are extensions of me into the community. So making sure that we are able to engage the community in unique ways, that we do a lot more in terms of focusing on specific communities as well — think about town halls or for getting different information disseminated. Or even when it comes to constituent services, that there's always someone that can help bring something to the table."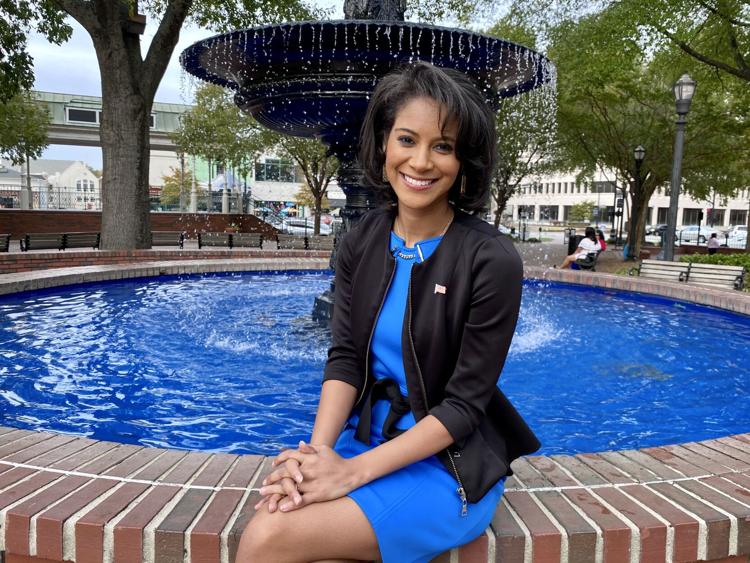 This cabinet features some recognizable names, including Stop Sterigenics founder Janet Rau, who's been tapped as Richardson's adviser on community engagement; Cobb Democratic Women head Chinita Allen will lead community outreach; former Democrat Smyrna mayoral candidate Ryan Campbell will tackle diversity; former Democratic Cobb school board candidate Julia Hurtado will be Richardson's education liaison; former state Sen. Doug Stoner, D-Smyrna, will head infrastructure; former Smyrna City Councilwoman Maryline Blackburn will serve as Smyrna liaison; and former Democrat statehouse candidate Luisa Wakeman is her health liaison. Others include Marietta attorney Justin O'Dell, Dr. Sherman Scott, Steven Mints, Marcus Allen, Grady Smith, Daniel Hydrick, Dr. Parin Chheda, Tyrone Spears, Laron Walker, Arjho Turner, Joseph DiCorpo, Susan Smith, Geoff Lander, Dana Poor, Victor Jones, Cellie Smith and Bobby Staten III.
Members received lapel pins at Richardson's swearing-in ceremony and special email addresses. Some positions Richardson intends to fill are still vacant. For a full list, visit her website at jericaforcobb.com.
---
ARTS & LEISURE: The Earl and Rachel Smith Strand Theatre has surpassed its fundraising goal to support its programs after it was hit with a large shortfall due to the pandemic.
The theater announced Saturday it had passed $50,000 by New Year's.
"We can't thank you enough for your support and the support of our entire community during what's been a challenging year. In a time when theatres are closing their doors all over the country, we're amazingly lucky to have a community that is so enthusiastic about protecting the arts, our city's future, and each other," the theater wrote in an email to patrons. "Thank you for throwing your support into overdrive this year, and for keeping The Strand a vibrant part of our community for years to come. We couldn't do it without you."
---
RECOGNITION: The Cobb County Republican Women's Club will give awards to outstanding women at its monthly luncheon next Friday. The event is 11:30 a.m. to 1 p.m. Jan. 22 at the Atlanta/Marietta Hilton Hotel and Conference Center. Attendees are also invited to go early to meet the leadership team between 11 a.m. and 11:45 a.m. Tickets are $23 for members, $25 for nonmembers and $28 without RSVP. To register, visit www.ccrwc.org.
---
ON THE RIGHT: Cobb GOP Chairman Jason Shepherd writes in his newsletter this week that despite Republican Sens. Kelly Loeffer and David Perdue losing to Raphael Warnock and Jon Ossoff in last week's runoff, there were some points of pride. From the newsletter:
"Cobb County's efforts were able to get nearly 94% of Trump voters back to the polls, while Cobb Democrats were only able to get 89% of Cobb's Biden voters back to the polls.
"For the first time ever, we had two poll watchers credentialed for each one of our 144 precincts and even were able to help Fulton County with poll watchers.
"Along with our co-plaintiff the Committee to Defend the President, the Cobb County Republican Party successfully sued the Cobb County Elections and Registration Department, becoming the first court victory for the Republican Party in Georgia. We were represented by Republican National Committeeman Jason Thompson. What's more, our suit was used as the basis for a similar successful suit in Fulton County by the Fulton County Republican Party."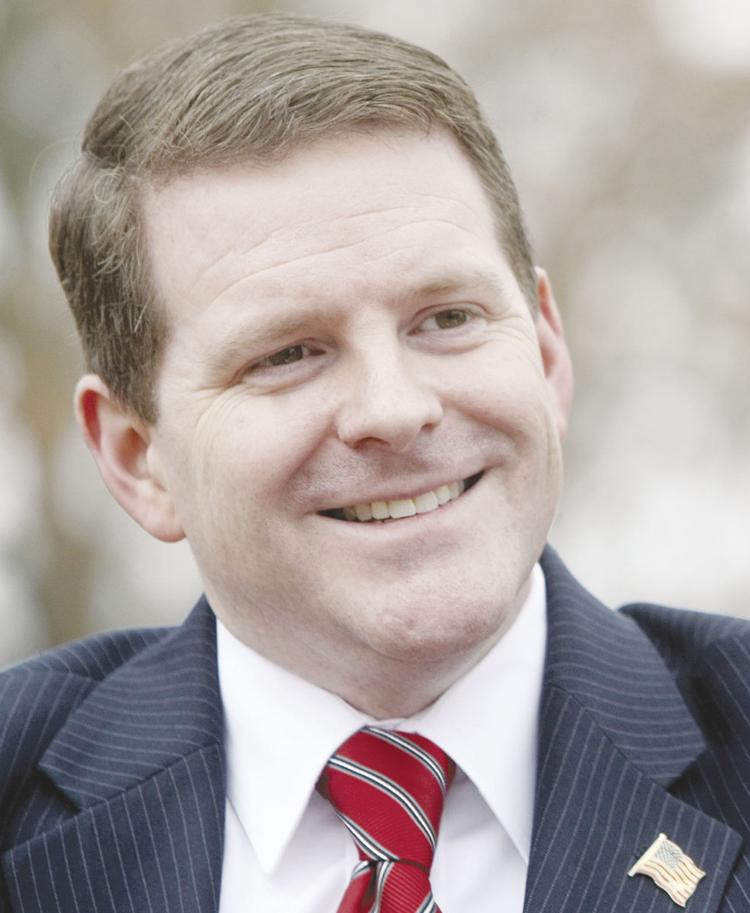 Georgia's Republicans senators lost their seats but Republican Lauren "Bubba" McDonald was reelected to the Public Service Commission. Shepherd said McDonald's victory gives Georgia Republicans hope for the future, noting Warnock will be up for reelection next year "and it will likely be the most targeted Senate seat in the nation.
"Our job is not just to tell people why Warnock should be fired from the Senate, but to re-enforce why Republicans have the better message, like how we in Cobb County saved our majority on the Cobb County School Board," Shepherd writes. "We not only reminded voters about the great job our school board members have done making Cobb Schools some of the very best in the nation, but coupled it with a message that reminded voters what a Democratic majority would do to Cobb Schools.
The results, he said, was that Republican school board members outperformed the top of the ticket and were all re-elected.
"We can do it again in Georgia next year."