Cobb County Sheriff Neil Warren is riled over the criticism of ICE agents at the border.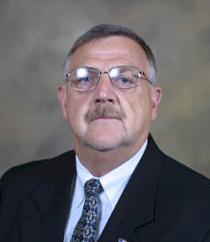 Warren addressed the crowd at the Cobb GOP's July Fourth BBQ, saying, "although I'm just a redneck Cobb County sheriff, I'm real disappointed in the way that the far left party — whatever they are — I'm really disappointed in the way they are treating — with the help of the so-called mainstream media — dealing with the ICE agents here in Washington and the border. Let me just say ladies and gentlemen, I've been in partnership with ICE, the homeland security folks, since about 2004. We go way back with the partnership when they were called INS. And I've been out to the border, and I know how dedicated those men and women that serve in ICE are."
The sheriff called on Georgia's congressmen and senators to stand up to the criticism of ICE.
"There's no way that we can have a program like that be disrupted," he said. "Let me tell you, I've got over 2,000 inmates in my jail, in your jail, the Cobb County jail, and they've got families, and when my deputies and other law enforcement officers … arrest someone and take custody of them, and if they have children with them, we have to separate them, and we send them to a family member or (Division of Family and Children Services). But my point is the far left and the media in Washington is making something out of nothing, and so we need to get our congressmen and our senators to stand up to those folks up there. God bless the USA," Warren said to applause.
Cobb Democratic Party Chairman Michael Owens had a few things to say about Warrens' remarks.
"Under Sheriff Warren, Cobb is reported to have one of the highest number of ICE engagements in the state, an unfortunate history of racial profiling and unconstitutional silencing of some KSU cheerleaders last year, continues to perpetuate a stereotype and culture within the county that it is unwelcoming, unfriendly and frightening," Owens said. "Make no mistake that these types of public statements and actions will not only keep a diverse population from thriving here; importantly, it will also have a negative impact on our current businesses and overall business landscape deterring new businesses from moving or starting here."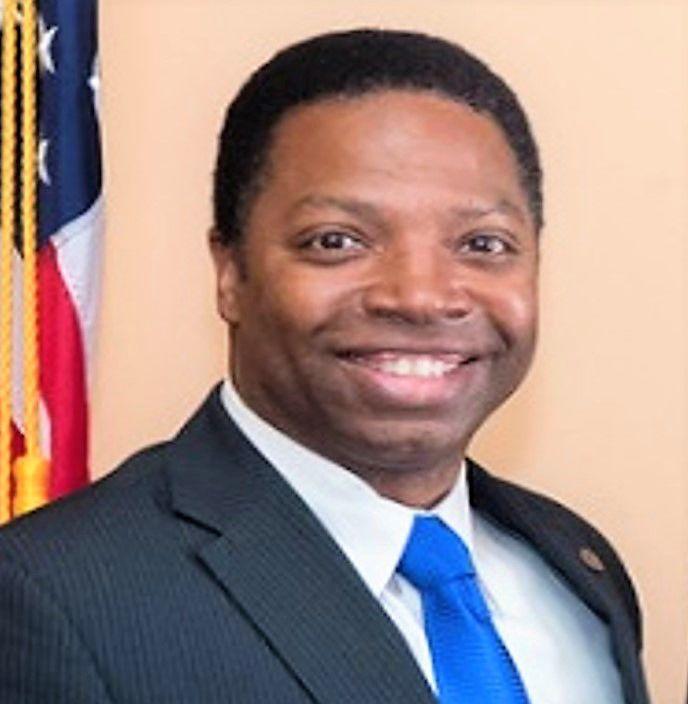 Owens said separating children from families when an adult is charged with a crime in Marietta is not comparable to the administration's choice of separating families when the law does not require it, and other programs have been established to allow families to remain together and continue their due process of having their cases heard.
"Sheriff Warren is supporting the Trump administration's order to send children, in some cases toddlers, to detention centers up to 1,000 miles away from their parents without ensuring their whereabouts are known," Owens said. "This goes against the moral and family values of both the Democratic and Republican parties. The call to abolish ICE isn't a call for open borders. It is a call for humanity. It is a plea for humane treatment of many who are coming upon our soil in despair seeking refuge, safe haven and a better life. It is a call to hold our governing administration accountable for unnecessary harsh and cruel treatment."
---
FLOAT FLAP: A few years ago, Cobb GOP Chair Jason Shepherd came across the Liberty Square area at Disney World, sporting an attractive red brick wall with tea chests. He thought it would make a good design for this year's Fourth of July float, and the Cobb GOP modeled their float in the Marietta Fourth of July parade after it.
To prevent children from falling off, he grabbed a couple of black iron sectional fences from his garage that he uses during his Halloween yard display and attached them to the float. The float was topped off with patriotic bunting and a liberty bell for the 1776 theme.
Left wingers are less than pleased. For instance, the anti-Trump activist group Indivisible GA-11, posting a cropped picture of the float on its Facebook page, wrote: "Truly deplorable! The Cobb County Republican Party put their own children in cages on their float on July 4th to try to rationalize their so-called President."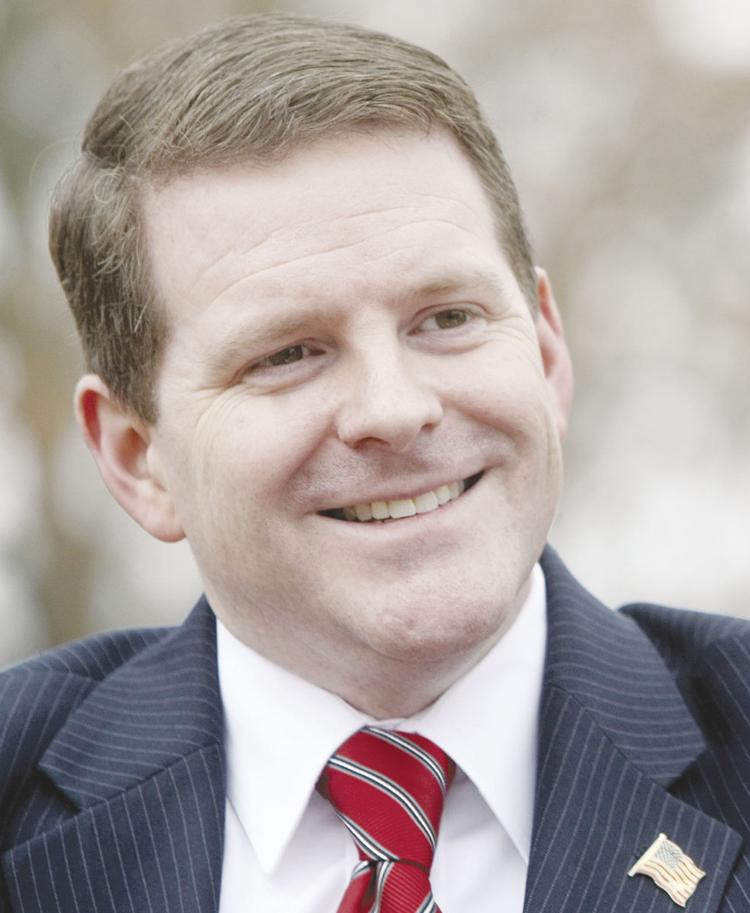 Shepherd said the border wall or immigration debate never occurred to him while designing the float.
"I don't think a reasonable person would think of it like that," he said. "It was a decorative fence not some kind of cage. They intentionally went up to the float and zoomed in so you couldn't see the whole float."
If you want to find double meanings in things, the same can be said of the Cobb Democratic Party's blizzard-themed float, he said.
"What does a blizzard do to the city of Atlanta? It shuts it down completely. Is that the Democrat policy that we're going to shut Atlanta and Georgia to a grinding halt? Elect us and the city will never move again. Come on. If you want to start finding offense and second meanings in everything, two can play at that game. Blizzards in Georgia are deadly. People die. Why do the Democrats want to kill people in a blizzard? No, that's silly," Shepherd said.
Certainly the parade judges didn't have a problem with the GOP float, awarding it first prize in the parade.
"Cropping a picture of my son and saying he is in a cage is beyond even normal Democrat lows. I guess they would rather he fall off the float," Shepherd said.