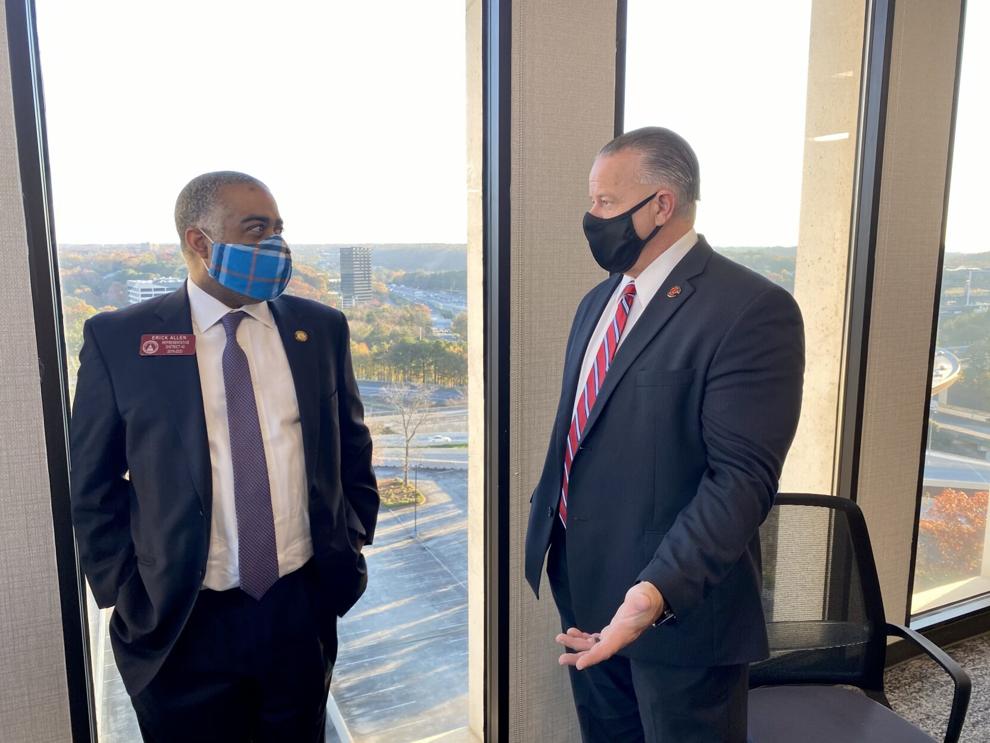 These days, Cobb Schools Superintendent Chris Ragsdale seems to be taking fire every time he breathes in. 
Hours after Saturday's MDJ story about Ragsdale's talk to the Cobb County Republican Women's Club landed on doorsteps, the latest backlash began. 
"I can tell you now — I'm p-----," said State Rep. Erick Allen, D-Smyrna, chairman of the Cobb County Legislative Delegation. "Because a week ago, we had a delegation meeting. We asked (Ragsdale) to come present, and talk to the delegation, and he stood us up and said he didn't have time to come." 
Allen told the MDJ he was particularly annoyed that Ragsdale found several hours on Friday to "smile and giggle at a political luncheon."
But what really set him off was the statement of the school district's spokesperson, Nan Kiel, saying Ragsdale is "happy to talk about schools, not politics, anytime his schedule allows."
"That is a lie," Allen said, later reiterating the point in more colorful terms. "He would not come and talk to (the delegation) when we've got kids, including my own, getting close contact letters. And being a Cobb parent being in fear every day, because they're not doing enough to protect our kids … that is not acceptable."
Added the delegation chair, who noted he was speaking for himself only, "If he is willing to play partisan politics with our kids, and their health, and their education, then he needs to go to a different district. That is not what we want in Cobb County." 
Allen, who is campaigning to be the next lieutenant governor of Georgia, wanted to know when he might expect to see Ragsdale at a comparable Democratic event.
The Cobb County Democratic Committee, chaired by Jacquelyn Bettadapur, offered an answer on its Facebook page.
In a post that began, "As Rome burns Superintendent Ragsdale attends a political rally," Bettadapur outlined the number of COVID-19 cases in the school district and how many parents were unable to get an audience with Ragsdale.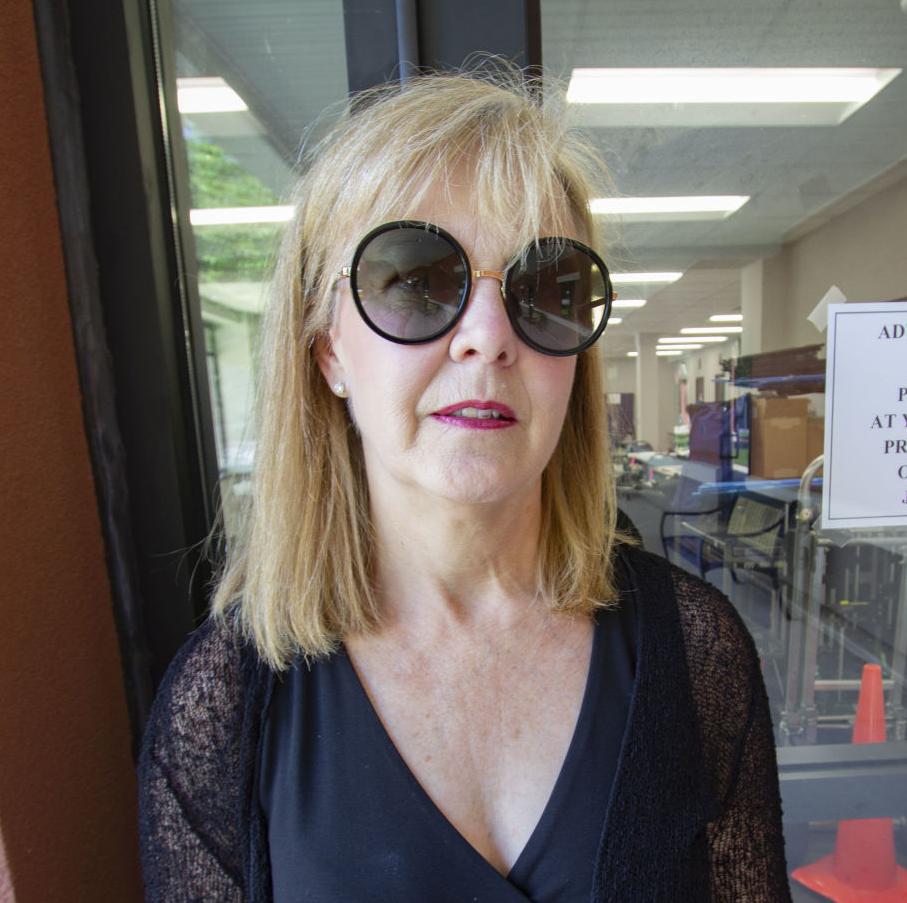 "This is not the first political event Ragsdale has attended. He has shown us repeatedly the politics with which he aligns himself through actions and words. So in response to the question 'Why don't Cobb Democrats invite Superintendent Ragsdale to speak?' we reply 'We wouldn't invite Trump or Kemp to speak, why would we invite Superintendent Ragsdale?'" her post read. 
How tolerant of Ms. Bettadapur. As one politico observed, her refusal to invite Ragsdale to speak to her group is an excellent example of why this country's political system is broken. Fail to goose step to the party line, and you are canceled. 
The MDJ asked the CCSD's Nan Kiel if Ragsdale would like to respond to the above comments. Here's what she emailed over: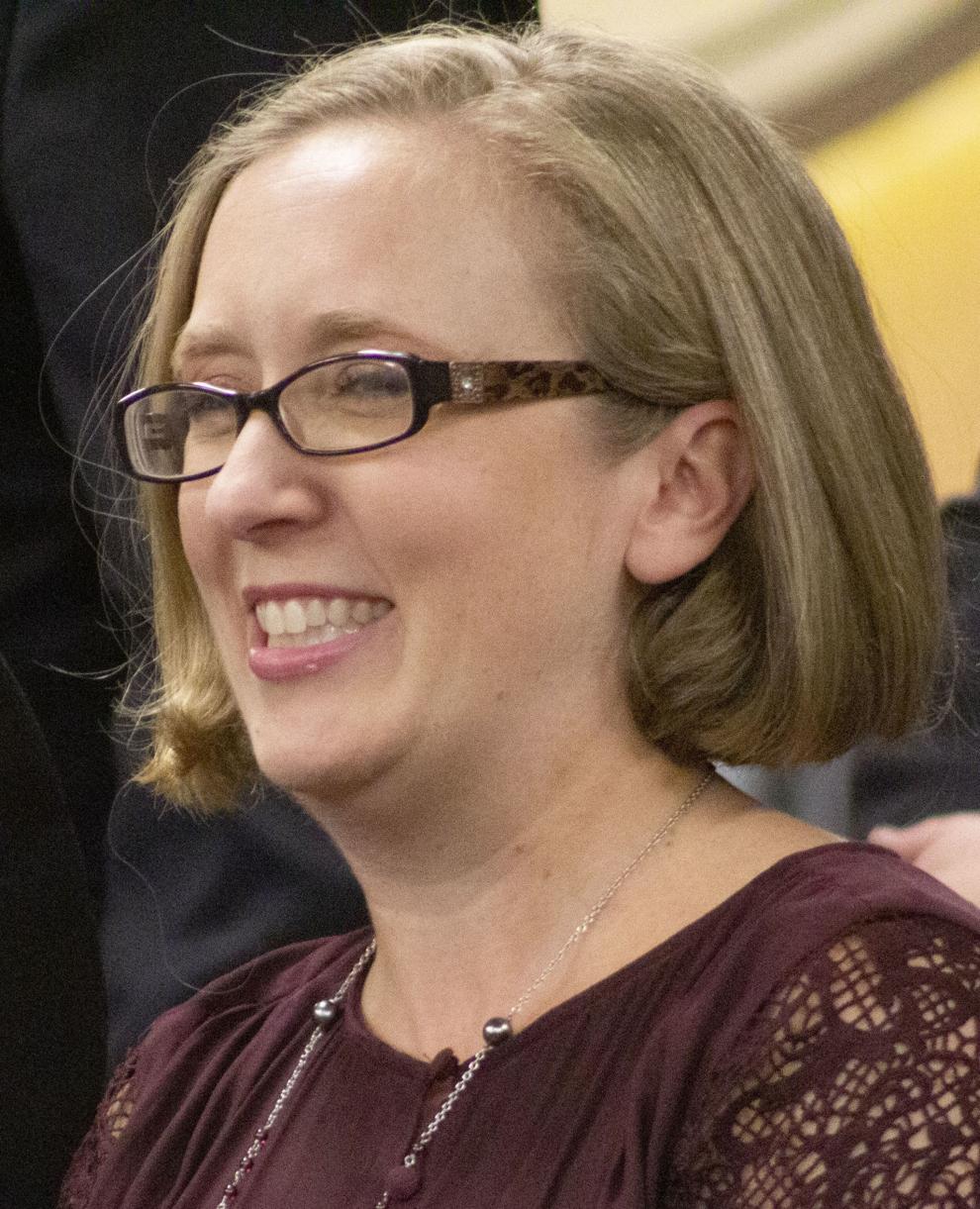 "As communicated to Representative Allen, he placed the District onto the delegation calendar, with no communication, and with 3 business days-notice. Further, the delegation meeting was scheduled during Cognia's special review when the Superintendent and District staff were unavailable. Including today, Superintendent Ragsdale has recently met with the AJC's Virtual Forum on COVID-19, the Cobb NAACP, the Cobb County Republican Women's Club, Kiwanis, Rotary, Chamber of Commerce, Kennesaw Business Association, and Cobb Realtors Association."
Kiel then included the following reiteration of the line which set Allen off: "Despite inappropriate comments, threats, and harassment directed at the Superintendent, he is happy to talk about schools, not politics, anytime an invitation is extended and his schedule allows."
---
CCSD and COVID: Meanwhile, the Cobb School District and Ragsdale continue to fend off repeated calls for the district to take more COVID-19 mitigation measures, especially by implementing a mask mandate.
The district has already received a letter signed by more than 200 physicians and recently was the target of a statement from the Southern Poverty Law Center. The SPLC's statement comes a few days after the district reported more than 1,000 new COVID-19 cases in schools in its fourth week of school. The group says the district has failed "to protect students and school personnel."
Mike Tafelski, senior supervising attorney for the SPLC children's rights practice group, said the group is "dismayed" to see the number of COVID cases in schools continue to "rise dramatically week by week." He said the school district could have avoided such issues if it had better leadership and put children before politics.
"At this point, it can only be described as deliberate indifference on the part of Superintendent Ragsdale, Board Chair (Randy) Scamihorn, and certain other elected school board members who refused to even discuss this health emergency at the most recent school board meeting," Tafelski said. "Enough is enough. The district's total disregard for CDC recommendations and the lives of their students, families, and employees puts the entire Cobb County community at risk."
The statement also says the SPLC has received "numerous calls from families who are terrified for their children in Cobb County Schools," particularly those with children who have disabilities and other medical conditions that may make them vulnerable.
"These parents face an impossible choice: send their children to school and risk their exposure to a life-threatening virus or keep them home and risk truancy charges and more missed instructional time without support," the statement says, adding that many families are disenrolling their children from Cobb schools. "Cobb County Schools is not only failing to protect these students, but actively creating danger for them through its refusal to follow science and evidence-based practices."
Scamihorn told AT he'd rather not respond to the group's statement, while Kiel issued a statement. Kiel said Cobb's public health protocols are "intended to balance the importance of in-person learning and the frequent changes associated with COVID-19, along with the concerns from our community."
Cobb Schools "strongly encourages" mask wearing, but also believes "our families have the right to make decisions that work best for them," she said.
(Regardless of where you come down on the mask debate, a note of caution about Southern Poverty Law Center. If the SPLC began as a civil rights organization admirably targeting such malignant covens as the Ku Klux Klan, it has long since lost its moral compass by expanding its famous list of "hate groups" to include mainstream conservative and Christian organizations, smearing Dr. Ben Carson, and seeing its co-founder fired in 2019 after allegations of racial discrimination and sexual harassment.) 
---
EAST COBB NEWS: The Committee for East Cobb Cityhood hosted another informational meeting last week, this one featuring Peachtree Corners City Manager Brian Johnson. 
The committee is pushing for the incorporation of East Cobb. An attempt two years ago flamed out, and the reconstituted group has made a point of not repeating past mistakes —largely by wagering that more communication is better than less. 
But, on the communication front, there is, apparently, a sticking point for some would-be converts. 
The committee is "struggling" to communicate that a new city of East Cobb would not add "another layer of government," said committee member Sarah Haas. In that deep-red part of the county, government is a four-letter word, and making more government — well, that's a hard sell, benefits be damned. 
Johnson — whose city is itself relatively new — said he liked that she had used the term "transfer" in trying to describe what would happen if voters there were to approve the new city.  
Governments provide services. Whether it's Cobb County or the city of East Cobb, someone will maintain the parks or offer police. If East Cobb is to control zoning, parks and code enforcement, as the committee's website says it would, that is simply moving responsibility for those things from one entity to another, not creating "another layer of government." 
Whether the 55,000 people that live within the proposed city's borders buy that explanation, though, remains to be seen. 
---