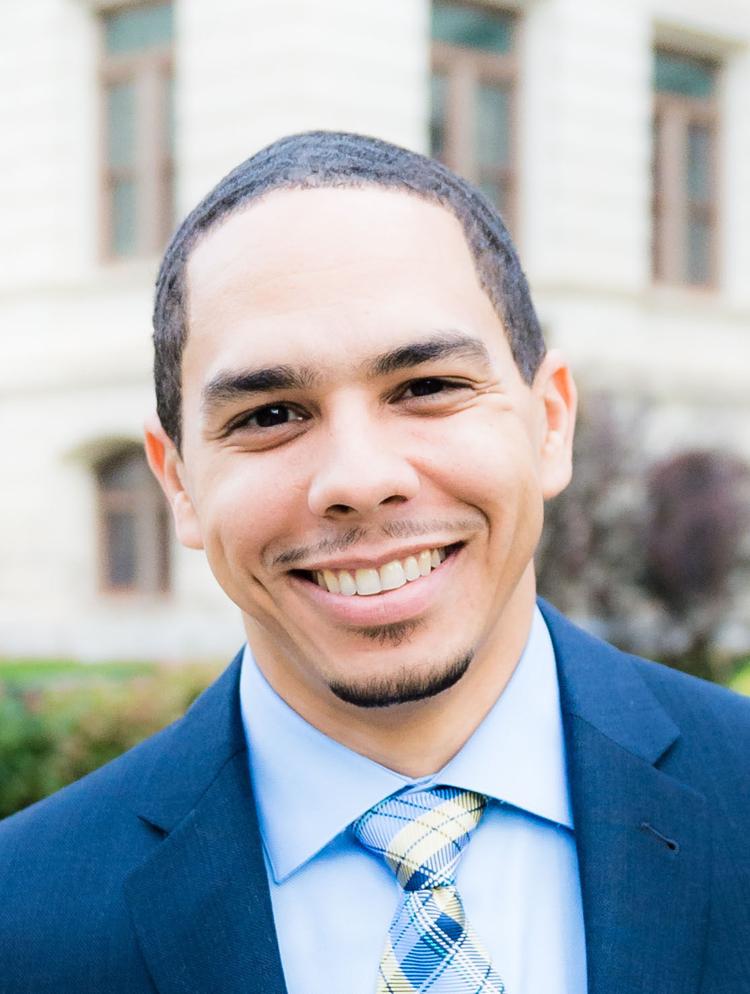 COBB SCHOOL BOARD member Dr. Jaha Howard has waded into the shrill debate over a viral encounter outside the Lincoln Memorial in Washington between a Catholic high school student and a Native American veteran.
Friday's confrontation between Covington Catholic High School students, who were in town for an anti-abortion March for Life rally; 64-year-old Nathan Phillips, a Native American in town for an Indigenous Peoples March; and members of the Black Hebrew Israelites has reached saturation coverage on cable news and social media.
On his Cobb school board Facebook page, Howard decided to add his voice to the turmoil, criticizing the students and praising the Native American who approached them while chanting and beating a ceremonial drum.
"We've all seen the photos and the video clips and most of us have chosen a side — I have," Howard wrote on Monday. "I am angered and saddened by those teenagers. I'm absolutely annoyed by the perverse instigators in the video. I'm in great appreciation of the Indigenous man for contrasting the hate and disrespect that lie in the hearts of everyday people. How can we fix a problem if we don't appreciate its full scope?"
Howard also criticized the black men who identified themselves as Hebrew Israelites.
"As we celebrate the teachings and impact of Dr. Martin Luther King, Jr., it seems appropriate to acknowledge and celebrate the indigenous man, Nathan Phillips. He did not shy away from a tense situation, he drew nearer. He let his light shine and exposed the darkness of others. We must also shine our light to expose the negativity displayed by both the MAGA teens and the Hebrew Israelites. Anything less would be attack on character ethics of integrity."
Debra Williams, vice-chairman of membership for the Cobb Republican Party, denounced Howard in a post below his comments.
"Mr. Howard. Now that the REAL FULL video has been released, I expect a full apology on your part for, like so many leftist, jumped to a superficial opinion and began a piece of sensational FAKE NEWS," Williams wrote.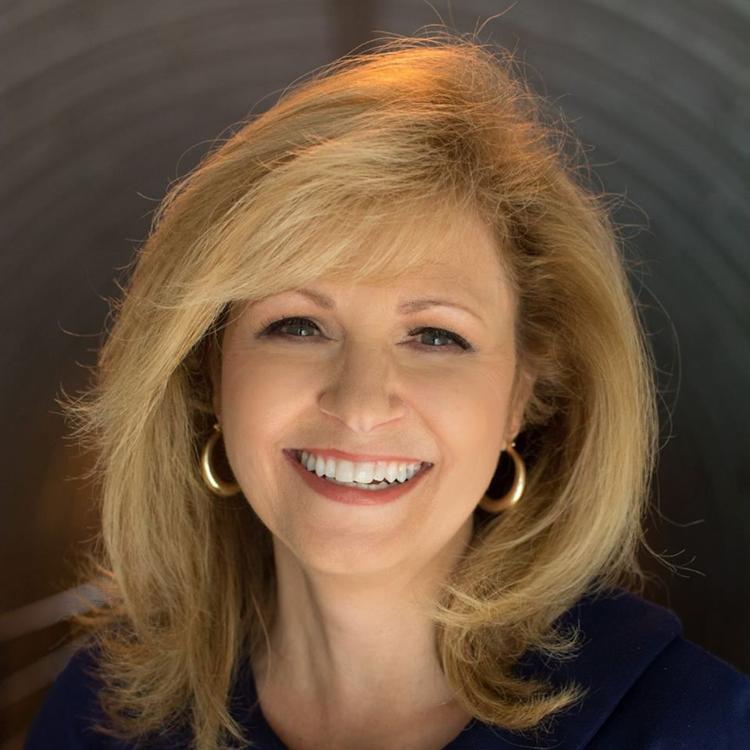 "It was the Native American, who is known to create confrontation, getting in the face of the young man … Will you make excuses for the Native Americans actions because the person he accosted was a White Man. A young man at that. Who has the right to friendly protest? Everyone else except White people?"
Williams called his rush to judgment and condemnation a "disgrace to humanity and the Board of Education. You've shown your TRUE character and it is superficial, quick-to-judgement, divisive, anti Free Speech, and anti Right-To Assemble if you're white. … We now know what to expect from your seat on the School Board - uninformed and unprepared decisions and votes. God help us during your term."
The Cobb GOP's Williams' denunciation of Howard brought a number of responses also, such as this one from Pamela Lynne Russman-Chambers, who posted, "Debra Ashley Williams: Please sit down somewhere, gather your MAGA belongings, and allow the rest of us to honor and celebrate the legacy of Dr. King. (He's probably just Mr. King to you)."
---
THE WALTON REBUILD: If you've been involved in Walton High School's tennis or softball programs, you know they've been practicing off campus due to the school's $57 million rebuilding project, which is being tackled in two phases over several years.
The rebuild takes the school from about 307,655 square feet to 453,507 square feet, according to Nick Parker, the district's SPLOST director.
Walton is in the second phase of the project, which involves the gym, performing arts and parking. Parker said that's scheduled to be complete in December.
Meantime, Walton's tennis and softball programs are being conducted off campus at Terrell Mill Park. The challenge for the district is where to fit those programs. Deputy Superintendent John Adams said the school is on the size of a postage stamp. It's on 43 acres.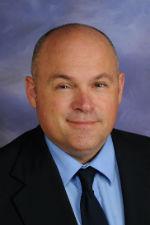 "Our goal as stated in the SPLOST V notebook is to return the tennis and the softball field to the Walton campus eventually," Adams said.
When exactly that will happen has yet to be determined.
"We're going to get through this ongoing phase and look at it from there," he said.
Trouble is, Adams said there's not much room left on the campus.
So what happens if once the school expansion is complete the campus is out of room for softball fields and tennis courts?
"The land is tight. So there may be some options. We have just to finish this and see. Once this is done, evaluate our options," Adams said.
---
SPEAKER CIRCUIT: State Sen. Kay Kirkpatrick, R-east Cobb, and state Rep. Bert Reeves, R-Marietta, are the speakers at a meeting of the Cobb Teenage Republicans on Wednesday. The meeting is at 7 p.m. at the Cobb GOP headquarters. …
Former U.S. Rep. Karen Handel, R-Roswell, is the guest speaker at Friday's Cobb County Republican Women's Club luncheon. The meeting is scheduled for 11:30 a.m. at the Hilton Atlanta/Marietta Conference Center. The CCRWC will also present its annual awards at the luncheon. For more information, visit the CCRWC's website at ccrwc.org.
---
LEGISLATURE: At what is certain to be a high-stakes event, state Sen. Lindsey Tippins, R-west Cobb, has scheduled a meeting of the Cobb Legislative Delegation — the first of the year — for Tuesday, Jan. 29. The meeting will determine who the next chairman of the delegation will be. If Democrats stick together, they hold the majority and will be able to elect a Democrat as chairman. Among those who have expressed interest in the role is state Rep. David Wilkerson, D-Powder Springs.
The meeting begins at noon in room 328 of the Coverdell building.
---
THE SHUTDOWN: Speaking about the government shutdown in the hallways of Turner Chapel AME Church moments after discussing the importance of unity at the county's annual MLK day event, U.S. Rep. Barry Loudermilk, R-Cassville, said the ball is squarely in House Speaker Nancy Pelosi's court.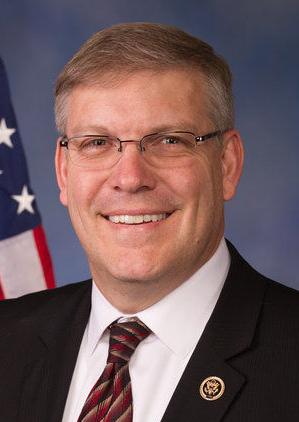 Asked whether he sees any end to the shutdown, Loudermilk replied:
"Not at this point. An end requires people coming into the same room and negotiating. Right now, we can't even get folks to come together."
He called President Trump's Saturday afternoon address a nice gesture aimed at getting people on both sides of the debate to the table.
"One of the responsibilities of our nation is to protect the citizens … Those opioids, those drugs, that heroin is making it into our cities here. It is coming through the southern border."
Asked which he thought was more important: reopening the government and putting 800,000 federal employees back to work or erecting nearly $6 billion worth of fencing along the southern border, Loudermilk said it all depends on your perspective.
"If you are one of the Angel Families whose family member was killed by an illegal, then border security is more important," Loudermilk said. "To me, right now … The majority of Americans want some level of border security … It can end tomorrow if we can just get everybody in the same room and say, 'Forget about who gets credit for anything.' We can reopen the government. We can secure the border … The problem is right now, if one side's for it, the other one's automatically going to be against it."
He said he's had Democratic colleagues come to him and say they would like to do more to improve border security, but can't attend bipartisan working groups because they are fearful of what Pelosi's reaction might be.
"Some of the Democrats told us they could not even attend the meetings because they were afraid to," Loudermilk said.
"It's going to be public opinion that changes it," he said of the shutdown. "It's the dysfunction of Washington, D.C., because we can't put petty partisan disagreements aside to come to something that everybody there at one time or another in the last five years agreed on. That's the frustrating part."