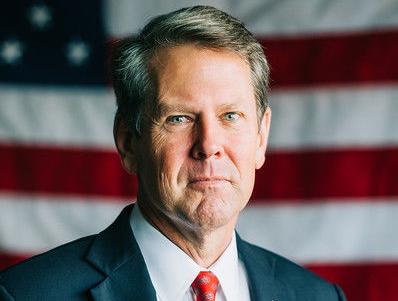 It has been almost two weeks since the Cobb GOP approved a resolution censuring Gov. Brian Kemp, and curiously the county party has yet to make that resolution public.
"They're owed to the (Cobb GOP) Committee first. And I have a letter that I've got to finish to send out to the committee with the resolutions," Cobb GOP Chairwoman Salleigh Grubbs explained Tuesday. Grubbs is a busy woman — she has a full-time job outside her work with the county party — and told the Journal to check back in about those resolutions later this week.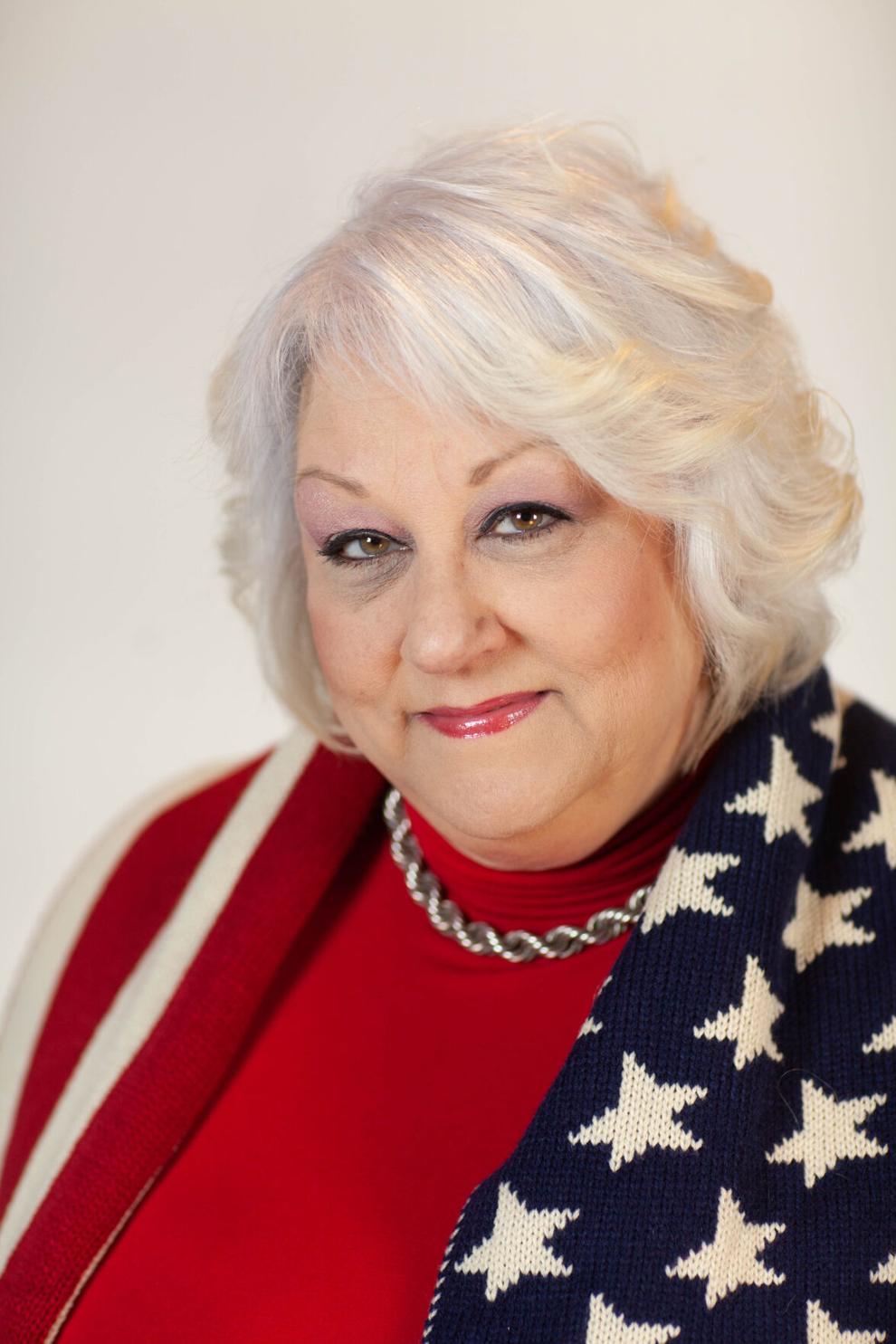 Since we haven't seen the actual text, we can only speak to what we've been told about the resolutions; namely, that they censured the governor for failing to follow through on campaign promises related to illegal immigration and included language criticizing him for accepting Afghan refugees.
Meantime, we rang Michael Opitz, chair of the party's resolutions committee and, as such, the man responsible for the intra-party debate that followed.
(A quick recap: the vote to censure was criticized by former party Chairman Jason Shepherd and Cobb Young Republicans Chairwoman DeAnna Harris, neither of whom was present but both of whom voted against it by proxy. Shepherd resigned from the party in protest, saying the rules forbade the censure of non-members such as Kemp and that, in any case, the governor has done a great job during his first three years in office. Harris said much the same, but also took issue with the language criticizing Kemp for his decision to accept Afghan refugees, calling it "racist.")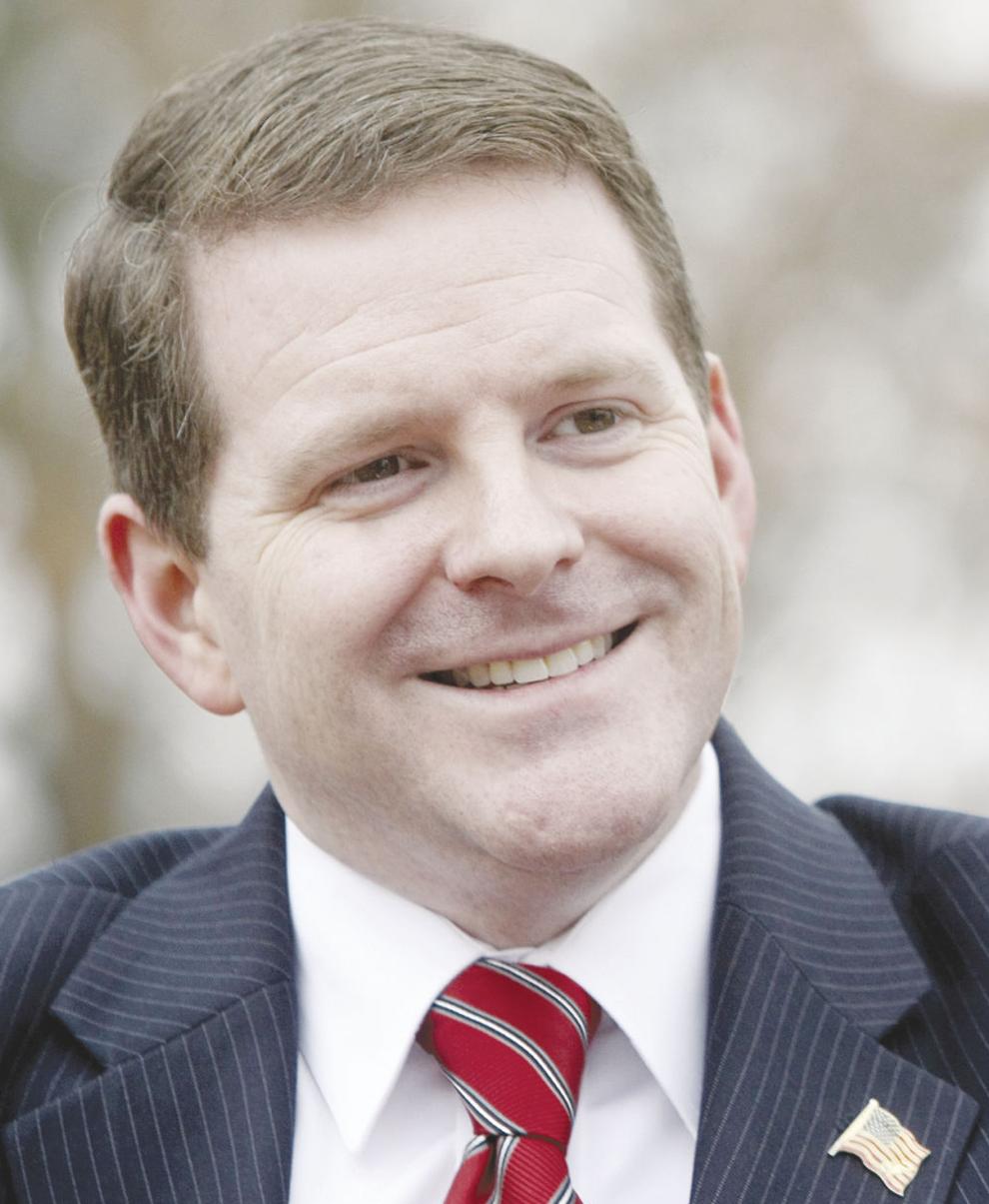 Opitz shared a different view. 
"The Republican Party is not there just to elect people who say, 'I'm a Republican' regardless of what they do," he said. "Elected people have to be held accountable. If you don't ever hold them accountable, then what do you have? … If we have people in our party who do not … live up to their promises, I mean, why would you vote for somebody who lied to you?"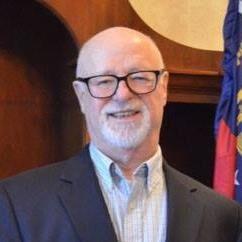 Unlike Shepherd, Rose Wing, another former Cobb GOP chair, did not resign from the party in the wake of the censure. She did vote against it at the meeting, however.
"I support Brian Kemp as governor, I feel he is our best to defeat the Democrats in '22," Wing said. "He's kept Georgia the No. 1 state to do business for the eighth (straight) year, our unemployment rate is low in Georgia, he kept Georgia open during the pandemic, and like I've said, he's proven he can beat a Democrat."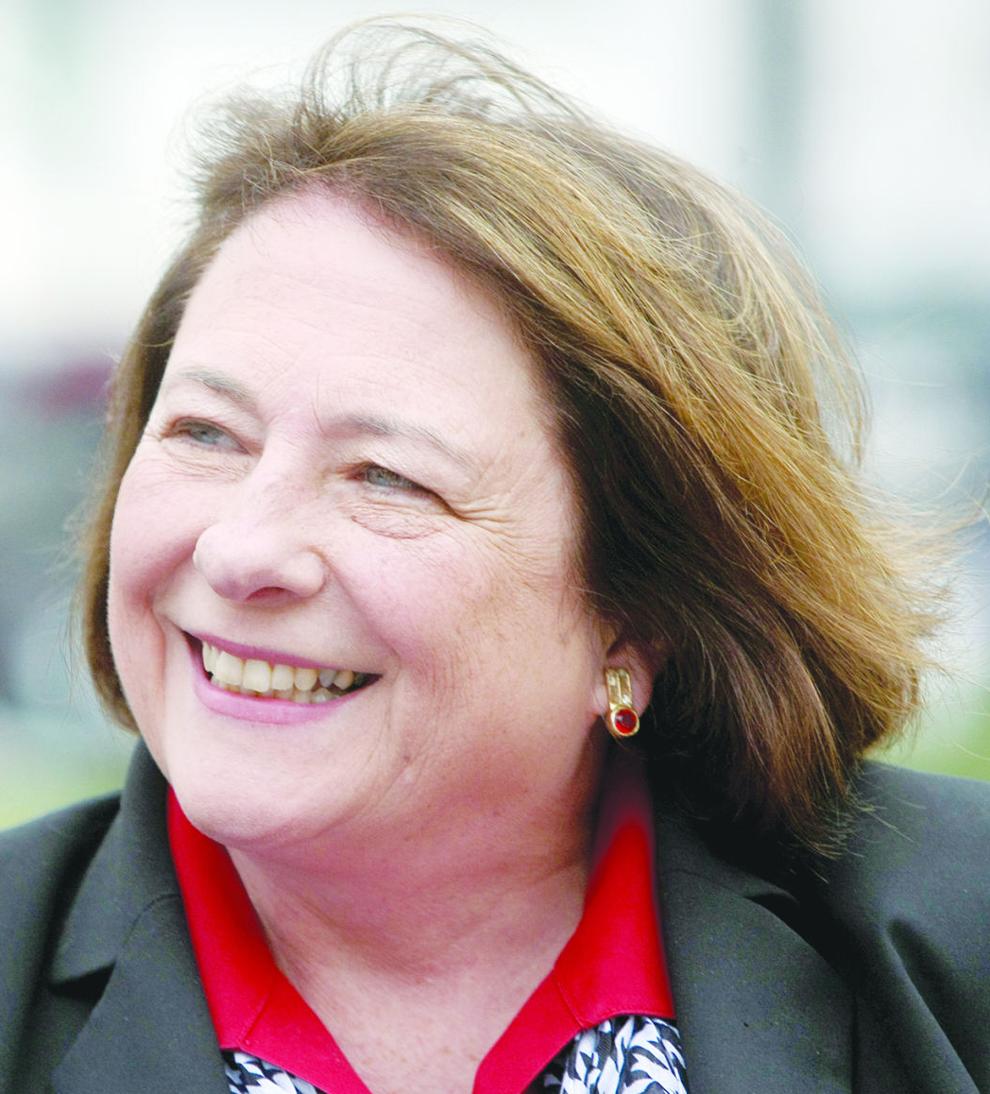 Yet Opitz said that's not good enough, not when Kemp had leaned into that particular message on immigration to attract potential voters. If you'll recall, Kemp ran an ad during the Republican primary titled "So Conservative" in which he said "I got a big truck, in case I need to round up criminal illegals and take them home myself. Yep, I just said that." 
As for language about Afghan refugees, Opitz said the thinking is simple: If the Taliban are running the country and deciding who leaves and enters, and if they're targeting Afghans who've helped the U.S. military, then who, really, are these refugees Kemp will let into Georgia? Taliban fighters, perhaps?  
(Of the 60,000 Afghan evacuees on U.S. soil as of Sept. 10, only 44 had been flagged by the Department of Homeland Security as potential national security threats, according to Fox News. At that time, 13 were awaiting additional screening, 15 had been sent back, and 16 had not been cleared to travel and remained in overseas transit sites.)
In any case, if there's anything the warring factions of the Cobb GOP could agree on it's that they would like to move on from the whole thing. Grubbs and Harris have both insisted they really just wished they could start looking forward to 2022 and electing Republicans up-and-down the ballot.
"I'm so working into 2022 right now, I'm past that. … We have people saying that Republicans are circling themselves and shooting themselves, and let me tell you, this Republican is out there working," Wing said. "And I'm working for 2022 and there are a lot of Republicans out there just like me who are now to the point — we're ready for Republicans to get focused on 2022 and get unified.
"I just refuse to keep going back to what appears to be that circling and shooting at each other when I know most Republicans are out there working and getting moving for 2022," she added.
And what of Harris' belief that this was all instigated by new members of the Cobb GOP upset that Trump had lost the last election?
"There are Republicans out there who are ready to move forward and deal with Election 2022," Wing said, summoning the messaging discipline of a seasoned party leader. 
Larry Savage, businessman and perennial candidate for county commission chair, also shared his feelings of the night's proceedings. He, too, voted against the resolution.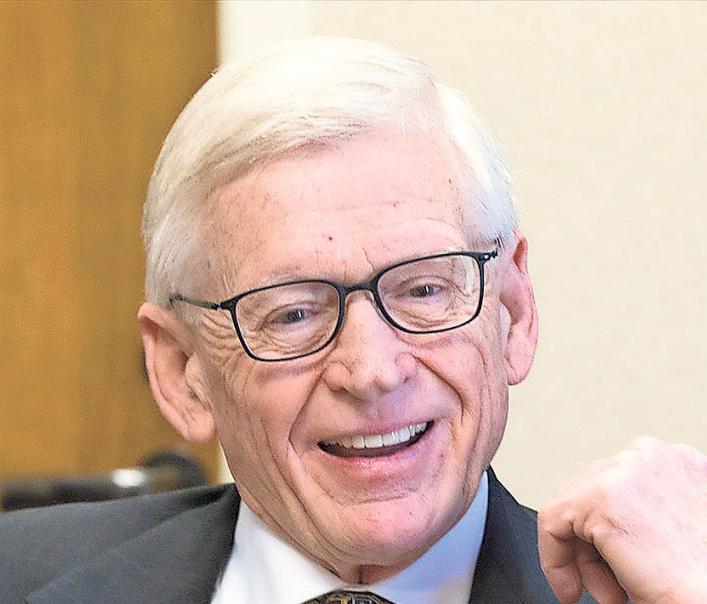 "When they got to that part, I was surprised that there was something going to be voted on about, well, about this kind of subject matter," Savage said. "And it was pointed out by some of the people in the audience that the particular text of the resolutions had not been published.
"So they read the text of the resolutions, one time, and left us with our own individual memories of what jumped out at us, as far as what we're voting on," he continued. There was some back and forth about the language, though he wasn't sure whether anything was ultimately changed. (Opitz said no changes were made at the meeting.)
"There seemed to be some people who, you know, had some prior knowledge that it was going to be voted on, but others didn't, and maybe the ones who didn't just weren't paying attention, I don't know," Savage said. "But in all honesty, it was somewhat contentious."
"I didn't agree with it. I didn't embrace it, I think it was very unfortunate," he continued. "And really I wish they hadn't done it. I don't think it's a good way to go into the election season next year. And that's just my personal point of view on it. You know, I think we have a much more uplifting message to tell or sell. Rather than trying to continue to relive the last election, we should be focusing on the present, what we want to do going forward. On the way home I thought to myself, 'You know, our resolution committee could have talked about a $3.5 trillion dollar stimulus bill and voiced disapproval of that' and I would have been all for it. Instead they chose to condemn our governor.'"
Savage said the members of the resolutions committee who brought the censure are mostly old hands, disagreeing with the argument that the censure could be attributed to new party members. 
"I mean, some of these people have been around a lot longer than I have," Savage said. 
Indeed, Opitz pointed out, he had been appointed by Shepherd, as had the other members of the resolutions committee. 
And Savage said the resolution, despite being about immigration, really was about "animus about the 2020 election."
"No question about that. Every bit of this is related to the 2020 election. The 'stolen' election, the fact that, or the observation or belief that the secretary of state, the governor didn't do what they should have done, lieutenant governor didn't do what he should have done. And so that's, that's the origin of every bit of it. And it's just, it's bitterness and frankly ... I don't do bitter very well."
---
D.C. FLY-IN: If you see any chamber types or county government heads tracking in mud on their boots, it's because they've been knee-deep in the swamp.
A smattering of representatives recently trekked up to Washington, D.C. for the Cobb Chamber's 'Fly-In' weekend, their annual glad-handing and lobbying effort.
Chairwoman Lisa Cupid joined Communications Director Ross Cavitt in a county-produced video to debrief on the trip.
"It's an opportunity to meet with our elected officials and let them know about our interests in Cobb and get their support," Cupid said.
Images of the visit trickled out on social media, featuring U.S. Sens. Raphael Warnock and Jon Ossoff, along with U.S. Rep. Barry Loudermilk, R-Cassville. Cupid said she also met with U.S. Reps. Lucy McBath, D-Marietta, Carolyn Bourdeaux, D-Suwanee, and staff of U.S. Rep. David Scott, D-Atlanta.
Others in attendance included County Manager Jackie McMorris, DOT's Drew Raessler, and Sheriff Craig Owens.
"One thing I realized is that we cannot be insular as a county," Cupid said, "We are directly impacted by decisions that are happening—not just across the metro region and the state level—but at the federal level … so we can be on the front end of how certain policy decisions are crafted, versus having to react to them."