A couple of weeks ago, state Democratic Party press secretary Matt Blakely asked the MDJ if we would be interested in a potential "ethics issue" regarding state Rep. Bert Reeves, R-Marietta.
The party found what seemed to be an omission on Reeves' personal financial disclosure report, a document meant to outline candidates' financial interests and any conflicts they might arouse.
See, Reeves was listed as the registered agent for Reeves Aviation LLC, a company that did not appear on his disclosure report.
"For someone making allegations and comments of the nature he did about his opponent, it strikes me as hypocritical that he has this questionable discrepancy of his own," Blakely said.
Some background: the Georgia Secretary of State launched an investigation into Reeves' Democratic opponent, artist and educator Priscilla Smith, after an MDJ story that pointed out she had voted and enjoyed property tax breaks in DeKalb despite her insistence she has lived in Cobb for the past five years.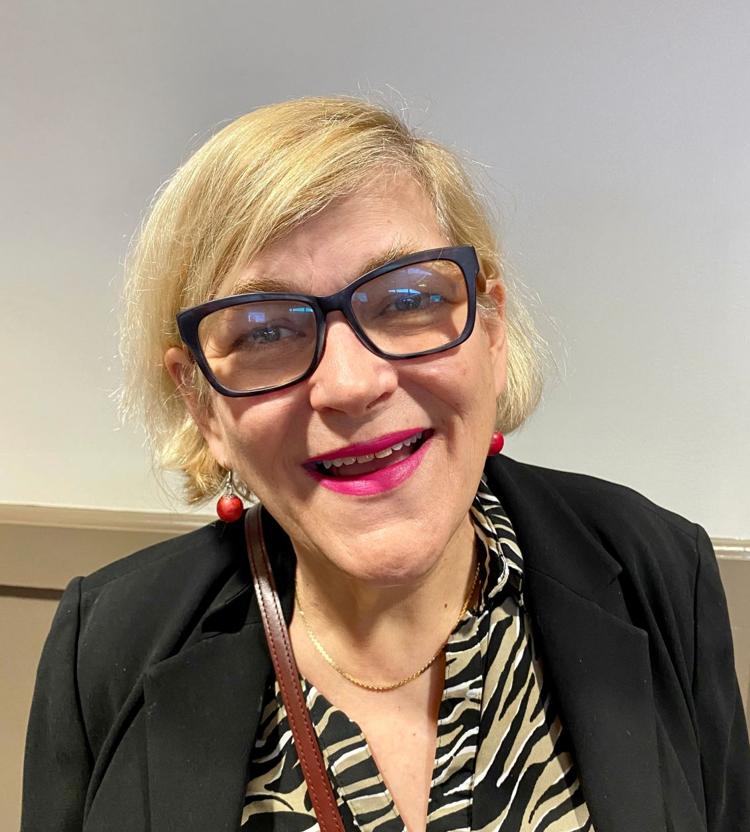 Anyway, AT reached out to Reeves, who explained the situation thusly:
The company is his father's, Reeves said, and though he may be the registered agent, he has no ownership stake.
"I won't even fly in my dad's plane because I'm scared of prop planes," he said, laughing, "which he takes personally."
As for the investigation, Reeves said it has now been more than two weeks since the secretary of state opened an investigation into Smith's qualifications.
"Public records demonstrate that she was living in DeKalb/Atlanta since well before and after 2015, even though she swore in her qualifying affidavit that has lived in her parents' estate house in Cobb since 2015," Reeves said.
Reeves called it unacceptable that Smith, to his knowledge, has yet to comment on the investigation.
When reached by phone Tuesday, Smith declined to comment on the secretary of state's investigation.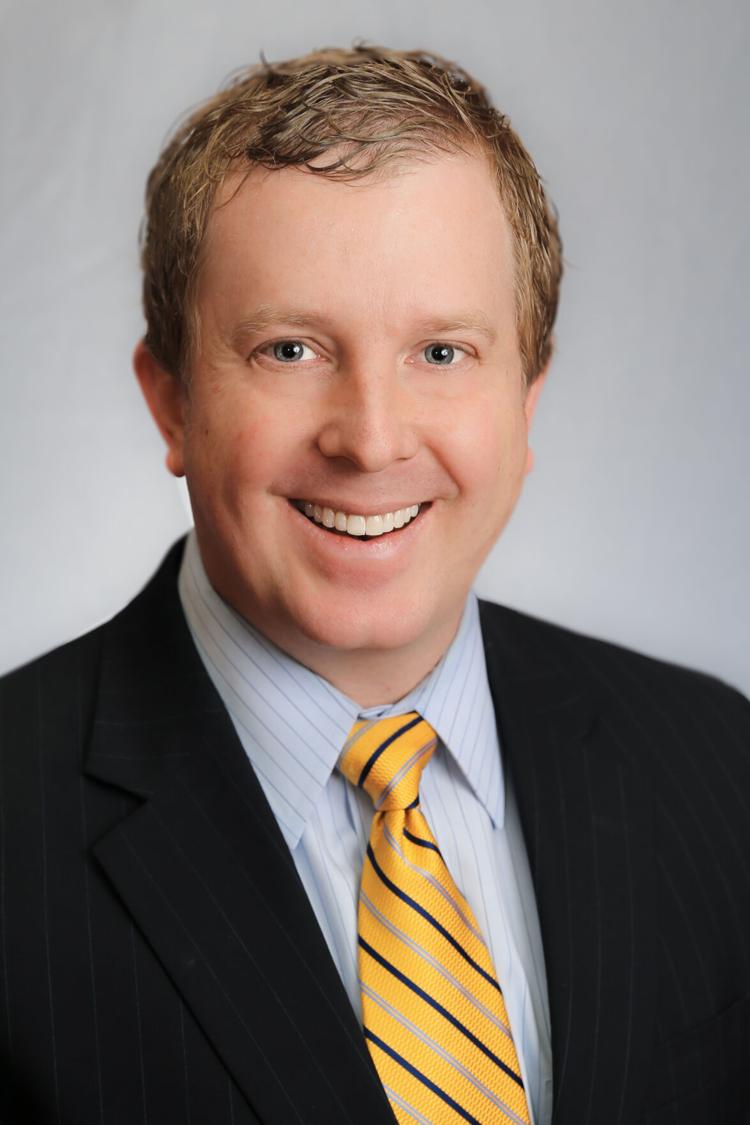 "Her problem is she has boxed herself in between a rock and a hard place, by virtue of her affidavit and conflicting public records," Reeves said. "Her problem is significant, as she has admitted to breaking the law one way or the other. If she really lived in Cobb, she broke state law by voting in DeKalb. If she lived in DeKalb, then she lied under oath when she qualified. Both are misdemeanors under Georgia law."
The Marietta legislator, who represents District 34 in the Georgia House, said his understanding is that if the secretary of state presents Smith's case to the Elections Board, the board has the option to refer the case to the attorney general for prosecution.
"Also, if she were to win and is found to not be properly qualified, then an individual can file a lawsuit asking for an injunction for a judge to order her not to be seated in the General Assembly. In such case, it would likely result in a special election occurring.
"It is hard to believe that she is still campaigning and asking for votes, but yet hasn't commented on this. She should not be allowed to hide from this, which is what she is doing. Cobb deserves better."
---
EARLY VOTER TURNOUT: Who benefits from the early voting turnout smashing previous records? To answer that question we turn to Kerwin Swint, director of KSU's School of Government and International Affairs.
Traditionally, Democrats outnumber Republicans in early voting, with Republicans showing up in strong numbers on Election Day to make up for it, Swint said. But he believes Republicans are now turning out to vote early also.
"I think it's Democrats and Republicans voting early, and I don't know that it gives one side an edge or not. Like I said, historically, early voting would favor Democrats. But it's really hard to tell in this climate what the early voting looks like."
He believes the last election that had the kind of sky-high interest from both parties was Bush vs. Gore.
"I think what's going on right now is obviously the Democrats really, really, really want to get Trump out of office. … But at the same time in states like Georgia, if you're talking statewide, there's a lot of Republicans who want to reelect Trump, so I just think it's war between the pros and the cons on Trump, which is where a lot of the country is. It shows you exactly where the country is."
For his part, Swint is predicting Trump carries Georgia.
"It's going to get pretty close but I have always thought Trump would carry Georgia," he said. "I still think he will."
A question to ponder if Trump does win Georgia: Will it be enough to help other Republicans on the ballot such as U.S. Sen. David Perdue or former U.S. Rep. Karen Handel?
"If Trump wins Georgia by 1 or 2 points it may not matter that much, but if he wins by say three or four points that could make a difference in some of those other races. Or I could be completely wrong and Biden could carry Georgia, but I don't think he will," Swint said.
Recall that in an earlier AT, Perdue was quoted as saying, "As the president goes, so go I."
---
APPOINTMENTS: The latest round of appointments made by the Marietta City Council include:
Craig Smith♦ to the Board of Zoning Appeals for a three-year term;
Byron Anderson and Brenda McCrae♦ , reappointed to the city's planning commission for three-year terms; and
Michael Wilson♦ , reappointed to the Board of Lights and Water for a four-year term.
---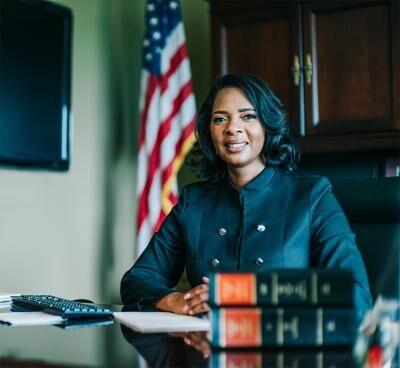 ENDORSEMENTS: A couple weeks ago, Around Town took note of an unusual candidate endorsement. Generally, those seeking office list endorsements from successful politicians and colleagues, so it was refreshing to see Greta Smith endorse her daughter Joyette Holmes in her bid to continue as Cobb's district attorney. Now, D.A. Holmes has received another family member's vote of approval — her husband, Bridges.
This week, the Holmes campaign released a video of Bridges Holmes talking about Joyette Holmes as a career woman, a wife and most importantly a mother. AT wonders if this trend will continue. Perhaps the couple's daughters Morgan and Reagan are next.
---
The Sierra Club has endorsed South Cobb Commissioner Lisa Cupid, a Democrat, who is challenging Republican Chairman Mike Boyce.
In a news release announcing the endorsement, Cupid rejected the "binary terms" of the environmental debate, according to which people either protect the environment or encourage economic growth — but not both.
"I, however, disagree with that notion," she wrote. "I believe we can do both. We can encourage the development and success of Cobb businesses while also keeping a close eye towards the future and the world we want our children and grandchildren to inherit.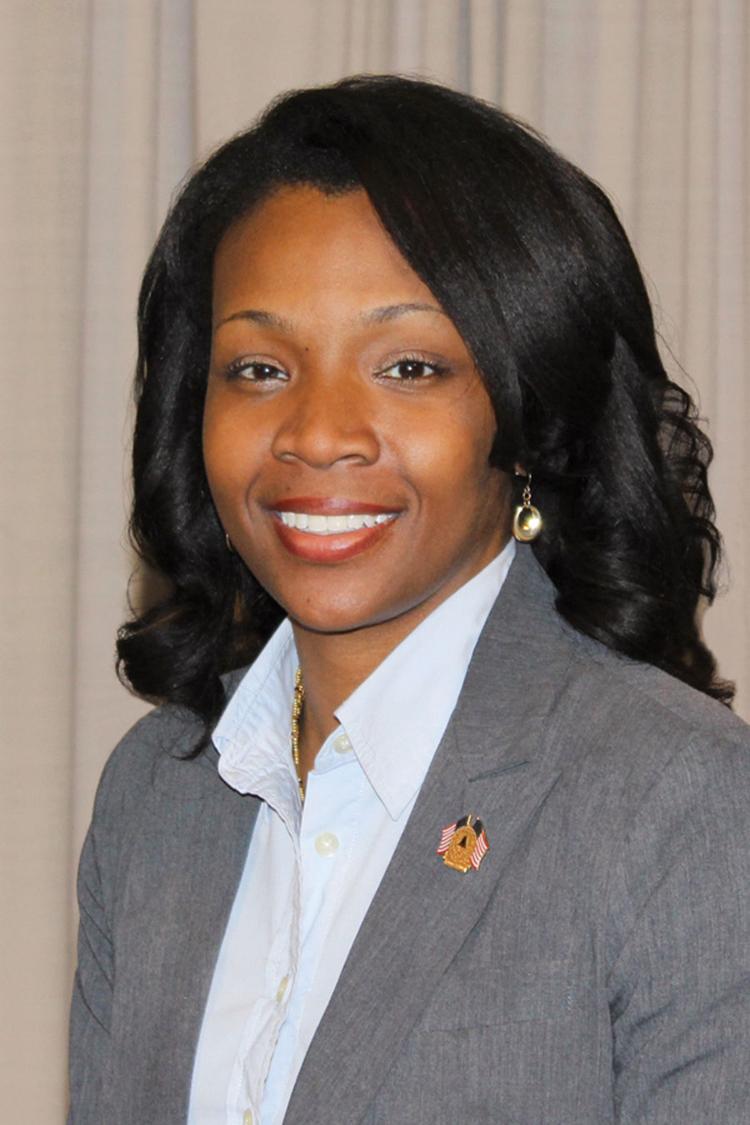 "The effort to combat climate change presents an incredible opportunity for innovation and entrepreneurship in Cobb County," she continued. "As Chair, I will work to promote these opportunities in our communities.
Moving Cobb Forward means thinking towards the future and ensuring we keep our county healthy and safe for generations to come. With only 42 days until the election, I hope you will join me in this mission!"
---
The Georgia Chamber of Commerce has endorsed state Sen. Kay Kirkpatrick, R-east Cobb, in her reelection race. Kirkpatrick is being challenged by Democrat Christine Triebsch.
"After vetting the candidates running for Georgia's 32nd Senate District, our members believe there is a clear choice in who will champion economic development opportunities for metro Atlanta," said David Raynor, Georgia Chamber's chief public affairs officer. "The Georgia Chamber is proud to endorse probusiness candidates like Dr. Kirkpatrick and looks forward to working with her under the Gold Dome, if elected."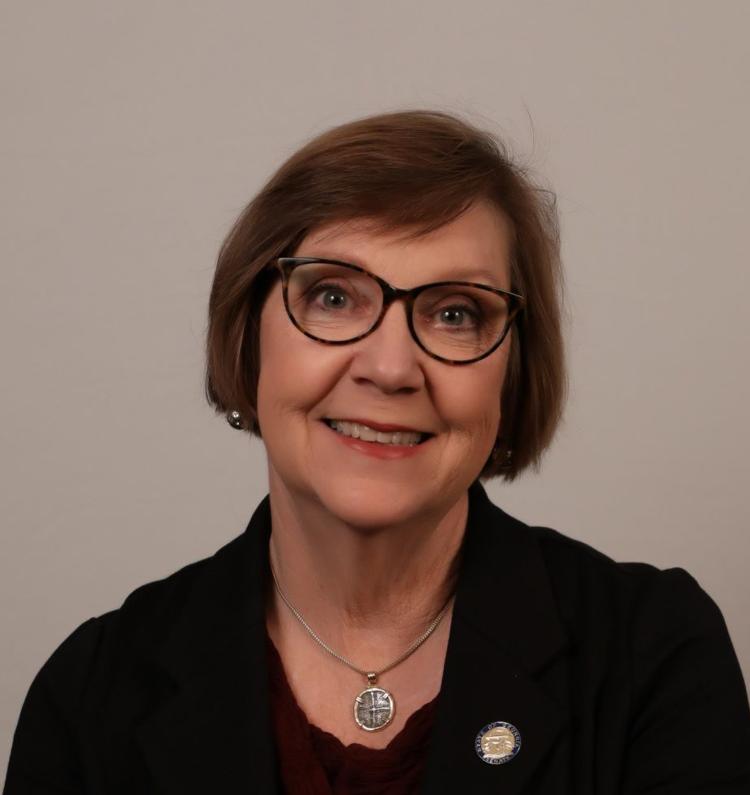 Kirkpatrick has also been endorsed by the NFIB Georgia PAC, the political action committee of the state's leading small business advocacy organization.
"Dr. Kay has shown our members that she truly understands the challenges facing Georgia's job creators," said Nathan Humphrey, the National Federation of Independent Business' state director for Georgia. "Dr. Kay will work to create and maintain an environment where small businesses can grow and create jobs."
---
Turning to the U.S. Senate, Gen. Michael Flynn has endorsed U.S. Rep. Doug Collins, R-Gainesville, for the seat held by U.S. Sen. Kelly Loeffler.
---
RECOGNITION: Six Cobb County seniors have received awards for life achievements from the Senior Citizen Council of Cobb County.
The six individuals, Julie Bolen, Betty Ann Cook, Shelle O'Loughlin, Jessica Townley, Jeanene Abernathy and Mildred White were honored with proclamations at the county's Board of Commissioners meeting Oct. 13 in celebration of National Senior Citizen Day. White was unable to attend in person, but also received a proclamation.
The honorees were selected for "a lifetime of professional accomplishment and years of devotion to the betterment of the Cobb community," according to the council.