When he saw the now infamous photo of students at North Paulding High School packed tighter than sardines in a can, Marietta Superintendent Grant Rivera had one thought.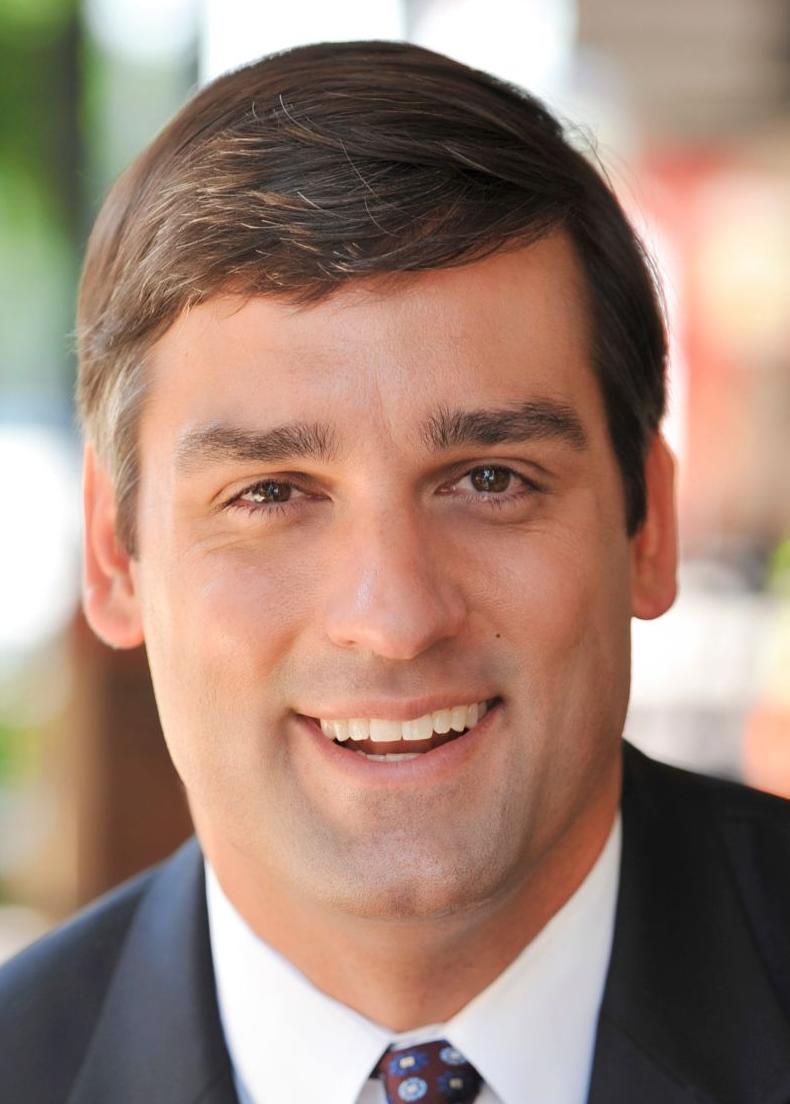 "Not on my watch. That was my simple thought. Not on my watch," Rivera said. "I believe that we have a moral and social responsibility to execute the reopening guidelines with the greatest degree of fidelity and safety and that's how we've organized this plan."
Rivera and the Marietta school board have been eyeing a reopening plan that would begin with early elementary school grades next month if a number of metrics, such as the degree of the virus's spread, were met.
A part of the plan surely appreciated by teachers is that Rivera is leaving it up to them whether they want to return to the classroom or continue teaching remotely.
So how would this work if, for example, you had a school with 10 first grade teachers and five wanted to continue teaching from home?
"I could foresee the possibility that I have a teacher virtually teaching on a screen to kids with both a para-pro and a Kennesaw State student teacher in the room facilitating," Rivera said.
That's the reason for beginning the school reopening plan with just the early grades at first, he said.
"We want to start it slow and do it right so we can earn the trust of our families and more importantly earn the trust of our staff, because we can't have what's happening in neighboring counties. So if we can earn the trust of families and adults and staff in the building, then when we go to the next phase, if people have seen us do it right and do it safely, then our hope is that we would continue to have more and more people trust us to come back in the building, because they know the mitigation strategies is working."
Since the virus descended on this community, Rivera said it's been the most challenging time he's ever experienced, a sentiment no doubt shared by many.
"And then you add on top of it all the raw emotion of people who have opinions on how we should do our job and my heart is heavy because I feel this community being at times torn apart over opinions on how we educate our kids. We don't realize that we all want the same thing. ... This isn't just logistically challenging, this has been an incredible burden on my heart on how divisive this has been in our community."
How then does one keep from burning out in such an environment?
"It's interesting you say that. We had this conversation yesterday among a group of cabinet members and principals. And I just admitted to the group, 'I'm tired.' But to be honest with you, I don't have a choice. And our principals don't have a choice. This is the moment of our educational careers in which we've been called to meet. And we have no choice. What I wish is that this wasn't so divisive. It's hard enough work if we can all march forward together. It's exponentially harder when I feel like we have people that are pushing against the efforts of educators in the community, not just me."
The challenge is that everyone has an opinion and everyone is an expert on what should be done.
"And we can't even agree on the numbers. And if we can't agree on the numbers, what chance do we have to agree on the strategy to lead through the numbers? So I hope — I've tried to say this in all my emails — I hope the community understands that we understand the toll this takes on a family. We understand the toll this takes on our educators. We are trying to over communicate and do it as best as we know how and be responsive as things change by the day, but yes, this is the most challenging thing I have ever experienced."
---
TELEWORKING: Twitter CEO Jack Dorsey and Cobb Chairman Mike Boyce have something in common.
Early in the pandemic, Dorsey told his employees they would all be working from home from then on. Forever, if they so choose.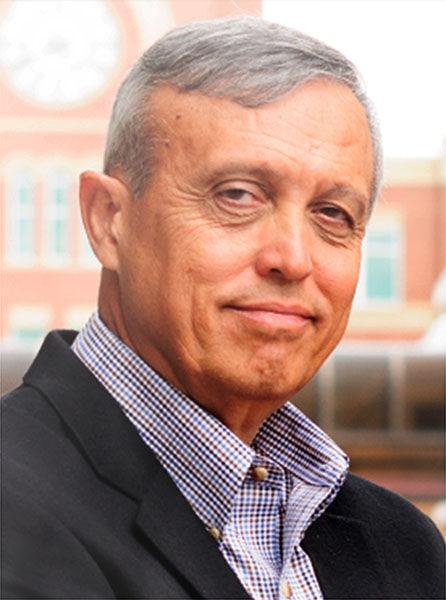 During a debate over the county's teleworking policy Monday, Boyce said a permanent work from home arrangement may be best for the county employees who've been doing so without a problem for the past five months.
"So what the language should simply say is, is that wherever possible, and at the manager's discretion, teleworking should be encouraged for all employees. Period. OK?" Boyce said.
His colleague Keli Gambrill asked him to clarify: Do you mean during the pandemic, or after?
"Here's the point I'm making," he replied. "When we come out of this pandemic, we're going to be looking at practices that we did in the past that were not efficient. Teleworking may be more efficient for us than the old way."
County Manager Jackie McMorris said Monday more than half of the county's 4,000-plus employees are capable of working from home.
But whether they'll eventually be told to go home and stay home is a debate for another day. Commissioners were instead focused on a proposed revision to the policy that would have required employees working from home to find dependent care (if applicable) so that tending to a child or elderly parent during the work day wouldn't impinge on productivity. (County staff eventually agreed to strike the requirement.)
Nevertheless, Gambrill brought it back up once the dependent care debate had been settled.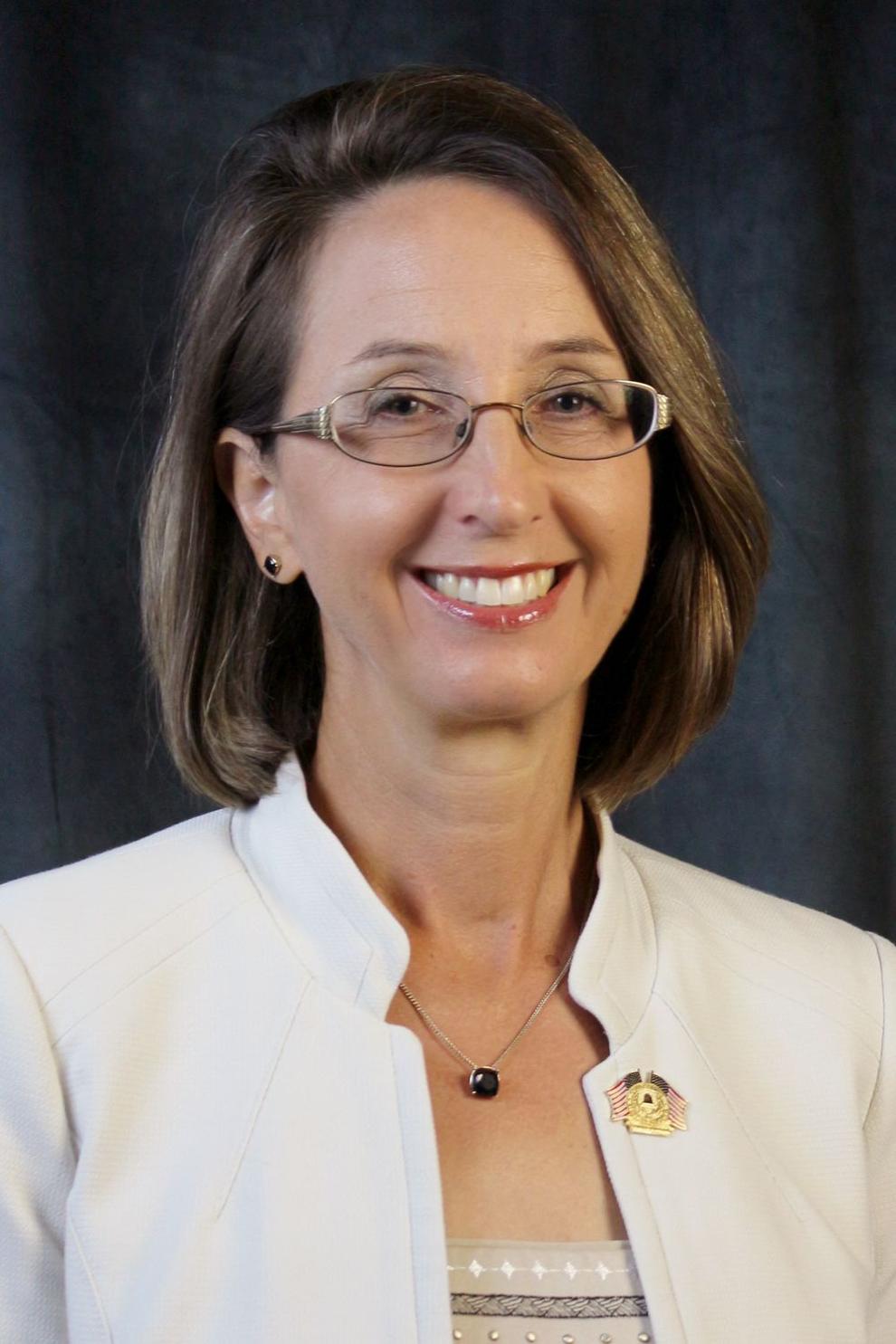 "So if teleworking is going to become the new norm … how are we going to know that employees potentially aren't going to be, 'Well, I'm teleworking,' but they go to Hawaii for vacation?"
Commissioner JoAnn Birrell saw no problem with that.
"Well they can telework from Hawaii," she said.
In fact, Gambrill copped to having done just that a year ago.
"Well, we didn't yell at you," Boyce said.
"Yeah, but I'm a commissioner," Gambrill quipped.
---
UNGRAND OPENING: How does one open a new restaurant in the midst of a pandemic?
With an "ungrand grand opening," of course.
Pie Bar, a Woodstock-based pie shop, will open its new Marietta location Wednesday at 11 a.m. in ungrand style.
"This means there will be no fanfare, no ribbon cutting, no crazy balloon man by the side of the road," owner Lauren Bolden wrote Tuesday. "Instead, at 11 a.m. tomorrow morning, we will turn the 'Closed' sign to 'Open,' we will unlock the front door, and we will serve you pie and coffee like it is any other day."
Bolden and her husband Cody established Pie Bar Woodstock in 2015, since then adding a commissary in Kennesaw where people can take baking classes, as well as a range of merchandise.
Pie Bar's new location is just off Marietta Square at 60 Powder Springs Street, beside Two Birds Taphouse and the Waverly Way intersection, where Unique Ink Tattoo Studio used to be.
The hours are 11 a.m. to 7 p.m., Monday through Thursday; 11 a.m. to 9 p.m., Friday and Saturday; and noon to 5 p.m. Sunday.
---
RIP: Dorothy "Dotty" Bishop, the former attorney for Cobb County, died Saturday. She was 83. Bishop was known as the dean of metro county government attorneys when she retired from the role in 2012, having first been appointed to the position in 1993. An MDJ article at the time of her retirement quoted then-County Manager David Hankerson saying Bishop and her team led the way on some pretty big cases for Cobb.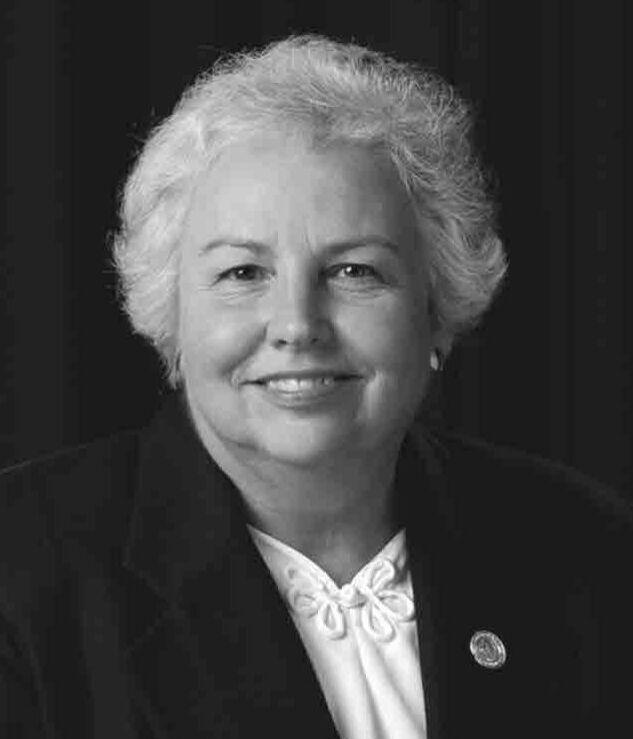 "One of their most notable was a challenge by the ACLU focused on the Board of Commissioners and Planning Commission," Hankerson said. "We had been allowing invocations to be given by clergy of various religious groups in our community prior to meetings. Commissioners felt that Cobb's residents should have this right. The result was the 11th Circuit agreed (in 2006) and allowed the practice to continue, as it does to this day."
A graveside service was held Monday at New Hope United Methodist Church in Marietta.  The family will host a celebration of her life at a later date.