Cognia's special review of the Cobb School District is over, and now the district — and community — await the results.
Meantime, the MDJ has continued its attempt to learn more about the 50 complaints referenced by the accreditation agency, which, along with a letter from the Cobb school board's three Democratic members, is said to have launched the investigation. 
After a back-and-forth with Cognia spokeswoman Mariama Tyler over whether the organization was subject to Georgia's open records law, Cognia denied the MDJ's continued requests to receive copies of the complaints.
David Hudson, general counsel for the Georgia Press Association, says that denial is in violation of Georgia's open records laws.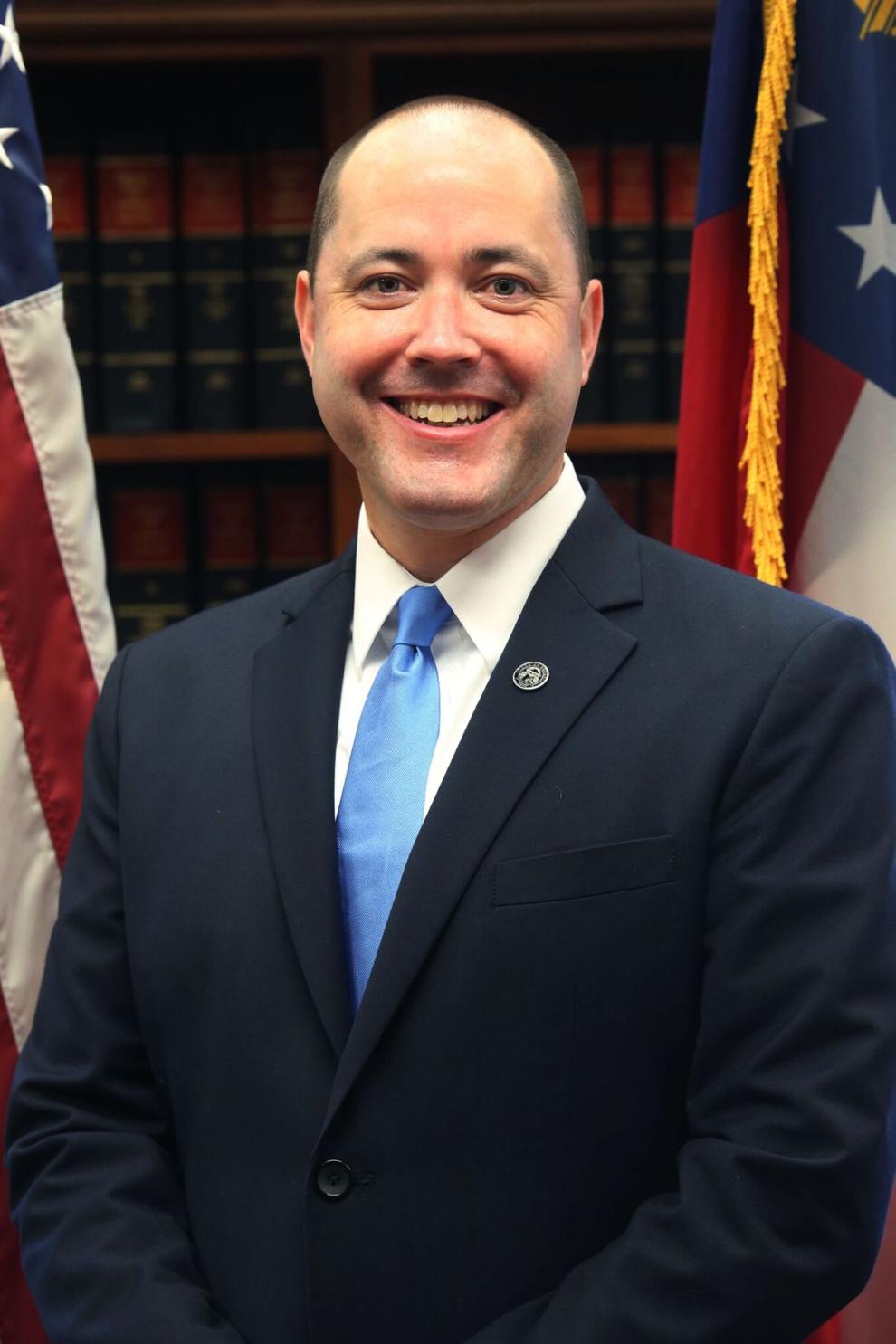 So, the MDJ filed a complaint with the office of Attorney General Chris Carr. 
Unfortunately, Carr's office bowed out.
"We will be unable to mediate your complaint," said Jennifer Colangelo, an assistant attorney general with Carr's office. 
"It is true that a private organization or business could have public records that it is obligated to produce even if it is not an agency ... and in this case, Cognia might have such records. However, the determination of exactly which records held by a private company are 'public records' is not a certain process. Based on the facts and email correspondence presented here, it is unclear whether the records you requested from Cognia are public records 'prepared and maintained or received … by a private person or entity in the performance of a service or function for or on behalf of an agency,' ... and it is therefore unclear whether Cognia is violating the Open Records Act."
Colangelo reminded the MDJ "the thoughts I have expressed in this email are not the official opinion of our office," and said she respected that "you may disagree with my conclusions," adding "you may talk to a private attorney about any legal remedies available to you."
But once again, it's not just the MDJ that believes both Cognia and Carr's office now to have erred.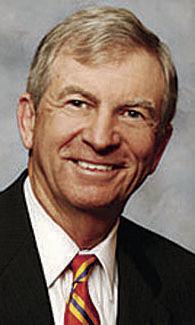 "The AG response negates the reasons from Cognia for not providing the requested records. But AG ducks taking a stand ... on the specified documents requested," GPA's Hudson said, after receiving Colangelo's response. "It does make reference to taking legal action. So it is still my view Cognia must provide documents received or prepared for the School District. But it will take a lawsuit or maybe final lawyer demand letter to get Cognia to comply."
By the way, the school district also attempted to get the complaints, and Cognia told the MDJ the district would have them. Emails obtained via open records show Cognia officials denied the district's requests.
Bottom line, the accusations and accusers that prompted the Cognia review (and possible loss of school accreditation) remains unknown to district employees, the students, their parents and the taxpaying public — all of whom have a significant stake in the future of our schools.
---
RESIDENCY: Is the Marietta school board's Alan Levine out of his element?
In a potential violation of the rules of the Georgia Department of Education, public records show Levine and his wife purchased this year a house on Campbell Hill Street in Marietta – outside the bounds of his Ward 1 district, where state law requires him to live in order to represent the area.
The board member, most recently gracing our pages as a regurgitator of COVID-19 vaccine conspiracy theories, has previously lived on Coryell Street, well within the bounds of Ward 1. But this year, the family sold the Coryell Street house after buying the Campbell Hill Street home.
Levine won't be seeking reelection in November, but he may still have a problem on his hands. Here's what the Department of Education's rules governing local school boards have to say:
"Whenever a member of a local board of education moves that person's domicile from the district which that person represents, such person shall cease to be a member of such local board of education, and a vacancy shall occur," the code section reads.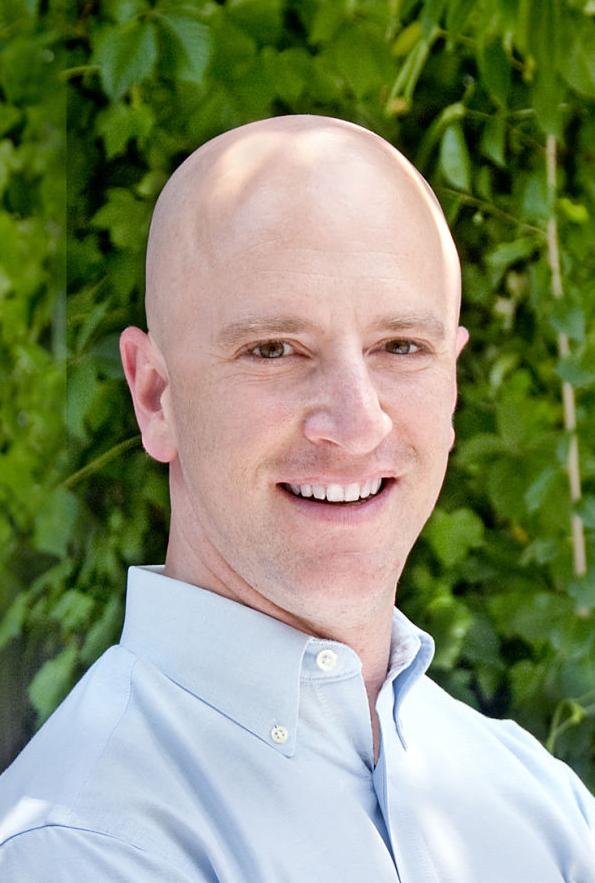 Whether the new home can be considered Levine's "domicile" is still unclear. The board member didn't return the MDJs requests to clear up the matter, and hasn't claimed a homestead exemption on the Campbell Hill Street house. But we also couldn't find another home where Levine's claimed an exemption this year, much less one within his district.
The rules add, "The member shall provide notice of such move to the secretary of the local board of education and the election superintendent within ten days of such move."
Around Town checked with Cobb County's elections director Janine Eveler, who says she doesn't know of any such notice provided to her office.
---
HAPPY BIRTHDAY: The Rev. Dr. Nelson Price, pastor emeritus of Roswell Street Baptist Church and longtime MDJ columnist, marks his 90th birthday on Tuesday. The good reverend will be feted Wednesday at a luncheon hosted by Vinings Bank. When we say Dr. Price is a "longtime" columnist, we mean a very longtime. His weekly column began appearing in this publication in 1965 — 56 years ago. That's got to be some kind of record. Happy 90th, Rev. Price.
---
SPEAKER CIRCUIT: The Cobb County Republican Women's Club has announced a lineup of speakers at its Friday luncheon.  They include Cobb Schools Superintendent Chris Ragsdale, Georgia Board of Education member Scott Sweeney, Public Service Commissioner Fitz Johnson and Senate President Pro Tem Butch Miller, a candidate for lieutenant governor. The event is from 11 a.m. to 1 p.m. at the Hilton Marietta Conference Center. 
---
MASK PROTEST: As reported by MDJ senior reporter Thomas Hartwell, Thursday night's protests over masks outside the Cobb school board meeting drew hundreds of citizens and a few politicians.
In an interview with Hartwell, Cobb GOP Chair Salleigh Grubbs said she'd received phone calls or heard from other protesters on the side of leaving the district's mask-optional policy alone that there were people from "out of state," or protesters who had been paid to show up on the mask mandate side.
Her comments didn't sit well with state Rep. David Wilkerson, D-Powder Springs, who was also in attendance. 
"She's an idiot," Wilkerson said. "I hate to say that, and you don't hear me say the word 'idiot' very often, but that's a stupid statement. What that shows is that she is stuck in Trump-land, and that's all she cares about," he said, adding that "at the end of the day," the protesters are parents with kids in Cobb Schools. "To say that people are paid, that's the old rhetoric."
Wilkerson added "that's why they lost," referring to Republicans' losses of majority in many county governments and the U.S. Senate in 2020.
"They lost because people got tired of them making claims that were not based in fact," he said. "People get tired of it."
---
COMPARISONS: Speaking of party chairs, former Cobb GOP Chair Jason Shepherd blasted the chair of the Cobb Democratic Committee for comparing the Taliban's takeover of Afghanistan to Gov Brian Kemp's new election law. At issue is a comparison of two photos posted on Facebook: one of rioters in the U.S. Capitol, the other of the Taliban in Kabul's presidential palace. 
"Taliban picture looks similar to picture of Kemp signing SB 202 actually," Bettadapur posted on Facebook. 
In response, Shepherd wrote: "The disgraceful Chair of the Cobb County Democratic Party, Jacquelyn (Bettadapur) compares the Taliban takeover of Afghanistan with the signing of SB 202. What a disgusting embarrassment the Cobb Democratic leadership is! The Taliban is murdering LGBTQ civilians and selling children into sex slavery, but, in the minds of Cobb's Democrat leaders, that's exactly the same thing as SB 202. In a sane world, (Bettadapur) would be forced to resign in disgrace."
---
ON SERVICE: A quick note from Nick Wagner. Wagner is one of several veterans who spoke to the MDJ about Afghanistan last week, and his testimony is worth hearing.
Wagner, a Smyrna resident, has had five years of active service in the Army and two tours in Iraq.
Many who join the military did so because college wasn't for them, or they didn't know what to do with their lives, he said. Over time, however, that changes. It becomes about the men and women in uniform beside them. About duty and sacrifice.
And uniformed men and women make that sacrifice "in the hope that leadership is not being rash or irresponsible," he said. But leadership doesn't just mean the generals, or the president. It means the voters.
Although the general public might be aghast at images from Afghanistan — the most famous being a video of desperate Afghans clinging to military planes as they take off — voting once every four years isn't enough, Wagner said.
So what does Wagner recommend?
"Do something," he said, repeatedly. The men and women in uniform did something. You can to. Volunteer. Run for office. Know the issues. In short: It's about "being active and being aware," he said.