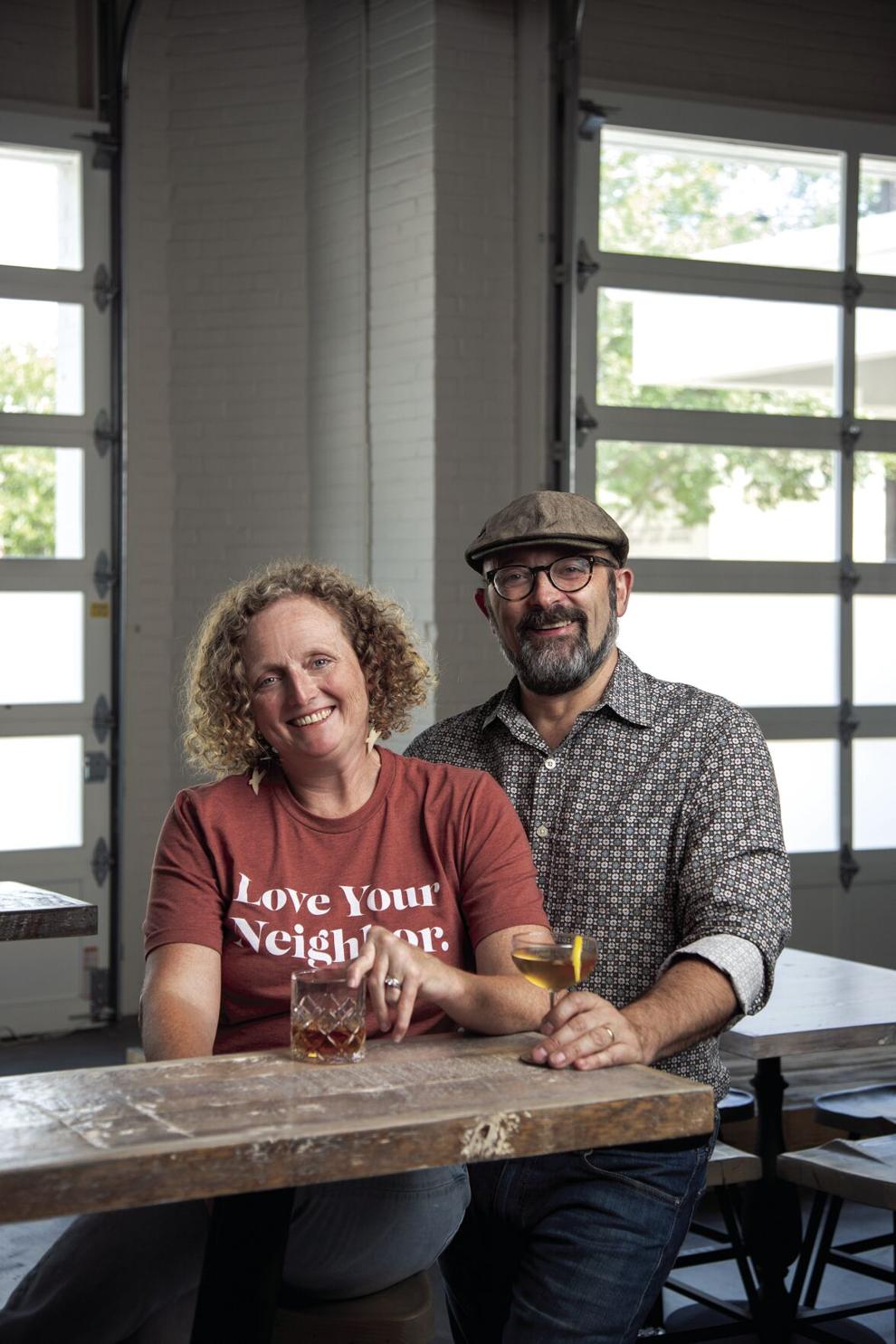 With the partisan elections of last year behind us, attention turns to five of Cobb's six cities, which will hold nonpartisan elections Nov. 2.
Smyrna is the only Cobb city whose elected officials are not up this year, according to Cobb Elections Director Janine Eveler. 
In Marietta, Mayor Steve Tumlin, and all members of the City Council and Marietta Board of Education are up for reelection. Qualifying is August 16.
Another election expected to occur this year is the referendum to renew the 1% Special Purpose Local Option Sales Tax for the Cobb and Marietta school districts. That countywide referendum would also occur Nov. 2 if the Cobb and Marietta school boards vote to authorize it, as they are expected to do.
Ted Ferreira of Marietta is the latest to announce his candidacy for the Marietta City Council, saying he intends to challenge Marietta Councilman Andy Morris for the Ward 4 seat.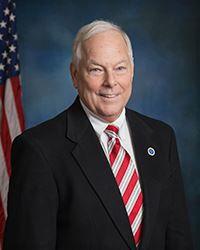 Morris has previously told AT he intends to run for re-election. The ward includes parts of northwest Marietta, including the area west of Kennesaw Mountain National Battlefield Park.
Ferreira and his wife Lara grew up in the Atlanta area but met at University of California, Los Angeles and moved to Marietta when their oldest child was born, almost 20 years ago.
After relocating his architectural design business to a small office at the Marietta Station, he has since grown the company into a global firm of 40+ people in Atlanta, Los Angeles and Dubai.
"Lara and I love renovating things, giving them new life and purpose," Ferreira said in a statement.
Ferreira's firm helped in the design and construction of The Georgia Aquarium, Cobb Energy Performing Arts Centre, Ponce City Market and the expansion of the Atlanta Botanical Gardens, among others. Most recently, the couple launched The Third Door, the new cocktail bar and music venue close to the Square that opened last summer.
Their craftsman-style home in the Kennesaw Avenue Historic District was featured in the Marietta Pilgrimage back in 2004 and again in 2013.
"I'm extremely proud of the way our town has grown over the past 2 decades," Ferreira said, "and Marietta's national recognition as a very special and unique place is well earned! If I'm elected for City Council, I'm hoping to use some of my own experience to help the city continue to evolve into a place where people can make a home, start new businesses and raise happy and healthy families, just like Lara and I have done."
In related news, Kerry Minervini, who represents Ward 6 on the Marietta school board, sends word she is running for reelection. 
And with longtime Marietta school board member Randy Weiner announcing he is stepping down at the end of the year, A.B. Almy says she's running to succeed him.
In a letter sent to AT, Almy writes:
"Since moving to Marietta a little over eight years ago, I have fallen in love with this town, its people and this incredible community. Our family quickly grew roots here, and my heart has continually been drawn to the schools. From cheering on the football and volleyball teams at Marietta High School, serving on the School Governance Team at West Side Elementary, coaching basketball at Park Street Elementary, and chairing the Board at First Presbyterian Weekday Preschool, my passion is to support and serve our system's children and teachers. I am so excited to let you know that I have decided to run for Marietta City Schools' Board of Education in November. While Randy Weiner has left big shoes to fill for Ward 3, I am up for the challenge and am eager for the opportunity to serve our community in this way.
"I am not a politician or a partisan insider. I am simply a devoted educator and a mother to three wonderful children. I do, however, have a wealth of experience in education that I can leverage to serve our community well in this role:
Honored as one of three national finalists for the Sue Lehmann Excellence in Teaching Award during my time teaching high school students with disabilities.
Increased student achievement on state standardized tests by 43% in my high school classroom.
Served on the Georgia Department of Education Special Education Task Force to problem solve around increasing student achievement throughout the state for all students with disabilities.
Principal at Bethune Elementary Summer School in Atlanta Public Schools. Oversaw the education of 300+ students and the training of 96 new teachers.
Trained and managed over 100 teachers in APS, Fulton, and Clayton County schools as a part of the Teach For America program.
Led and developed training sessions on increasing student achievement for teachers in Georgia and North Carolina at regional conferences.
"I would love nothing more than to use my past experiences to serve, support and develop our schools here in Marietta. If elected, I commit to being approachable and open to feedback. I want to know what you feel is working well and where you have concerns. Together we can work towards an even stronger Marietta. I would love your support, your voice, and for those in Ward 3 — your vote for School Board in November!"
---
SOLICITOR GENERAL: With longtime Cobb County Solicitor General Barry Morgan announcing this week he is retiring at the end of his term in December 2022, the race to succeed him has begun.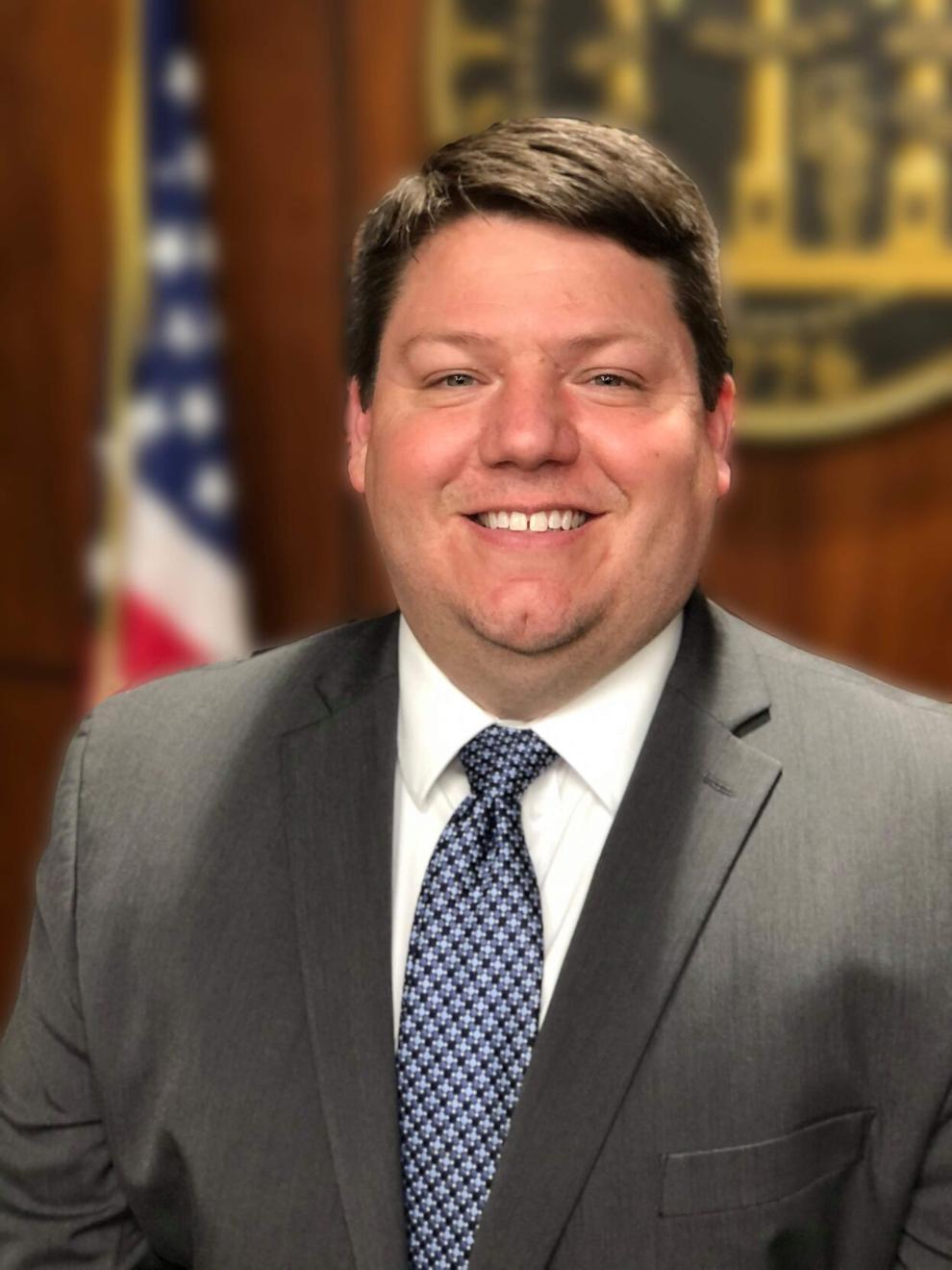 Out of the gate is Democrat Chris Lanning, chief assistant solicitor, who sends word he's thrown his hat in the ring. Lanning, who has worked for the office since 2008, was assigned to the traffic court division, and in 2010 was promoted to the jury trial division. In 2013, he took a position with the Cobb County District Attorney's Office. He returned to the Solicitor's Office where he served as deputy chief assistant and was ultimately promoted to chief assistant solicitor general.
"I look forward to continuing to seek justice in each matter that comes before me. The role of a prosecutor is to do the right thing in every case," Lanning said. 
During his career, Lanning has been chosen to teach prosecutors across Georgia on topics such as vehicular homicide. In 2019, he was named Assistant Solicitor General of the Year for the State of Georgia. "It is humbling to be recognized by your peers for doing a job you are truly passionate about," said Lanning.
Lanning, who grew up in Acworth, graduated from North Cobb High School in 1999.  He received undergraduate degrees from the University of Georgia in 2003 and graduated from Seton Hall University Law School (Newark, NJ) in 2008.
He lives in Powder Springs with his wife and two children.
"Cobb County has been my home for forty years. It has been an honor to serve the community in my current role, and I hope to continue serving as the Solicitor General," said Lanning.
---
TRANSITIONS: Cobb Countian Randy Evans is back in Georgia after finishing his stint as U.S. ambassador to Luxembourg. Evans will jump-start his law career at Squire Patton Boggs, where he'll split time between the firm's Atlanta and Washington, D.C. offices.
Evans was a Marietta resident at the time of his appointment to the Luxembourg post by President Donald Trump. He's moved from his Marietta residence, but remains a Cobb County resident. He'll be living at a condo in the swanky Vinings at the Aberdeen.
---
RECOGNITION: Local organizations will soon meet to honor the life of Marietta community activist Joan Ellars, Keep Georgia Beautiful Foundation announced this week.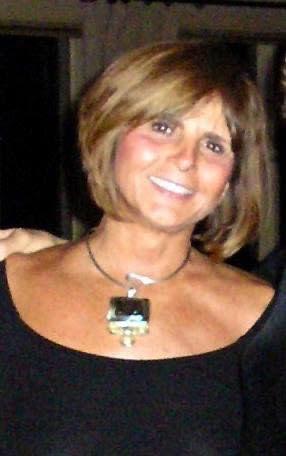 Ellars, who served over 30 as executive director of Keep Marietta Beautiful, died last April. The organization is dedicated to keeping the city clean, planting trees, organizing recycling initiatives and other volunteer efforts. Among other accomplishments, Ellars is credited with establishing Love the Loop, a cleanup event targeting the Marietta loop.
The group will meet 11:30 a.m. March 20 at Marietta City Cemetery, 358 West Atlanta St. in Marietta, which she worked passionately to preserve. There, a tree will be dedicated in her honor.
The gate at 395 Powder Springs St. is locked, so attendees are advised to use the address for Brown Park and turn into the cemetery before the road leads to the park.