LET IT BE KNOWN that Nicole Rodden, a Cobb County Republican running for the 6th Congressional seat, does not cotton to being called Alexandria Ocasio-Cortez, the U.S. Democratic congresswoman from New York.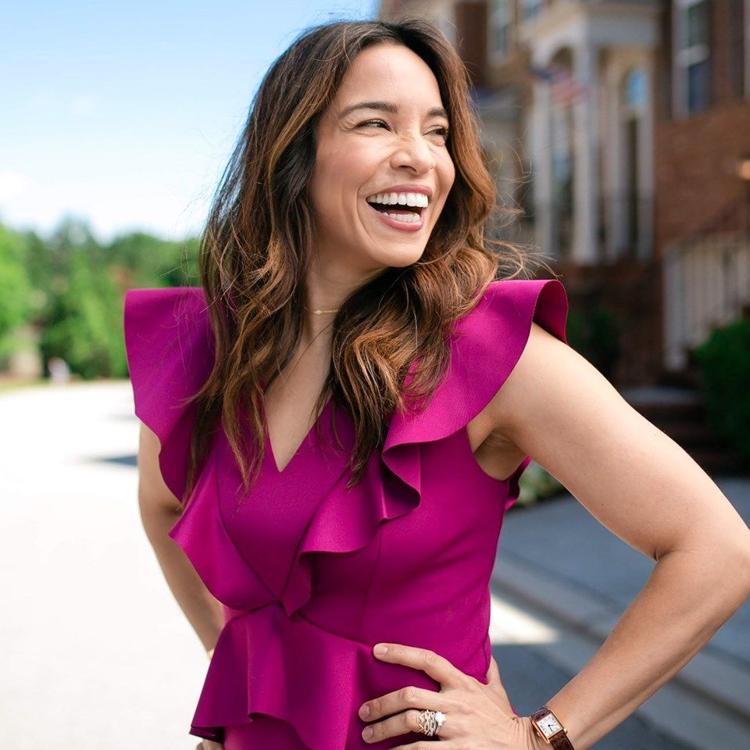 Over the weekend, Cobb Republican activist Pamela Reardon did just that, posting a photo of Rodden on Facebook with the following statement: "Look AOC came to our Republican event!"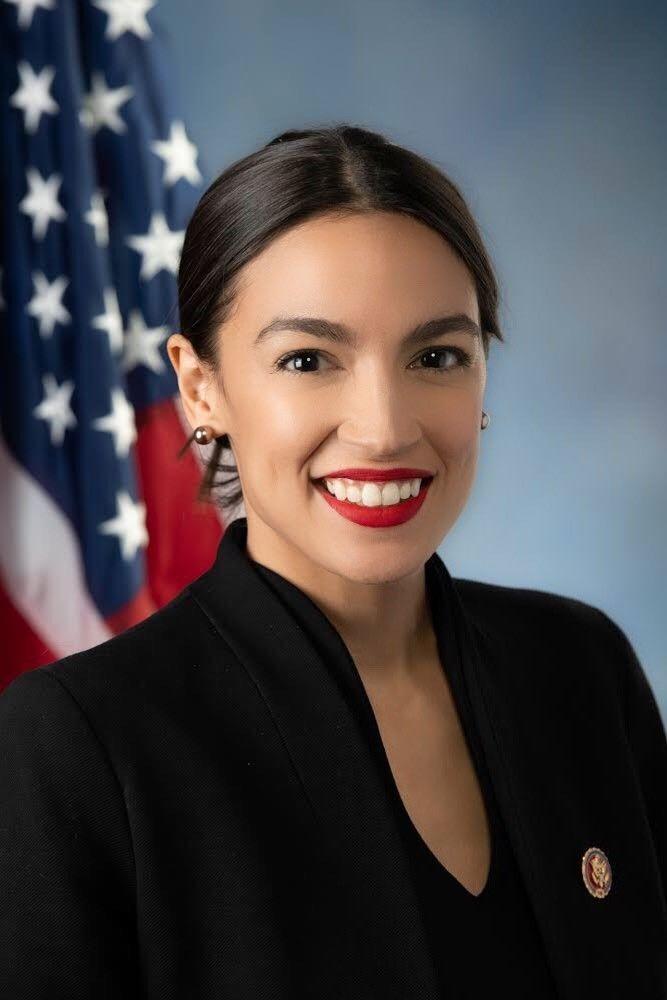 (This is the same Reardon, mind, who rose to defend Republican candidate DeAnna Harris when Harris issued a strange press release last fall claiming that Cobb NAACP President Jeriene Bonner-Grimes had endorsed her in her unsuccessful effort to unseat state Rep. Michael Smith, D-Marietta. (A stunned Bonner-Grimes said she had done no such thing and Smith went on to a new term.)
Reardon's post about Nicole Rodden prompted Rodden to take to her Facebook page.
"A member of the GAGOP State Committee likened me to a socialist Democrat today for no other reason than the way I look. This type of behavior does nothing but push people away from our party. I will continue to work hard to ensure the Republican Party is a place where anyone who loves this country and shares our values is welcome. Let's be better than this."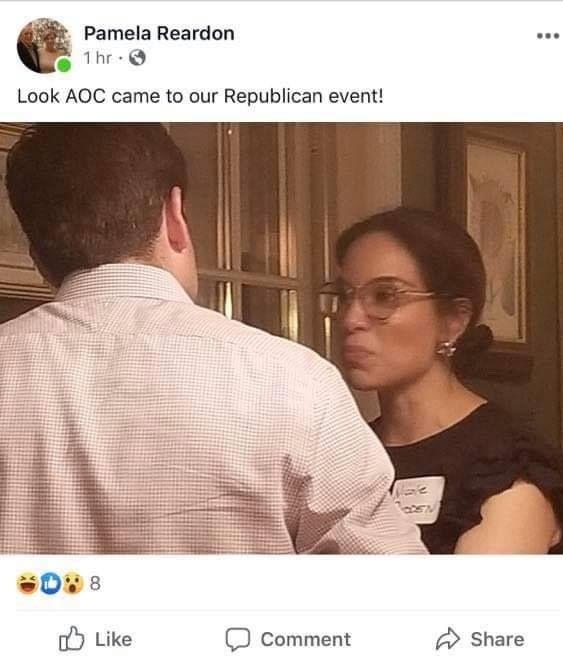 That set off a tidal wave of comments, most denouncing Reardon's post, but some defending it.
"Highly inappropriate. I do hope she calls you, apologizes, and posts how detrimental her antics and sentiments are to the Republican Party," posted Republican activist Leonardo Smith.
East Cobb's Debbie Fisher took a temporary break from complaining about the Cobb Board of Commissioners to post: "Politics are not for sissies or thin skin. I'm sorry if this offends you but that picture of you does resemble AOC who is a beautiful woman. Take it for what it is worth. Playing the victim card isn't a good strategy in GA-6 nor is calling out your own party!"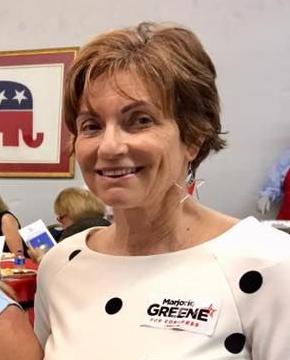 After attempting to explain it away as a mere joke, Reardon posted that she made a mistake.
"I own it. I can't take back my temporary lapse of judgement. I would like to formally apologize to Nicole Rodden ... Nicole, you are a beautiful woman, and your look last night at the event was very appropriate for the occasion. I in no way associate your 'look' in a negative light. You are striking. As you know, I have always passionately fought for inclusion and diversity in my party. So much so, that I started MARS, Metro Atlanta Republicans, to foster diversity within my party. I applaud anyone who is brave enough to run for office. I was simply joking that you bear a striking resemblance to AOC when your hair is back, and you have your glasses on. I in no way associate that with negativity towards women of color, or women in general. I humbly hope you will accept my apology, if not for me, for the solidarity of our party. Circular firing squads are never the answer for victory."
For her part, Rodden responded that she appreciated and accepted her apology.
---
CHARTER SCHOOLS: Gov. Brian Kemp has submitted the name of former state Sen. Hunter Hill, R-Smyrna, a former rival in last year's Republican primary, for a seat on the State Charter Commission.
"Hunter has long been a leader in advocating for parents and students to have better educational outcomes. His work in the state Senate paved the way for greater innovation and choice in the classroom and I look forward to the work Hunter will do on the Charter School Commission to put Georgia students first," Kemp tells Around Town.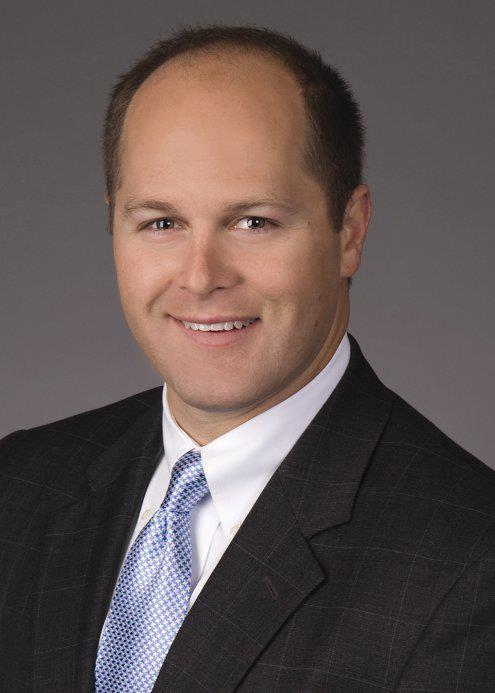 Hill said the commission approves or denies charters and is also instrumental once a charter is approved in ensuring that the school is operating according to the approved charter.
"I appreciate the governor appointing me to the position and getting a chance to continue my advocacy for charter schools and to also have accountability because accountability in the charter school environment will make charter schools better," Hill said. "I'm honored to serve and continue my advocacy for choices and options in education."
Hill works for SignatureFD in Atlanta, a wealth management firm, and says it's far too early to consider a return to politics.
"I'm really enjoying being in the private sector and helping our clients reach their financial goals, so I'm not at all rushing back into politics, but of course I still have a passion for the issues and glad I get to serve the state in this capacity," he said.
Certainly his former Republican constituency is undoubtedly dismayed to hear this considering his successor to the state Senate seat is arch-liberal Jen Jordan, D-Buckhead, whose raison d'être is fighting Kemp's pro-life heartbeat law.
"It is interesting. You know even though it's a moderate district the primary process on both sides tends to deliver a vastly different candidate," Hill said.
---
SICKBAY: In a GoFundMe post, Connie Jackson, president of the Cobb County Association of Educators, announced she was diagnosed with breast cancer and that on Monday was scheduled for a double mastectomy. Most know her in her role as president, a job she loves, Jackson wrote.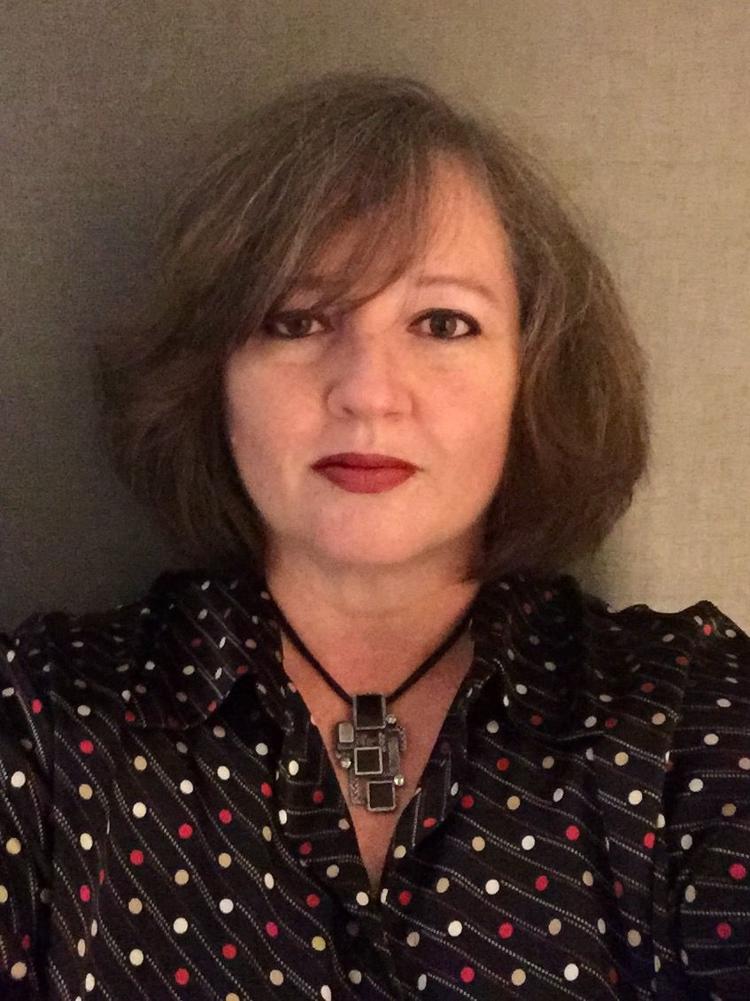 "What you may not know is that I had to quit my job, teaching special education, with the school district nine years ago to do this. That meant giving up all my benefits. I now have health insurance through the Affordable Care Act and am grateful to have health insurance, but it is not great. I also have none of the other benefits that being with the school district provides."
In her post, Jackson said she has three sons living with her and several others near and far.
"I only gave birth to 2, but God gave me many others through different means," Jackson wrote.
"The bills have started coming already. … Please don't feel you have to do anything or give anything. Most of my friends are teachers, bus drivers, or work in schools, so I know how much you DON'T make. If you can, and are comfortable with it, I and my sons (the dogs and cats don't really care) would appreciate it beyond words," she wrote.
As of early Tuesday, $3,800 of the $8,000 had been raised.
Around Town wishes Ms. Jackson a speedy recovery.
---
SMALL WORLD AFTER ALL: Cobb Superior Court Judge Stephen Schuster and associate county attorney Mark Adelman are in the Holy Land. As they climbed Masada, who did they run into but Cobb State Court Judge Marsha Lake.
"All of us supporting Israel," Schuster said.