Last month's death of Hammerin' Hank Aaron inspired state Rep. Teri Anulewicz, D-Smyrna, to find a way honor the icon. Why not rename the I-75 bridge spanning the Chattahoochee River between Cobb and Fulton counties after the home run king? It would not only pay tribute to Aaron, it would remove the bridge's current name: the Lester and Virginia Maddox Bridge.
"Honestly, every time I drive over it I think, gee, is this the Georgian we want to herald?"  Anulewicz said of Maddox, who served as Georgia's governor from 1967 to 1971. "His legacy is that of segregation. He was a staunch segregationist. You think of other governor's we've had in the past. You think of Zell Miller and his legacy is (the Hope Scholarship). You think of Nathan Deal and his legacy is everything he did for criminal justice reform. You think of Lester Maddox and you think of him beating Black people with an ax handle as he chased them out of his restaurant in Midtown, Atlanta. The images are powerful, you know? You think of Jimmy Carter, and you think of the peanut farmer from Plains who became president. You think of Lester Maddox, and you think of him being a racist. And so it's something I think about just about every time I drive over the bridge."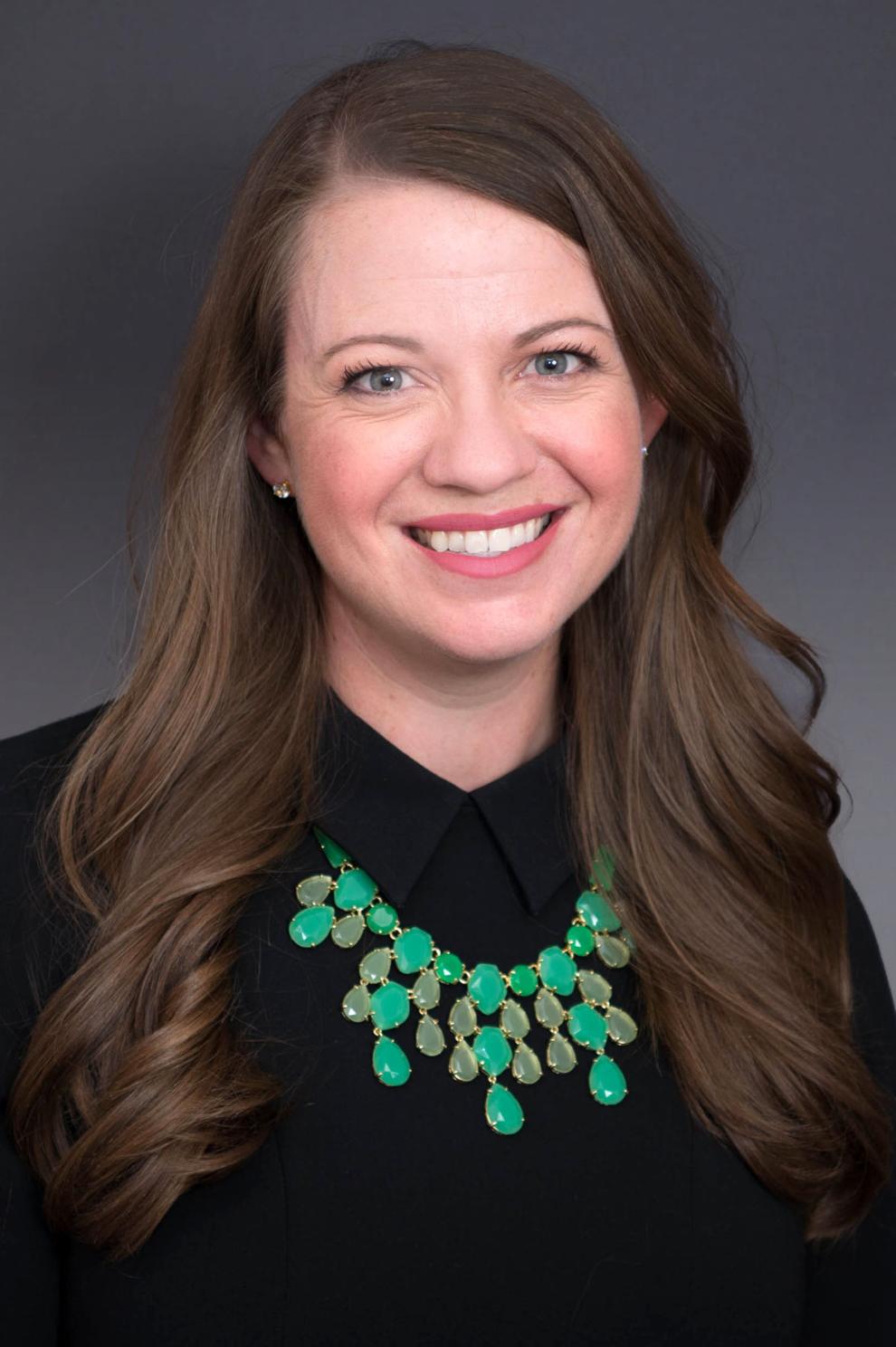 A member of the House Transportation Committee, Anulewicz is familiar with naming roads. But before she moved forward with the change, she wanted to make sure Aaron's family was ok with it. She discussed the matter with U.S. Rep. David Scott, D-Altanta, Aaron's brother-in-law. 
"We talked a lot about his legacy and we talked a lot about how much racism Hank Aaron faced in his lifetime. That was discussed during his memorial service. It was discussed at a lot of different places — the hate mail he received — and one of the things the family said they wanted to avoid is  — the reality is when you try to change the name of anything in the South you're going to have some vitriol that arises from that, and they really preferred to not dredge up a lot of that animosity, and I whole heartily respect their decision."
So Anulewicz is considering other ways to honor the Hall of Famer. 
"When you think about the fact that Hank Aaron helped to make the Braves America's baseball team, and the Braves are so very much a part of Cobb County now, so how can we really celebrate Hank Aaron's legacy in Cobb County?" she said.  
She's spoken with other member of what she calls the "Braves delegation": state Sen. Jen Jordan, D-Sandy Springs, state Rep. Erick Allen, D-Smyrna, the Cobb Chamber and the Atlanta Braves. 
"That's the next step is thinking about how can we really best honor the legacy of Hank Aaron in Cobb County, which is the home of the Braves. So that's what we're going to be working on going forward."
That still leaves her distaste with having to drive over a bridge named after Maddox. Does she have plans for changing the bridge's name?
"That's a very good question. Who do we want to honor and how? And it's a discussion that I honestly think we need to have as Georigans. One of the reasons I like naming the bridge for Hank Aaron is while I don't think Lester Maddox exemplifies what's great about Georgia, I think Hank Aaron does."
She said the Maddox bridge renaming is "at a simmer" for the time being. 
"I was surprised how many Lester Maddox defenders came out of the woodwork. They pop up here and there which is fascinating. And of course you have folks that say you're erasing history, which I've always said that's the good thing about books. Thankfully they teach history in school." 
How did the bridge come to be named after Maddox and his wife? A March 1999 article in the MDJ reports the Georgia House approved the name change that year after approval from the Georgia Senate. The proposal was carried by state Sen. Steve Thompson, D-Powder Springs. Maddox lived in east Cobb off Johnson Ferry Road at the time and requested that his wife's name be added to the bridge name.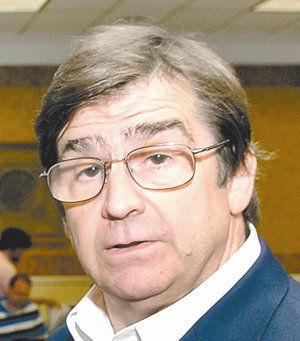 Around Town was unable to reach Thompson to ask him what prompted him to name the bridge after Maddox.  
"That's the part that's fascinating to me," Anulewicz said of Thompson naming the bridge in 1999, noting she assumed it had been done long before then. "When (Maddox) died he lived in Cobb County, but still: 1999. In '99 we brought a professional hockey team to Atlanta around then. It's like this incongruence."
---
APPOINTMENTS: State Rep. Ginny Ehrhart, R-Powder Springs, was recently appointed to serve as a member of the House Majority Caucus deputy whip team by House Majority Whip Trey Kelley, R-Cedartown.
"I'm honored to have been chosen as a deputy whip for the Republican Caucus in the Georgia House of Representatives," Ehrhart said. "I'm grateful to the citizens of House District 36 in west Cobb for allowing me the privilege to serve them. I'll continue this service as I take on this new leadership role, and I thank Majority Whip, Trey Kelley, for allowing me this opportunity. I look forward to working with my colleagues on the deputy whip team to serve the people of our great state."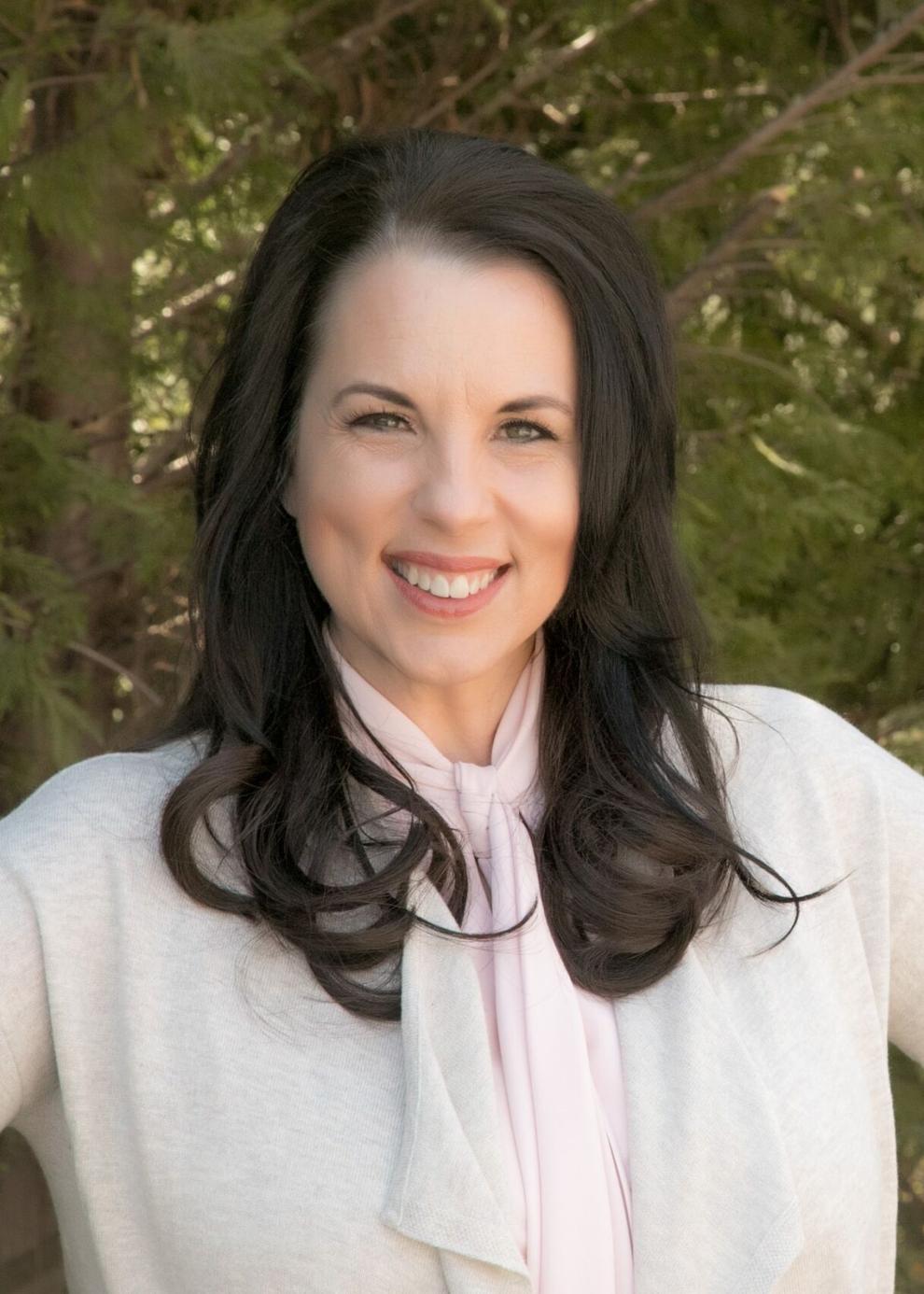 Kelley said he was excited to have her on the team.
"During her time in the House, Rep. Ehrhart has proven herself to be a dedicated public servant who has earned the trust of her colleagues. I know she will use this new leadership role to continue to advance legislation that moves Georgia forward and protects our shared Georgia values."
Members of the deputy whip team are responsible for monitoring legislation as it moves through both chambers of the General Assembly and helping their fellow House members understand the details of bills and resolutions.
---
Gov. Brian Kemp has appointed Judge Brendan Murphy, Cobb County's chief magistrate, to the state's Board of Commissioners of the Magistrates Retirement Fund.
Before taking the bench, Murphy served as a prosecutor at Cobb's solicitor general's office and district attorney's office after beginning his career in private, civil practice.
A proud "Double Dawg," he is a two-time graduate of the University of Georgia. Murphy lives in east Cobb with his wife Sarah and their two children. They attend and volunteer at the Catholic Church of St. Ann.
---
REHAB CENTER PULLED: A drug rehabilitation center proposed for South Avenue in Marietta is no longer on the table, Councilwoman Cheryl Richardson announced on social media.
The application for a special use permit to operate a halfway house by Jonathan Clay was withdrawn without prejudice, which means it won't be considered by city officials anymore, but he could bring it up again.
Previously, Clay sought a permit for a halfway house at 41 and 45 South Avenue off Roswell Street, which are separated by an alley. The house would have housed a maximum of 16 residents for four to 10 days. Marietta planning commissioners recommended denying the request, with four voting against it and two commissioners, Boozer McClure and Byron "Tee" Anderson, abstaining. Planning Commission Chairman Bob Kinney was absent from the meeting. Residents who spoke against the permit at a planning commission meeting cited concerns about safety and said it would bring down property values, according to the meeting minutes.
---
SPEAKER CIRCUIT: Cobb residents and business leaders will soon have a chance to hear from some of its representatives in Congress, hosted by the county's chamber of commerce.
The Cobb Chamber's next Marquee Monday event Feb. 8 will feature Reps. Barry Loudermilk, Lucy McBath and David Scott at the Coca-Cola Roxy Theatre.
The representatives will share insights from Washington, D.C. and what's ahead for the country, according to the chamber. Speakers will present in-person and virtually due to meetings in D.C.
---