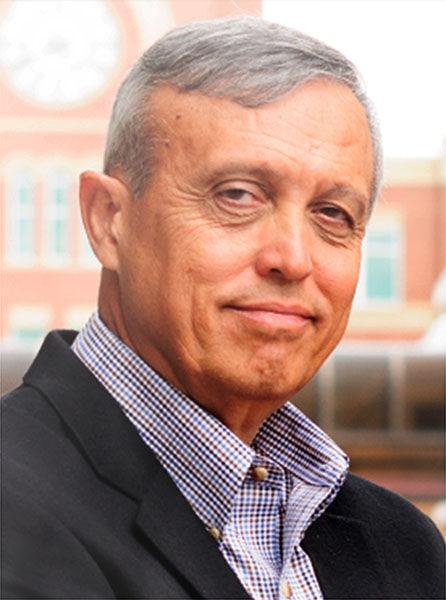 FASTEN YOUR SEATBELTS: The Cobb Legislative Delegation meets Wednesday to hear from County Chairman Mike Boyce and the resolution he's expected to bring requesting a revision in the new transit law.
The Cobb Board of Commissioners were scheduled to vote on the resolution Tuesday evening, asking lawmakers to extend a deadline for creating a potential special transit district from this December to December 2022.
Boyce wants that extension because he doesn't intend to hold a referendum for a new transit tax until November 2022. While the transit law allows for other options besides a special district, such as a countywide transit tax, Boyce wants to keep his options open.
State Rep. David Wilkerson, D-Powder Springs, chairman of the Cobb Legislative Delegation, says the meeting will be held at noon in room 415 of the Coverdell Legislative Office Building in Atlanta. Wilkerson said Tuesday afternoon lawmakers were waiting to see what the vote on the resolution by the Board of Commissioners would be.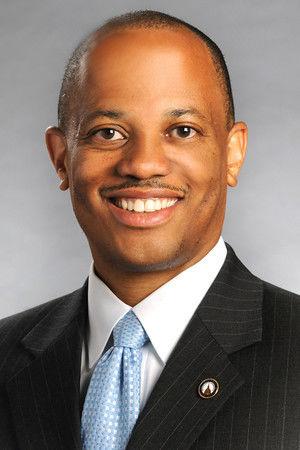 "Remember, I don't like the special districts. I voted against the bill in the first place because I don't like the special districts. It should really be a countywide project," Wilkerson said.
Wilkerson's concern is that with the special transit district enthusiasts are eyeing in Cobb, his community will be left footing the bill without the benefit of being near the new transit system. From the maps he's seen, Wilkerson said the special transit district would connect the Cumberland Mall area with Kennesaw State University by way of the I-75 corridor, drawing in southwest Cobb County as well.
"So what happens is the projects just have to happen within that special district, but the taxes come within that district, so there is a high possibility that the people in Powder Springs will be paying for a tax with no projects dealing with transit at all," Wilkerson said. "So I think it needs to be a countywide vote. All the commissioners are asking for, though, is to continue to have more time to decide if they want to have a special district."
At the same time, Wilkerson said the law created too tight of a timeline for Cobb officials to make a decision on which path to take, so he's not going to oppose Boyce's wish to extend the decision-making time.
"As far as who's leading the way on this, it's the county commissioners, so I think that's why you'll see some deferring to their opinion," Wilkerson said. "If they pass this unanimous resolution, then I think it comes through here, because we're respecting the will of the local delegation to do it. And we're really kind of just facilitating the process."
---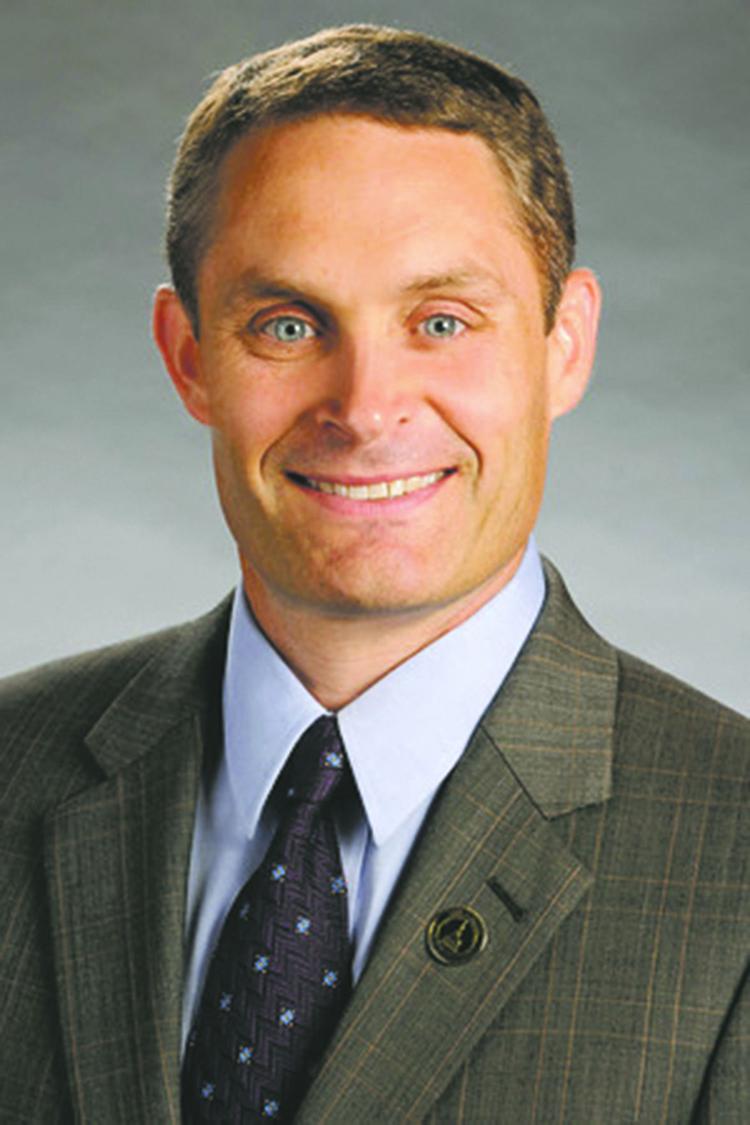 FETAL HEARTBEAT BILL: This week state Rep. Ed Setzler, R-Acworth, filed the Living Infants Fairness and Equality (LIFE) Act, which is already attracting praise and denunciations, depending on one's position.
Setzler could not be reached for comment, but state Rep. Ginny Ehrhart, R-Powder Springs, is a co-sponsor of the bill.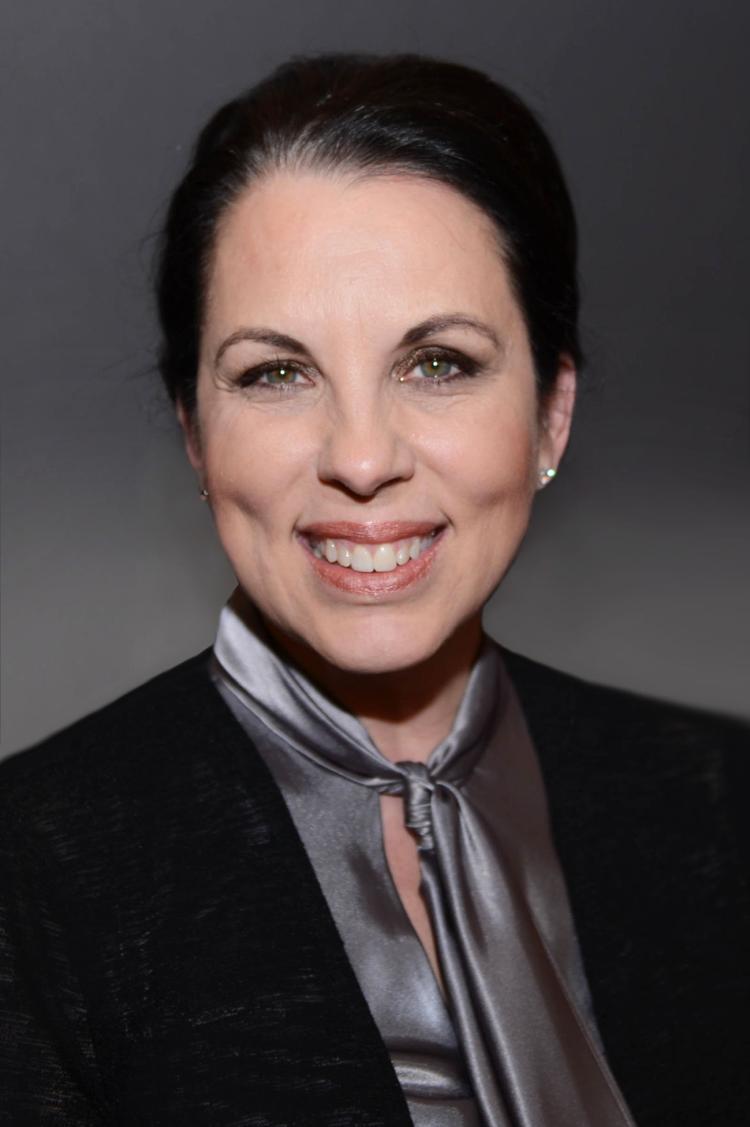 "HB 481 defines fetal viability as the point at which a baby's heartbeat is detected," Ehrhart said. "The American Academy of Obstetrics uses this same criteria. Evidence shows that 95 percent of babies with a detectable heartbeat will survive to full term and birth. This bill provides babies with a detectable heartbeat the rights and protections they deserve."
And what about federal law governing abortion?
"Georgia's right to define this point of fetal viability falls cleanly within the allowable parameters set forth by federal law. There is no conflict here. Exceptions for the physical health of the mother have been included in HB 481," Ehrhart said.
State Rep. Teri Anulewicz, D-Smyrna, has a different take.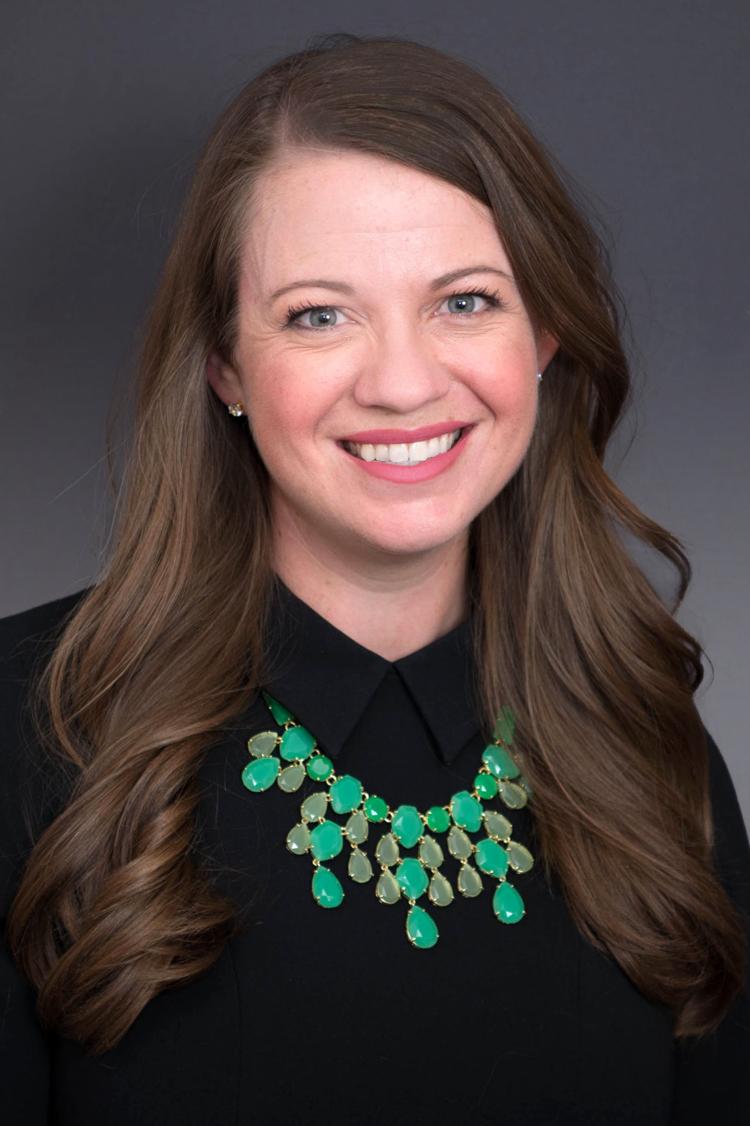 "Well, for one, it's unconstitutional. Similar legislation that was passed in Mississippi, Arkansas and North Dakota was struck down by higher courts as unconstitutional," Anulewicz said, adding that she was curious to see which committee will hear the bill.
---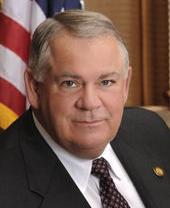 THE SPEAKER SITUATION: Much ink has been spilled over reports that House Speaker David Ralston, R-Blue Ridge, has used his office to delay court proceedings for clients he represents as a criminal defense lawyer. And while some legislators have called for his resignation, none are from Cobb County. Rep. Wilkerson, the county's delegation chairman, said he's personally OK with Ralston.
"The challenge is that this came up before his last election and the voters still said that they were OK with the way he was handling his law practice. That's really up to the voters in his district. He's following the law," Wilkerson said.
Wilkerson said Ralston did address the allegations on Monday and mention some changes he's going to make.
"We all try to stay in our own lanes down here, and I think that works out best. I think people were satisfied — the majority of the chamber were satisfied with his speech yesterday and what he plans to do," Wilkerson said.
One of the changes is that Ralston supposedly won't be taking on any more criminal cases until he resolves the ones he has. Another is he's going to form a bipartisan committee to review the "legislative leave" policy to determine if it needs any changes, Wilkerson said.
"I think it satisfied the majority of the body," Wilkerson said. "I think the more Republican right-wing members — I don't know if it will satisfy them, but I don't know how much of that is this (issue) versus just their philosophical differences with him on other things."
---
TICKTOCK: The city has been waiting with bated breath for the opening of the Marietta Square Market, the 18,000-square-foot converted warehouse just off the Square that will house up to 14 restaurants and 20 vendors. You can understand the anticipation as three of four promised opening dates have come and gone. Late summer, then fall of 2018. Then January and then mid-March.
The big reveal, according to Rich Dippolito, executive vice president of Concordia Properties, is now March 28. Dippolito took members of the Kiwanis Club of Marietta on a tour of the property Monday night. Consensus was there's still a lot of work to be done, but Dippolito is confident of the March 28 opening.
Located along the railroad tracks west of downtown, Marietta Square Market is modeled after popular Atlanta food halls such as Ponce City Market and Krog Street Market, but will follow a rustic train station theme, complete with a Marietta streetcar out front.
Dippolito was asked about parking around the facility since spaces are often at a premium around the Square. He explained that the area around the market will have two-hour parking. Valet service will also be available. Photos were taken, but Dippolito requested none appear in the MDJ at this point.
---